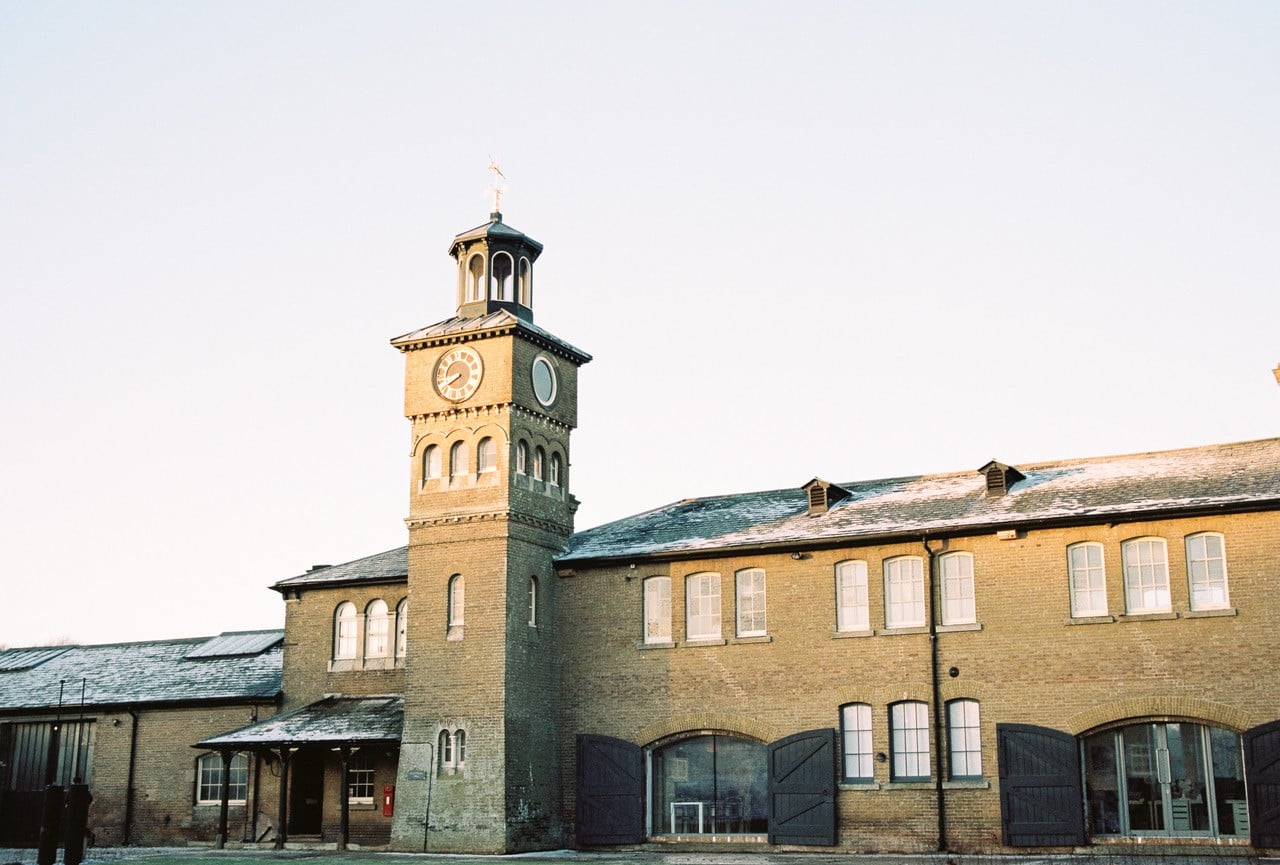 About us
Historic properties
Preserving and protecting our buildings

for generations to come.
We treasure our historic buildings and landmarks as we understand we have a responsibility to look after them during our lifetime before we hand them on to the next generation.
The most obvious of these is our iconic centrepoint – Holkham Hall – the 18th century palladian-style mansion and family home of the Earl and Countess of Leicester and their family.
Yet, dotted throughout the estate are multiple landmarks that come under our care. From the Coke of Norfolk monument to the obelisk, The Temple to the Samuel Wyatt Vinery, and The Triumphal Arch to the red-brick barns that shape the character of our landscape – all these structures are important in their own way. With a joinery workshop and forge onsite, the expertise of our in-house team and celebrated relationships with external partners, heritage conservation is a core focus at Holkham.
You can locate most of our heritage buildings using our visitor map, and you can get up close and personal by exploring the myriad of footpaths and cycleways within Holkham Park.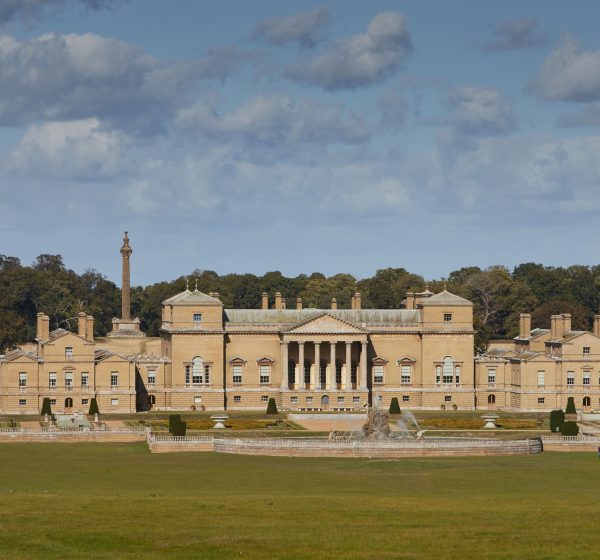 Holkham Hall
A magnificent, 18th century Palladian mansion, based on designs by William Kent.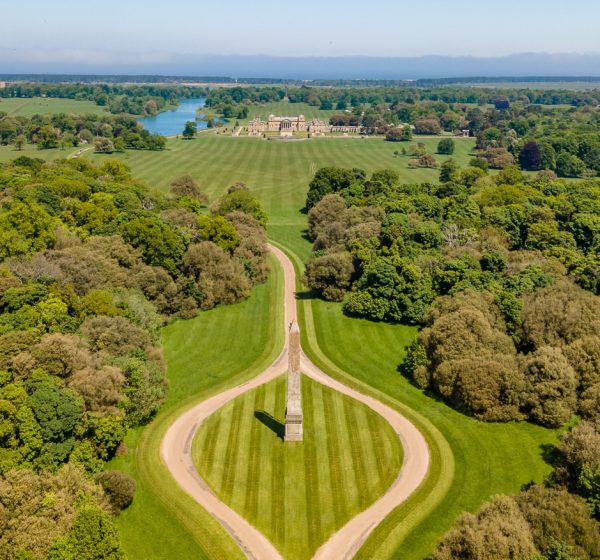 The Obelisk
An imposing monument sitting at the highest point in the approach to Holkham Hall.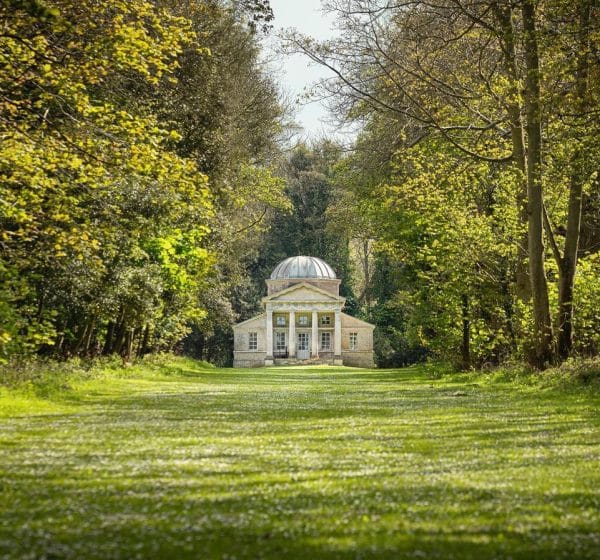 The Temple
Nestled in a clearing in the woods, this Doric design Temple – true to Thomas Coke's love of Roman architecture – was originally built as a folly.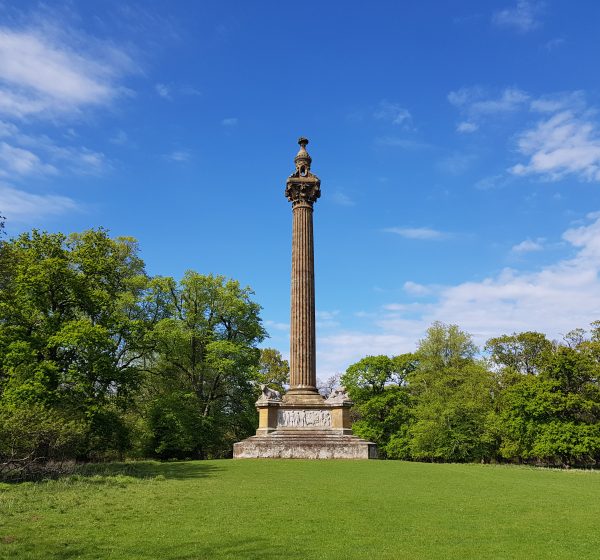 The Coke Monument
A tribute to Thomas William Coke, also known as Coke of Norfolk, this grandiose column soars above the trees next to the lake in Holkham Park.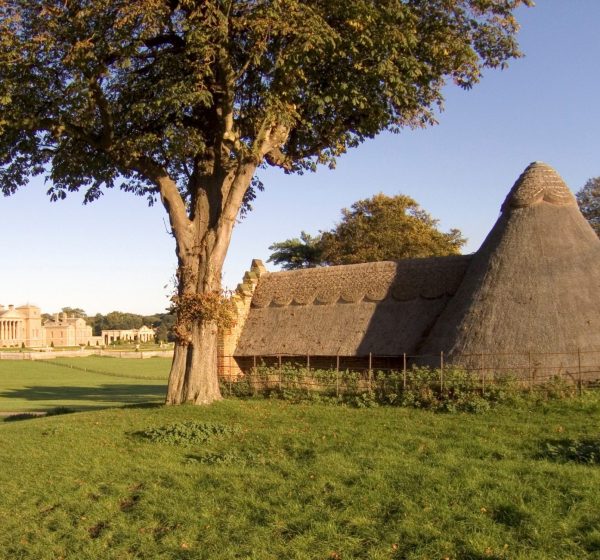 The Ice House
One of the oldest structures in Holkham Park, this curious-looking building housed huge stores of ice for use in the hall.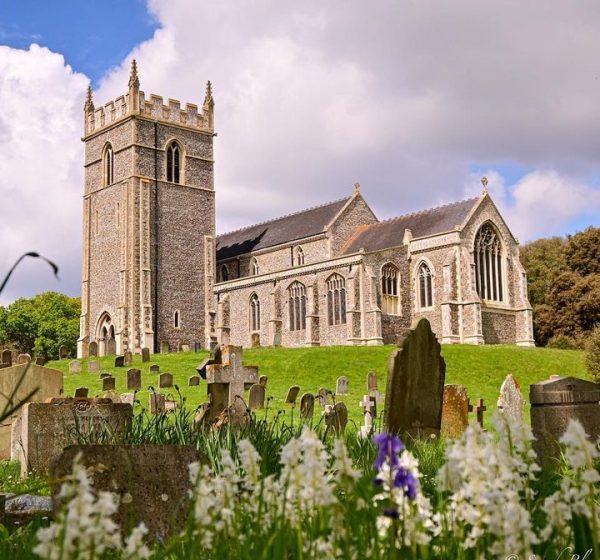 Church of St. Withburga
A grand, flint church sitting on an ancient mound in a corner of Holkham Park.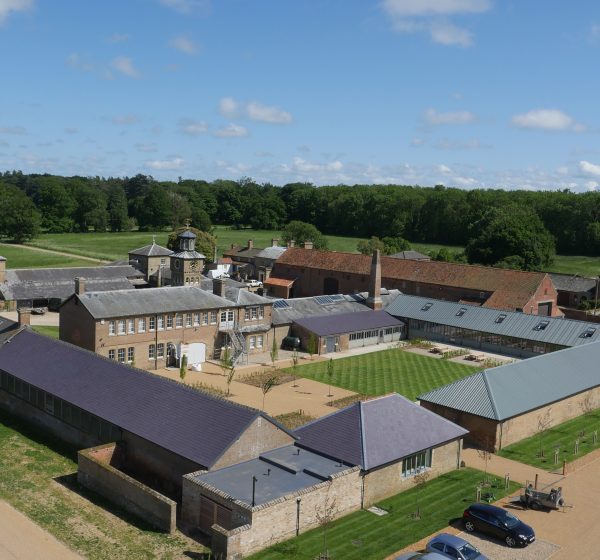 Longlands
From innovations in farming to a modern business hub, this complex of buildings has had a pivotal part to play at Holkham.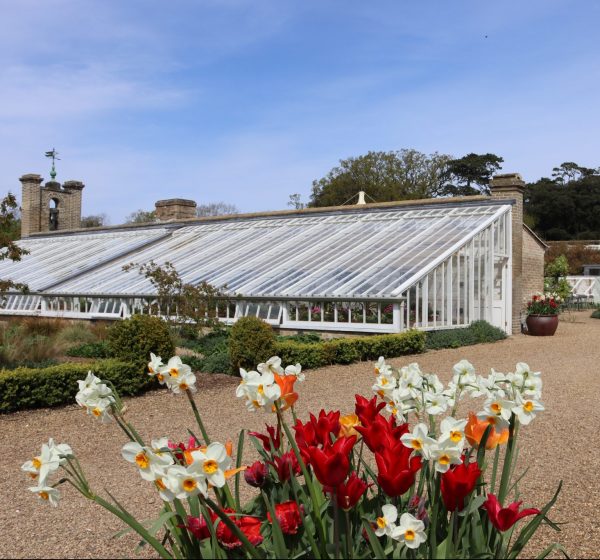 Messenger Building
A large glasshouse, with iconic bell tower, a centrepiece to the first square of the walled garden.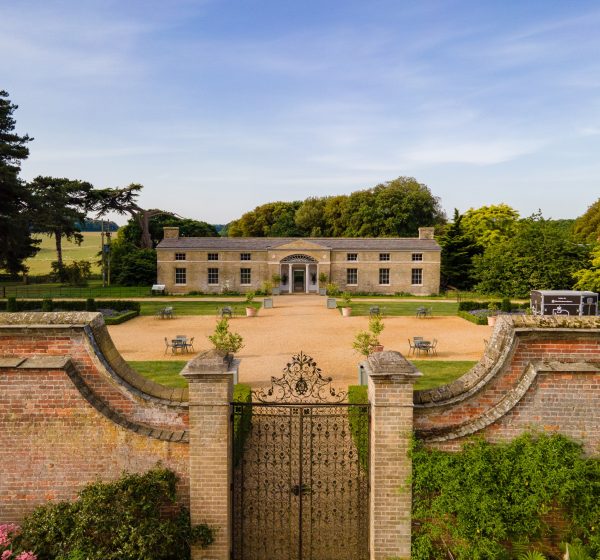 Samuel Wyatt Vinery
The Samuel Wyatt Vinery is an elegant grade II listed, newly restored, Victorian glasshouse sitting at the entrance to the walled garden.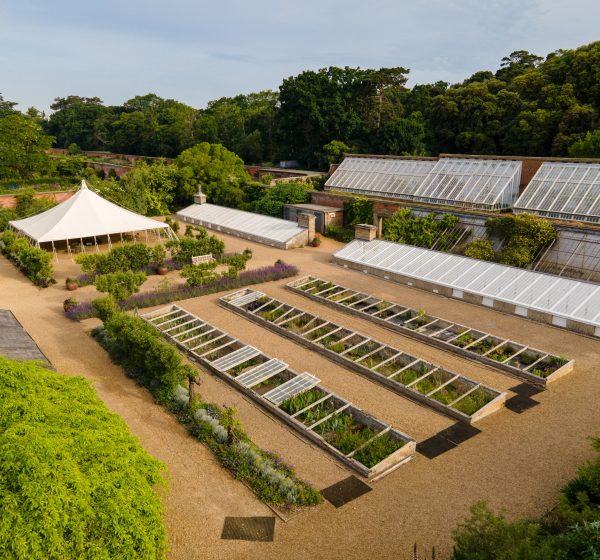 Sunken Pit Houses
Innovative spaces with fascinating 18th century technology enabling soft fruits to grow much earlier in the season.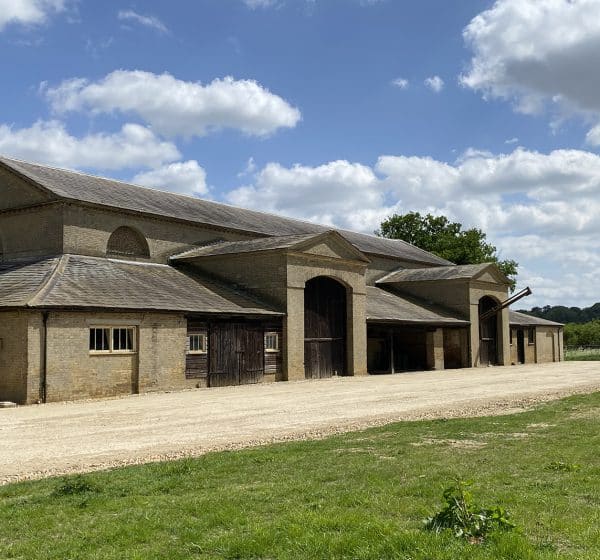 The Great Barn
Samuel Wyatt's masterpiece which became world famous as the Great Barn.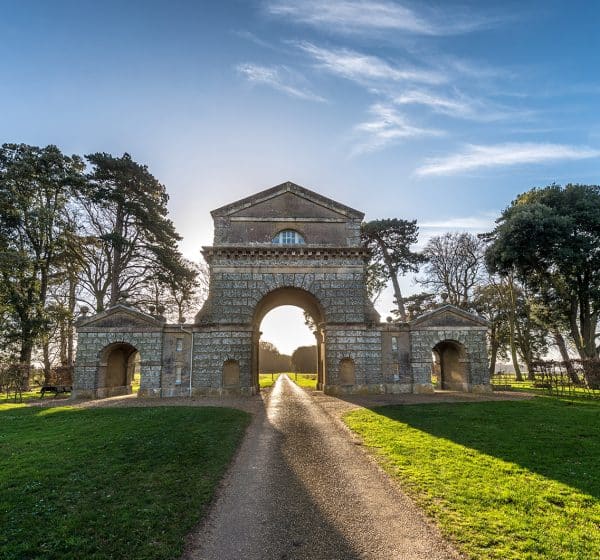 Lodges
The lodges, both inside and outside Holkham Park, are small in size but great in terms of architecture and design.