Landscape management
Conservation
A rich tapestry of food and habitats

for creatures great and small.
Conservation is integral to everything we do at Holkham – from the management of the Holkham National Nature Reserve (NNR) to Holkham Park, agricultural farmland to influencing others at a national and international level to follow our example.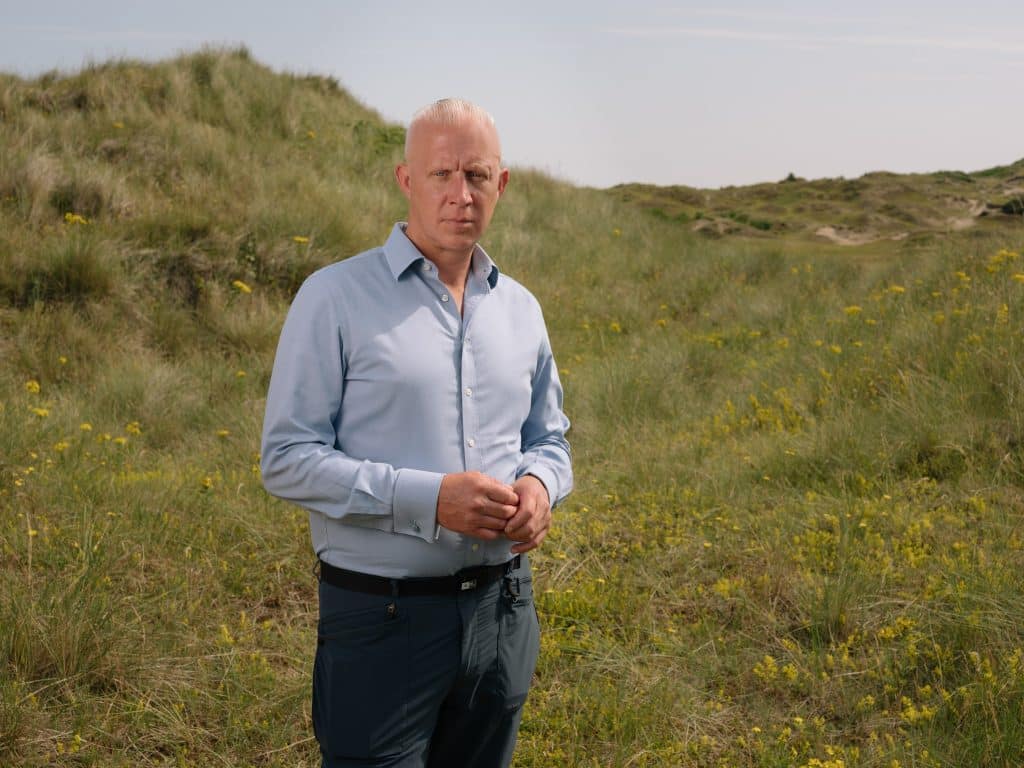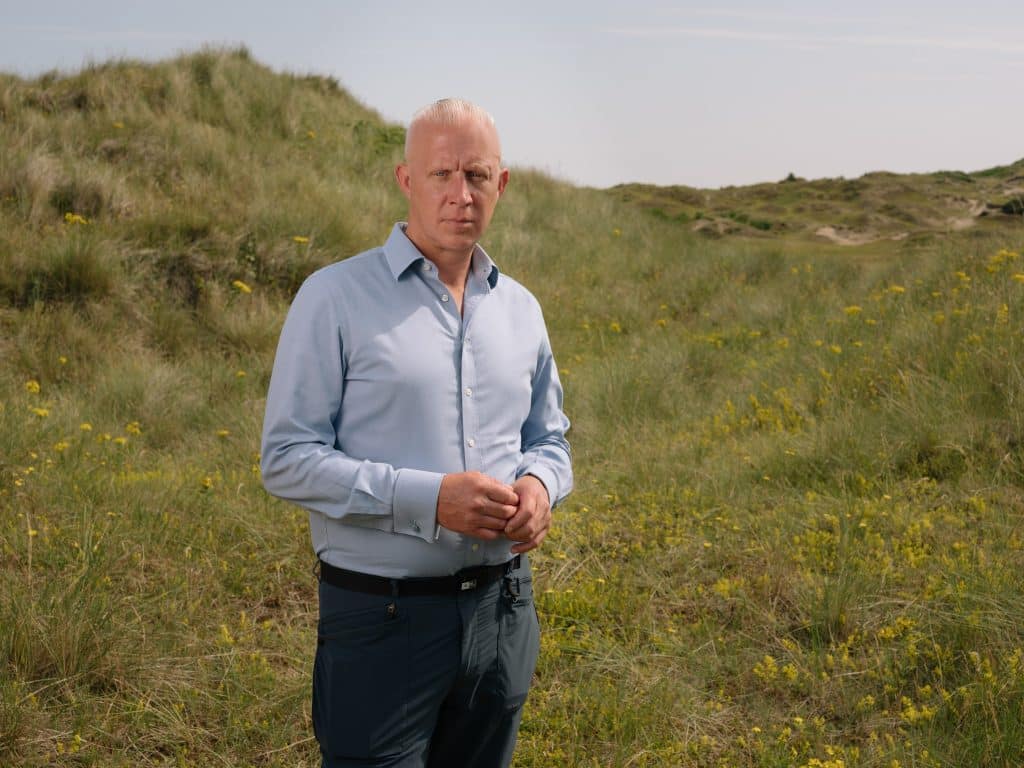 Inspire and influence
Our conservation team is led by ambitious conservationist and author, Jake Fiennes, who is on a mission to change the face of the British countryside and bring back fauna and flora. Advisor to the government and working closely with a raft of official bodies and organisations (including the National Farmers Union, Natural England, and the Norfolk Farming and Wildlife Advisory Group), Jake is a sought after speaker and contributor.
When not influencing others, Jake and his team can be found immersing themselves in wetland management, bird counts, habitat protection and creation and guiding our other senior managers and teams on the delivery of our many WONDER projects aimed at enhancing natural capital and biodiversity.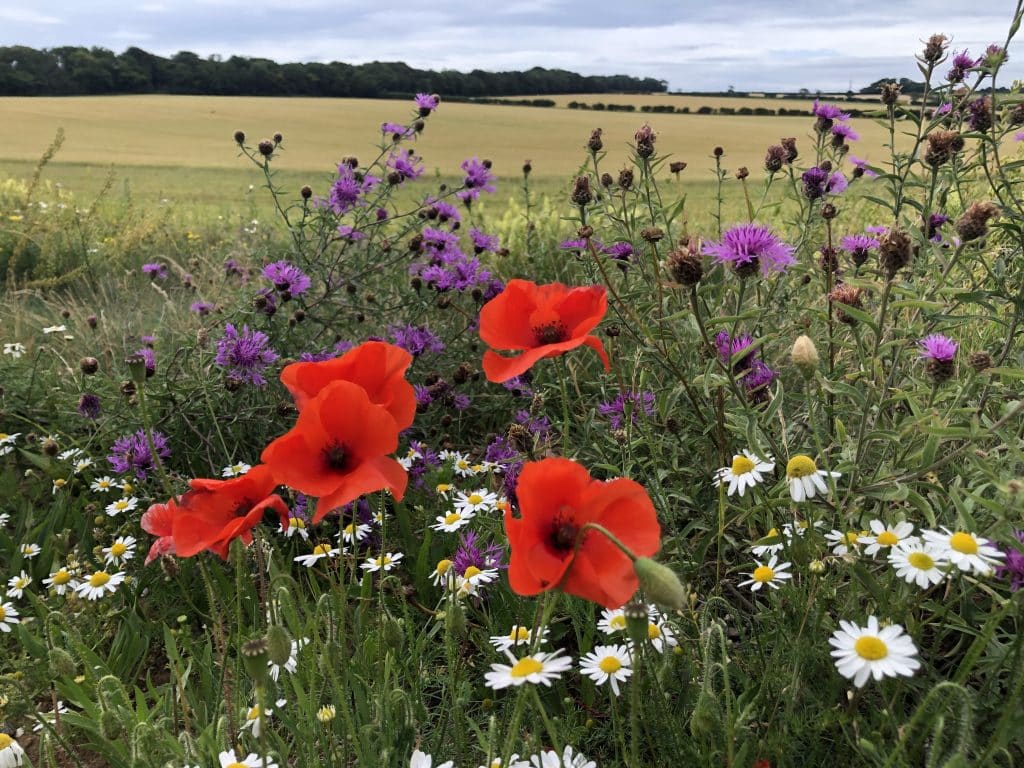 Pushing boundaries
One of our most important internal relationships is that of Jake Fiennes with our Manager of Farming, James Beamish, and Head Forester, Harry Wakefield.
Together, they are delivering bold and significant land-based projects, such as The Great Farm Project, with which they can trial new techniques and push boundaries – all for the benefit of the natural world.
Hungry to learn more?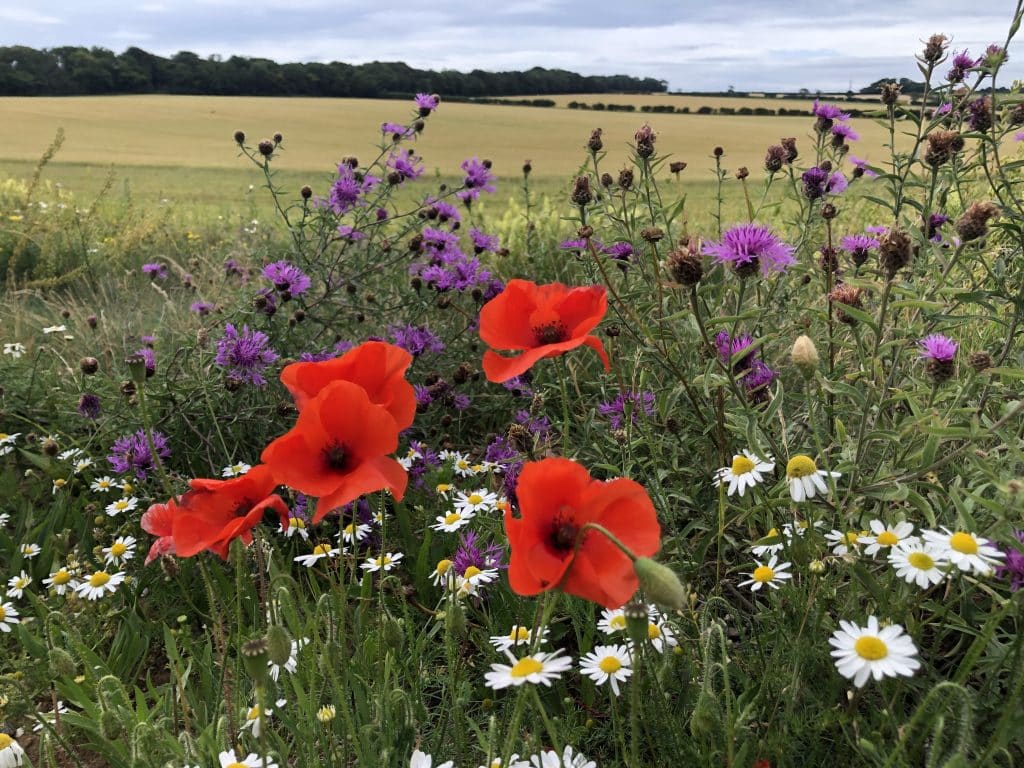 More about landscape management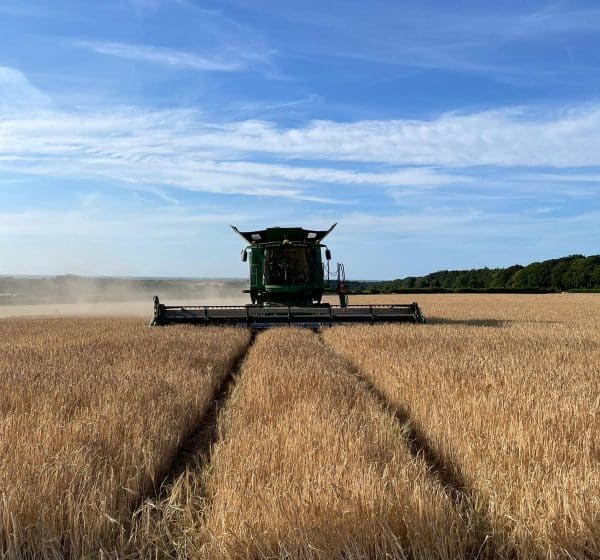 Farming
We're leading the way in agriculture, farming with the future in mind.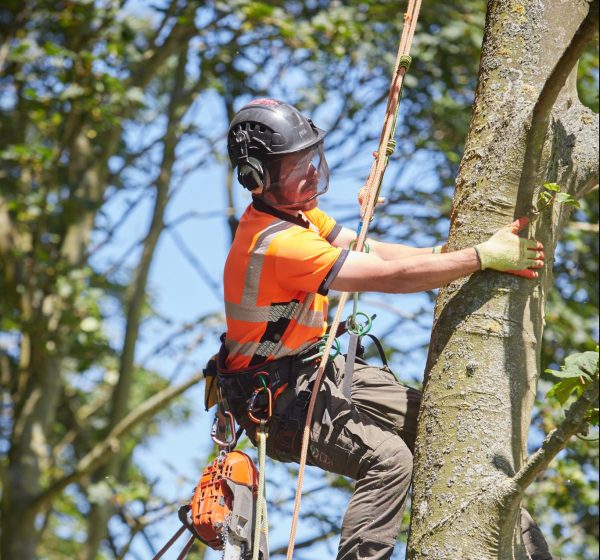 Forestry
The woodland at Holkham is incredibly diverse and covers over 2000 acres.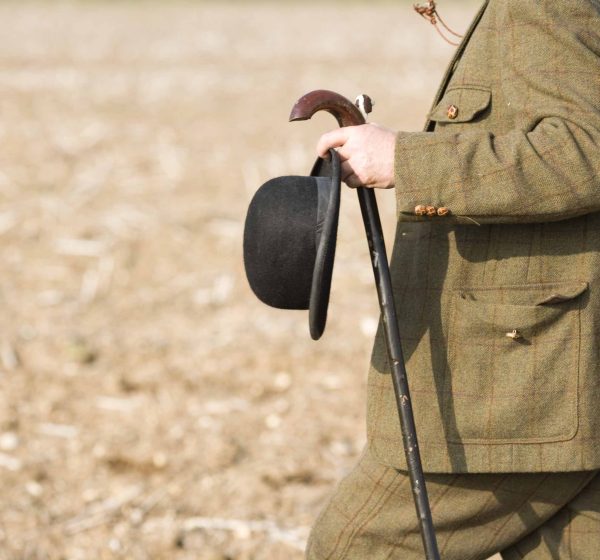 Gamekeeping
Our professional gamekeepers carefully maintain nature and food chains across the estate, including our herd of Fallow Deer.