Things to do
Holkham National Nature Reserve and Beach
Rich and diverse habitats

thriving under expansive skies.
As sure as the tide, this unique blend of rare and precious habitats has a way of drawing you back time and time again.
Delight in one of the most unspoilt, natural, and beautiful stretches of sand in the country, along with the many fascinating habitats and rare species of flora and fauna that make up the Holkham National Nature Reserve.
With conservation and sustainability at the heart of everything we do, we cannot underestimate the importance of protecting our natural environments for future generations.
You'll be amazed by the windswept tidelines, infinite vistas, grazing marshes, maze of creaks and saltmarsh; hear the rustle of the dunes and the sway of the pines and feel at home at Holkham.
Dogs are welcome year-round on Holkham Beach, but we have an on-lead policy in place annually between 1st April – 30th August in certain areas to protect ground nesting birds. Find out more.
Explore Holkham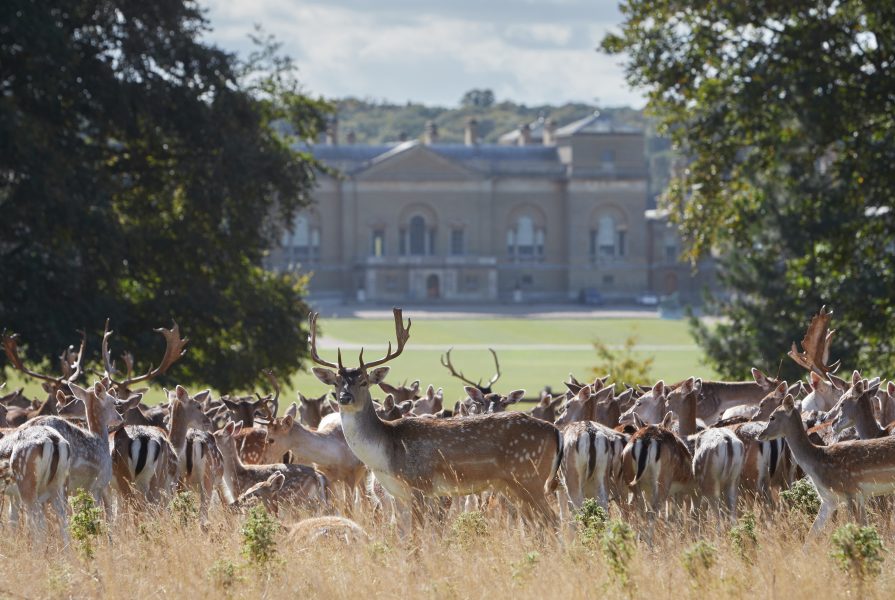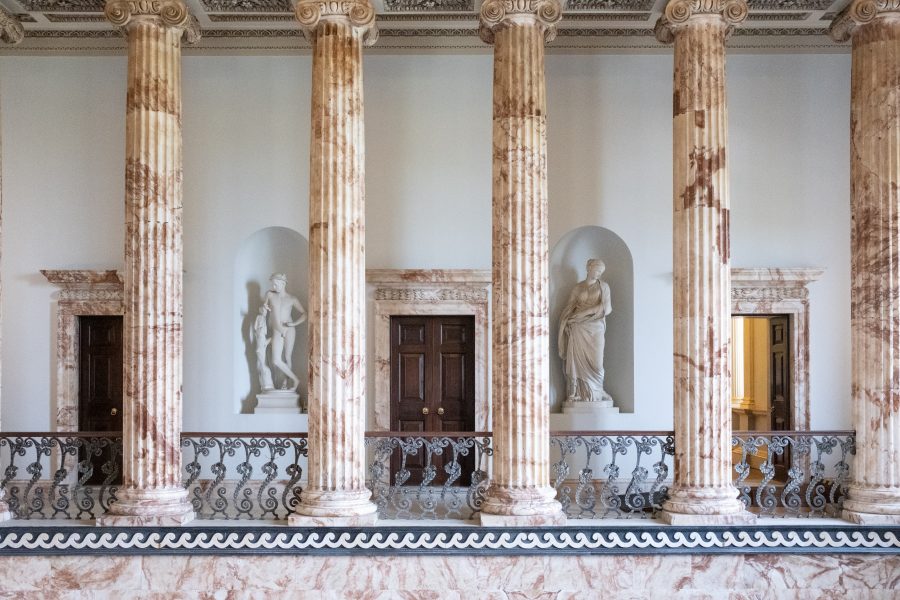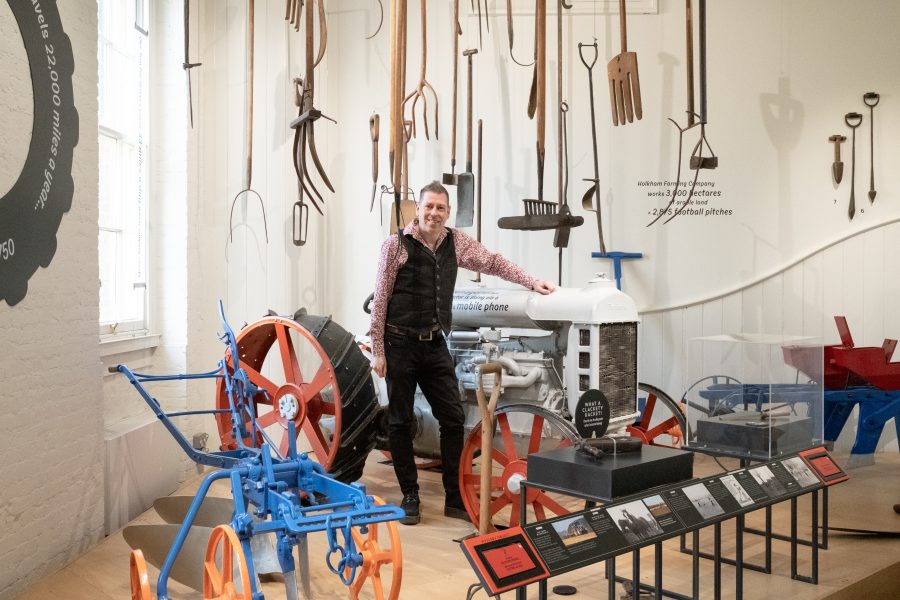 Discover the wonders

around every corner.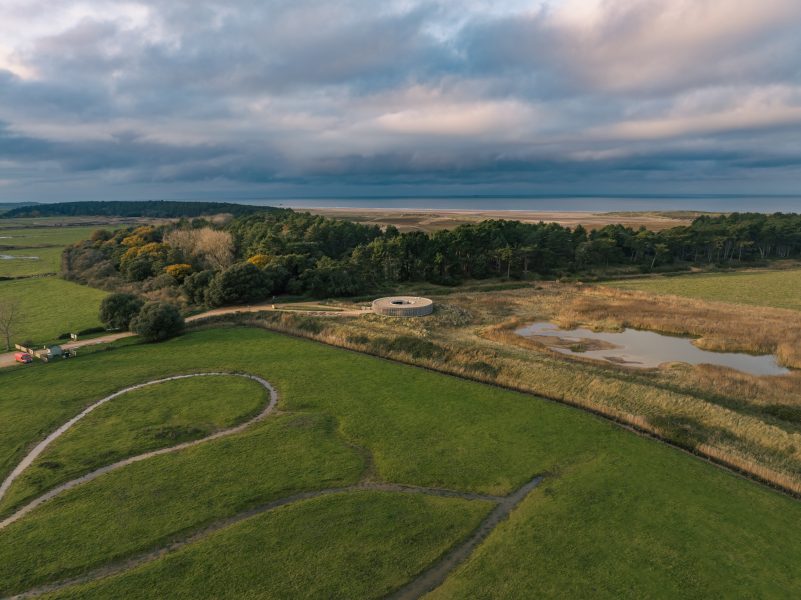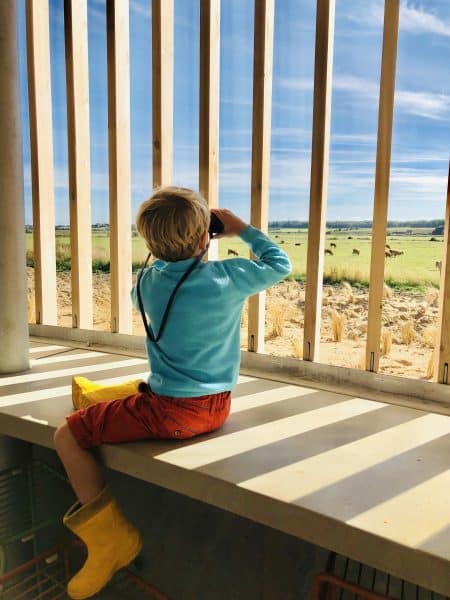 Your historic event

needs a setting to match.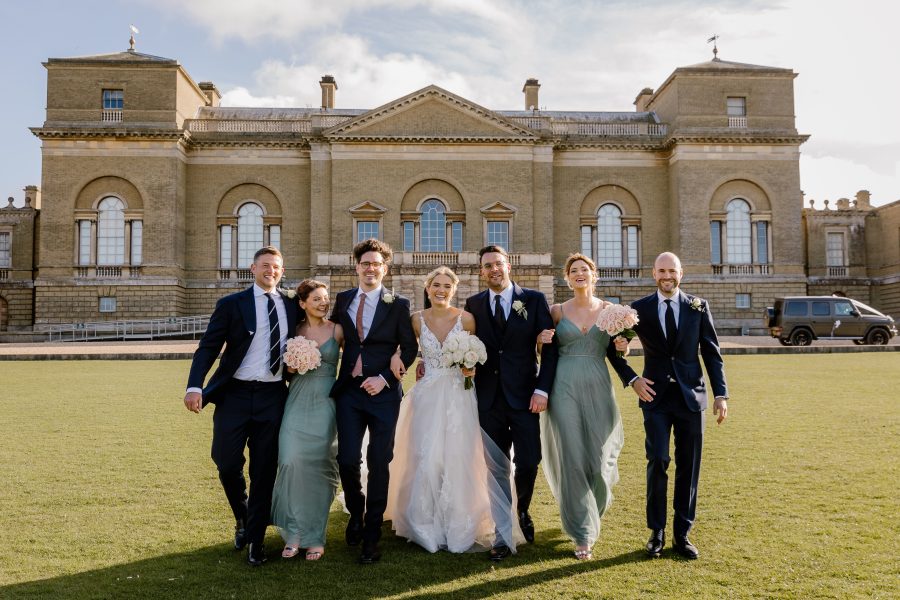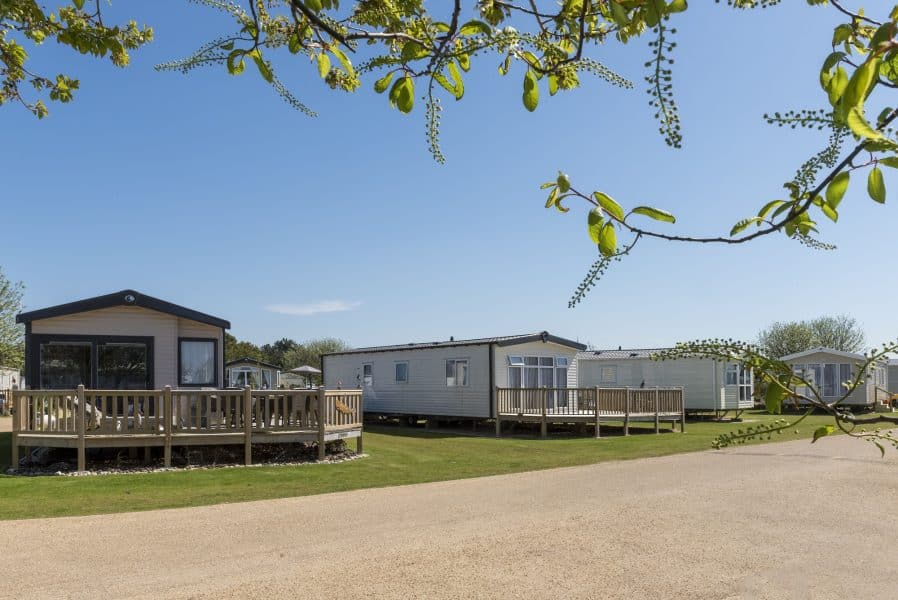 'A stay at Pinewoods is a stay in nature. It's our happy place; there is something about Wells that draws us back time and time again.'
Mrs Lewis
Sink your feet into the sand

and your head into our pillows.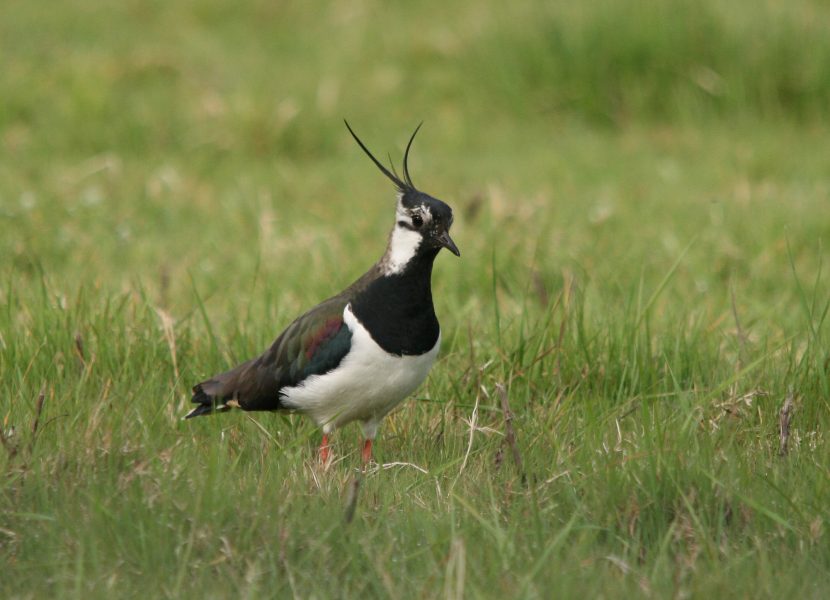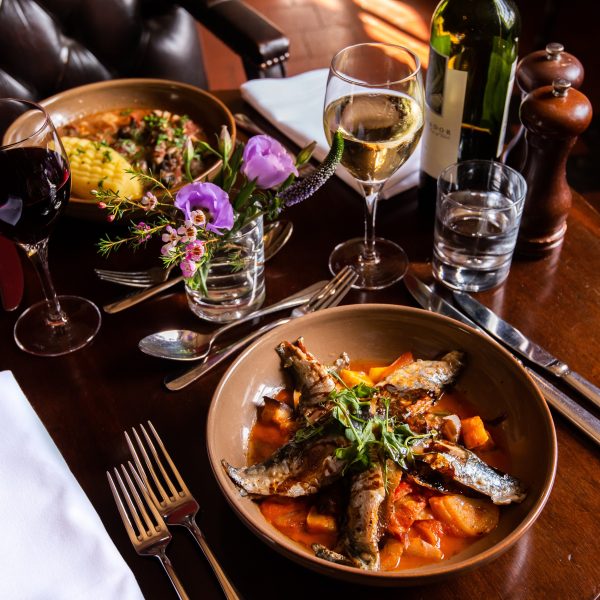 A feel good place of

people and landscapes.