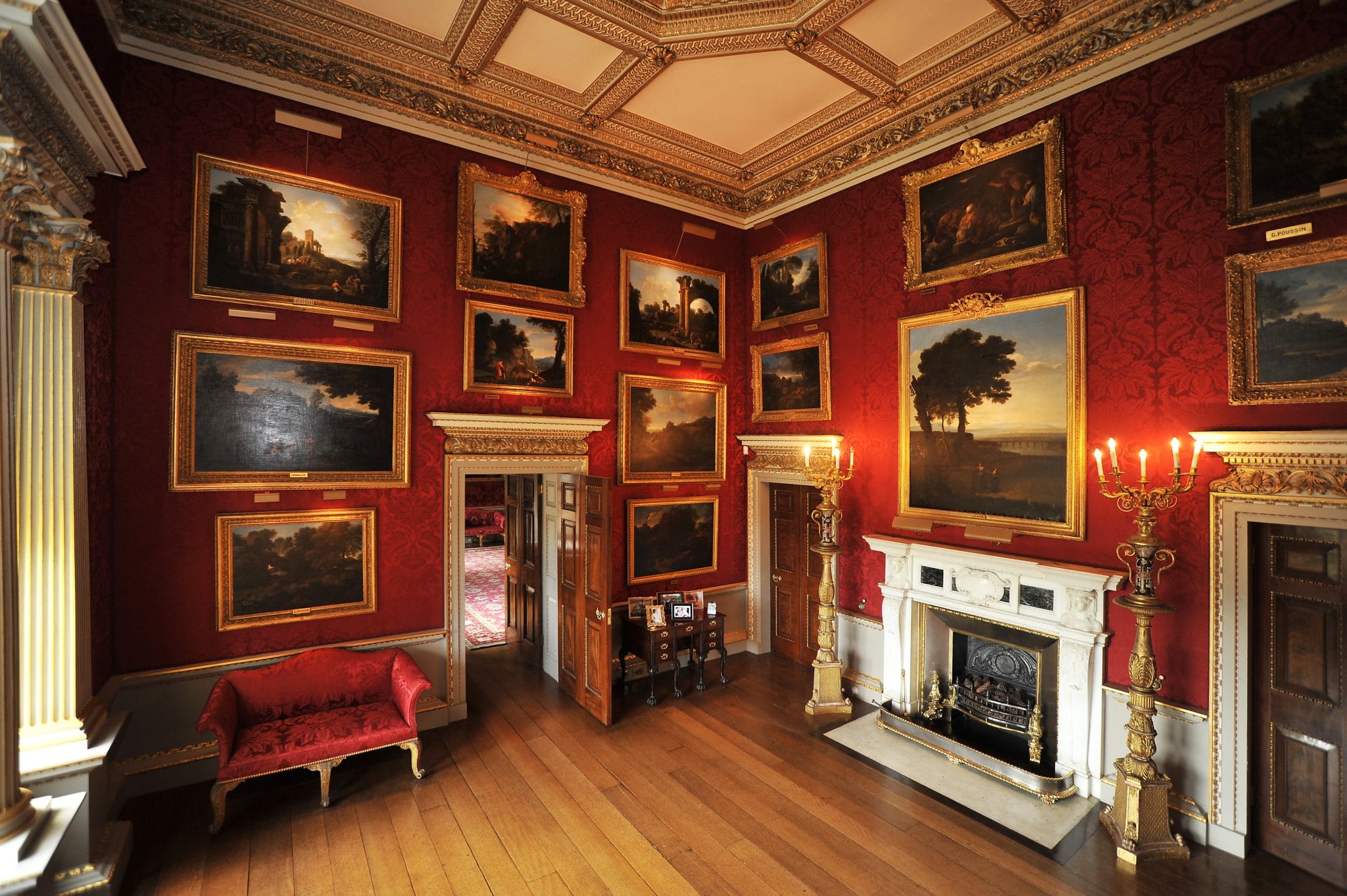 Visit
Group visits to Holkham
Walk the grounds, explore the Hall,

pick and choose your perfect day.
Our numerous attractions, events and bespoke itineraries offer groups, organisations, societies and coach parties a memorable day out. We are happy to liaise with tour operators, travel companies and social secretaries to create a bespoke package for a visit.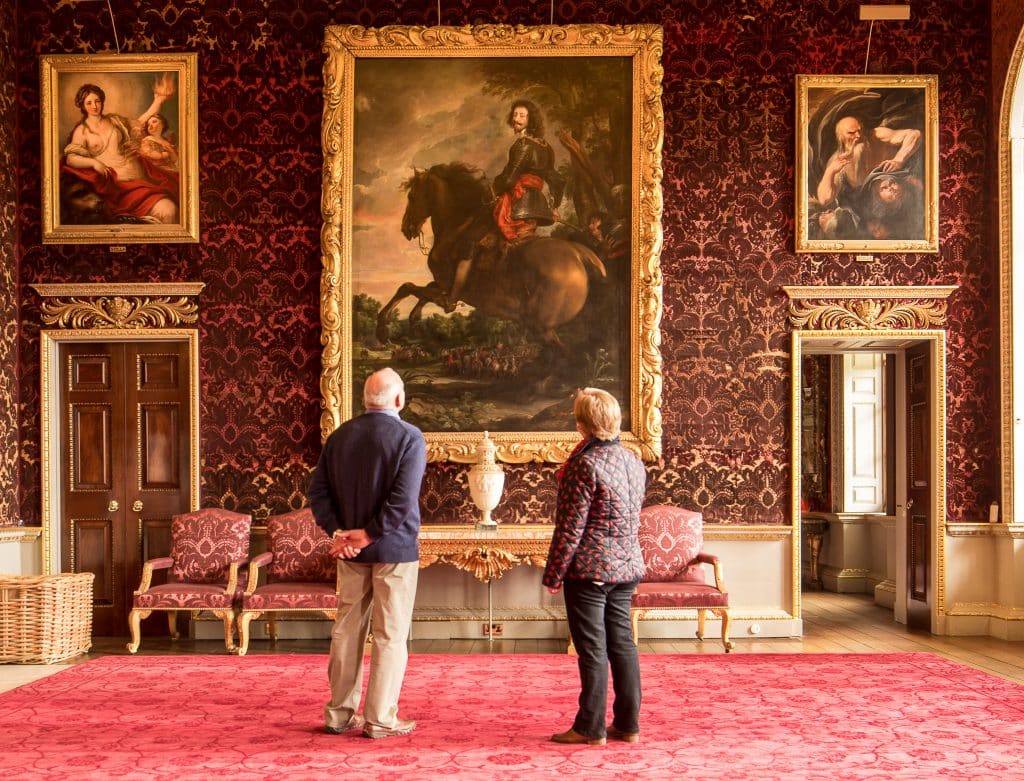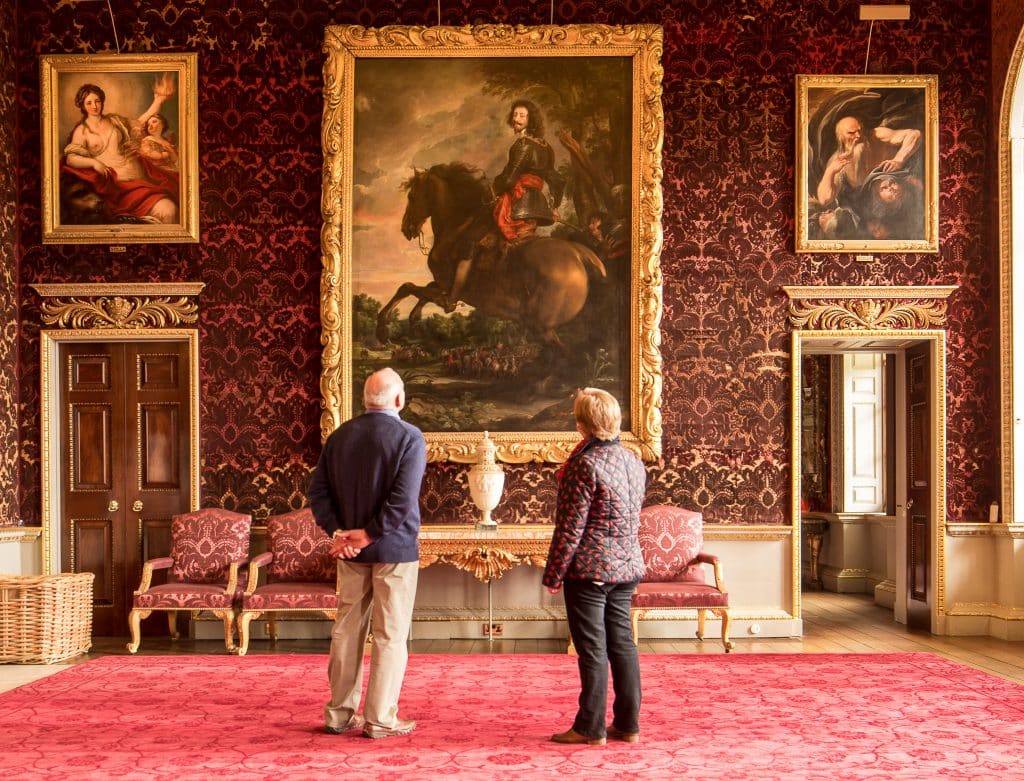 What we offer
Pre-booked groups of 15 or more people visiting Holkham can benefit from the following:
• A free recce visit, contact us to arrange this
• A personalised booking process
• 10% discount off standard admission prices
• Free admission for the group organiser
• Free admission and a complimentary refreshment voucher for the coach driver
• Free coach parking
• Use of the special, original entrance to Holkham Park, available if arriving by coach only
Private guided group tours
With its splendid Palladian architecture, William Kent designs, vast collection of paintings, sculptures, books and manuscripts, private guided tours of Holkham Hall offer visitors a unique experience.
Numbers
Tours are available for a minimum of 10 people.
Large parties are welcome, but we will divide the party into two groups to ensure the tour can be enjoyed by all.
Dates
Private guided tours are available from March to October. Whilst Tuesdays and Wednesdays are the main days for private guided group tours, please contact us and we will strive to be as flexible as possible for you.
Duration
Private guided tours last approximately two hours, including a 15 minute seated introduction in the magnificent Marble Hall. Your tour guides will then share their knowledge of Holkham's art and history as you explore the Hall.
Payment
Tours cost £35 per person, for a minimum of 10 people. For smaller parties, a minimum charge of £350 applies. Group organisers, or couriers with the party, are entitled to free entry. Payment is required 14 days in advance. A charge of £50 will be levied in the event of cancellation of a confirmed booking.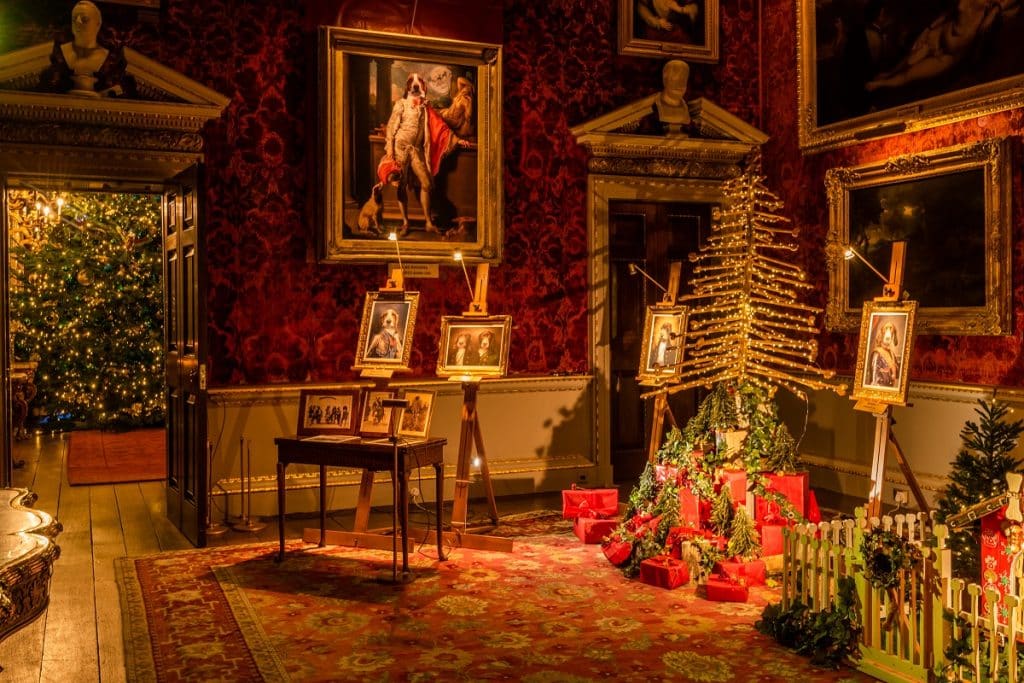 Fabulous festive tours of Holkham Hall by Candlelight
As seen on Channel 4, Christmas at Holkham is always a fabulous affair, and here's a chance for your group to enjoy the majestic Hall in all its sparkly and joyful festive splendour. We'll start the merrymaking with a glass of bubbly and a mince pie before your guide whisks you off for a magical tour of the quirkily decorated state rooms, meandering servants' corridors and the cosy Old Kitchen.
If you are interested in booking a group visit for Christmas 2023, please get in touch or complete our enquiry form below and our team will get back to you.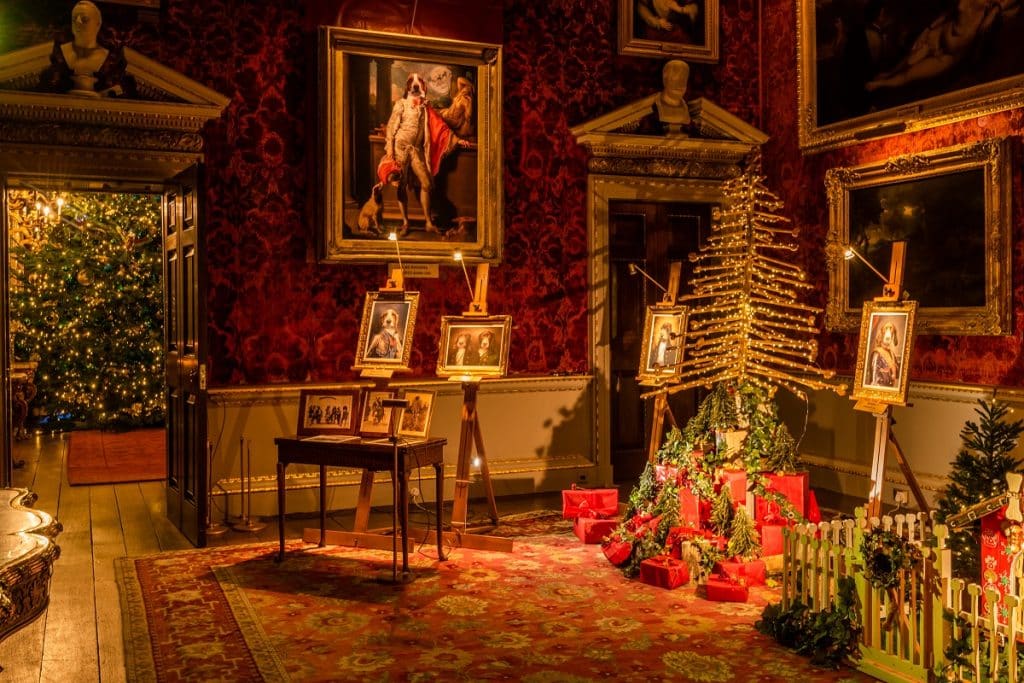 Plan your group visit
If you would like to find out more or book your group visit to Holkham, please email us at groups@holkham.co.uk, telephone 01328 713111, or complete our online form below.
Upon receipt of your request we will contact you to confirm availability.