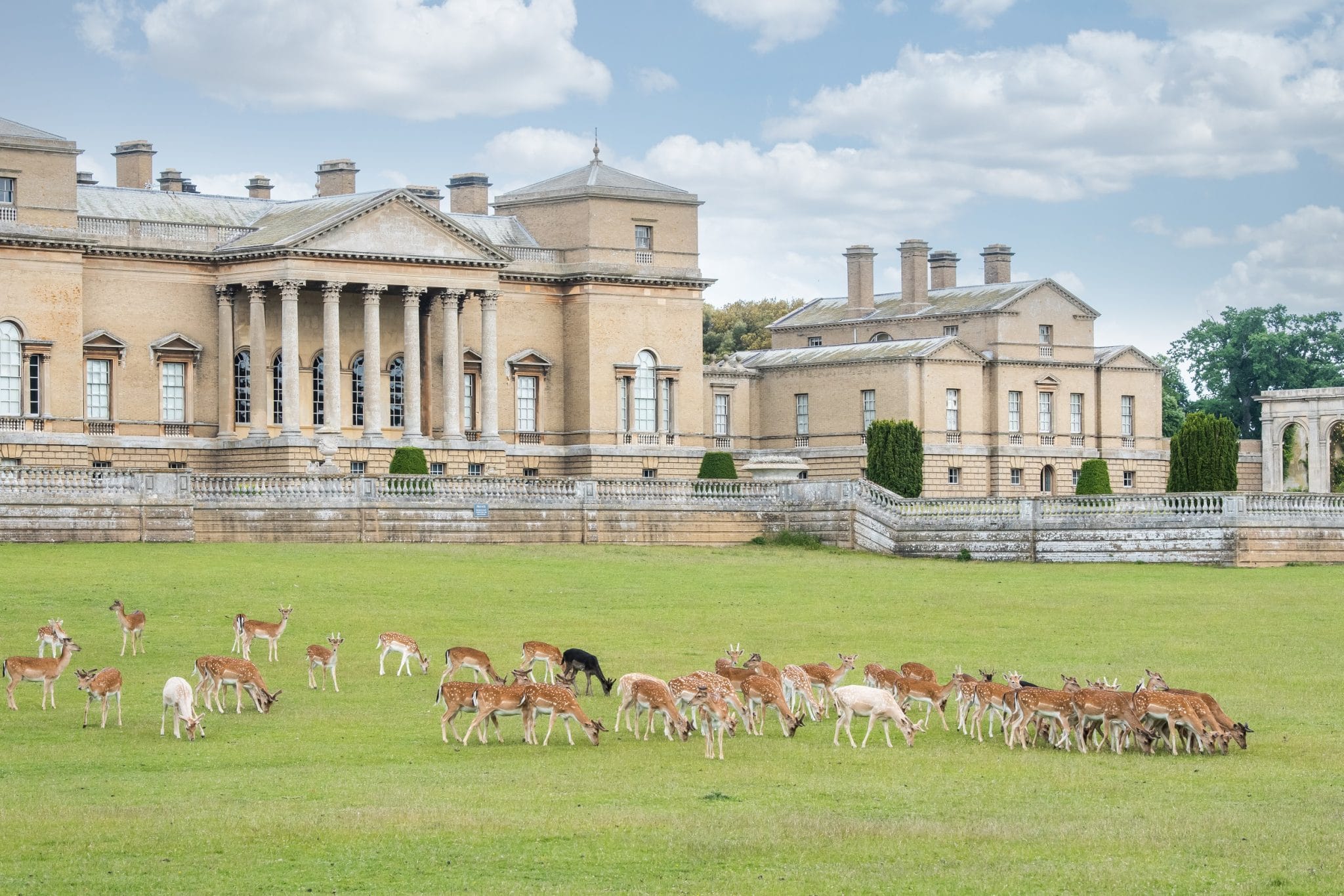 Things to do
Holkham Park
Opening times
Open daily, 10am-4pm

Free. Parking charges apply.
Where making memories is a

walk in the park.
A place to find peace and tranquillity, as well as activity and adventure.
The sweeping landscapes and stunning vistas that surround the Hall make up just a small part of Holkham Park, for it is abundant with wildlife, wildflowers, fascinating architecture, and trees older than the Hall itself. Delight in the dawn chorus overhead, the sight of rutting deer in autumn and the tiny waddles of goslings down by the lake in spring. There's over 3000 acres of parkland at your fingertips, so bring a blanket and enjoy a picnic with a view or follow our walking and cycling routes to explore off the beaten track.
The Monument
Standing tall at 37 metres high, The Monument is a must-see on your visit to Holkham.  Get up close to see the fascinating bas-reliefs depicting the work of Coke of Norfolk during his lifetime, such as sheep shearing, granting leases to tenants and irrigation. On the corners of the plinth stand an ox, sheep, plough and seed-drill, each representing improved animal husbandry and mechanisation of farming.
Find out more

Find out more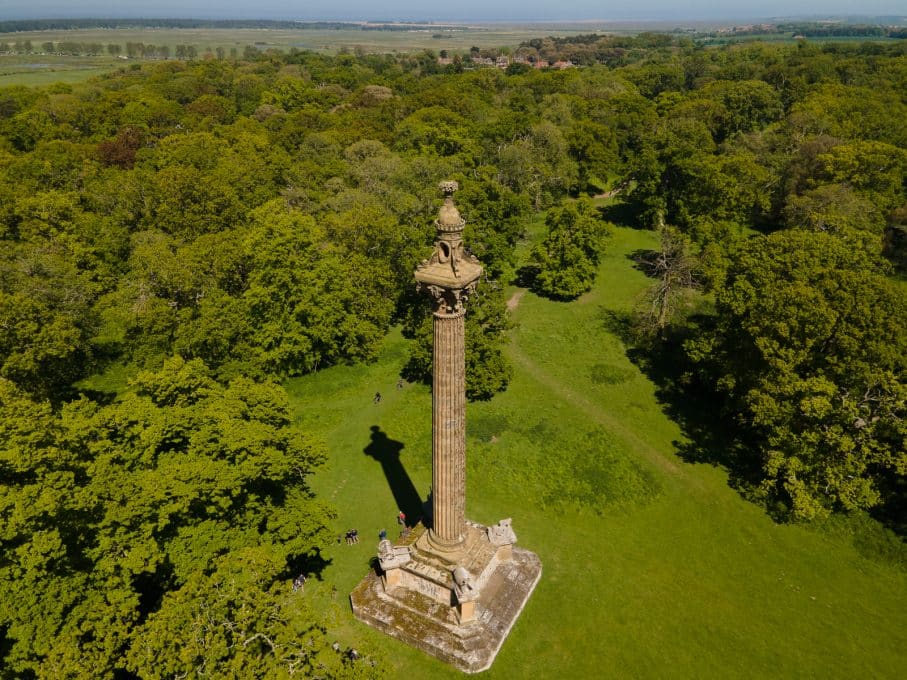 The Obelisk
The imposing Obelisk was built in 1732 by Thomas Coke as a striking intent to build a grand hall. Once alone in this vast park, the Obelisk now sits in perfect symmetry with the centre of the Hall and The Monument to the north. At 25 metres tall, it's well worth a leisurely walk up to.
Find out more

Find out more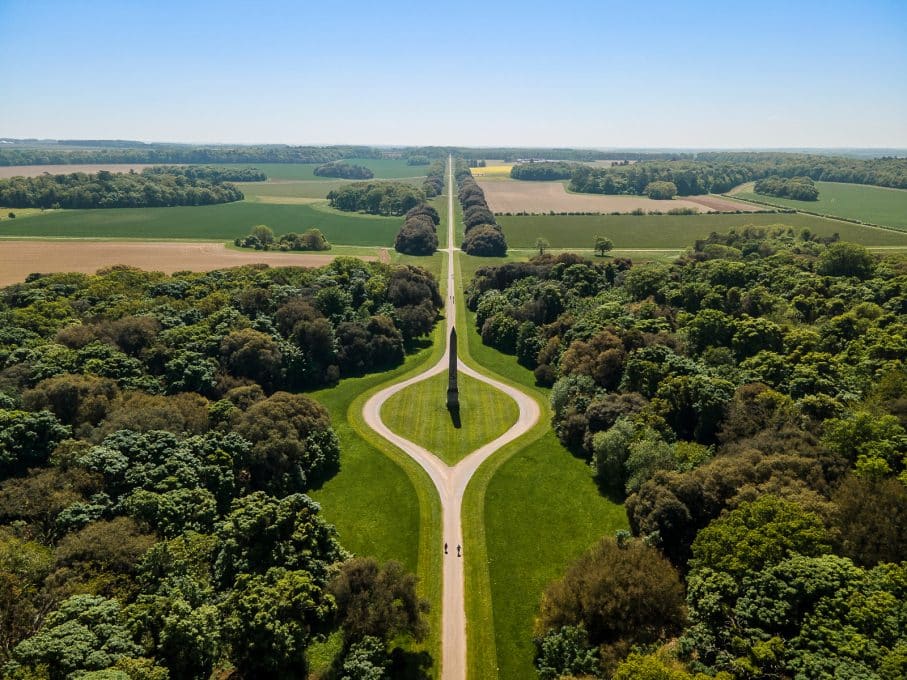 The Ice House
Whilst its exact build date is not known, our archives show the Ice House was filled with ice in 1742. This interesting building sits over a large pit, where historically layers of ice and straw would have been laid to keep it cool. It would have been used as a means of early refrigeration by the residents of Holkham Hall.
Find out more

Find out more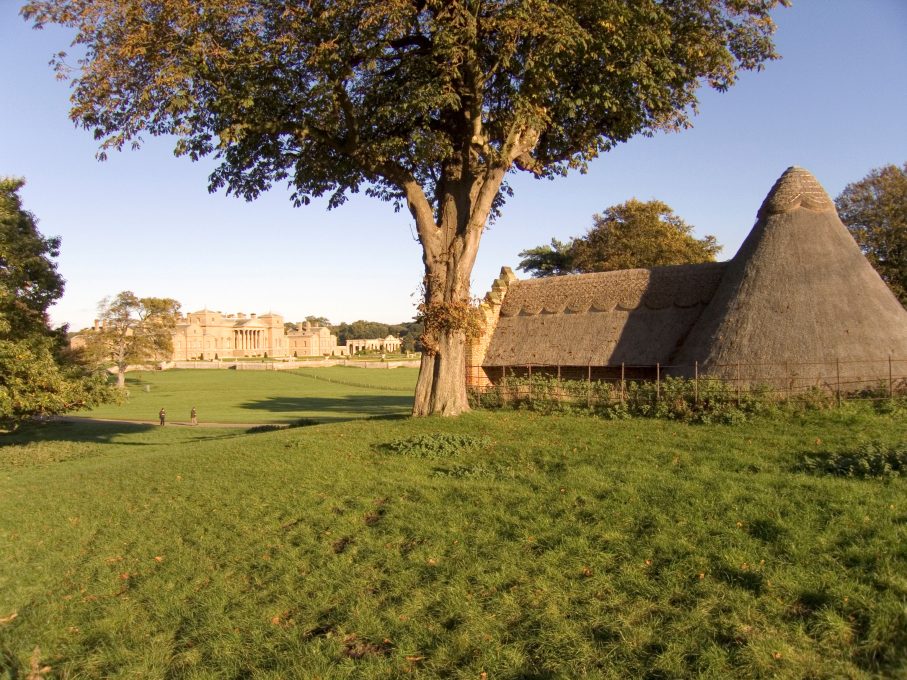 The Temple
Nestled in a clearing in the woods, the romantic Temple gives a definite nod to Thomas Coke's love of Roman architecture. Today, it is used for entertaining, hosting intimate wedding ceremonies and shoot lunches, much as it would have been in its heyday.
Find out more

Find out more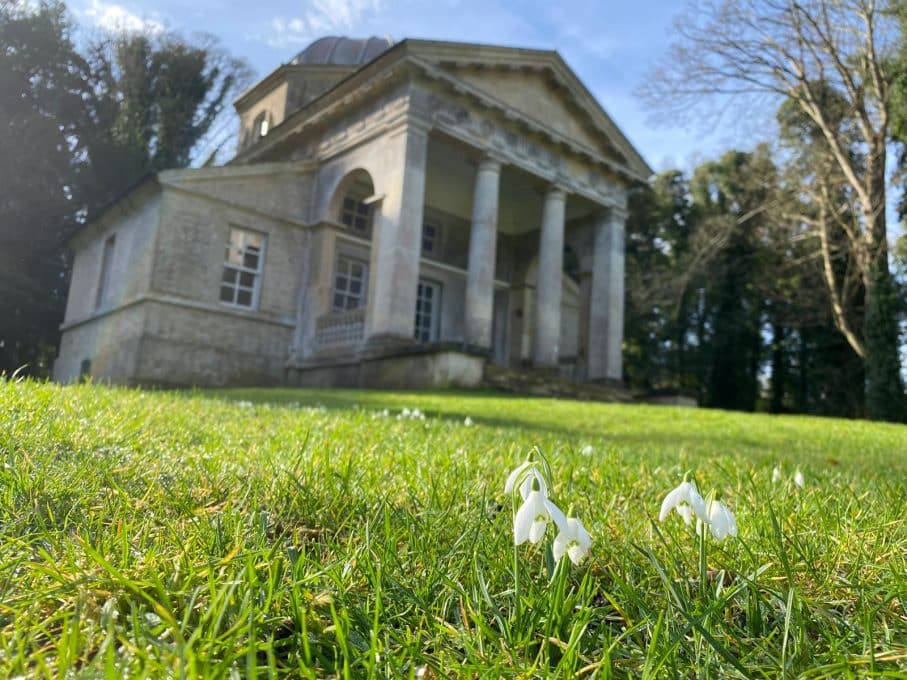 The Great Barn
Built in the days of Coke of Norfolk, the Great Barn was the venue of choice for Coke's Sheep Shearings – an annual three-day agricultural gathering that attracted hundreds of farmers and dignitaries from home and abroad. The Great Barn is still very much in use today by our gamekeepers.
Find out more

Find out more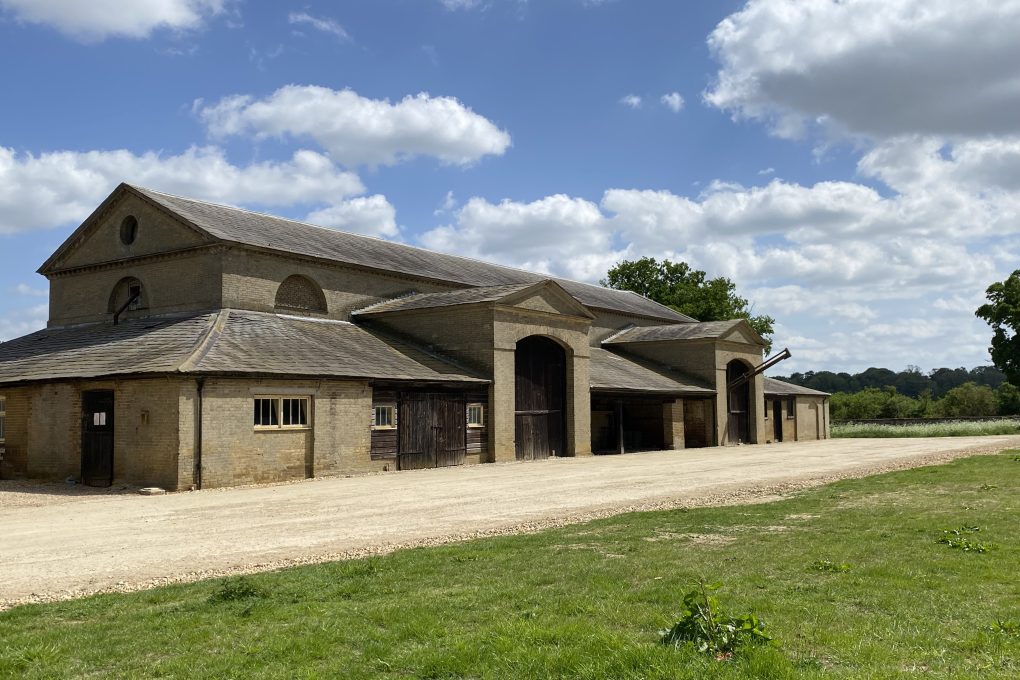 Church of St. Withburga
If you take a leisurely walk around the lake, you'll be sure to stumble across the beautiful Church of St. Withburga. Thought in part to date from the 13th century, the church has undergone many restorations through the years. You are welcome to visit the church, it's open every day 10am-5pm and holds regular services from April to October.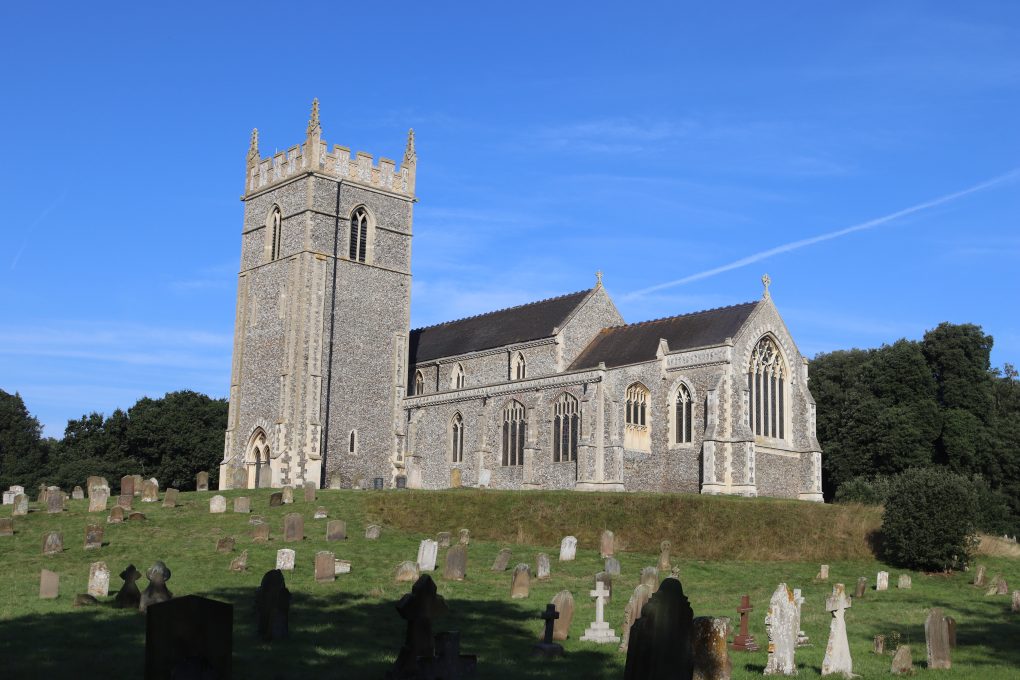 Explore Holkham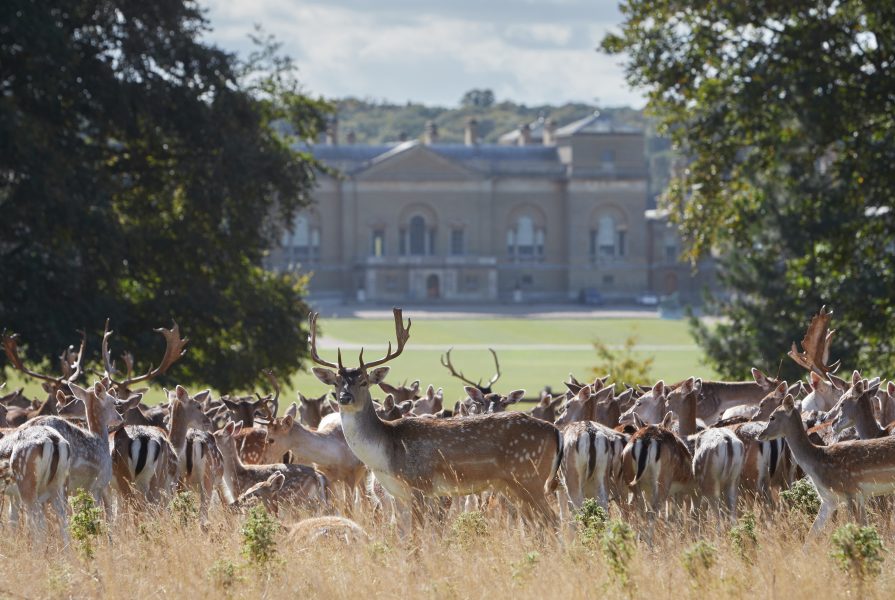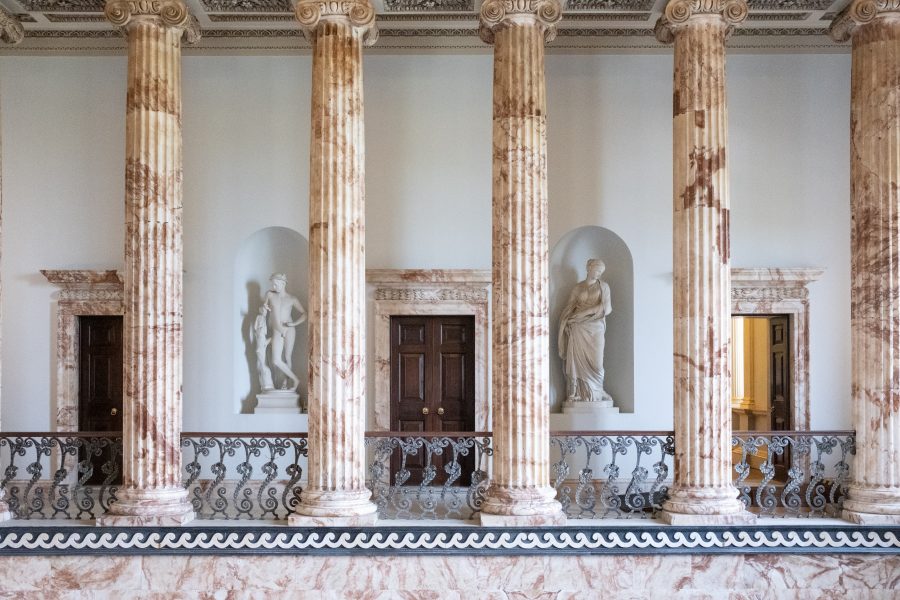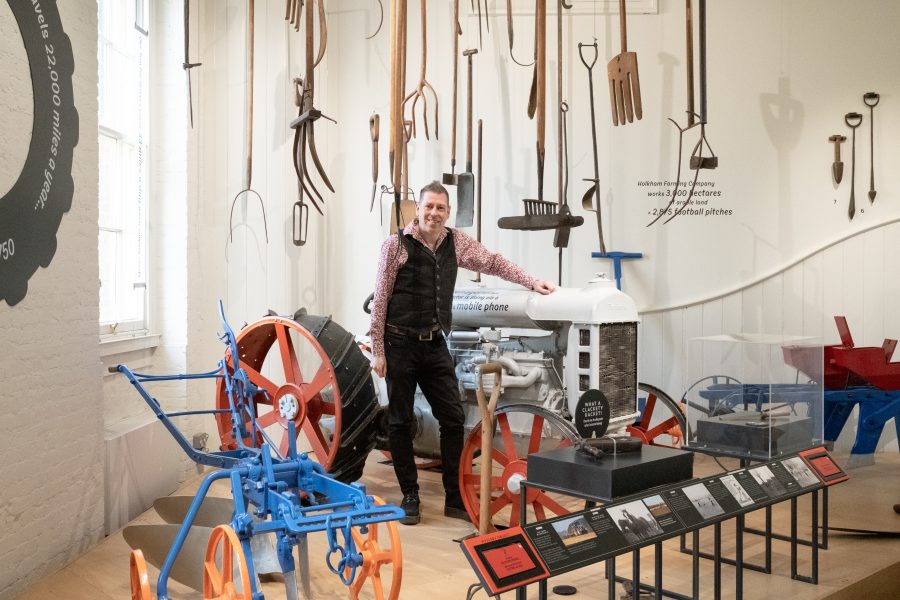 Discover the wonders

around every corner.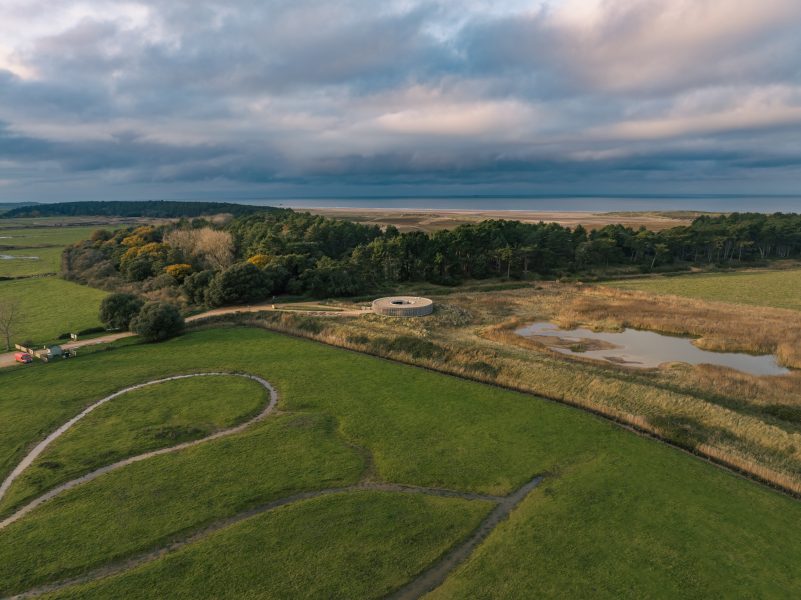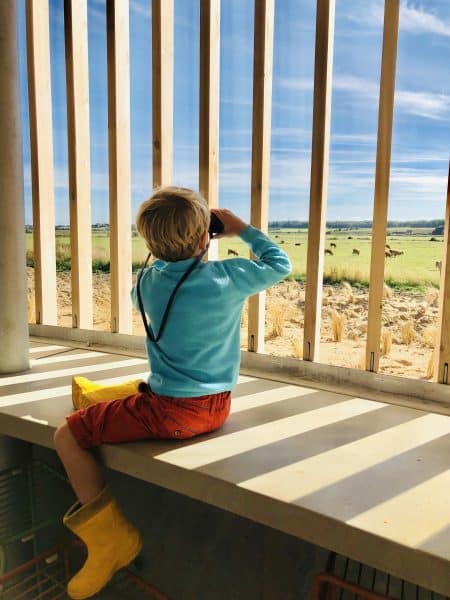 Your historic event

needs a setting to match.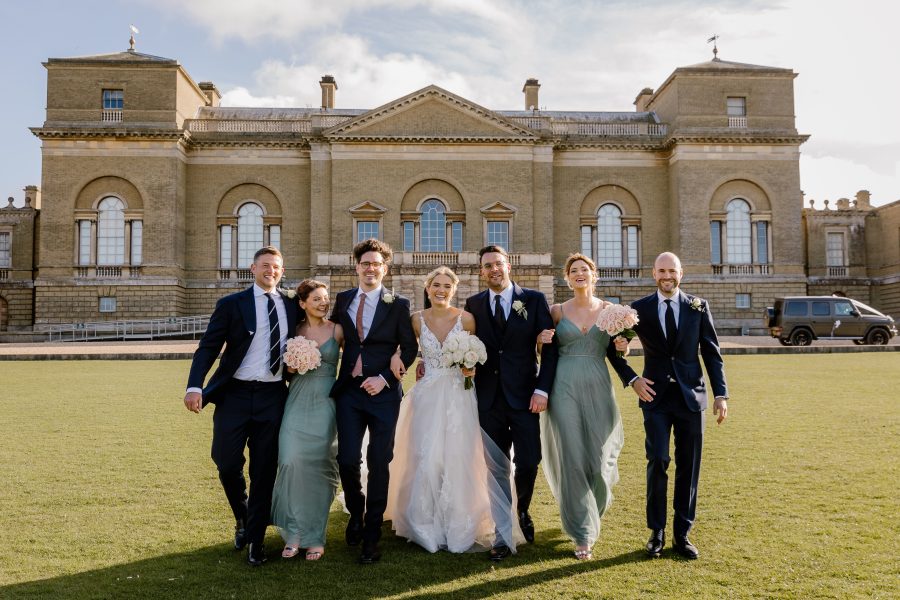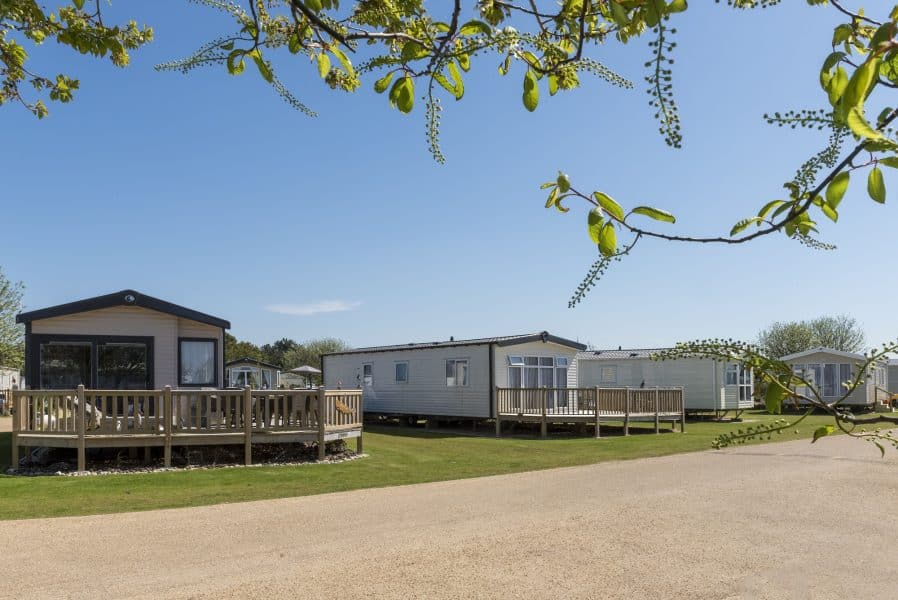 'A stay at Pinewoods is a stay in nature. It's our happy place; there is something about Wells that draws us back time and time again.'
Mrs Lewis
Sink your feet into the sand

and your head into our pillows.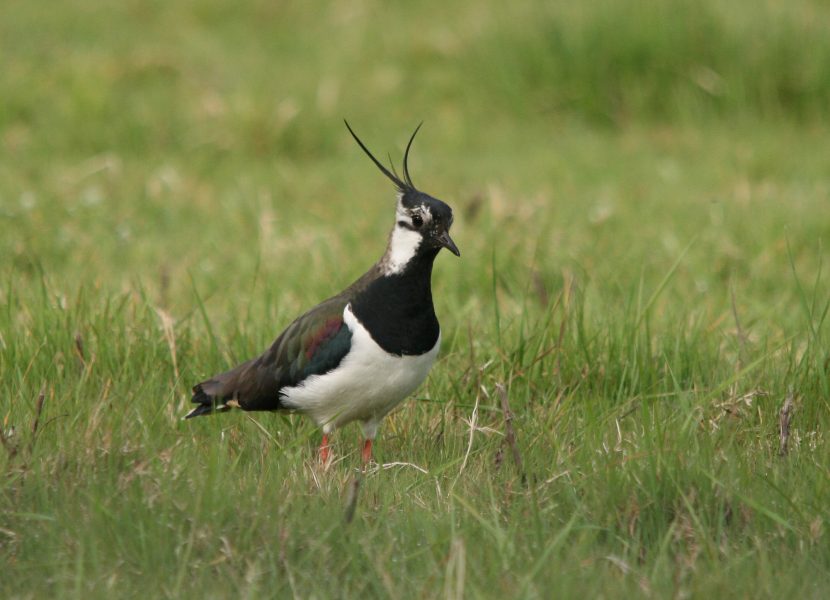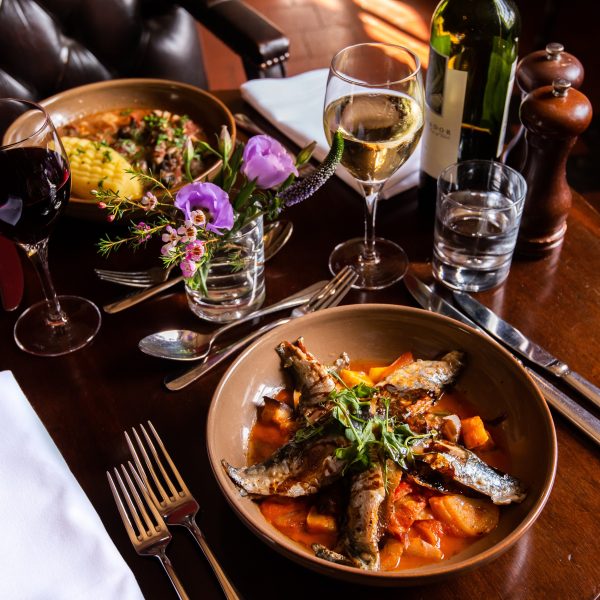 A feel good place of

people and landscapes.