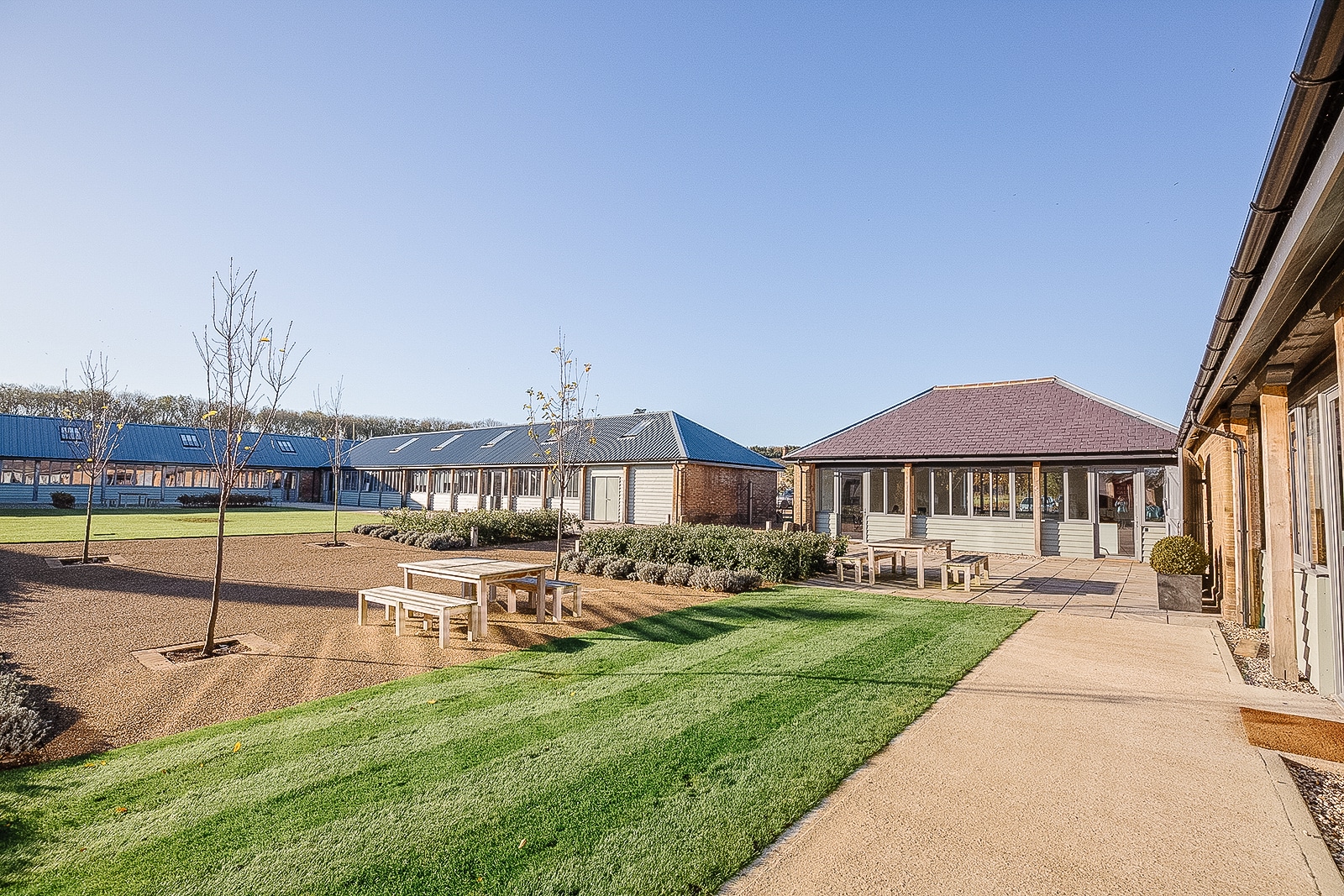 About us
Commercial properties
Work where it's all happening

and then take a walk somewhere wonderful.
As a pioneering rural estate, supporting local business and enterprise is of utmost importance to us. From cheesemakers to estate agents, micro-brewers to global jewellery extraordinaires, the exciting, diverse businesses of our tenants are vital to the beating heart of Holkham.
That's why we invest in providing the very best officing at Holkham Studios – forget the hassles of the city centre, where else could your team enjoy such exceptional views together with the latest technology and infrastructure?
We also champion our farming tenants with expert advice and guidance, as well as leading partnerships and collaboration. Where could growing a business at Holkham take you?
Our commercial properties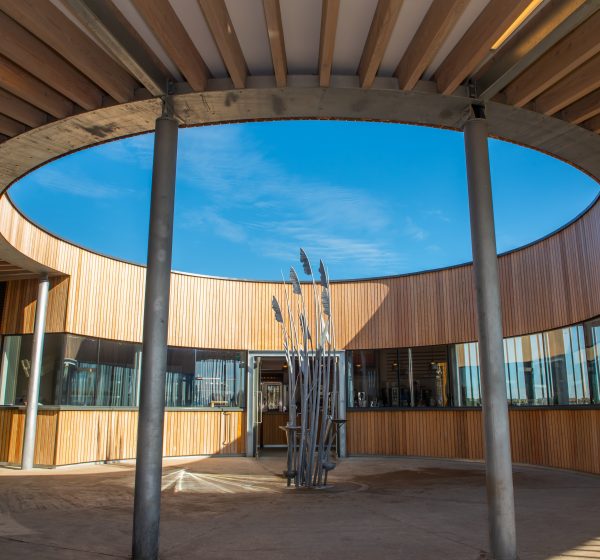 The Lookout
The Lookout is an iconic RIBA award-winning visitor centre located on the spectacular Holkham National Nature Reserve.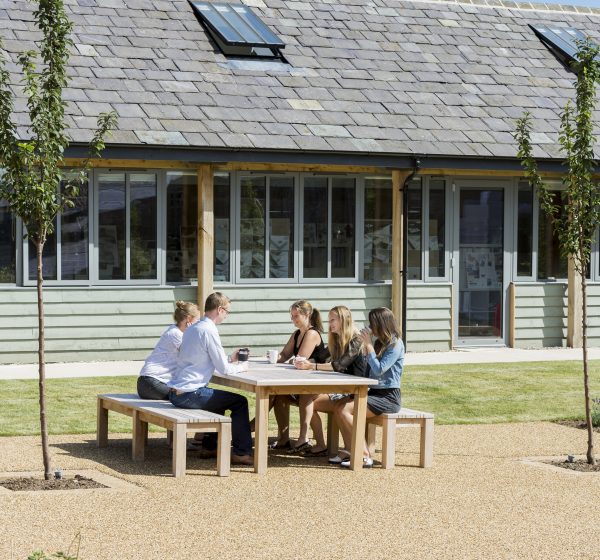 Holkham Studios
An award-winning enterprise hub of outstanding businesses rarely found outside of a major city centre.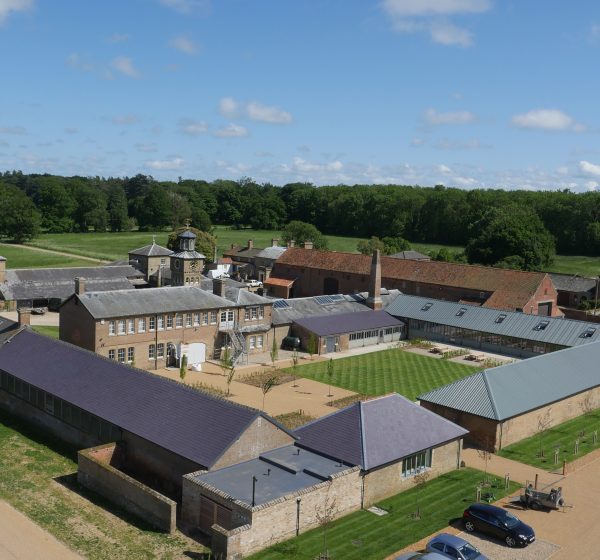 Longlands
From innovations in farming to a modern business hub, this complex of buildings has had a pivotal part to play at Holkham.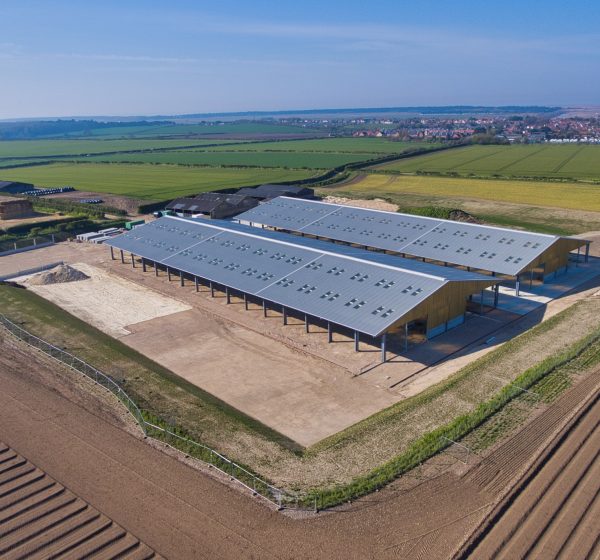 Cattle Sheds
A moo-vellous new winter home for our herd of cattle with rainwater harvesting to boot.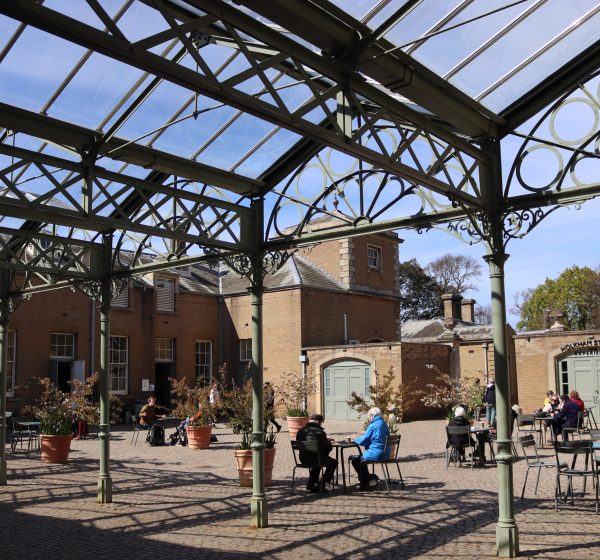 The Courtyard
The tasteful repurposing of a historic courtyard to deliver the very best 21st century experience, now home to a café, shop and events venue.
Businesses based at Holkham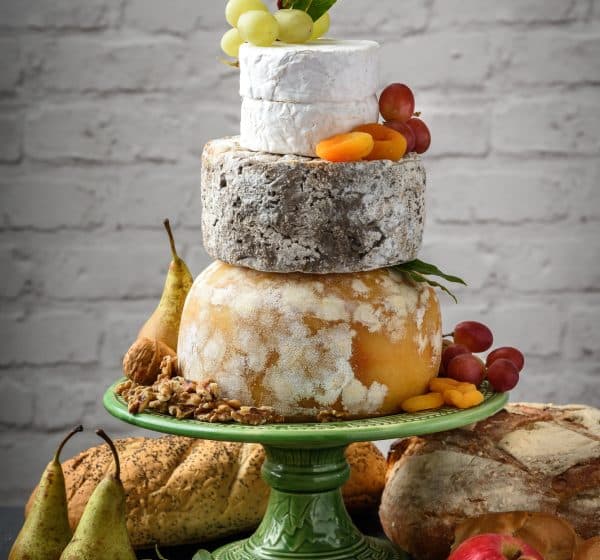 Mrs Temple's Cheese
Award-winning cheeses handmade on the farm in Wighton.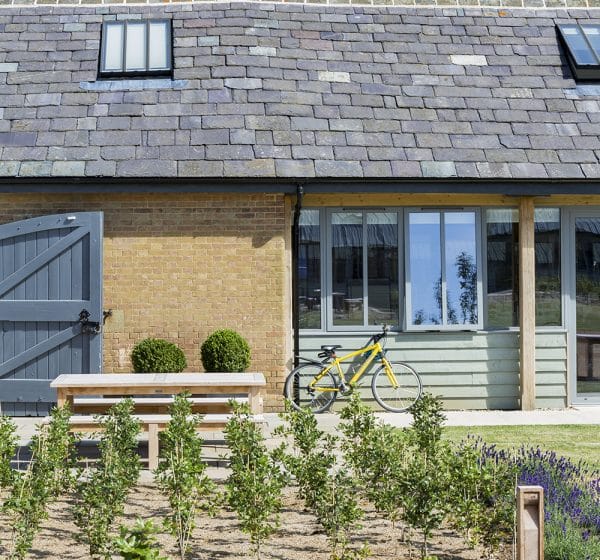 Monica Vinader
An international jeweller based at Holkham Studios.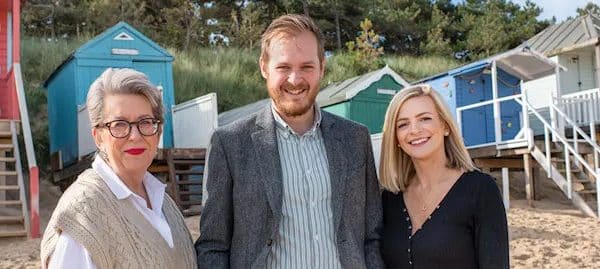 Norfolk Cottages
A company offering and managing beautiful holiday homes throughout Norfolk.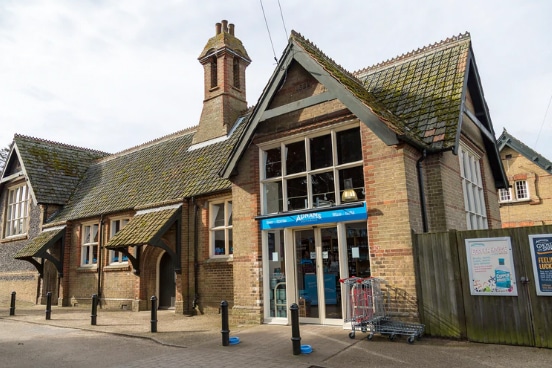 Adnams Cellar & Kitchen
A great variety of beers, wines and spirits alongside an eclectic range of kitchenware and gifts.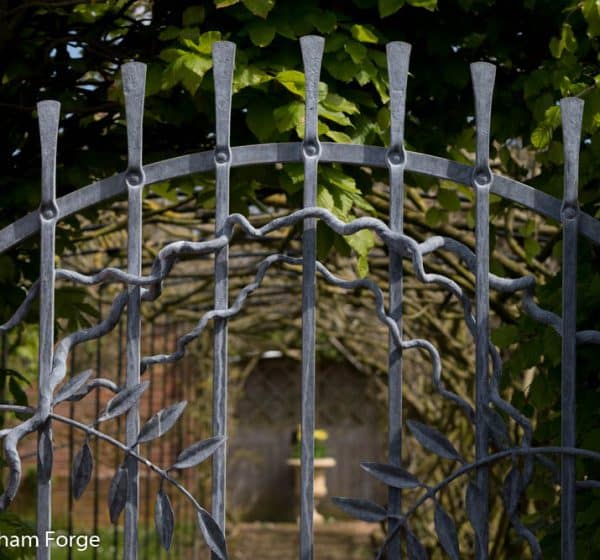 Holkham Forge
A collective of artist blacksmiths, based in the 19th century forge at Longlands.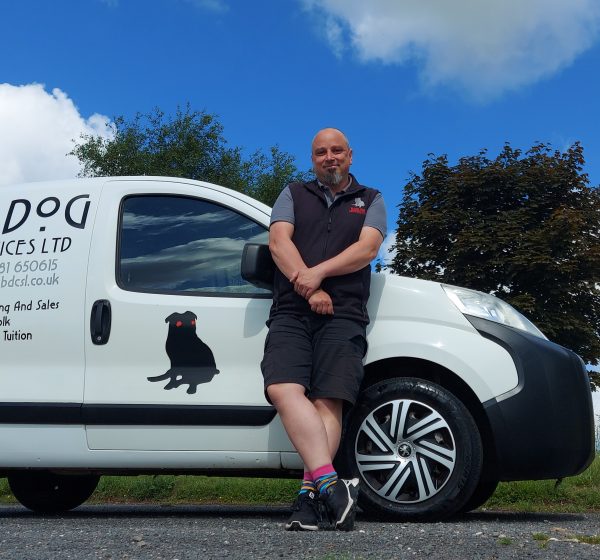 Black Dog Computer Services
Black Dog offers computer and IT support, servicing and sales throughout north Norfolk.
Fancy a beautiful business space in an idyllic location?
If you are interested in renting space for your business in North Norfolk, please complete the form below and we'll get back to you.