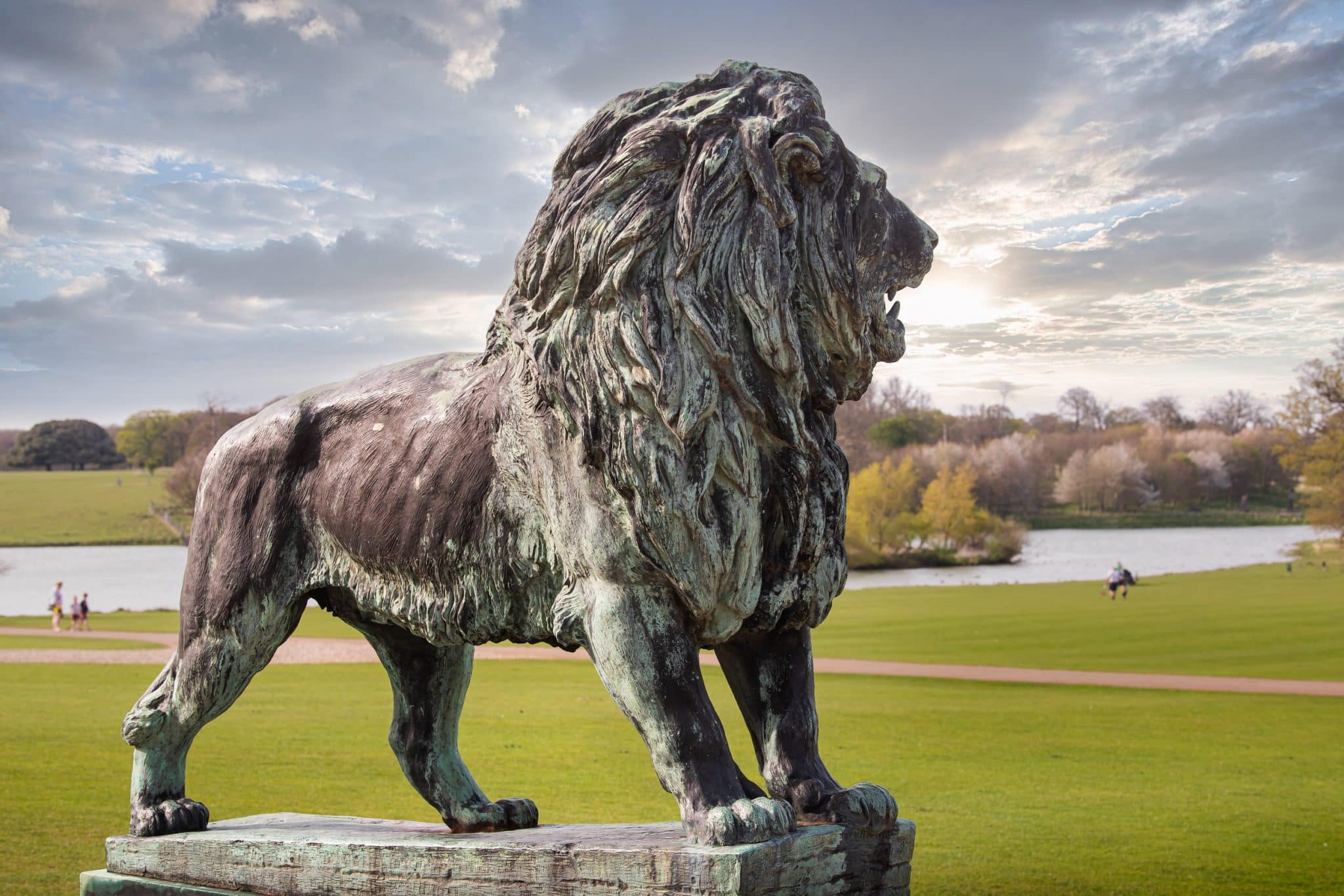 Press and media enquiries
Pictures that tell a thousand words,

experts who can share a thousand more.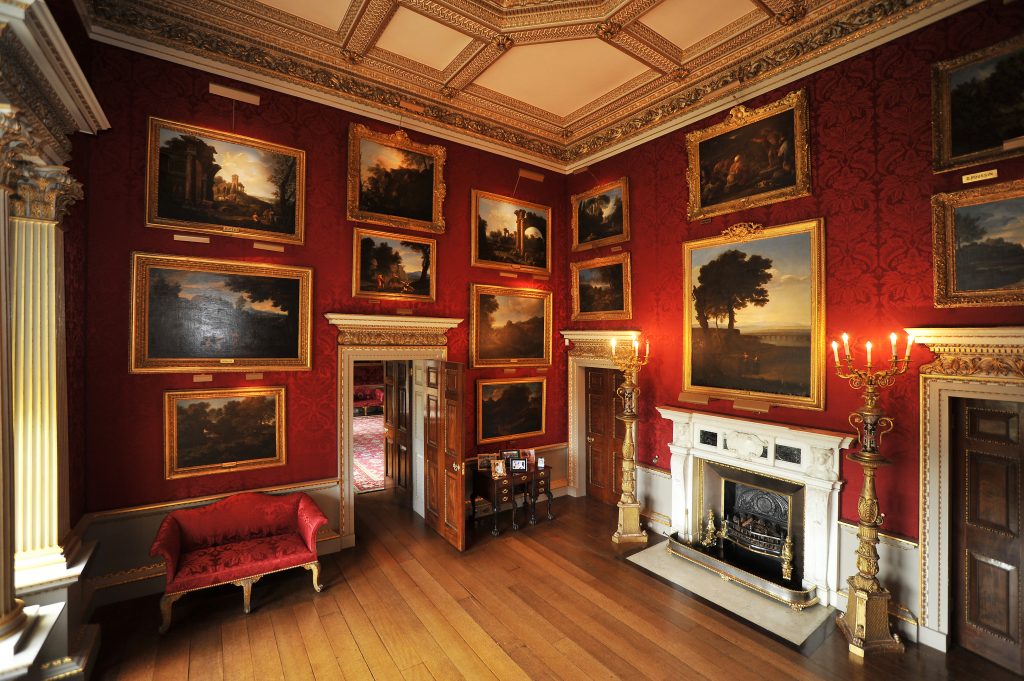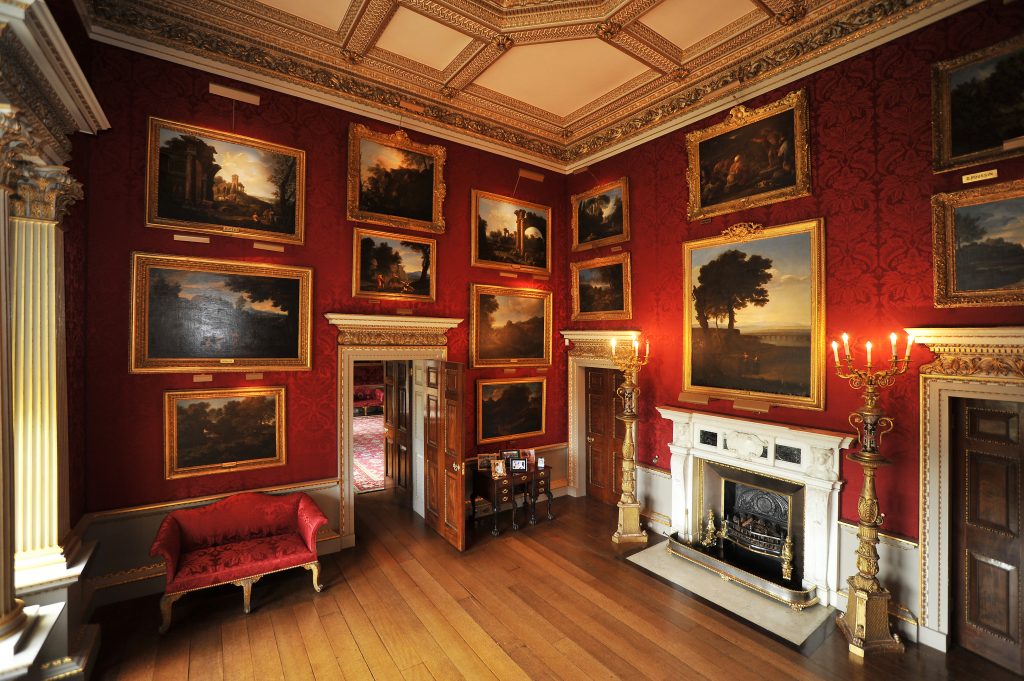 PR
For any PR enquiries relating to the family, the Holkham Estate and its related businesses, please contact our Press Centre – managed by Hunt Communications:
Email:
Harriet Hunt – harriet@hunt-communications.com
Sophie Comyn and Kirsty Bizaoui – pr@holkham.co.uk
Telephone:
+44 (0) 7886 969086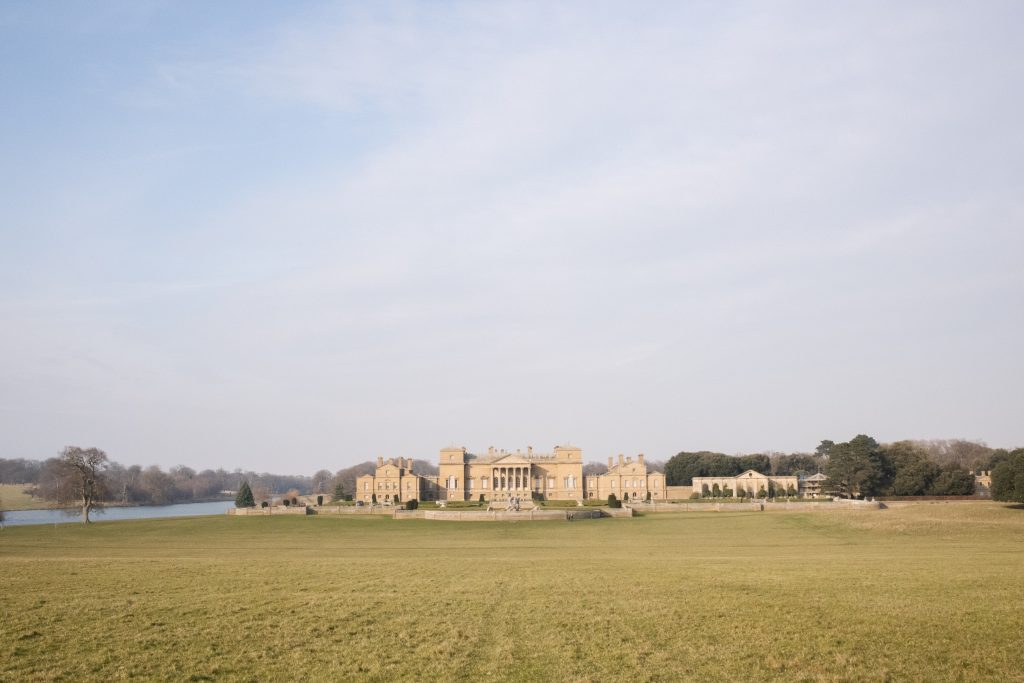 Image library
High resolution images can be obtained by using our image library on Flickr or by emailing Holkham's Marketing Team at marketing@holkham.co.uk.
There, we provide an image collection which is freely available for editorial and/or non-commercial use. The press, media and tourism organisations are particularly encouraged to use the collection for coverage and/or promotion of Holkham and North Norfolk.
Important:
All images in the collection are copyright protected. Use of the images is strictly limited to editorial and non-commercial purposes and the images may not be re-sold or re-distributed. All photographs must be credited as © Holkham Estate.
Photography taken for any commercial use must have prior written consent from the Holkham Estate.