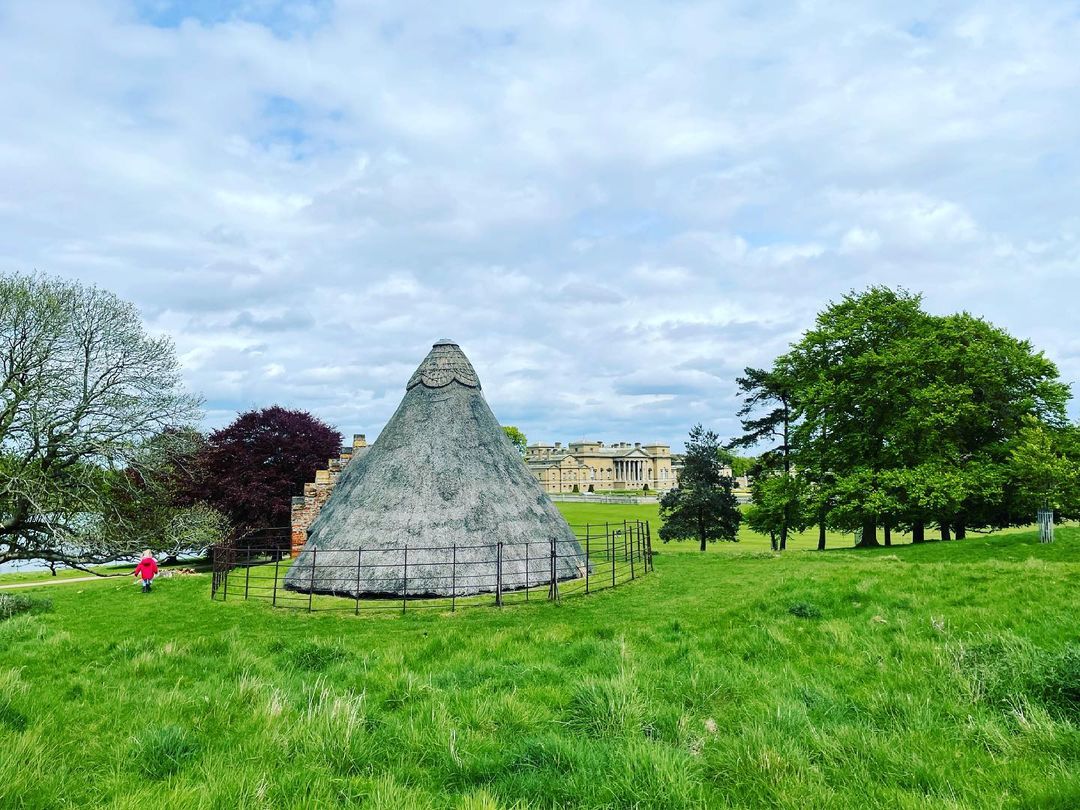 Historic properties
The Ice House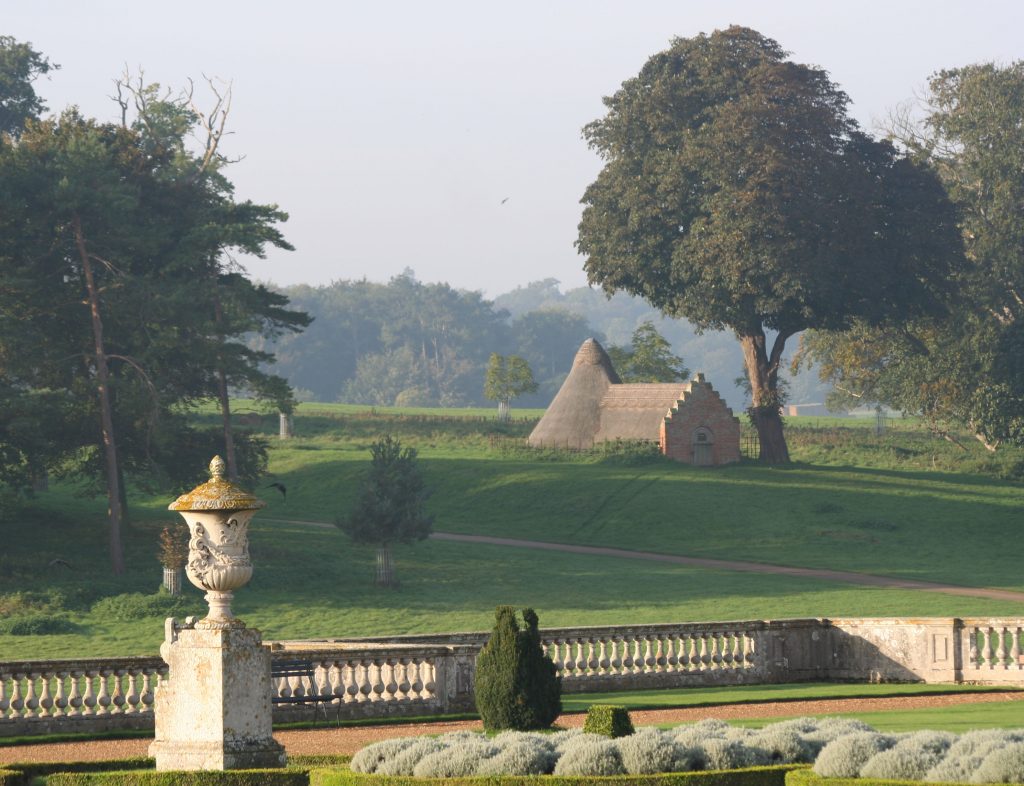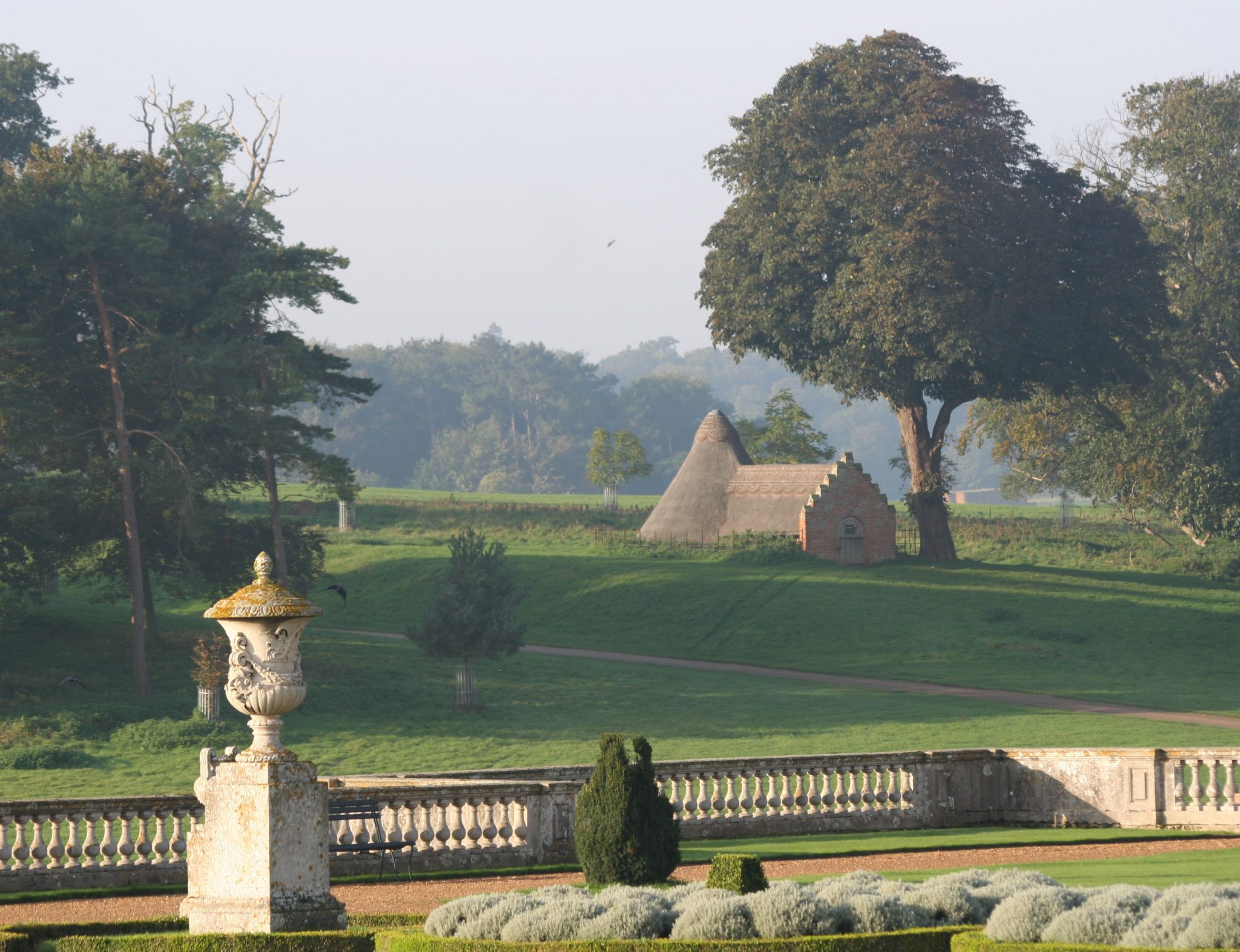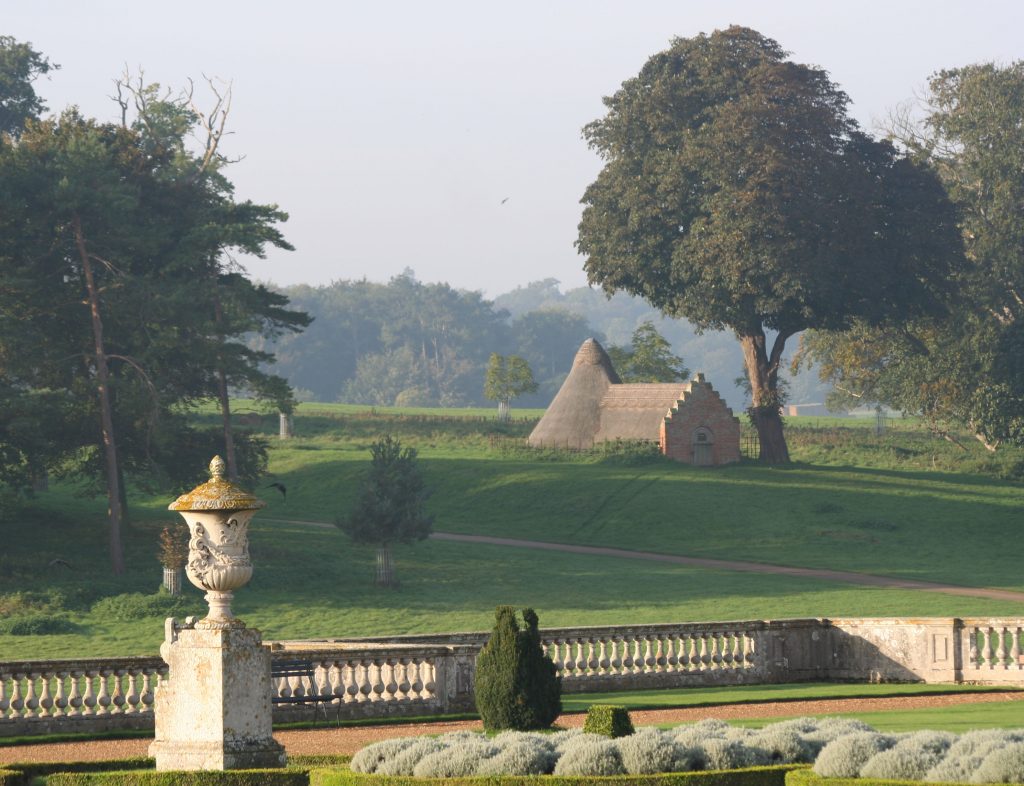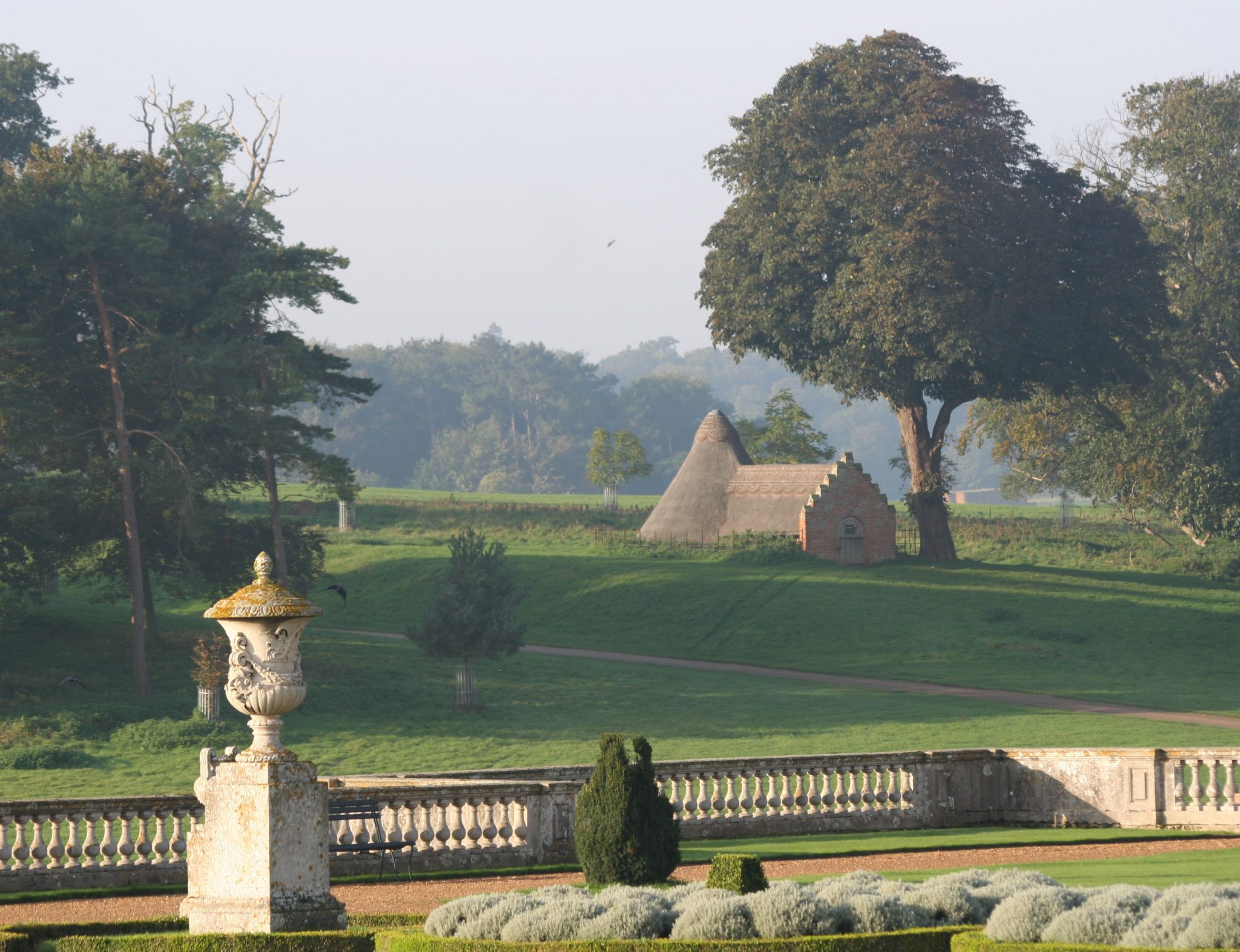 Its original date is not known, but accounts books in our archives show that the ice house was filled with ice in 1742. This brick building, with a thatched roof, is built over a large pit, dug deep into the ground, where alternate layers of ice and straw would keep cool enough for months. Originally ice was cut by hand from Holkham Lake, but in the mid 19th century our archives show that ice was being imported very regularly from America and Norway, suggesting that the ice house was no longer regularly needed.
One of the most popular and talked about buildings in the park, you can see the ice house next to the lake, and there is a chance to go inside on some of our park tours – see what's on here.
Find out more about the Ice House in our journal entry.