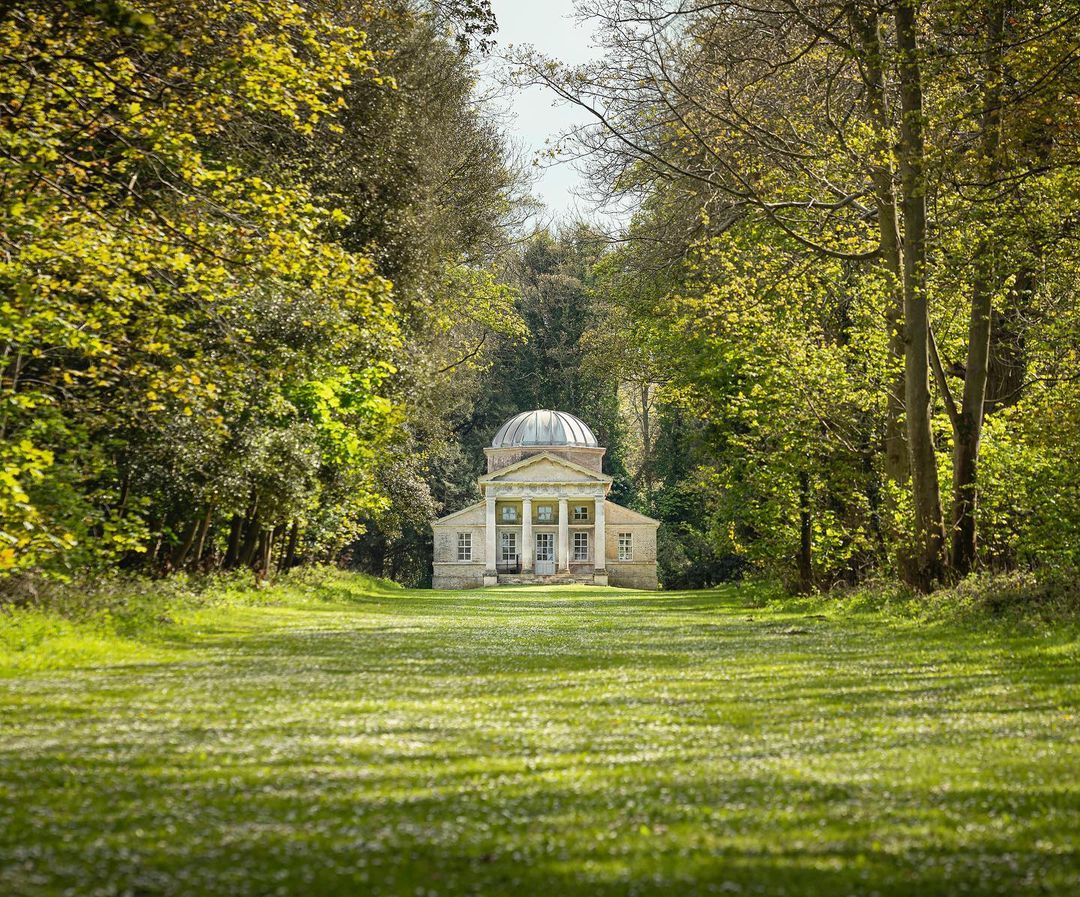 Historic properties
The Temple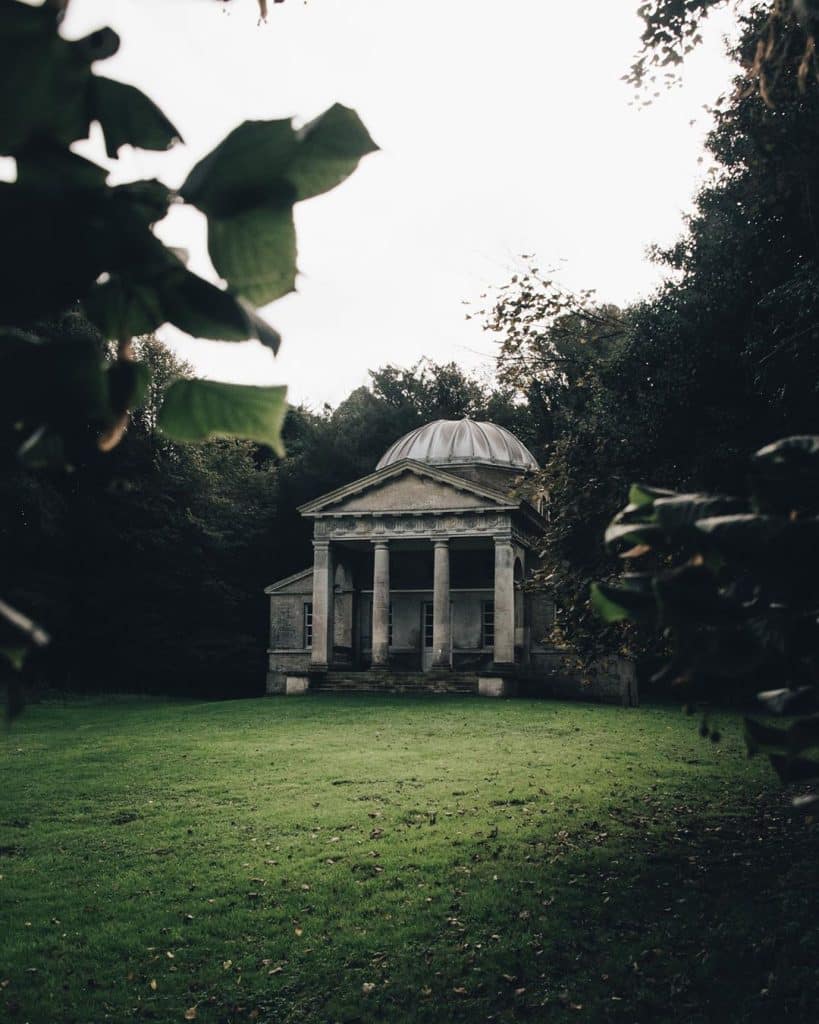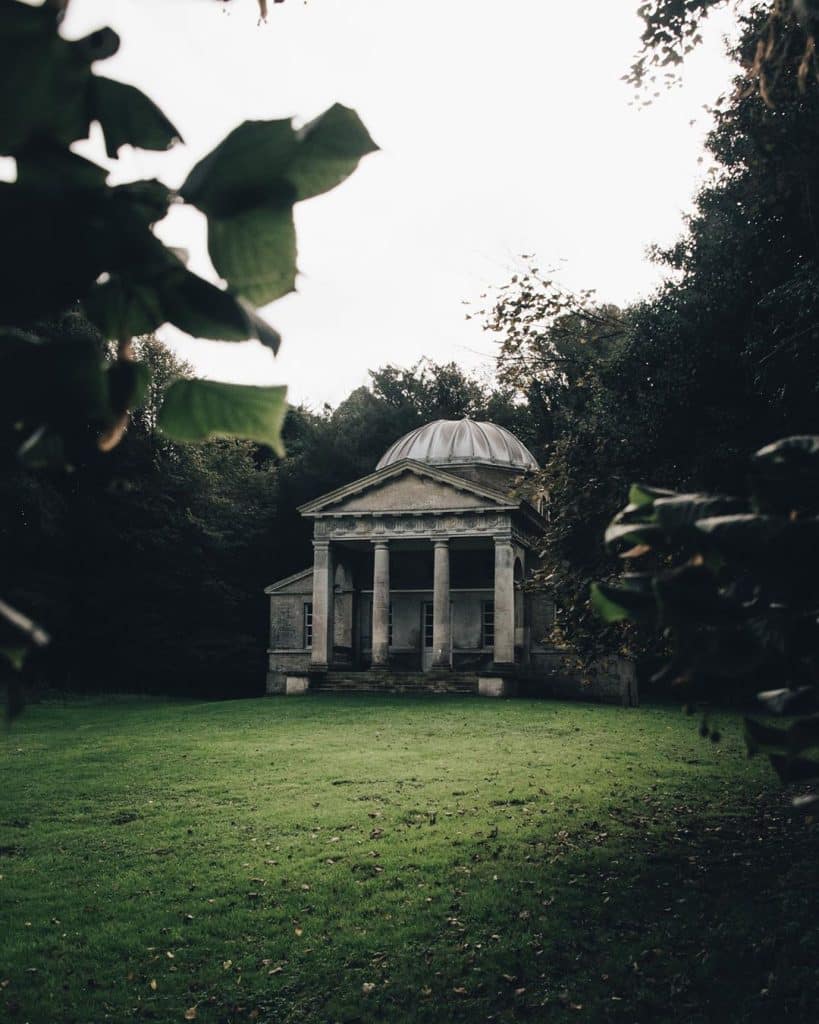 Nestled in a clearing in the woods, not far from the imposing obelisk, is the Temple. Built as a folly and focal point in the landscape, it was completed in 1734 and, true to Thomas Coke's love of Roman architecture, it is built in neo-classical style. The Doric design was 'deduced from sketches of Mr Kent', ie William Kent's original drawings were somewhat altered to give us the Temple as we still see it today.
Inside is a large central room, two smaller side rooms, a larder and a cellar below. Flexible space indeed, which has led to the Temple being used for a variety of purposes over its many years. From a perfect place to entertain guests, to accommodation for Holkham workers, to being used by the Home Guard in WWII, the Temple is now back to its heyday and welcoming wedding parties and shoot lunches.
Find out more about the Temple in our journal entry.