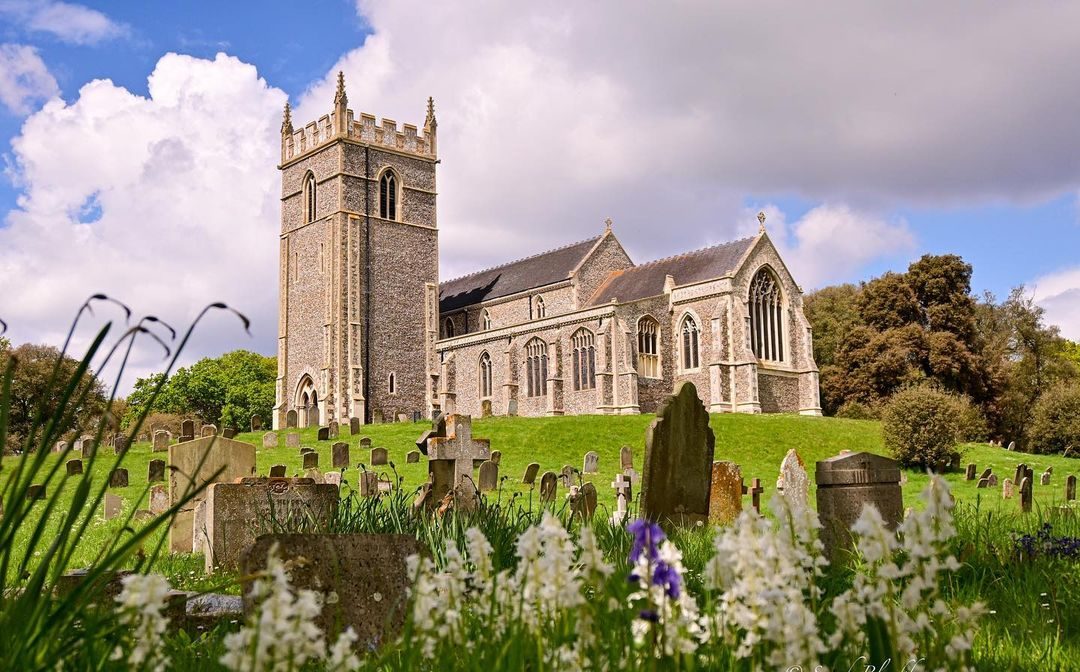 Historic properties
The Church of St. Withburga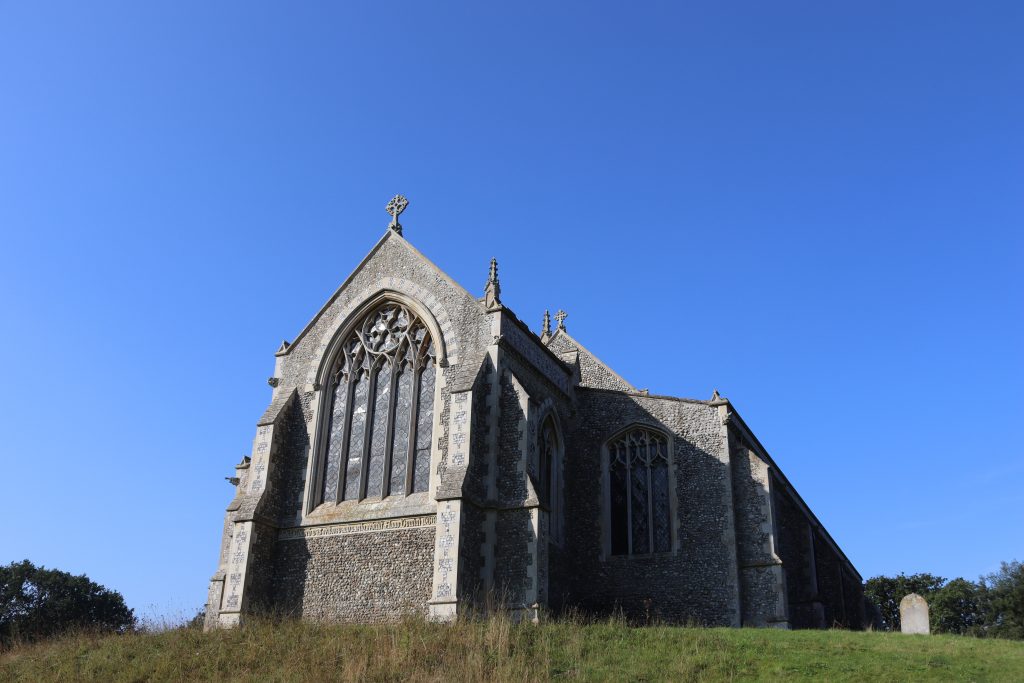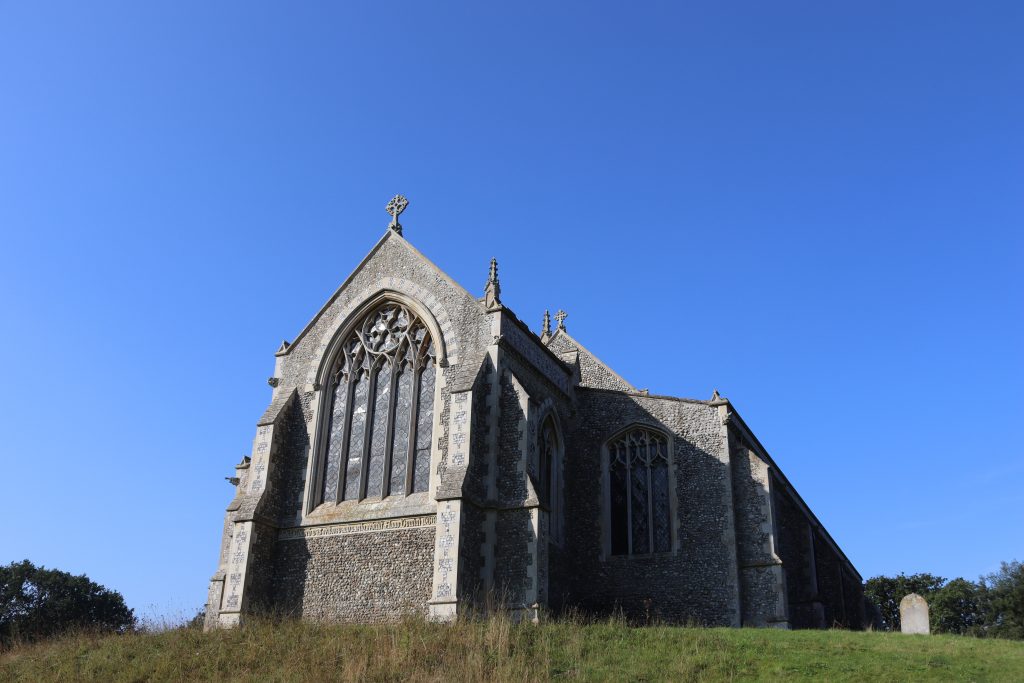 The parish church of St Withburga is thought, in part, to date from the 13th century, but has been rebuilt and restored on several occasions over the years. It sits atop a grassy mound, which is encircled by the graveyard wall. The exterior is built of flint and stone and the great tower can be seen from the hall, over half a mile away, rising above the trees.
The first renovation took place in the 1760s by Lady Margaret, Thomas Coke's widow, but the church as we see it today is the result of the major restoration in 1869 by the 2nd Earl of Leicester, becoming a memorial to his first wife – Juliana – who died in 1870. Look for the stunning 'sculpture' of Juliana in the chapel named after her.

In 1990, the 7th Earl continued the family tradition of restoring St Withburga's, dedicating the installation of electricity and major decoration to his mother, Moyra.

You are welcome to visit the church, which is usually open to visitors from 10am-5pm each day and holds regular church services from April to October. Find out more.