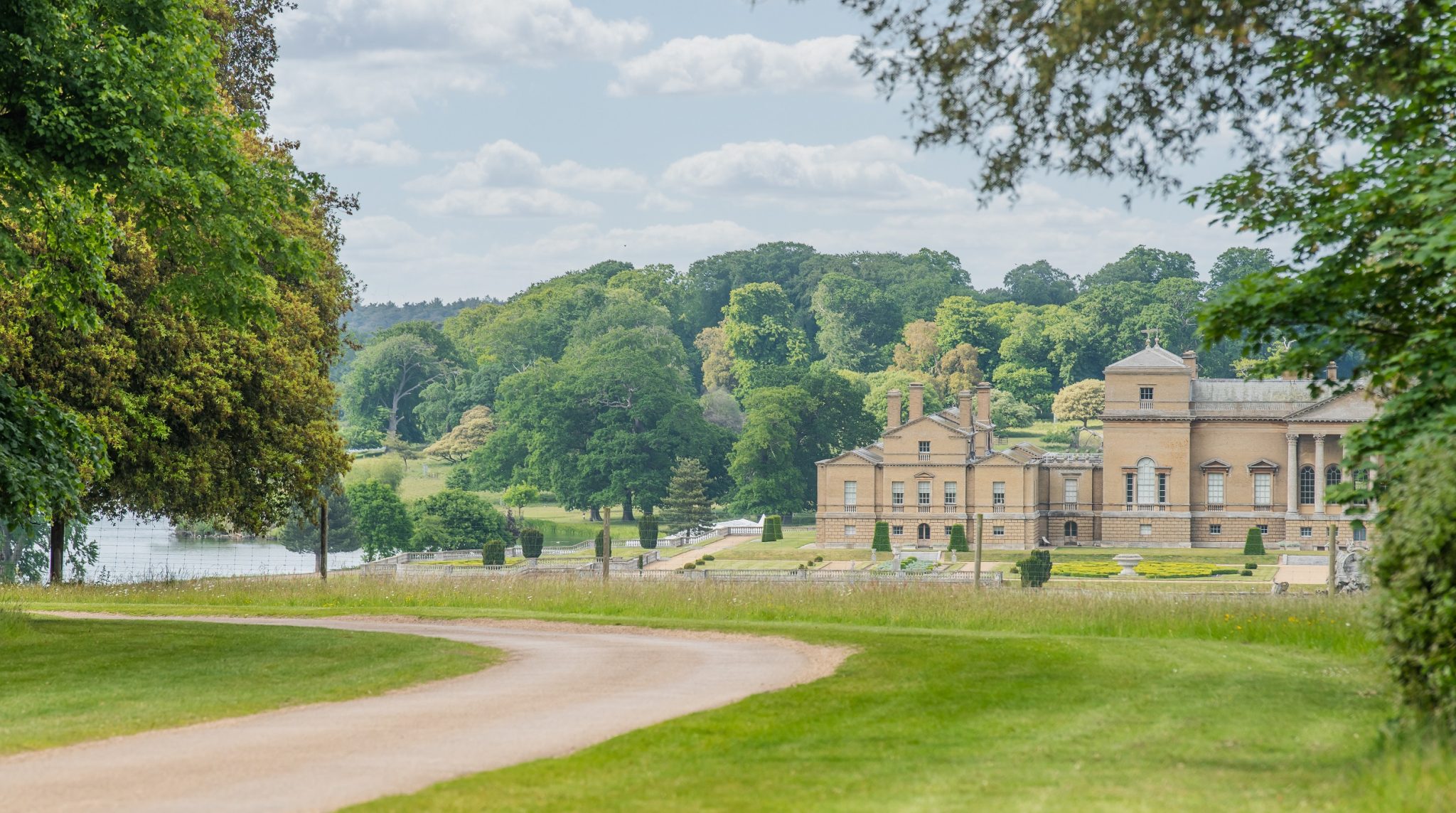 Plan your visit
Access guide
A great day out

however you explore.
Our aim at Holkham is to ensure that the attractions, facilities and the wider estate are managed and enhanced to the highest standards to accommodate all accessibility needs where possible.
With a number of great visitor attractions on offer at Holkham, you will find something for everyone.
For details of accessibility at Holkham Park, Holkham Hall, the Walled Garden, the Nature Reserve and other attractions, please download our guide below.
If you have any concerns or would like further information, please don't hesitate in contacting us via email or phone.