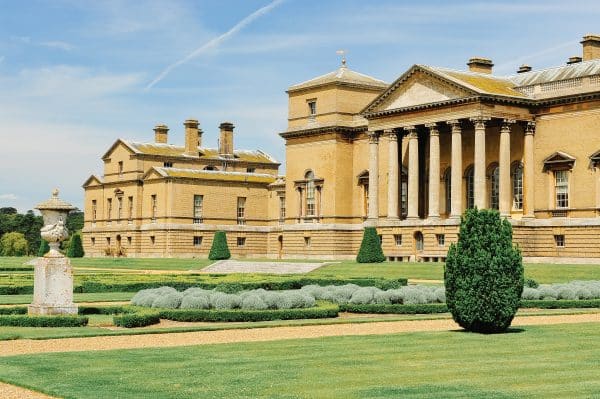 The Hall
Open Sun, Mon & Thurs 11am–5pm (last entry 4pm)
Price from £8.50
Step into Thomas Coke's vision of an Italian villa on the North Norfolk coast; a haven to display the treasures and trophies amassed whilst on his 18th century Grand Tour of Europe.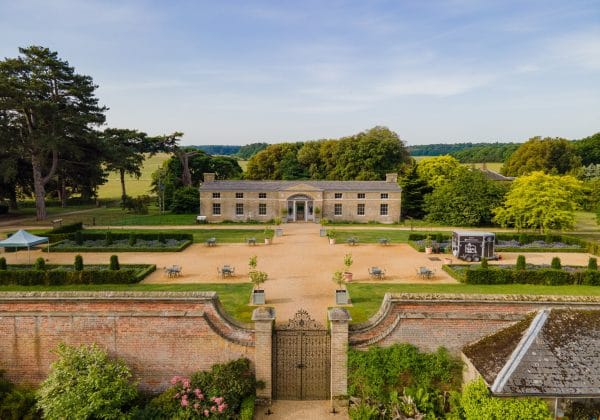 Walled Garden and Holkham Stories
Open every day, 10am-5pm
Price from £5.50
Gain a better understanding of Holkham's past, present and future at our Holkham Stories Experience – before stepping outside and exploring the squares of our historic Walled Garden.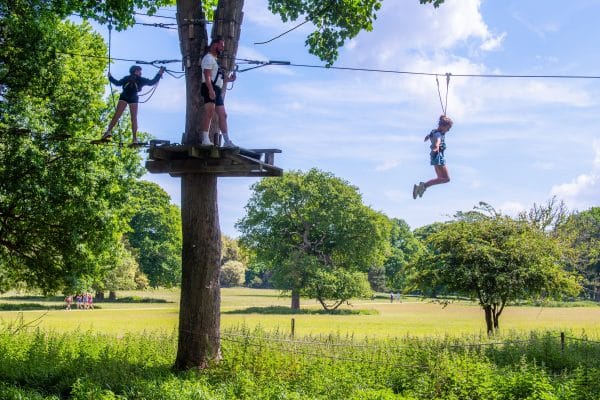 Ropes Course
Opening dates and times vary
Prices from £21
With your harness on, get your feet off the ground and take to the treetops on our Ropes Course. Do you dare balance on the beams, tiptoe over swinging bridges, and zoom on our two zip wires?
Filter events by
Filter by month
Filter by category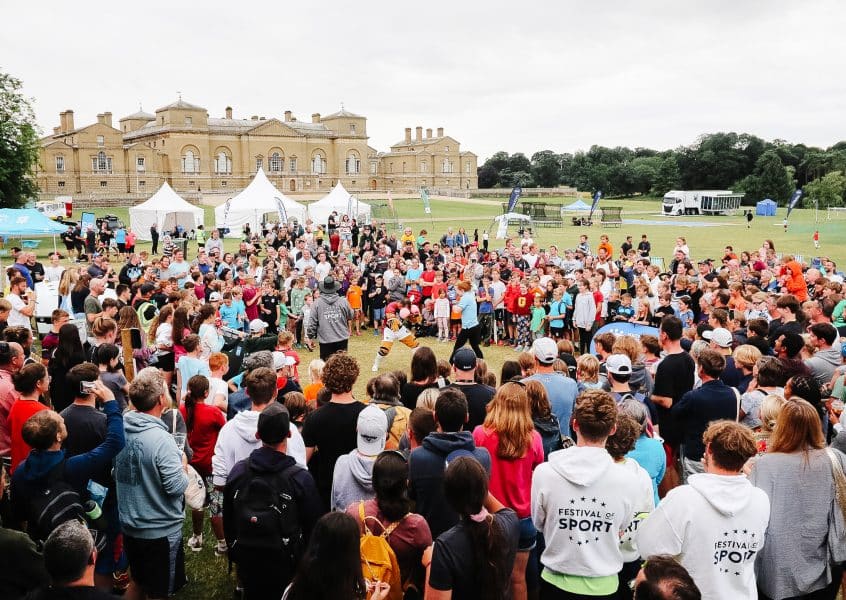 Festival of Sport
12th to 15th August
After a hugely successful first year, Festival of Sport will be back at Holkham this August with an extra night added. It is the ultimate family sports festival which is not to be missed and was founded by Ex England Rugby Stars Will Greenwood and Austin Healey.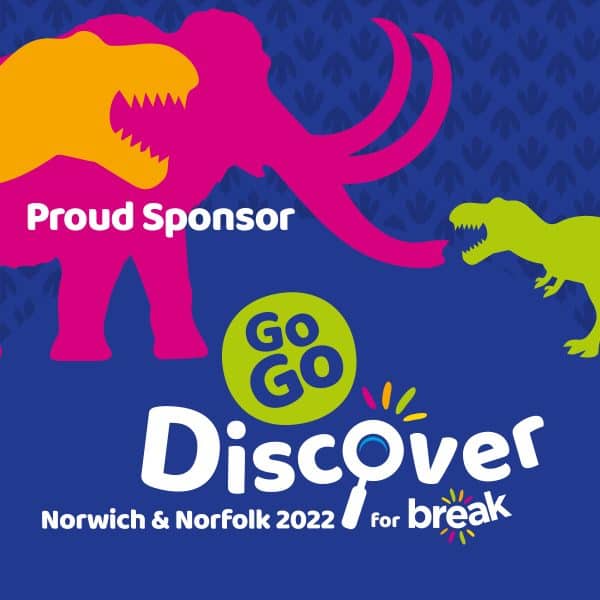 Orion The Steppe Mammoth – Go Go Discover
Daily from 27th June to 10th September
​We are thrilled to be a part of Break's GoGoDiscover sculpture trail this year. You'll be able to spot our Steppe Mammoth, Orion, just outside the Walled Garden every day throughout the summer.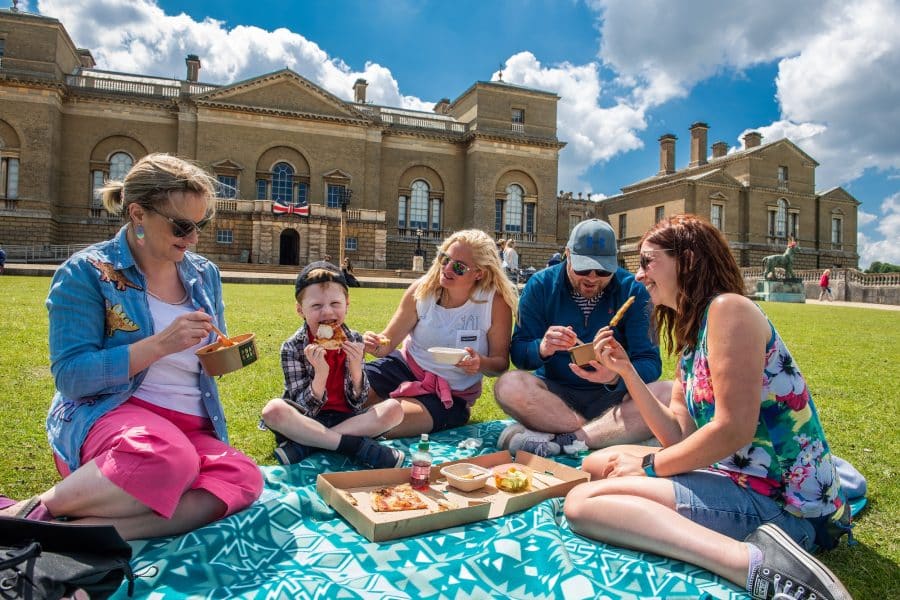 Feast in the Park
16th July to 2nd September (except 10th & 16th August)
Relax and unwind in beautiful surroundings with mouthwatering street food and delightful drinks from Norfolk's best food trucks.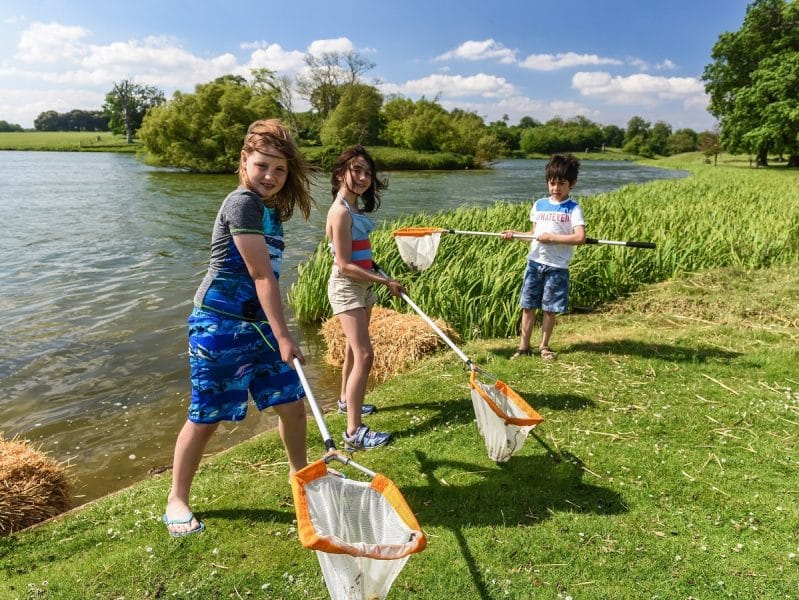 Pond Dipping
Mondays, Tuesdays and Saturdays in summer holidays
A chance for your children to connect with nature and experience Holkham lake's complex aquatic ecosystem first-hand, giving them the skills and knowledge that books and screens cannot.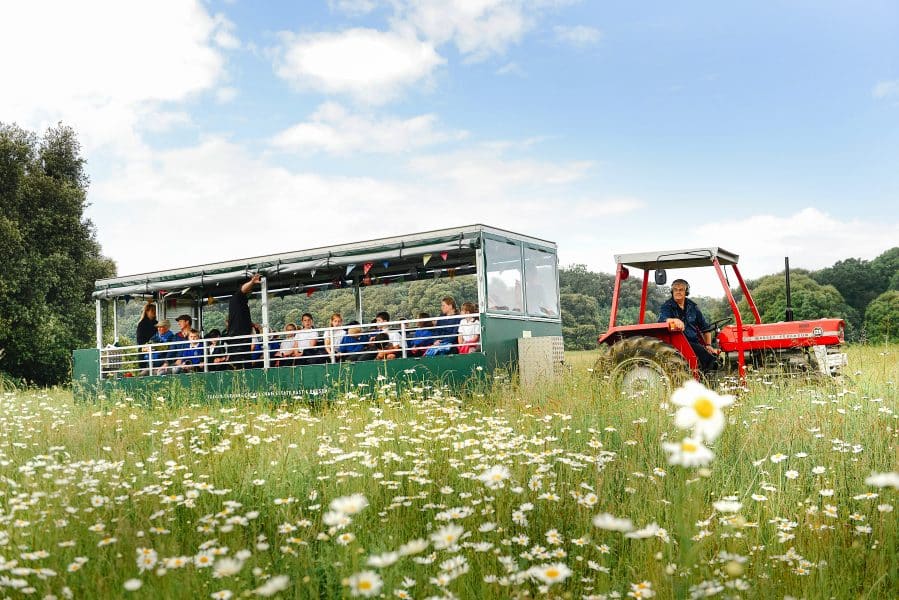 The Grand Tour – tractor trailer tour
23rd July to 2nd September (except 12th-15th August)
Let us welcome you aboard our tractor-trailer for a family-friendly, whistle-stop tour of the park.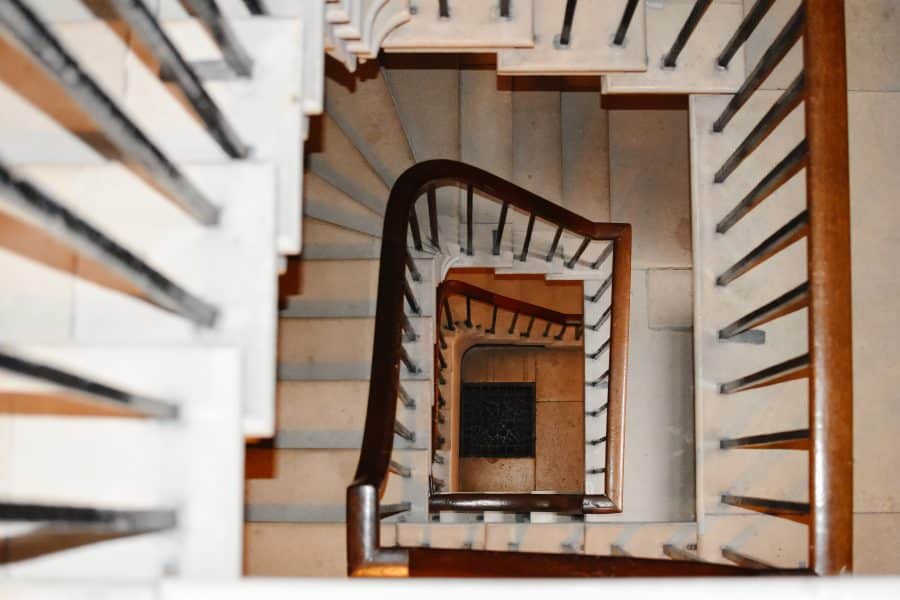 Hidden Passages and Servants' Stairs Tours
Most Wednesdays in August, September and October
Accompanied by an expert guide, our behind-the-scenes tours exploring the hidden passages and the servants' stairs of Holkham Hall take you right up to the highest tower rooms and attics.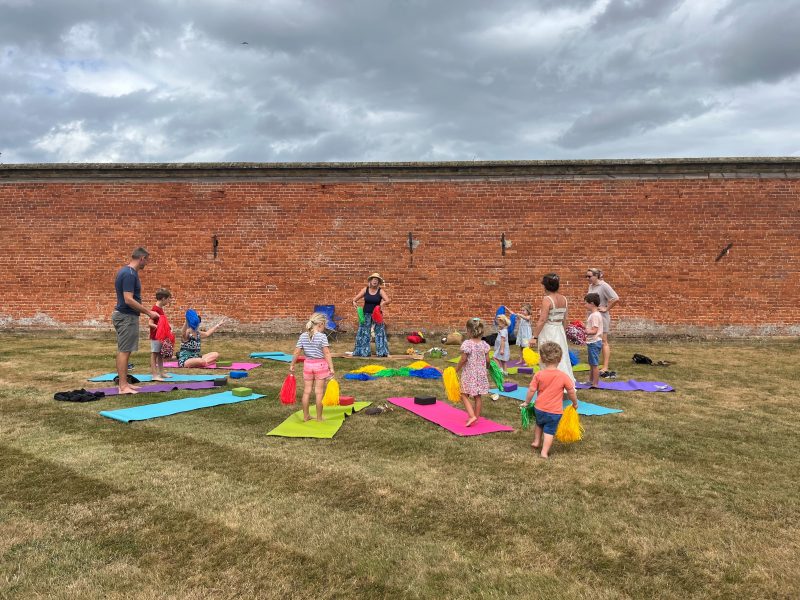 Family Yoga in the walled garden
Various Wednesdays during school holidays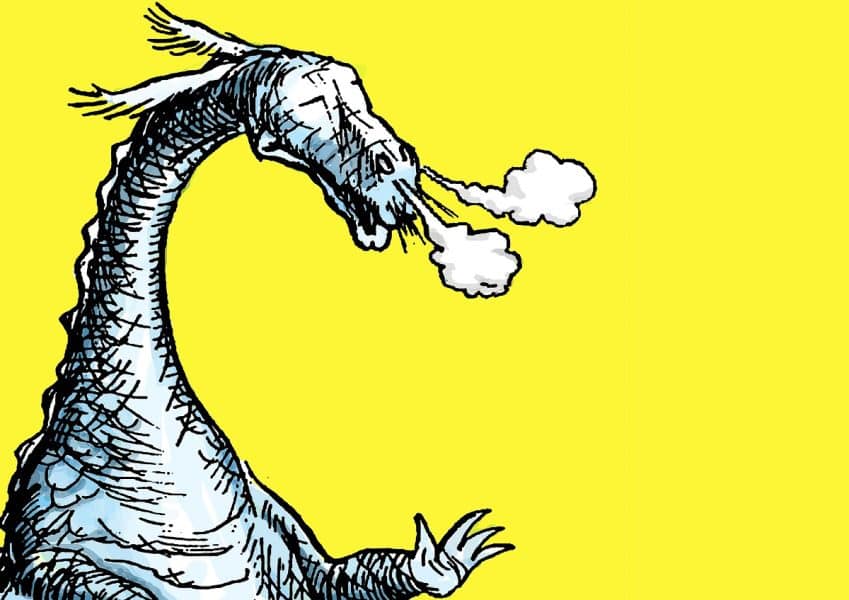 The Reluctant Dragon – outdoor theatre
17th August
When a boy finds a dragon up on the Downs he's not in the least surprised. He's always known the cave there was a dragon cave, so it seems only right for a dragon to be living in it.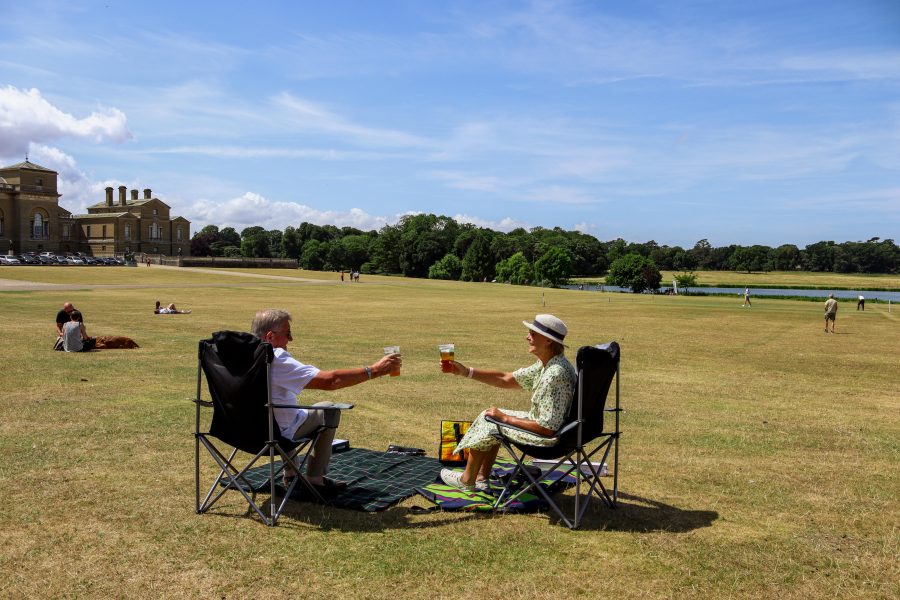 Adnams Bar at the Cricket Pavilion
2nd–31st July, 1st–7th and 21st August
Who's up for drinks in the park? Our lovely friends at Adnams are returning to Holkham Park this summer with their perfectly placed pop-up bar in the cricket pavilion.