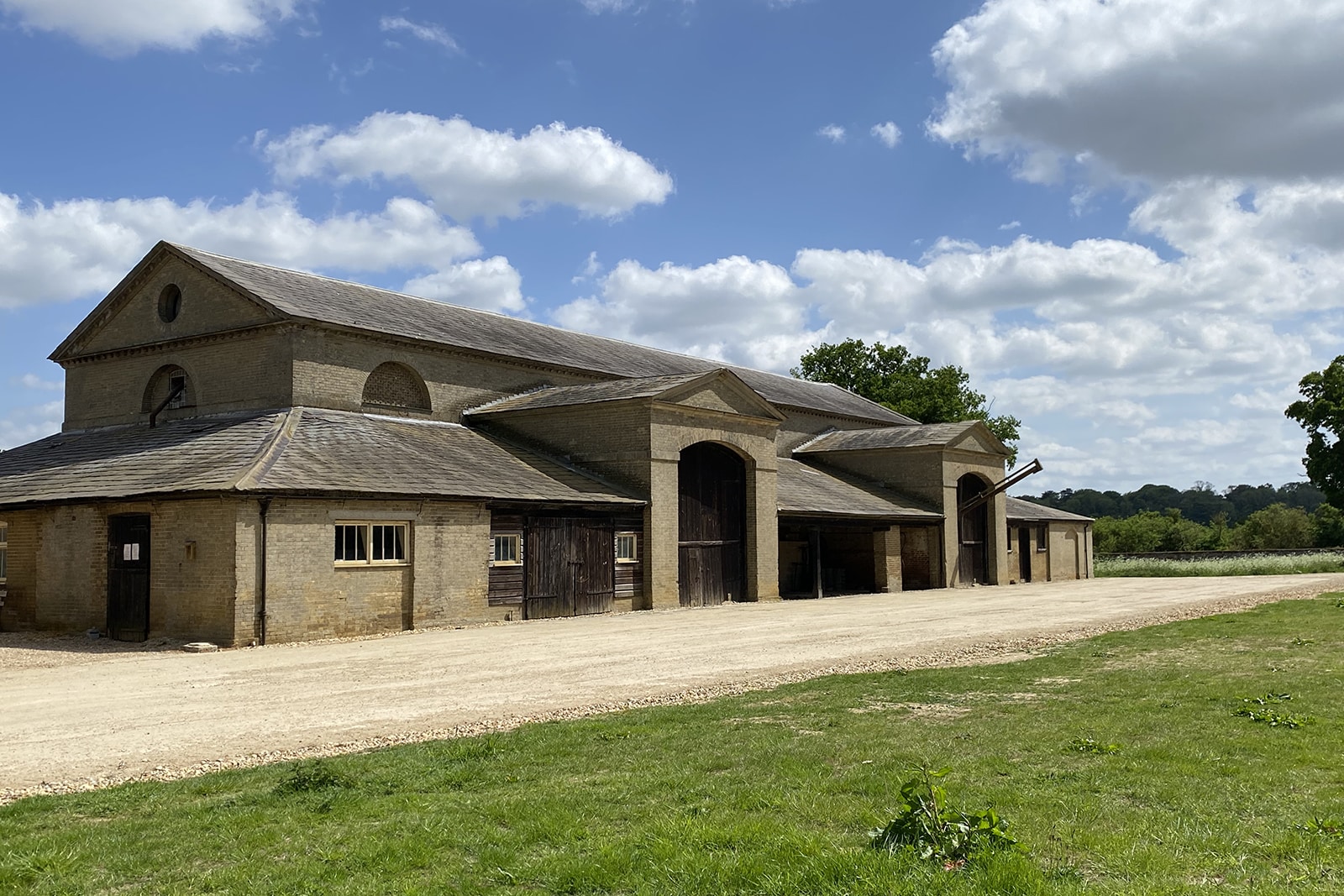 Historic properties
The Great Barn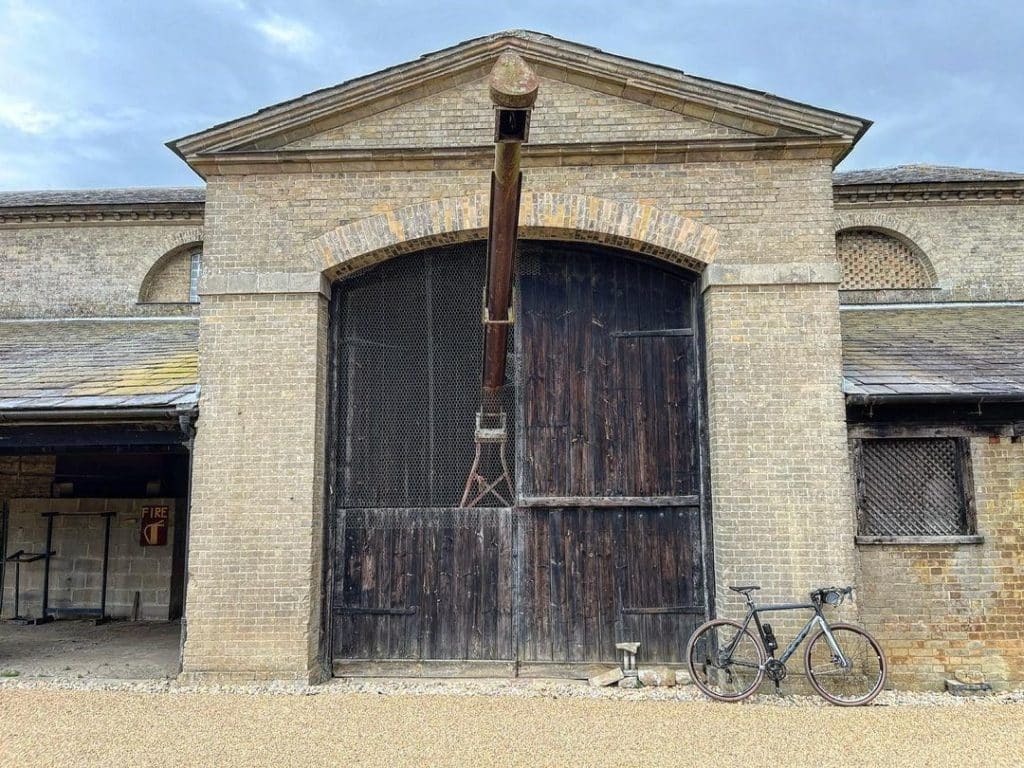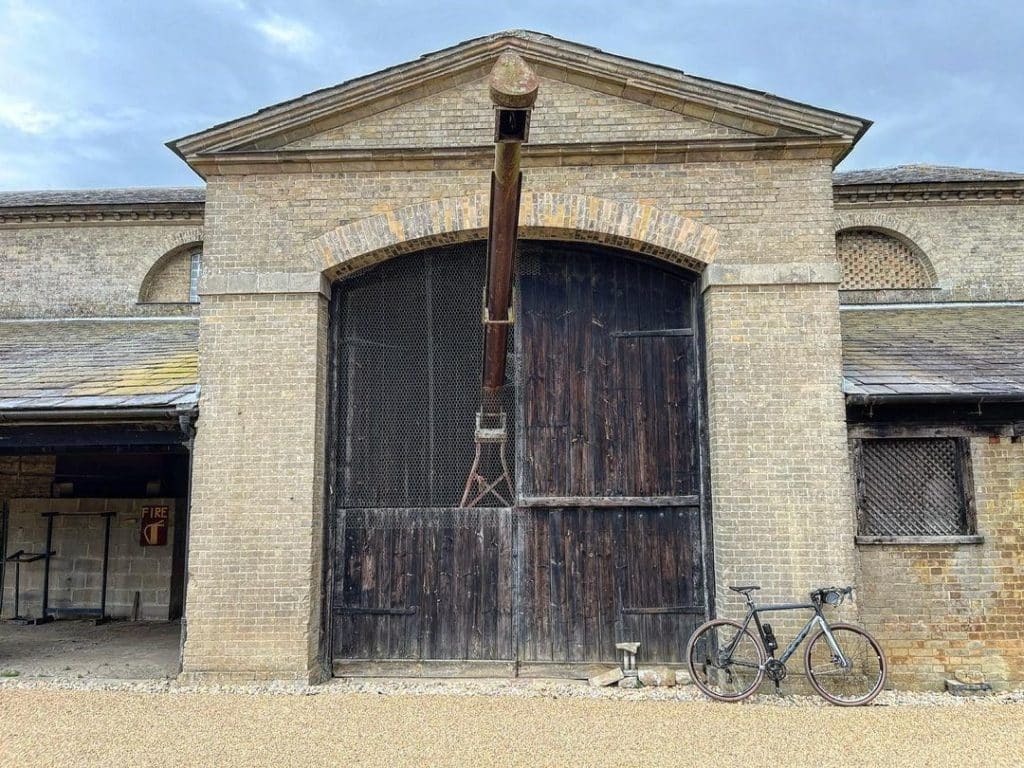 Thomas William Coke, also known as Coke of Norfolk, reorganised the park during the 1790s. His plans were clearly driven by farming, but also a determination to modernise the vicinity of the hall. As part of this plan, the Longlands farm buildings were created, which included the Great Barn in the fields to the west. This impressive building became another venue for Coke's Sheep Shearings, annual three-day gatherings that attracted hundreds of farmers and dignitaries from home and abroad, considered to be the forerunners of today's modern country agricultural shows.
Designed by the architect Samuel Wyatt, the Great Barn was built around 1790, constructed from white Holkham Brick and roofed with slate. Unusually, it was designed in a neo-classical style, therefore very much in keeping with other Holkham buildings. Look out for the symmetry and the pedimented gables and porches.
An impressive 40 metres long and 10 metres high, it was built as a showpiece, but had a very practical design much admired by Coke's farming contemporaries. Instead of the usual plan for a barn as one side of a rectangle round a yard, the barn was the centre of the buildings, with outbuildings along its sides for threshing machine, stables, granary, feed houses and cart lodge, and cattle sheds facing it, for 60 head of cattle.
The Great Barn is still very much in use today by our gamekeepers.