Primary programmes
Our exciting primary programmes are suitable for EYFS to year 6, with content adapting to the age and needs of the pupils and their curriculum objectives.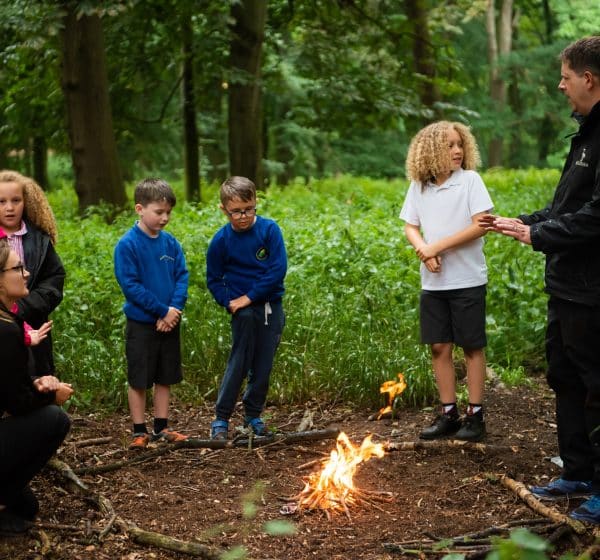 Woodland camp
Enjoy a day in our secluded woodland including bush craft, campfire creation and den building.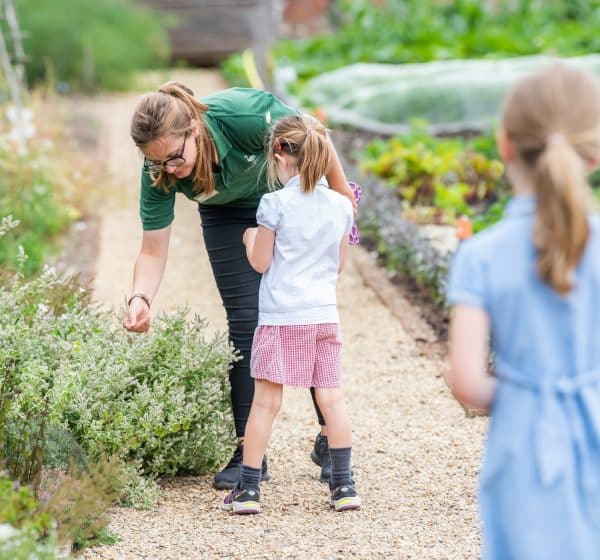 Plants and flowers in the Walled Garden
Explore the seasons using senses, discover what plants need to grow and plant a seed to take home.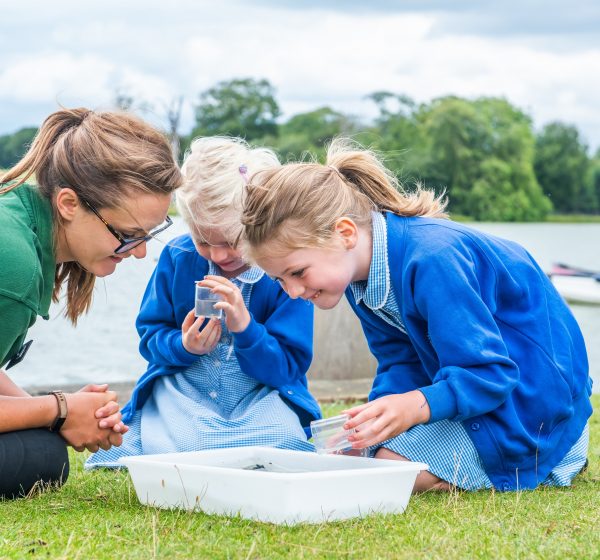 Outdoor adventurers
Choose from pond dipping, exploring, den building or a wildlife walk to explore the plants and animals which live here.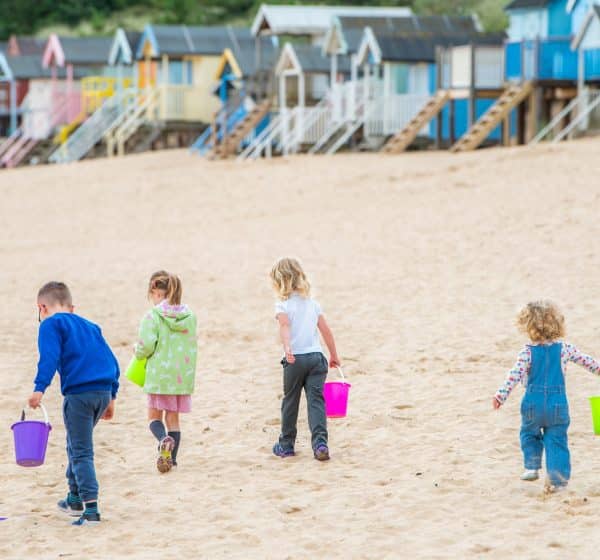 Seaside fun
Explore the shore of and get creative with your findings. Contrast this with the pinewoods habitat or learn about the history of Wells.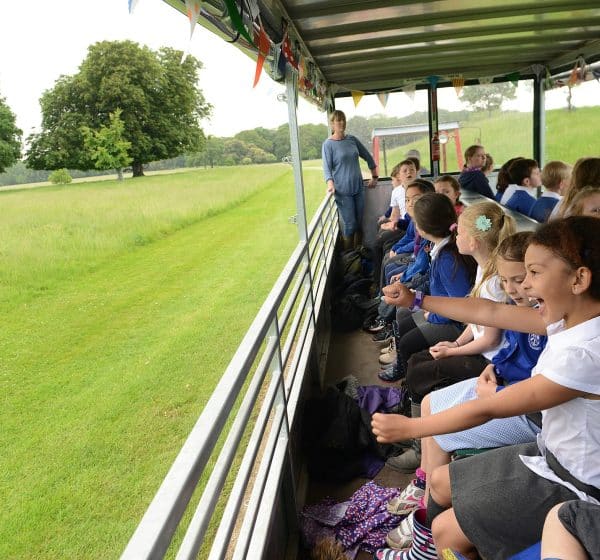 Food and farming
Food and farming – visit our Holkham Stories Experience and jump on a tractor tour to find out about our crops and livestock.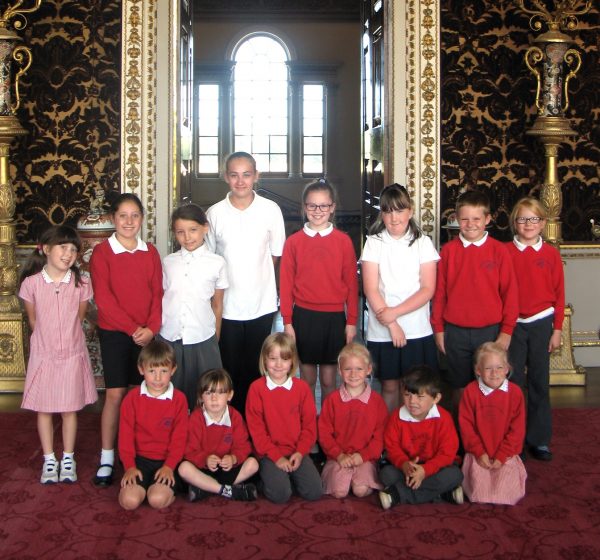 A day at Holkham Hall
Take a tour of this magnificent home, comparing past and present. Learn how toys have changed over time and make a traditional toy to take home.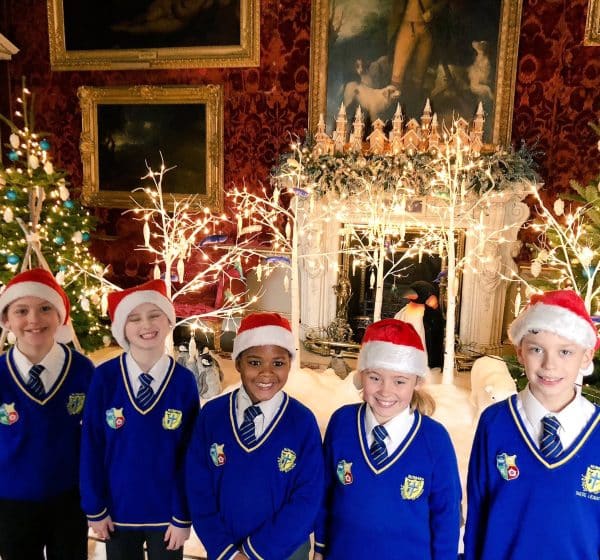 Christmas magic
Join us on a sparkling tour of Holkham Hall and explore the elaborately decorated state rooms. Pupils may just meet a special someone along the way…
2023 dates: 5th, 6th, 7th, 12th and 14th December.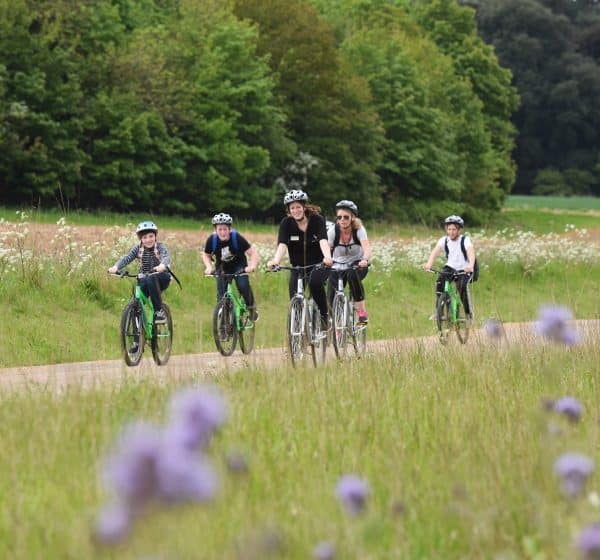 Active adventurers*
Develop confidence, teamwork and resilience in this action packed day! Pick two activities from our ropes course, cycling or woodland survivors! Our partners Norfolk Adventure will deliver this exciting day.
*Suitable for KS2 only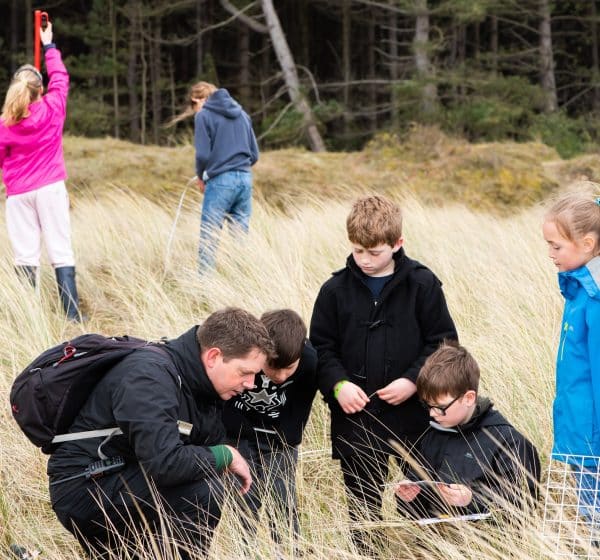 Wildlife encounters*
Head to the nature reserve and explore habitats, record wildlife using fieldwork skills, discover more about conservation and relax and get creative with natural sculpture.
*Suitable for KS2 only