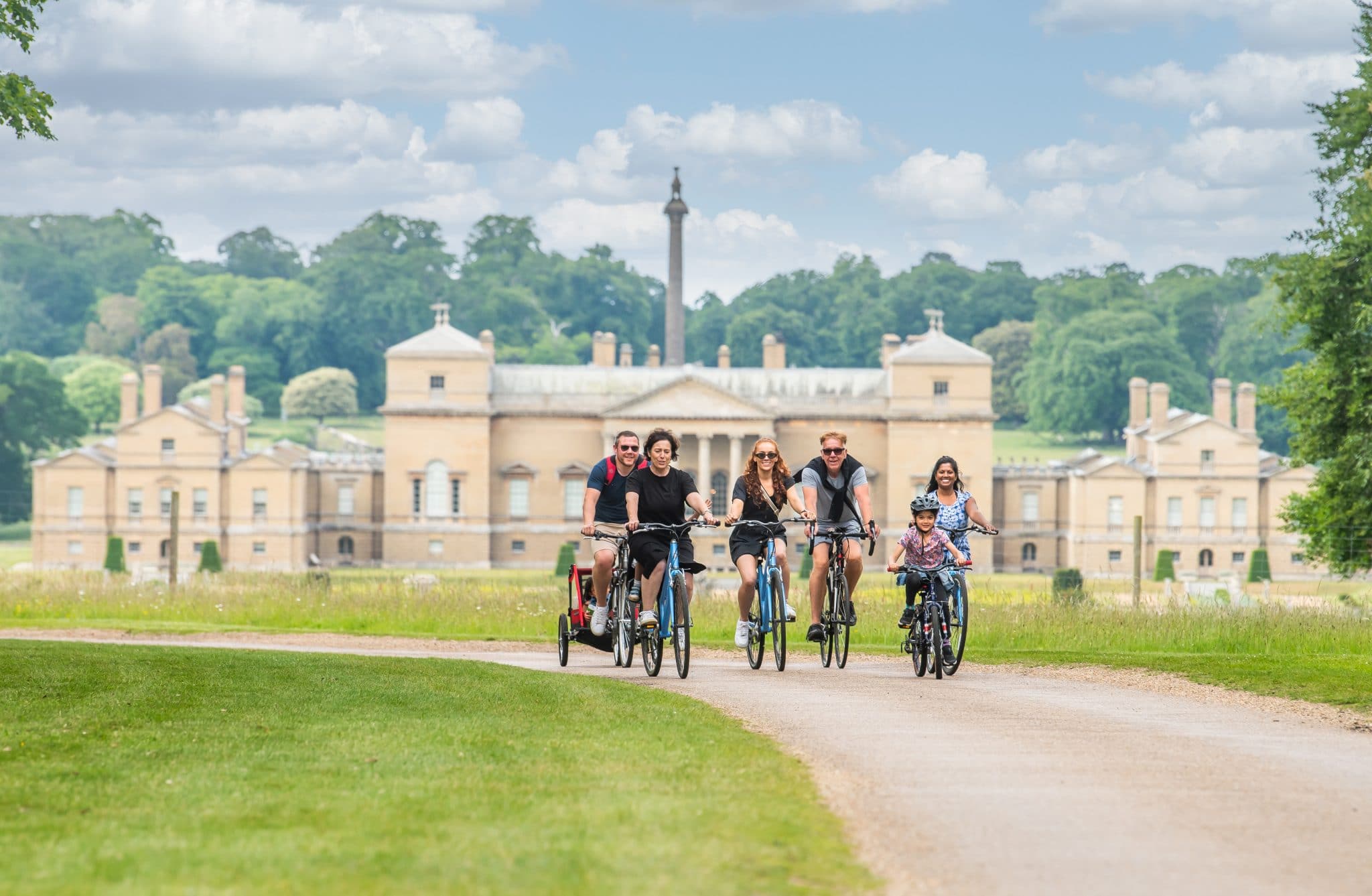 On two wheels

you can see a great deal more.
The undulating Norfolk landscape, winding country lanes and windswept coastal paths make for great pedaling pursuits.
Holkham Park is on the Sustrans National Cycle Route 1 and is easily accessible from nearby towns and villages with bikes able to enter Holkham Park via the North, South, East and West gates. Once in Holkham Park, you'll find a myriad of cycle routes to choose from, all with varying lengths and difficulty. With so much to see and do, cycling through Holkham Park gives you the opportunity to discover much more in just one visit than you would by foot.
Here at Holkham we are proud to be working with Good Journey to promote car-free travel. Those arriving by bike can enjoy a 30% discount off standard admission to our attractions. So, not only can you cycle between attractions, enjoying our discounted tickets, but you can also get off the beaten track and explore the fascinating architecture, wildlife, habitats, and landscapes throughout the wider park. Find out more here.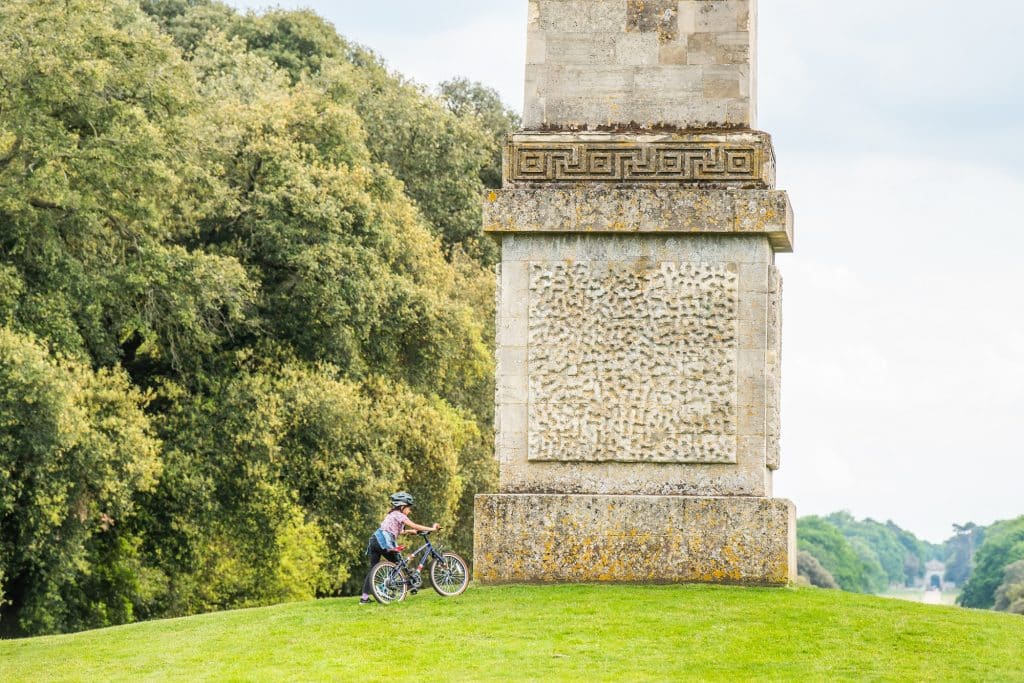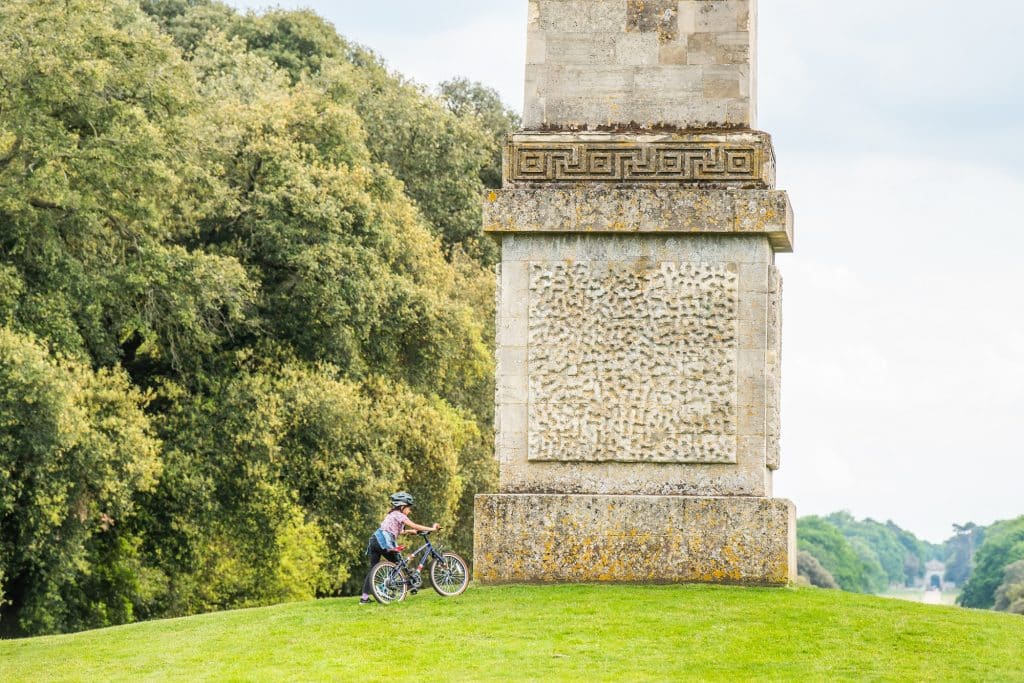 Want to hire a bicycle?
Exploring Holkham on two wheels allows you to pack so much more into your visit. Why not hire a bike from our Cycle Hire Centre? There are bikes to suit all ages and abilities. Choose to hire for just two hours, or the whole day. We don't take pre-bookings, so just turn up early to avoid disappointment.
2 Hour Hire:
Adult Bike £12, Adult Electric Bike £25, Child Bike £10, Tag Bike £9, Child Trailer £9, Child Seat £7, Balance Bike £6
Half Day Hire:
Adult Electric Bike £38
Full Day Hire:
Adult Bike £24, Adult Electric Bike £52, Child Bike £20, Tag Bike £18, Child Trailer £18, Child Seat £12, Balance Bike £10
Electric bike hire is available to 14 years old and over.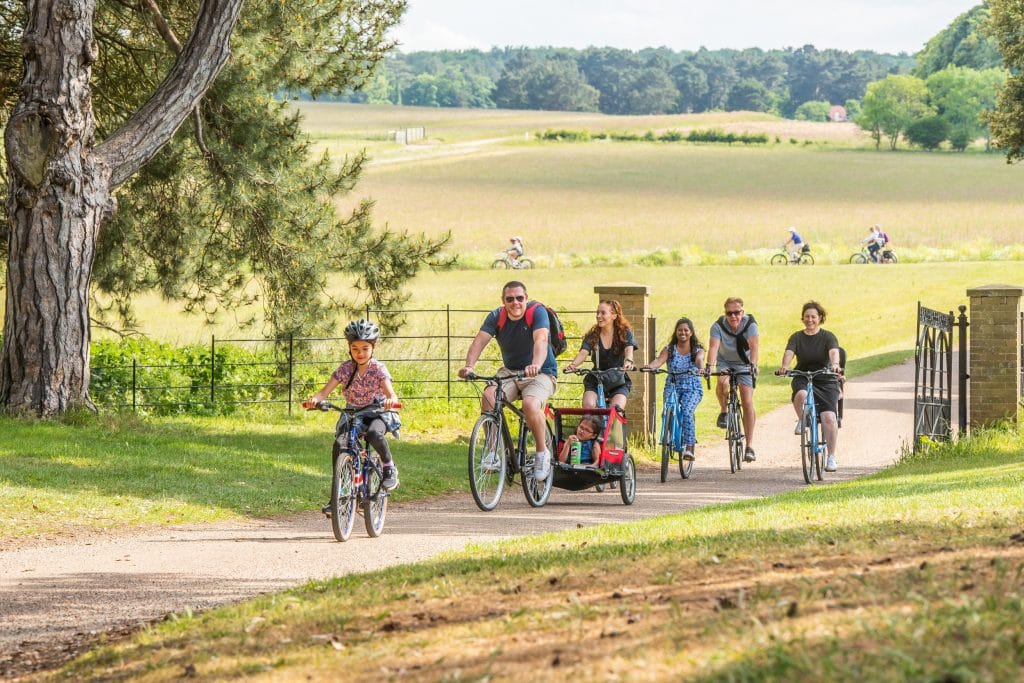 Opening Times 2022
Our opening times are subject to weather. If the weather is poor or changeable please call 01328 713071 to confirm we are open.
July: Every day 9am-5pm (last hire 3pm)
August: Every day 9am-5pm (last hire 3pm)
September: 1st-5th, 10th, 11th, 17th, 18th, 24th & 25th, 9am-5pm (last hire 3pm)
October: 1st, 2nd, 8th, 9th, 15th-30th, 10am-4pm (last hire 2pm)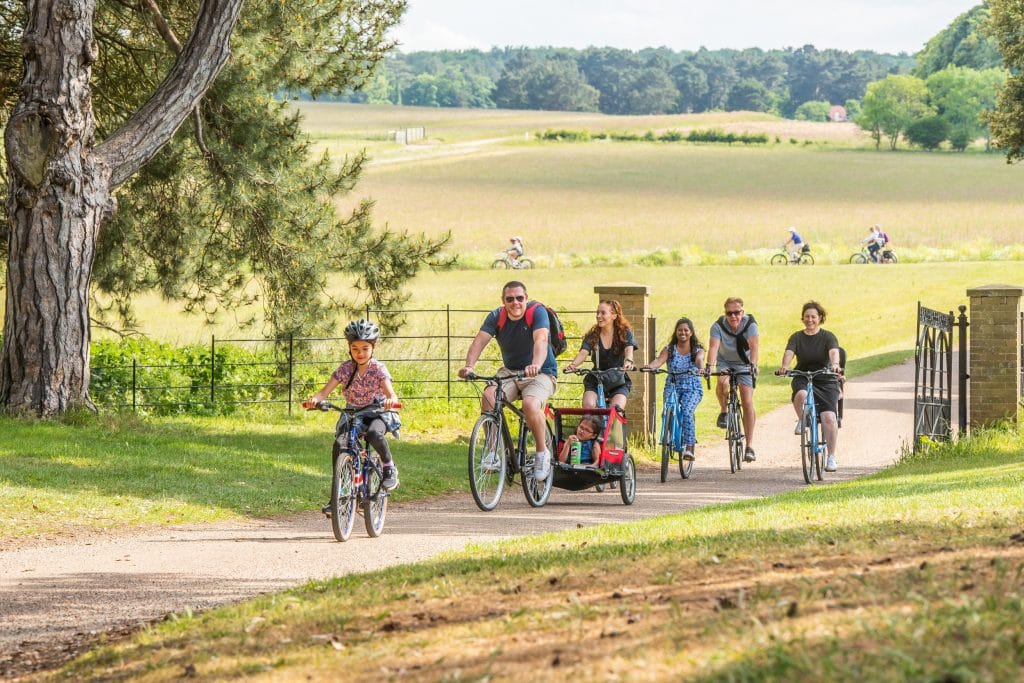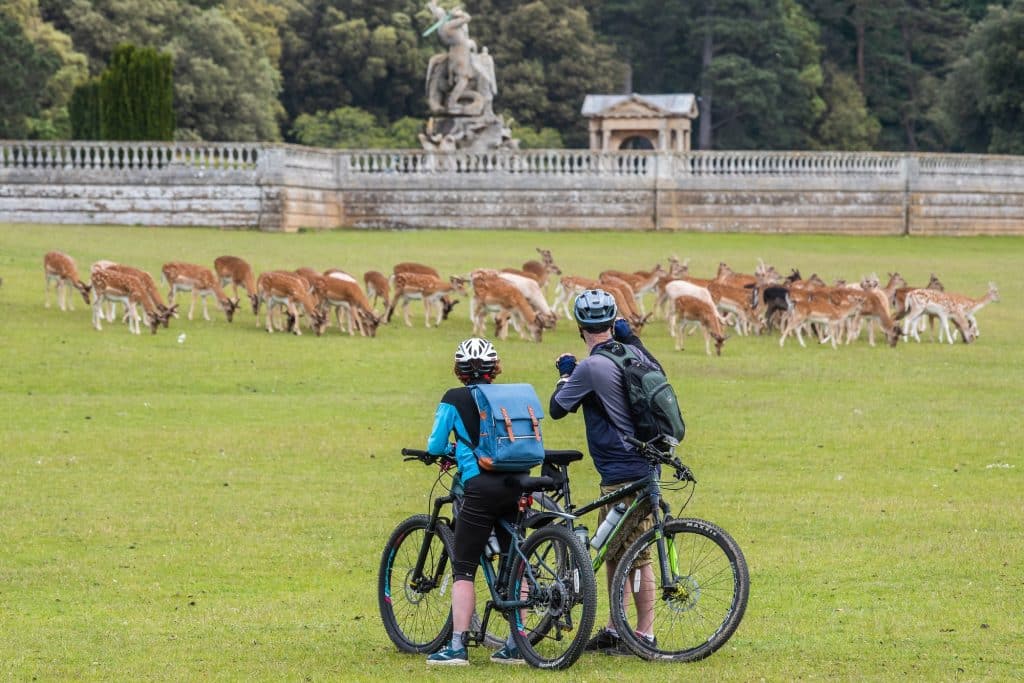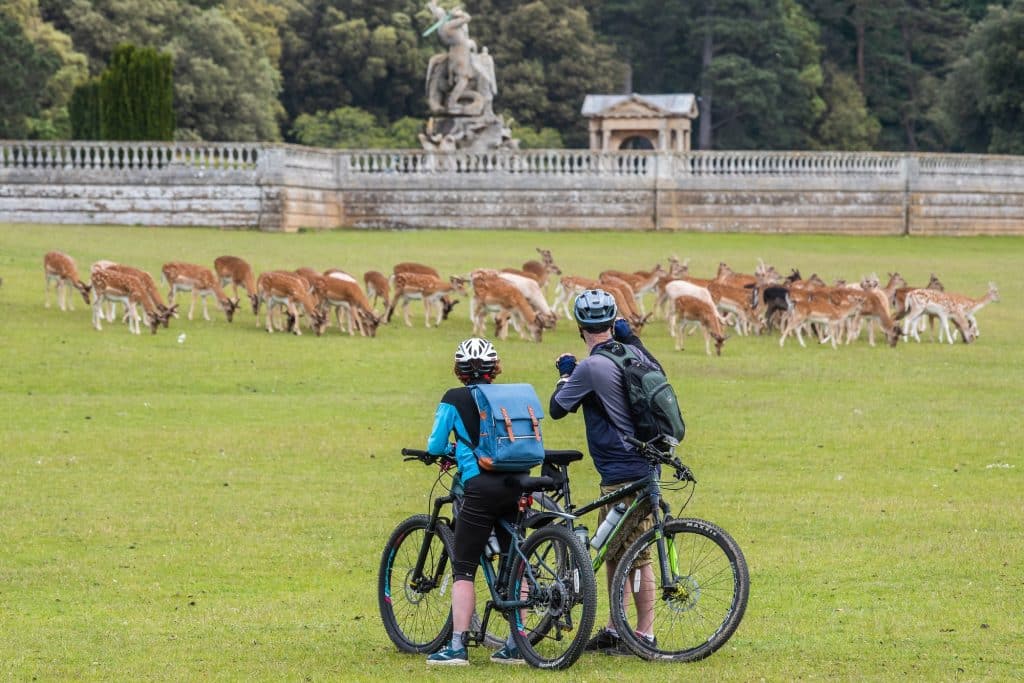 Where will your wheels take you?
There are many way-marked routes to choose from in Holkham Park. Download the routes at the link below, pick up a map from Visitor Reception or you'll find a sign adjacent to our Cycle Hire Centre where you can snap a photo of your chosen track.