Things to do
Holkham Stories Experience
Opening times
Open daily, 10am-5pm
Book your ticket to visit Holkham Stories and the tranquil Walled Garden too.
A thriving, living estate

for more than 400 years
Delve into our yesteryears, experience our today, and be inspired by our trailblazing tomorrow.
A visit to our interactive Holkham Stories Experience, where we celebrate the many stories of Holkham's rich, 400-year heritage and innovative future, is a must.
Learn how some of the foremost landscape designers of their day helped shape Holkham's setting over the years. Discover how the bricks used to build the Hall were made on the estate, and how influential the Coke family has been over the generations, from prosecuting the Gunpowder Plotters to playing a major part in the agricultural revolution.
Our present-day 'Great Farm Project' will tell you about our vision for sustainable food production, and you'll find out how the estate is powered by its own renewable energy. Many ambitious plans are afoot to secure a better tomorrow for the estate.
Explore Holkham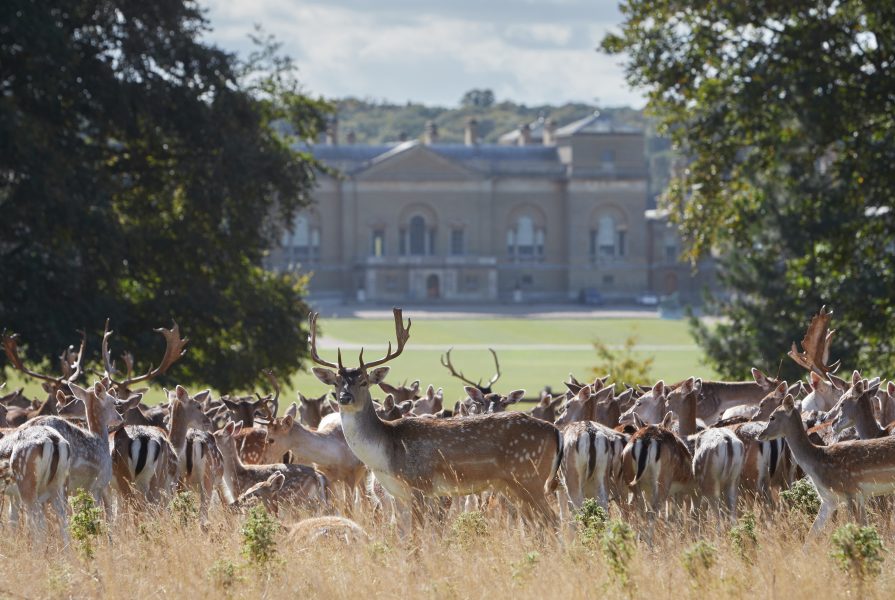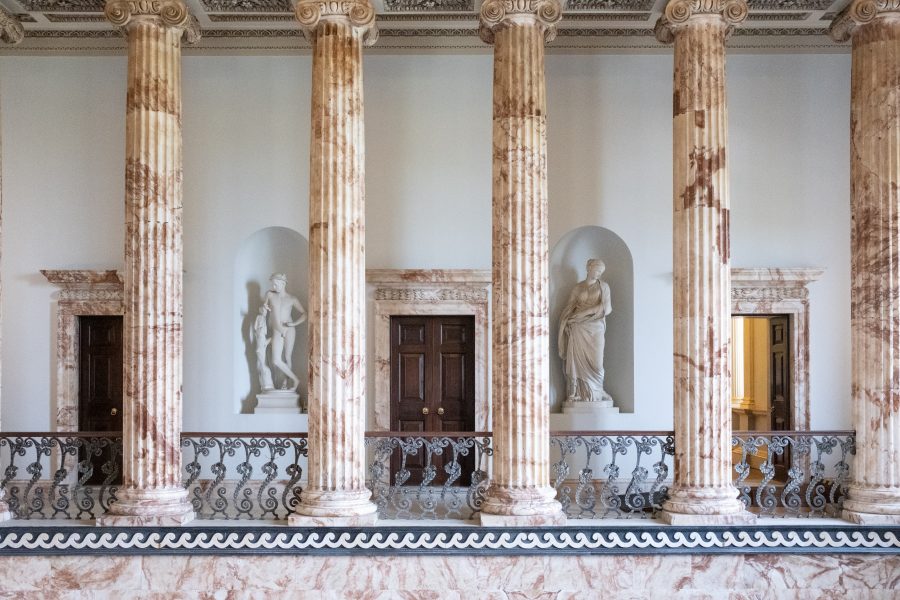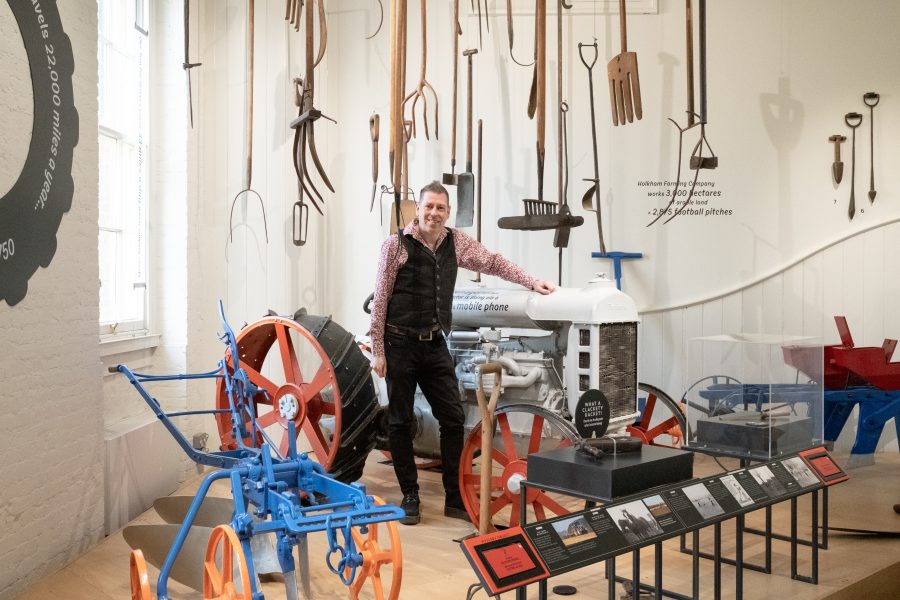 Discover the wonders

around every corner.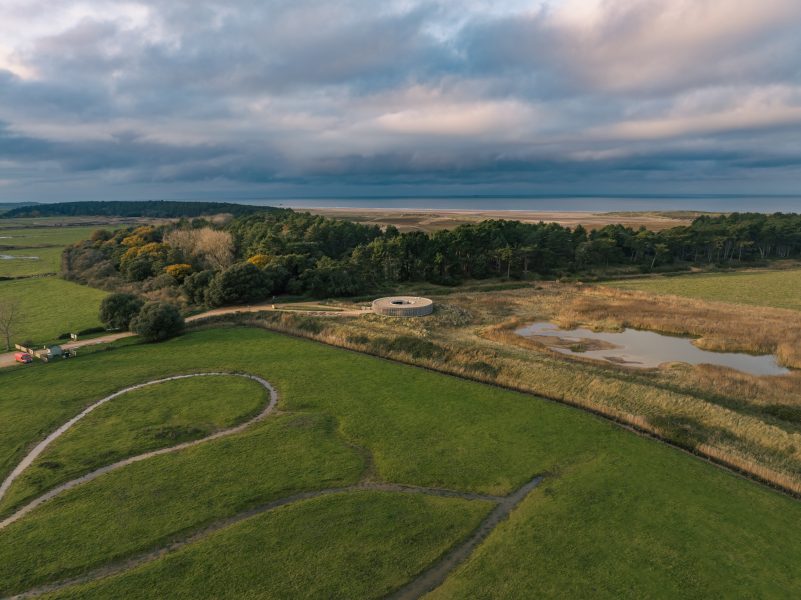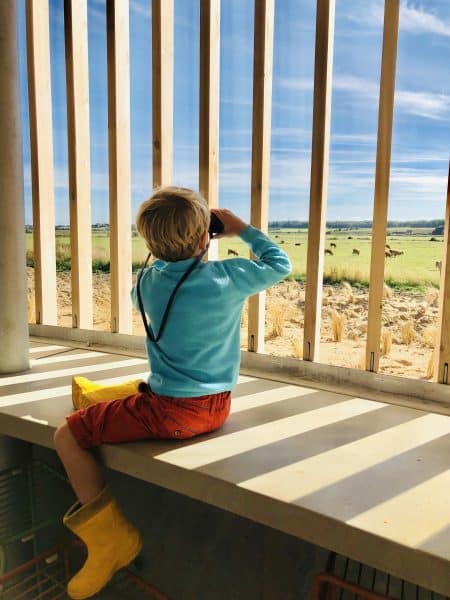 Your historic event

needs a setting to match.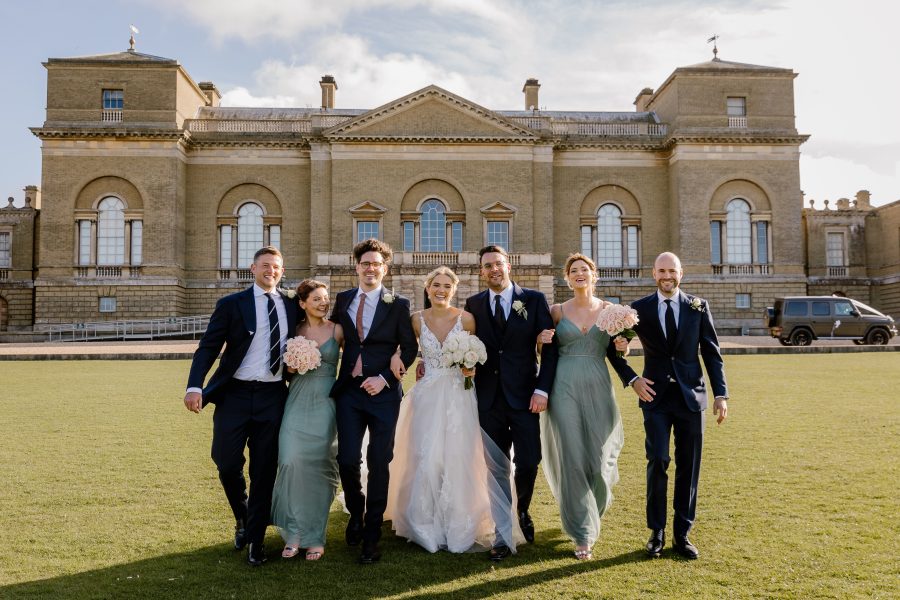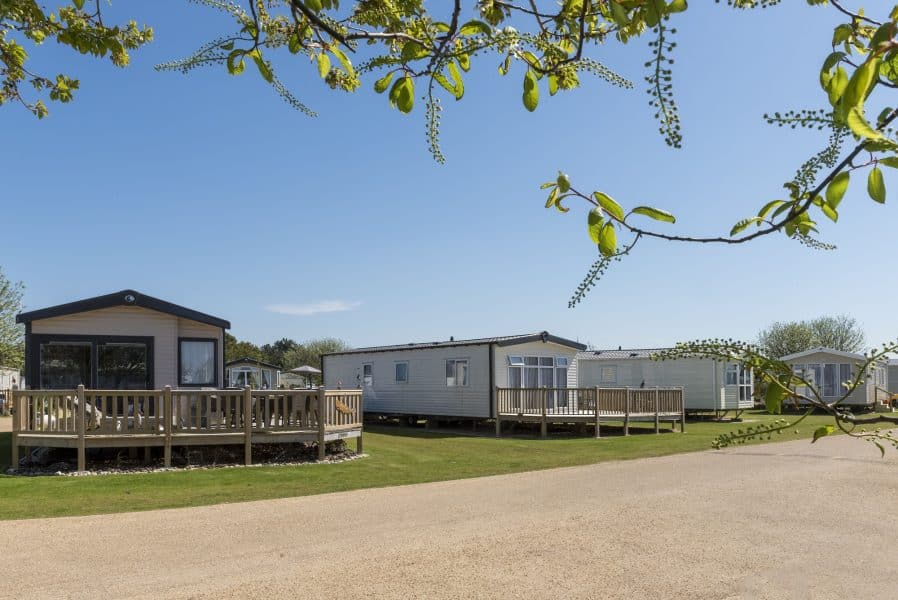 'A stay at Pinewoods is a stay in nature. It's our happy place; there is something about Wells that draws us back time and time again.'
Mrs Lewis
Sink your feet into the sand

and your head into our pillows.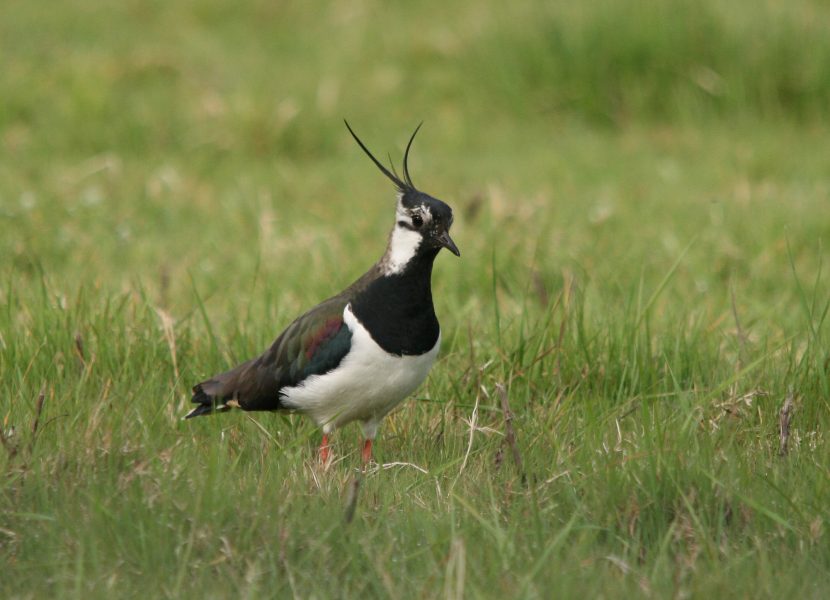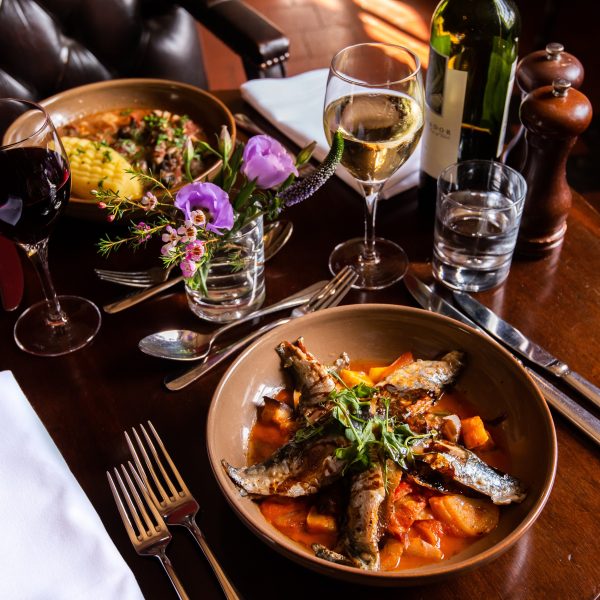 A feel good place of

people and landscapes.