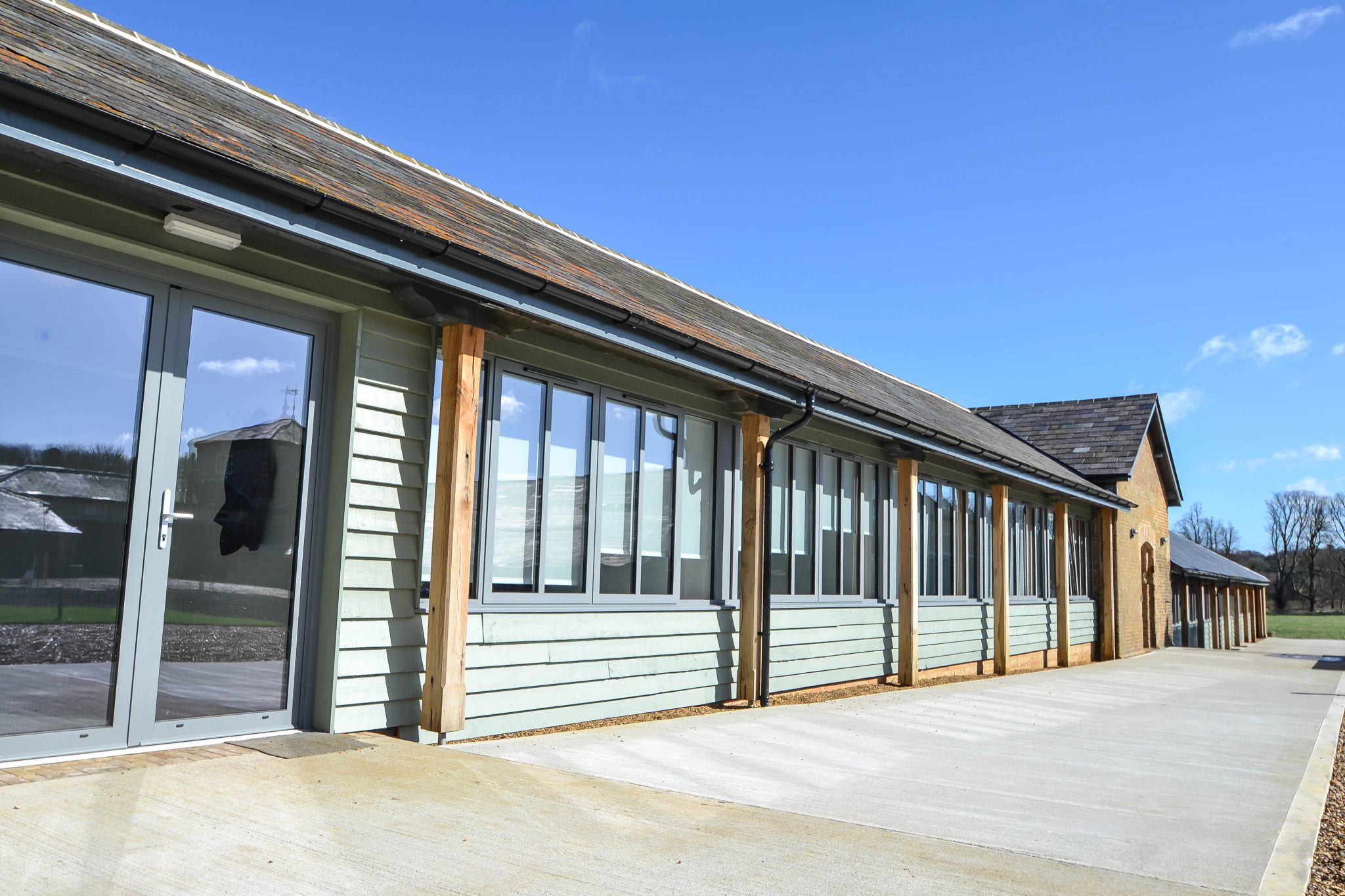 Our properties
Rural enterprise
From ales to cheeses,

tech to gemstones.
A pioneering vision and way of going about things is an intrinsic characteristic at Holkham.
It isn't surprising, therefore, to discover an estate brimming with creativity, inspiration and enterprise. Historically, business tenants at Holkham were mainly involved in agriculture.
Today, however, our beautiful setting is home to a diverse range of thriving businesses spanning everything from artisan food and drink production to tech companies and a global jewellery brand. All who have opted to base their enterprises outside of the city and, in doing so, prioritising the wellbeing of their teams and investing in the local economy. We hope you enjoy reading about these amazing businesses that we are incredibly proud to support and share with you.
Rural enterprises at Holkham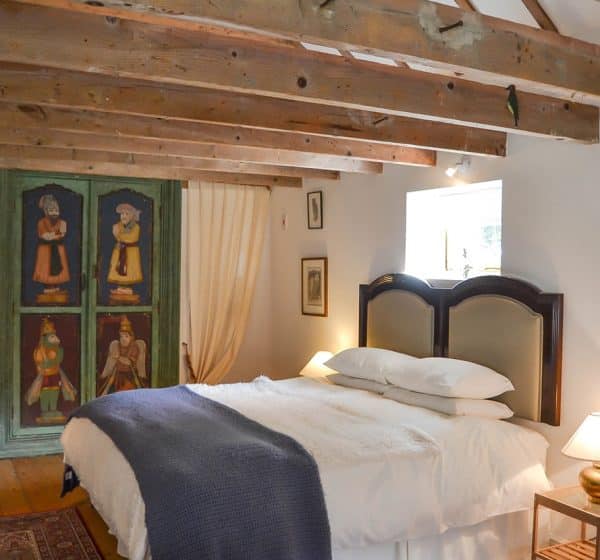 A Room in the Park
A converted 18th century barn in the garden of East Lodge – a former game keeper's dwelling – is a unique holiday let for two.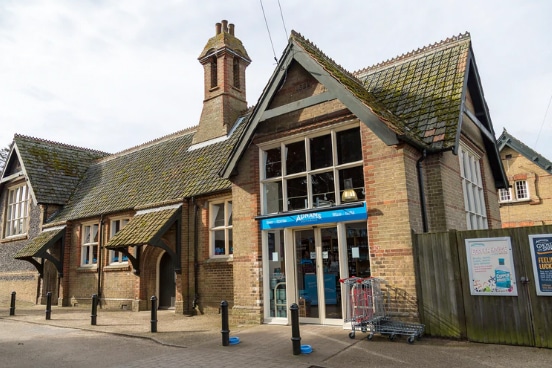 Adnams Cellar & Kitchen
A great variety of beers, wines and spirits alongside an eclectic range of kitchenware and gifts.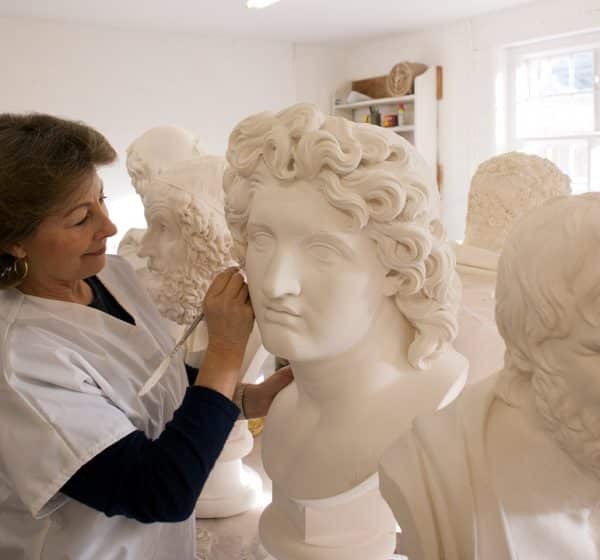 Holkham Classic Sculptures
Sarah, Countess of Leicester, administered Holkham Pottery from 1986 until 2005. In 1998, she began creating plaster busts as an additional branch of the pottery business.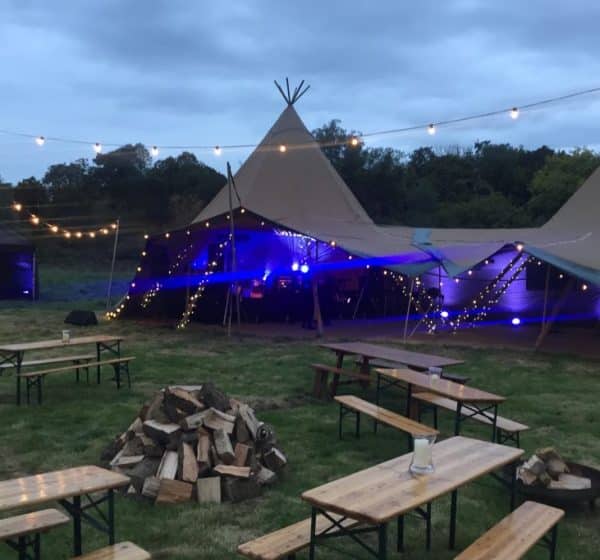 Audio Resolution
Suppliers of the best possible technology and service for any event, large or small.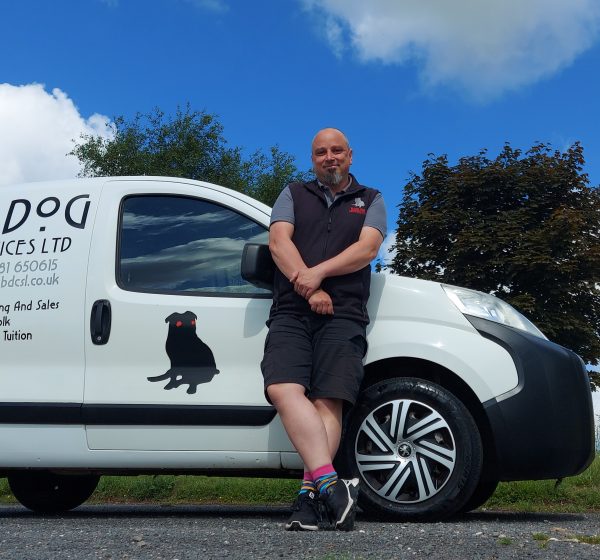 Black Dog Computer Services
Black Dog offers computer and IT support, servicing and sales throughout north Norfolk.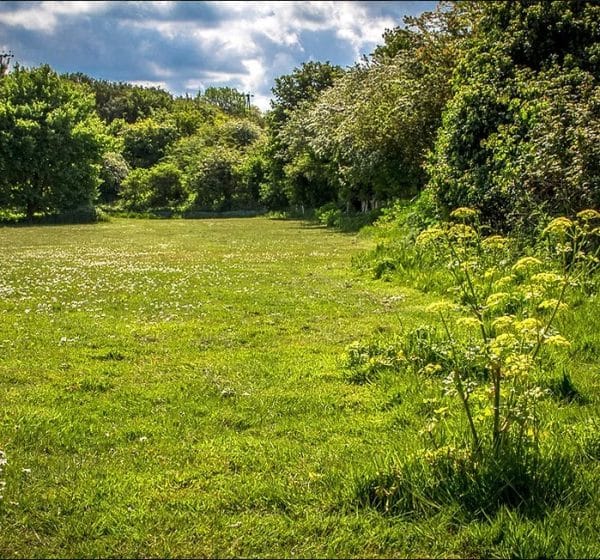 Blue Skies Campsite
A picturesque and peaceful family campsite on the edge of the seaside town of Wells-next-the-Sea.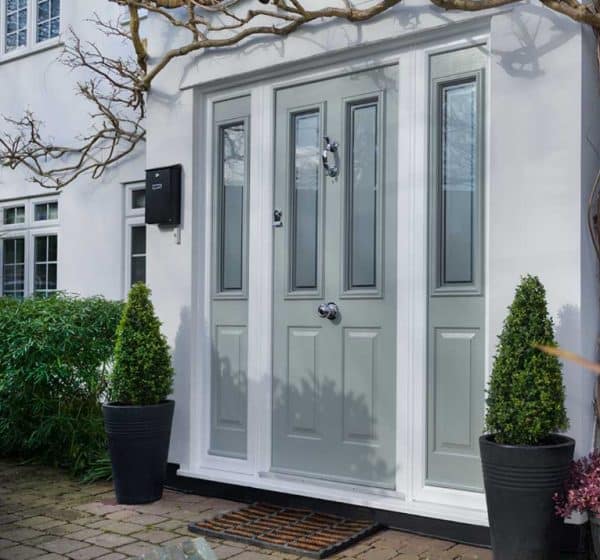 Coastal View Windows and Doors
High quality windows and doors for Norfolk and beyond.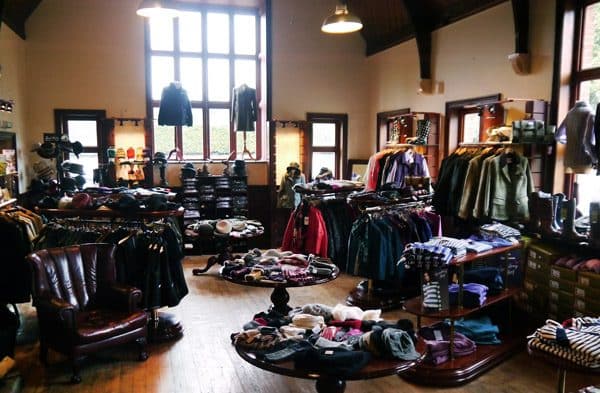 Everything Outdoor
A country clothing and lifestyle store in an historic building in Holkham village.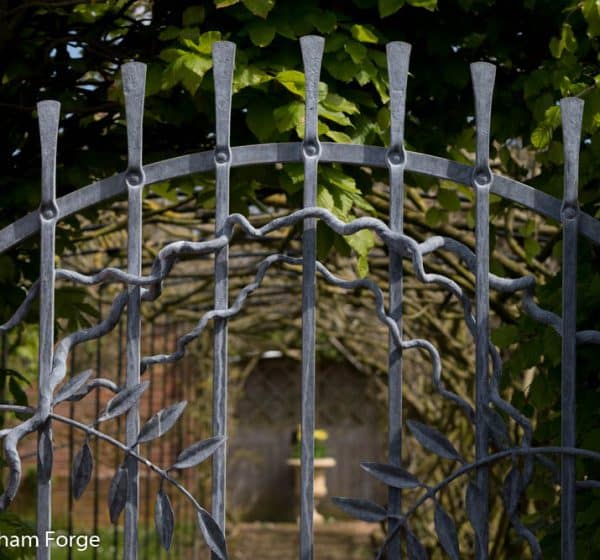 Holkham Forge
A collective of artist blacksmiths, based in the 19th century forge at Longlands.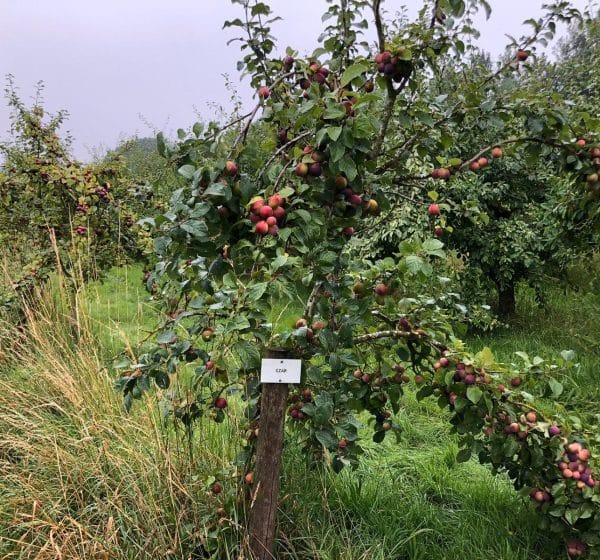 Leith House Orchards
A family-run orchard in Burnham Overy producing fresh fruit and artisan products.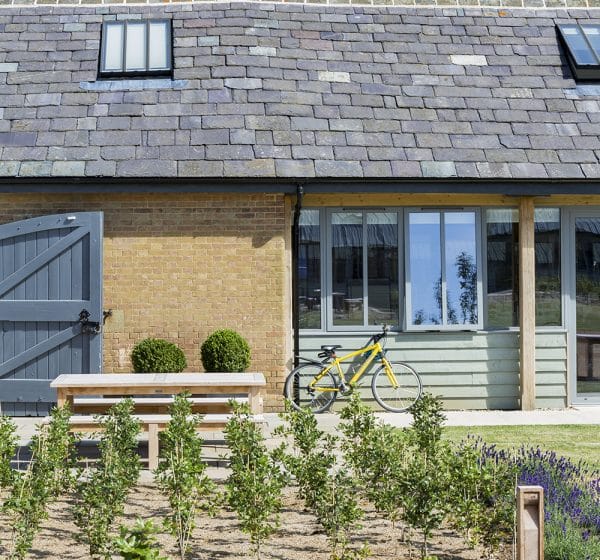 Monica Vinader
An international jeweller based at Holkham Studios.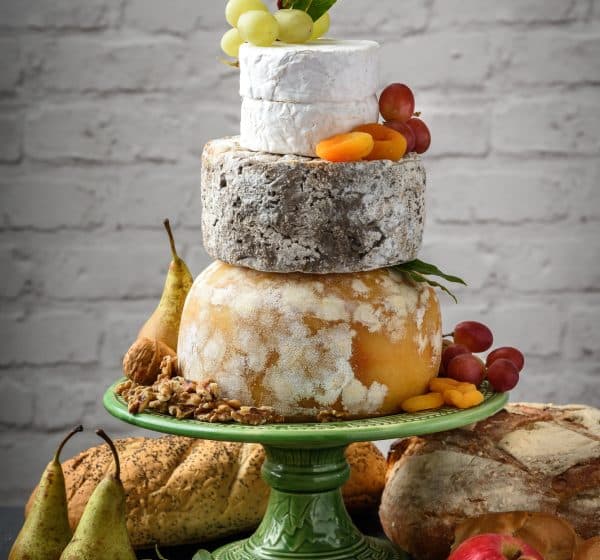 Mrs Temple's Cheese
Award-winning cheeses handmade on the farm in Wighton.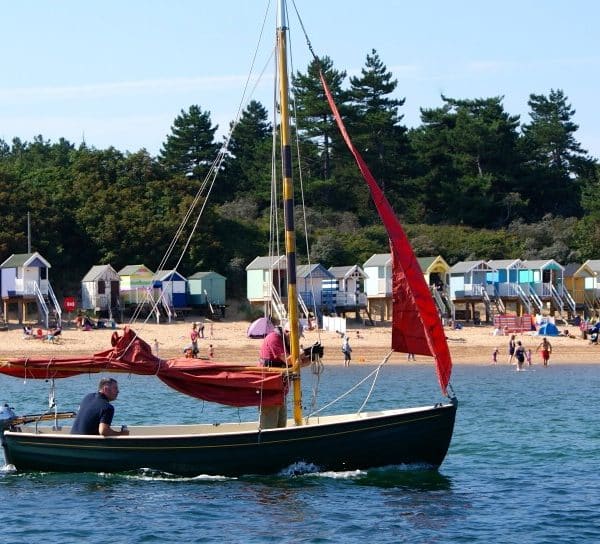 Neil Thompson Boats
Builders of high end classic boats, both sailing and motor, known as 'The Norfolk Range'.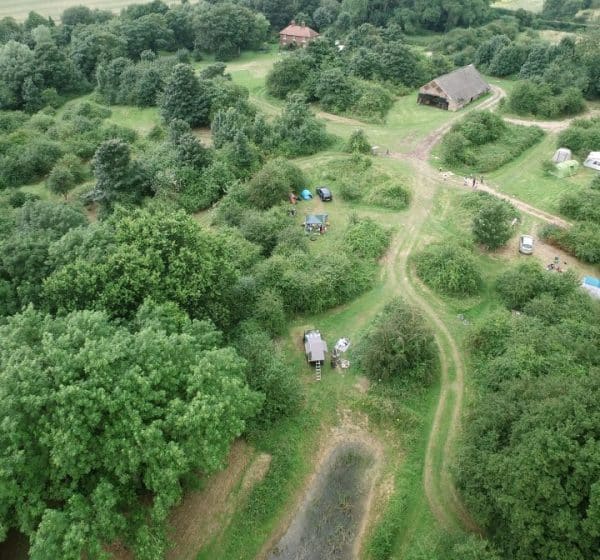 Norfolk Brickyard
Glamping and camping on the north Norfolk coast.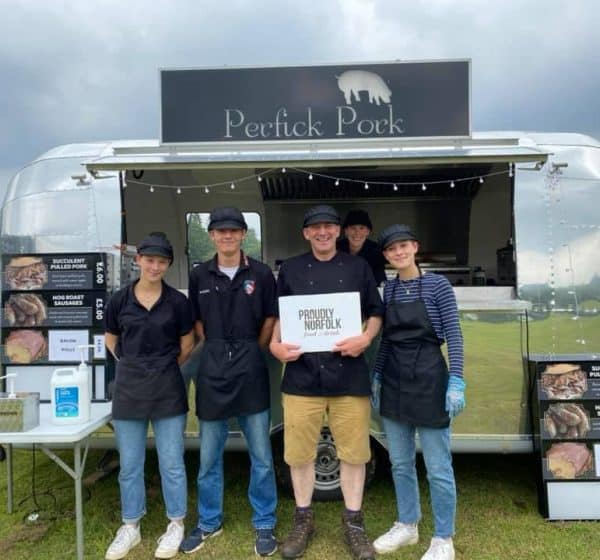 Perfick Pork
Sausages and burgers from pigs raised on Morley Farm, South Creake.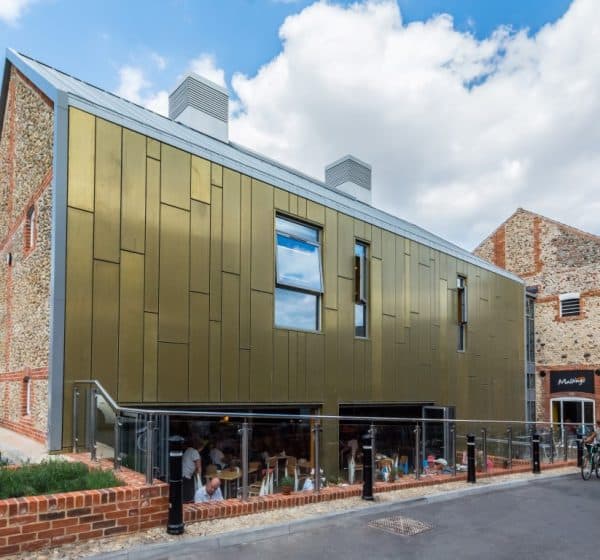 RobSon Construction
High quality industrial, commercial and domestic buildings.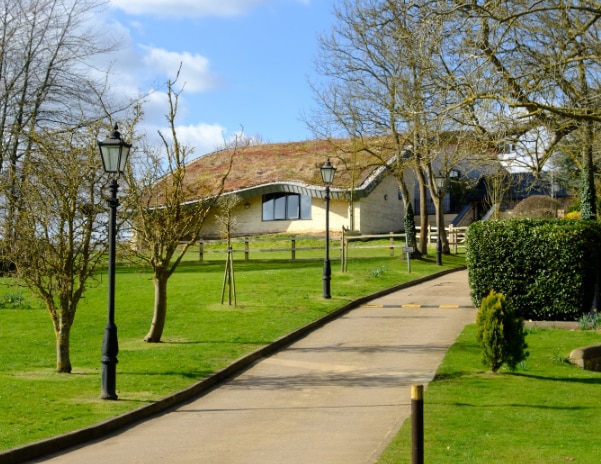 RTK Stamford Ltd
Adaptable and versatile architects, surveyors and project managers.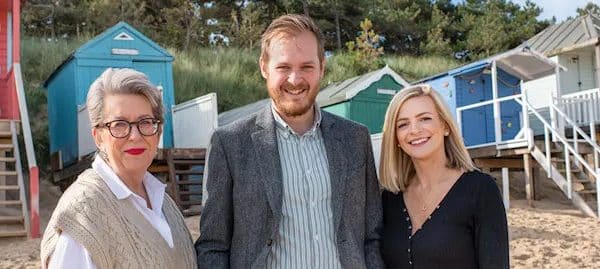 Norfolk Cottages
A company offering and managing beautiful holiday homes throughout Norfolk.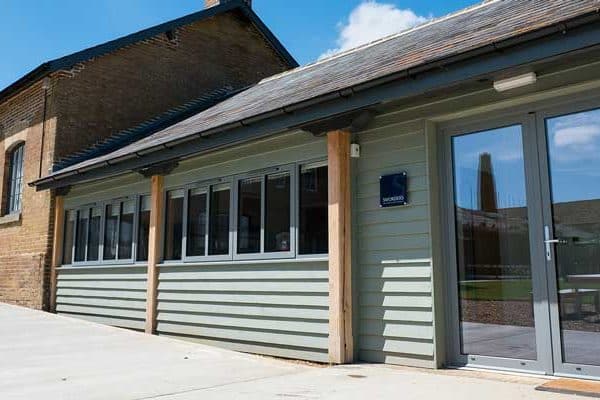 Sworders
A rural property consultancy offering surveying, planning and architectural services across the residential, commercial and agricultural sectors.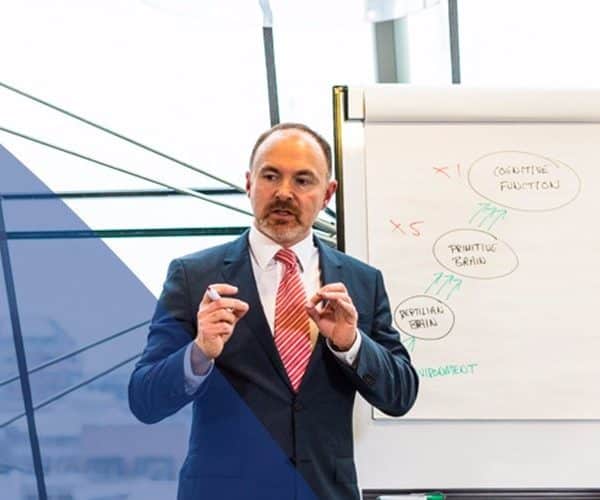 The Project Academy Ltd
A rural property consultancy offering surveying, planning and architectural services across the residential, commercial and agricultural sectors.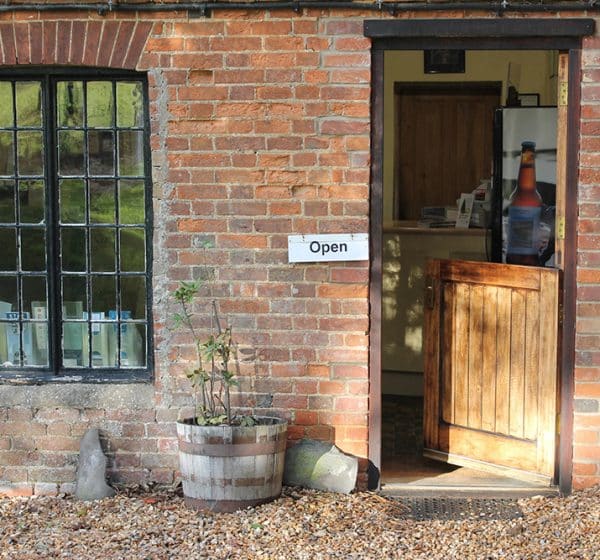 The Real Ale Shop
Brewing and selling real ale and craft beer at Branthill Farm.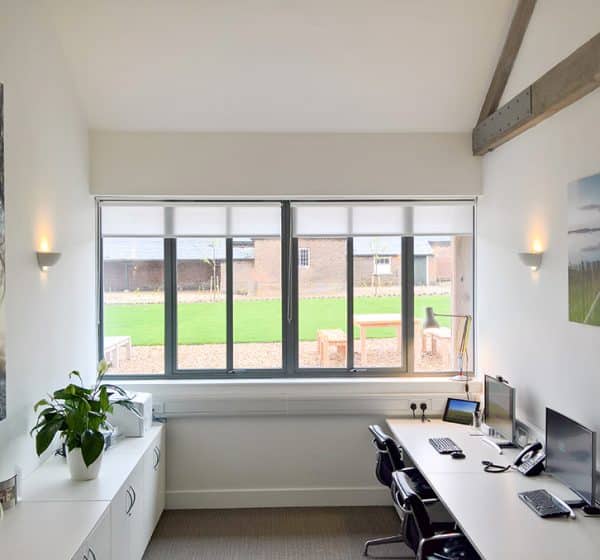 Trusted Advisor
Independent financial advisors offering long-term financial planning and investment planning to a select number of families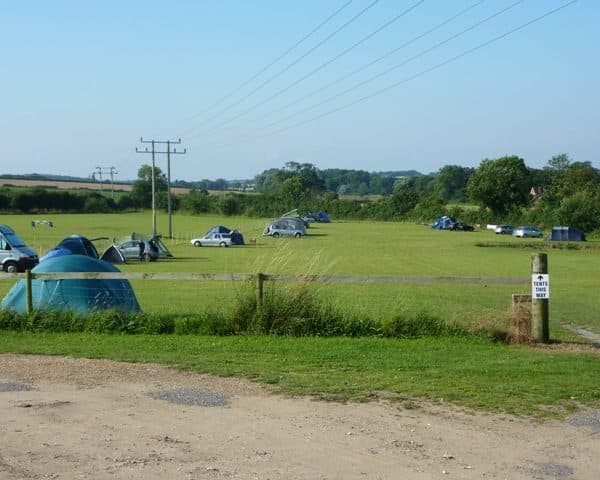 Whitehall Farm
A working family farm with accommodation on the edge of Burnham Thorpe.