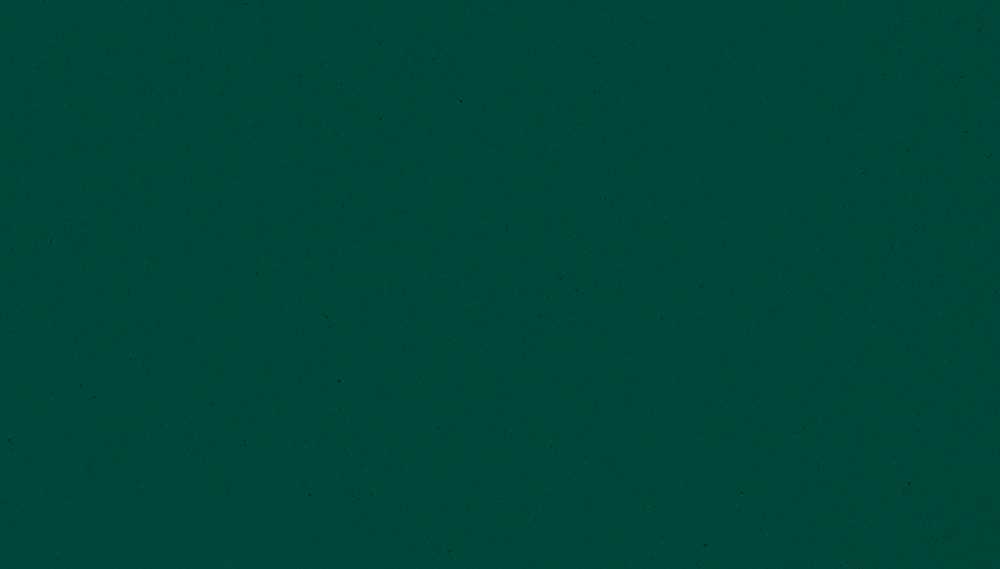 Contact us
Please get in touch,

we look forward to hearing from you.
We have many business and people based at Holkham – from farming and conservation to leisure and hospitality.  Below you will find the main contacts for if you're planning a visit to Holkham, and also for each company should you have a business enquiry.  If you can't find what you're looking for, please call the Estate Office and they'll be able to put you in touch with the right person.
Just a phone call or email away…
Visitor Reception
Helping you get the most out of your visit to Holkham.
01328 713111
Estate Office
For all general estate and Managing Director enquiries.
01328 710227
Events
The team responsible for creating our annual series of events.
01328 713104
Weddings
Here to help you plan the perfect wedding day or celebration.
01328 713937
Catering
The team looking after and running our three cafés.
01328 713113
Retail
Those with taste who choose so well for the Courtyard Gift Shop!
01328 713118
Learning
For all school and college visit enquiries.
01328 713112
Visitor Operations
Those ensuring your day with us runs smoothly.
01328 713138
Farming
The Holkham Farming Company at Egmere.
01328 821896
The Victoria
For all dining and hotel enquiries and reservations.
01328 711008
Pinewoods
The team at Pinewoods Holiday Park at Wells-next-the-Sea.
01328 710439
Properties
Enquiries regarding buying or renting a home or business space.
01328 710240
Gamekeeping
Our expert gamekeeping team at Holkham.
07798 894698
Landscaping
Keeping our gardens and landscapes shipshape.
01328 711028
Forestry
Managing our woodland for today and tomorrow.
07557 200235
Conservation
Managing conservation and the Holkham National Nature Reserve.
01328 800730
Sustainability
Delivering our sustainability and conservation action plan, WONDER.
Human Resources
The team supporting the people at the greatest place to work.
01328 713128
Marketing
The team looking after all marketing activities.
01328 713103
Finance
Our Financial Director and the team.
01328 710227
Hall Manager
Your main contact regarding the management of the Hall.
01328 713121
Archives
Managing and caring for our interesting and expansive archives at Holkham.
Library
With an immense collection, it's the best role for anyone fascinated by books.
Manuscripts
Caring for our precious and rare manuscripts collection within the Hall.
Art
For all enquiries regarding the art collection within the Hall and on loan.
PR Enquiries
The contact for all media and press enquiries.
07886 969086
Location Enquiries
Interested in Holkham for a film or photography shoot?
07854 155387