Landscape management
Farming
Where expert farming and conservation

go hand in hand.
We have a long-standing reputation when it comes to pioneering agricultural practices.
In fact, a strong history – spanning back to Coke of Norfolk – and the 21st century is no different. Steering clear of hype and trends, we are invested in delivering exceptional food production together with pioneering conservation. Focused on soil health, connecting habitats, enhancing the environment, developing science-led innovations and making our operations leaner and greener, we are pushing boundaries at a pivotal time for agriculture and the environment.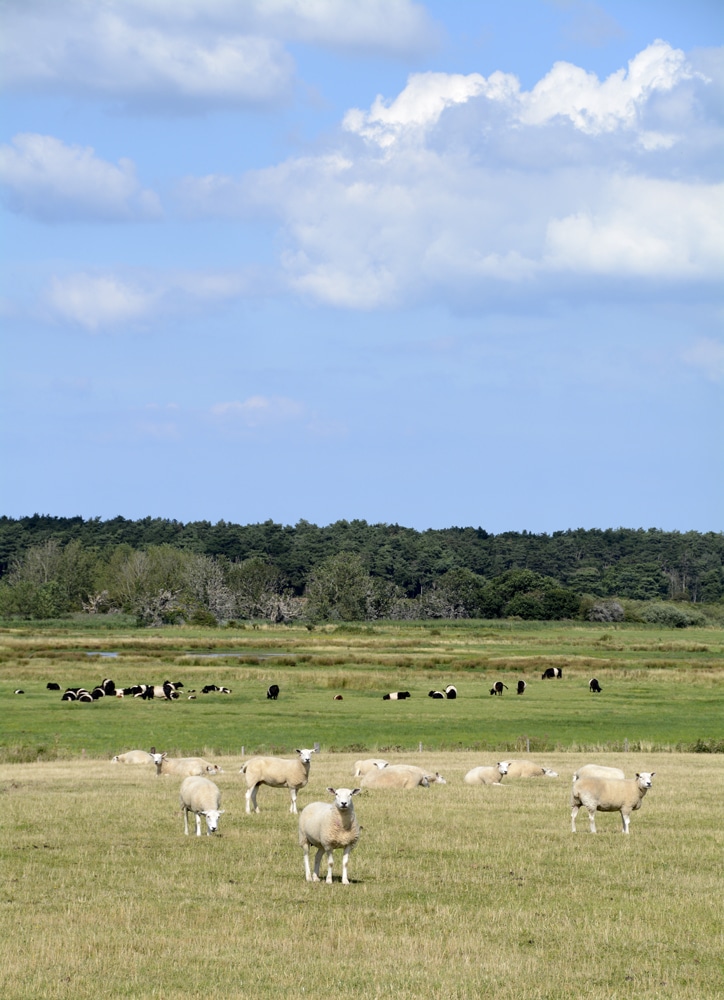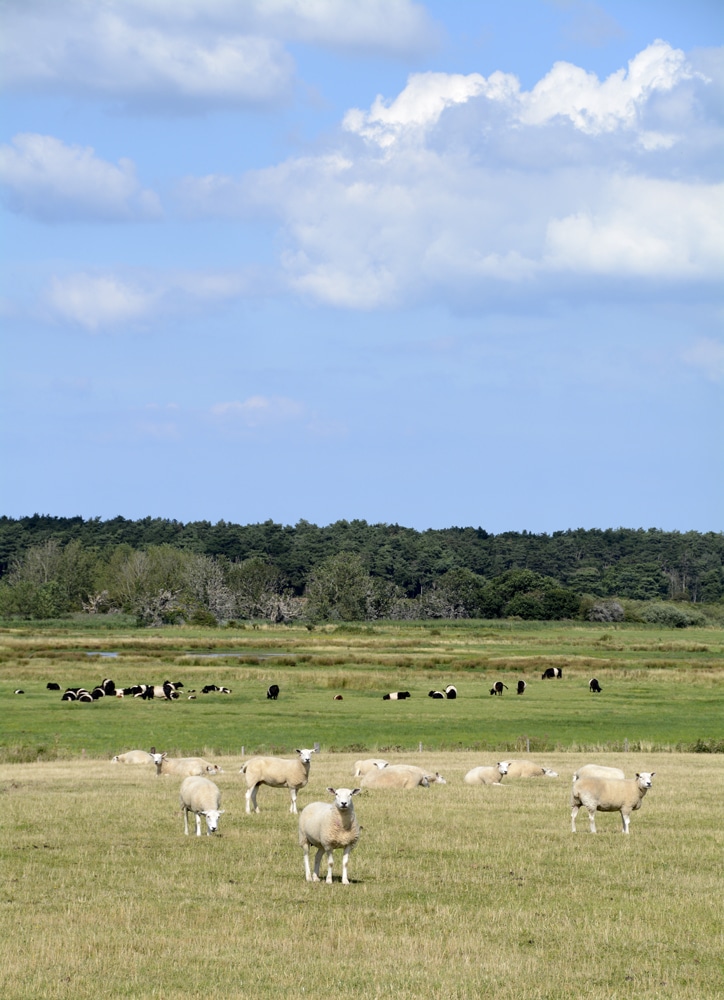 Food production
The Holkham Farming Company is based on the outskirts of Wells-next-the-Sea and Holkham at Egmere, and consists of a core team of fifteen people. Together, they manage almost 4,000 hectares of estate land, and together with our conservation team they offer guidance and support to farming tenants.
Multi-award winning and renowned for our farming graduate programme, the team grows a array of crops including malting barley, wheat, maize, oilseed rape, sugarbeet, peas, potatoes and rye.
Alongside our crops, we also have sheep and cattle, both introduced to graze our cover-crops and the Holkham National Nature Reserve, with the additional advantages of their excrement enriching our soils together with the supply of delicious, low-mile, local beef and lamb to nearby butchers and our hotel and restaurant – The Victoria.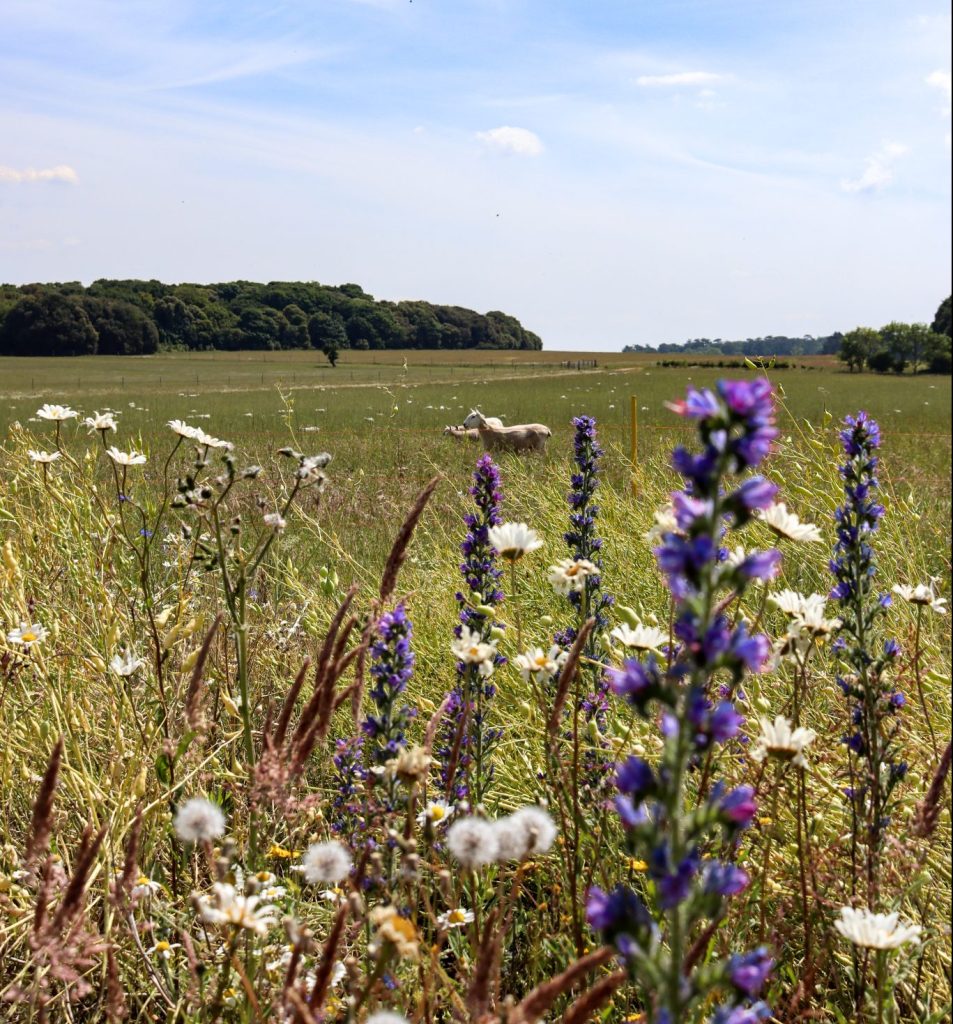 Never a bare face
Advocating crop rotation centuries ago, we continue to lead the way in farming practices today. Alongside reducing artificial inputs and maintaining an eight-year rotation aimed at increasing soil health, crop quality and natural capital, you will rarely see bare soil across our estate.
Cover-cropping, environmental stewardship, wide hedgerows, bountiful field margins and organic manures and digestate help deliver a beneficial and sustainable farming system.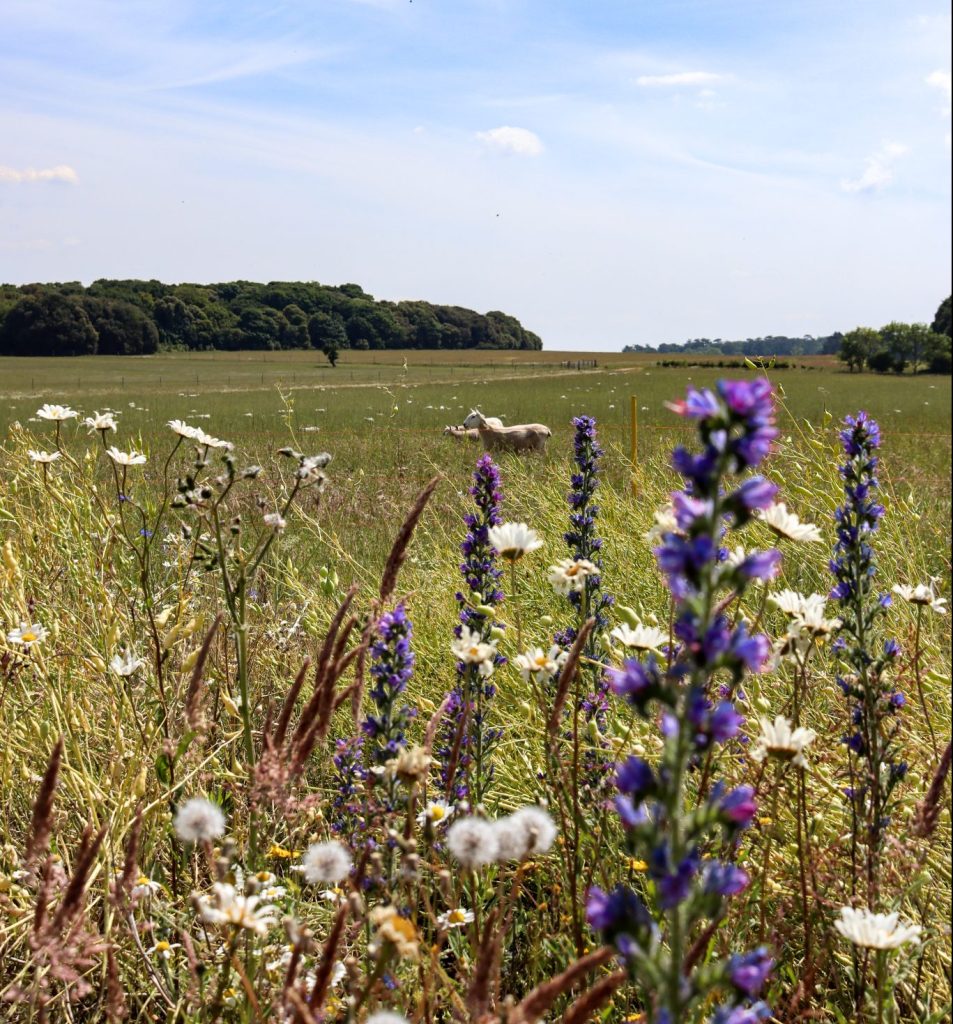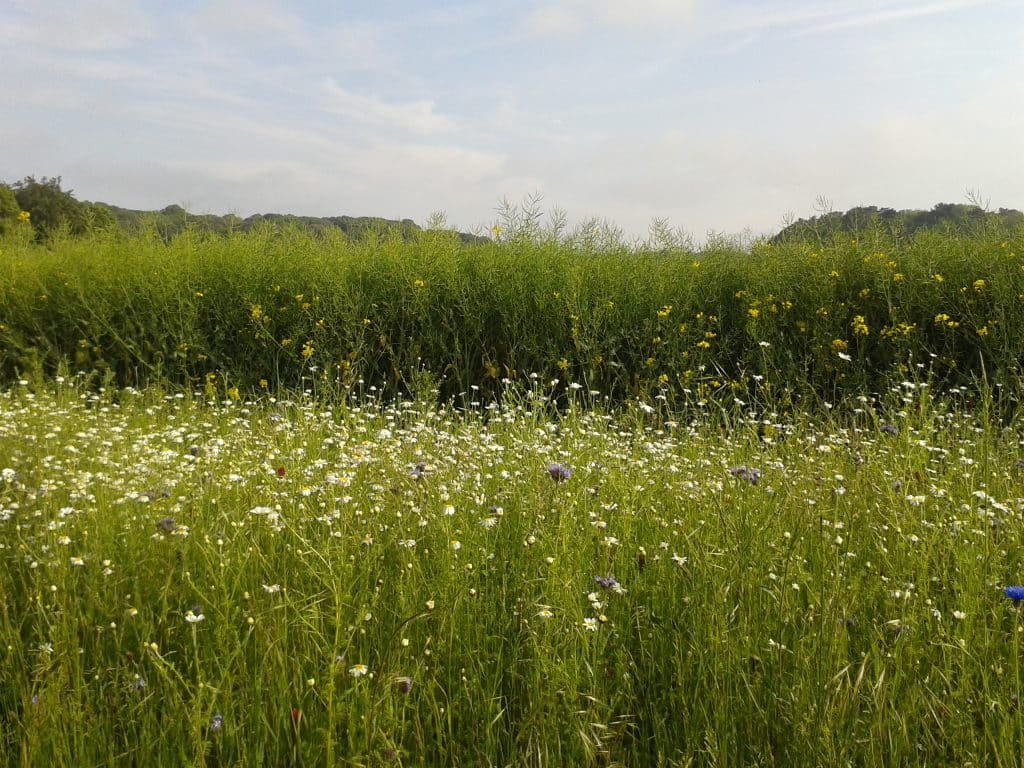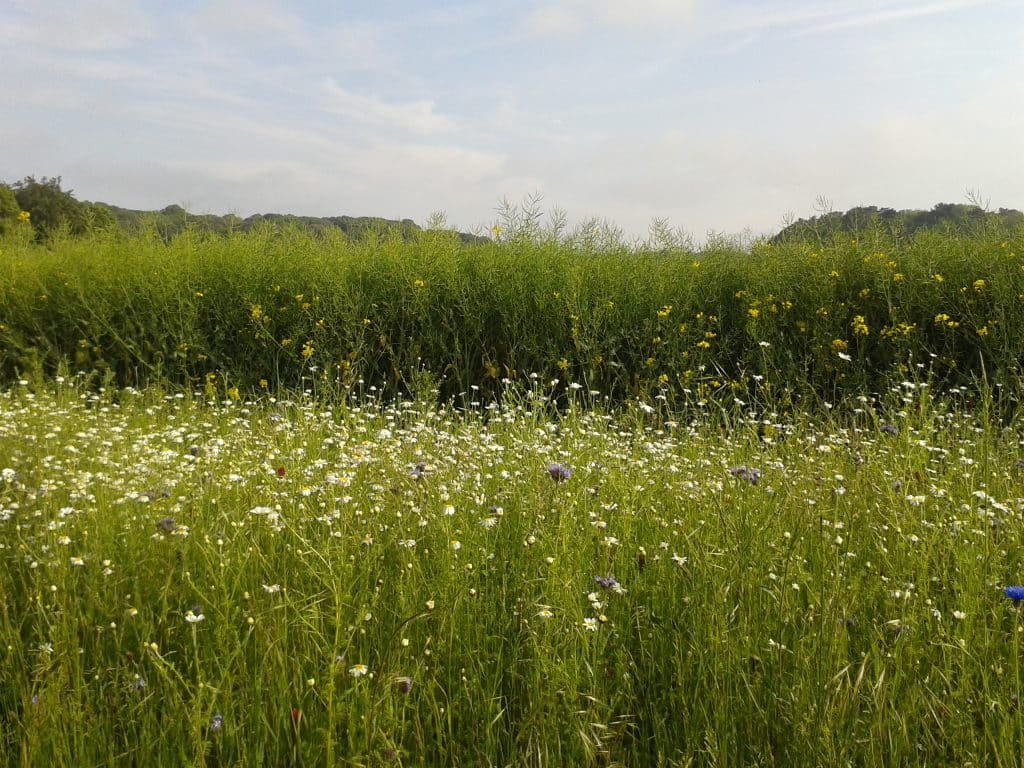 Partnerships
We are passionate about building long-term partnerships across the estate, and this is a fundamental aspect of our farming operations. We are located in what is often referred to as the champagne region for malting barley, so it is no surprise that the majority of our malting barley is supplied to world-famous Suffolk brewers, Adnams of Southwold. This relationship is now almost a decade old, and going from strength to strength.
Our sugar beet is grown in partnership with British Sugar – travelling the short distance to Wissington where it is processed into the sugar for your cakes and cups of tea!
The majority of our oilseed rape is turned into the glorious bright yellow oil for cooking, with some also used bio-fuels.
The newest of our partnerships is Catalyst Farming – the formation of five farming businesses working together under the direction of data analyst Dominic Swan united by a belief in harnessing the power of data to inform our decision-making and improve our farming practices. Of note are also our partnerships with the operators of our solar farm and anaerobic digestion plant – both providing clean energy, and the latter also digestate for our soils.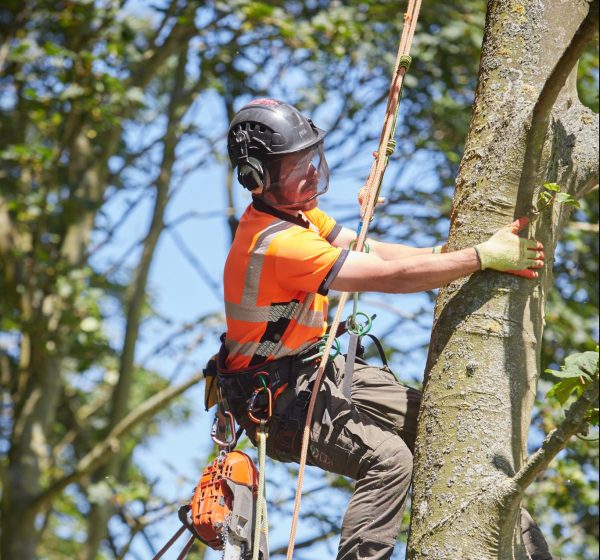 Forestry
The woodland at Holkham is incredibly diverse and covers over 2000 acres.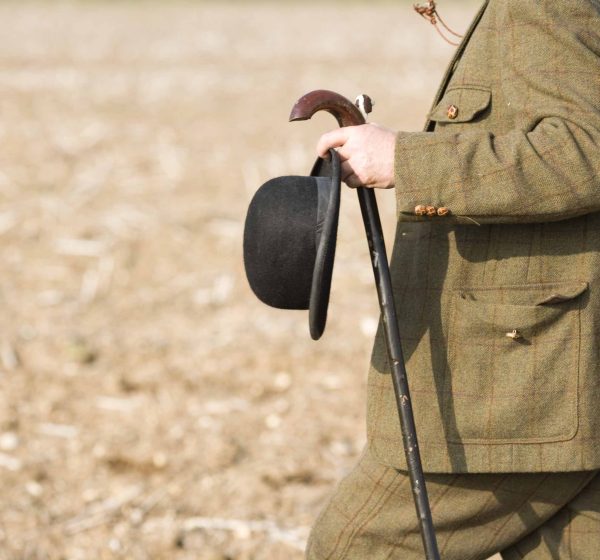 Gamekeeping
Our professional gamekeepers carefully maintain nature and food chains across the estate, including our herd of Fallow Deer.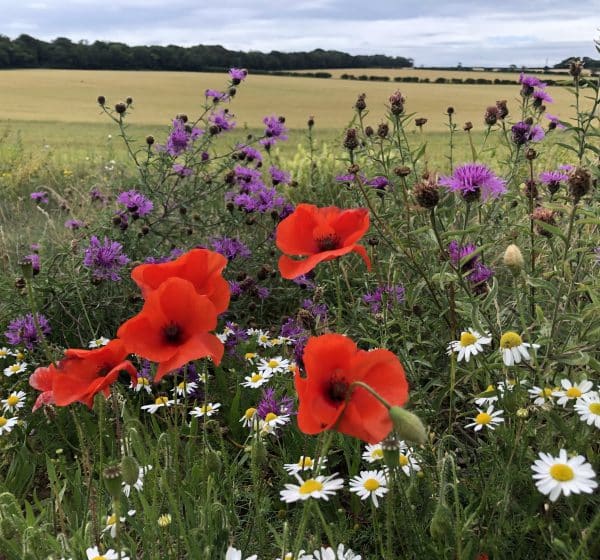 Conservation
Protecting and enhancing our ecosystems is at the core of our very purpose.