Meet the people

who make Holkham so special.
We aim to create a happy workplace, where our people are inspired to give their best.
We carefully select the right people to join our teams and we offer a diverse range of rewarding careers. We understand that our employees determine our reputation and we work hard to create an environment where people feel valued and respected.
We know that people perform best when they understand how their contribution fits with our vision. We ensure that each person who joins us is given a thorough induction so they are clear on their role and the behaviours we expect all our people to demonstrate. We strive to give continuous and honest feedback to our people to develop and build on their strengths.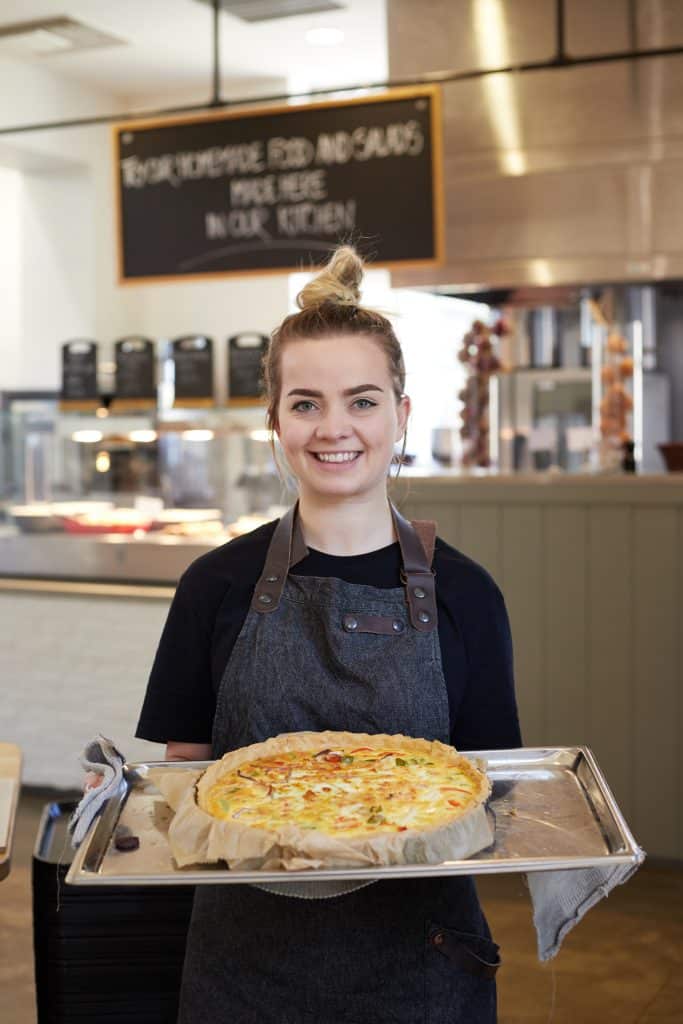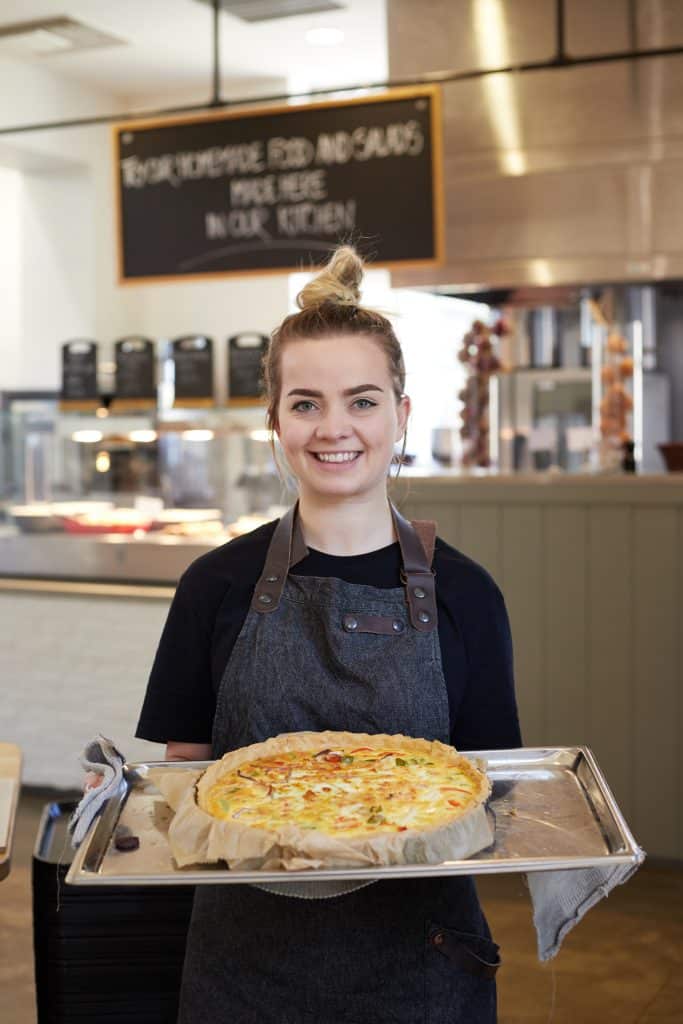 Join the team
A great place to work needs great people, and you might be just who we're searching for. If you're on the lookout for a new role and like what you're seeing here, take a peek at our current openings. With job opportunities across the whole estate, there's bound to be something to suit you.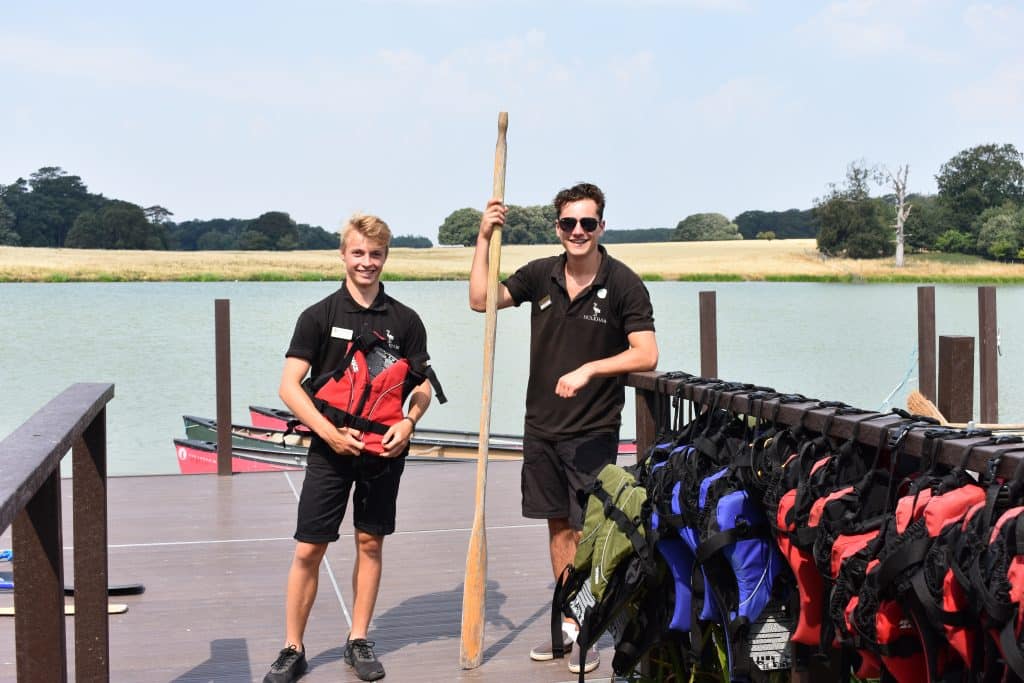 Work experience
We are pleased to offer a number of work experience placements for local school pupils. These 1-2 week placements can help students to understand more about their potential career path and learn about the different aspects of the Holkham Estate. To be eligible, pupils must live locally and be interested in one of the careers we offer.