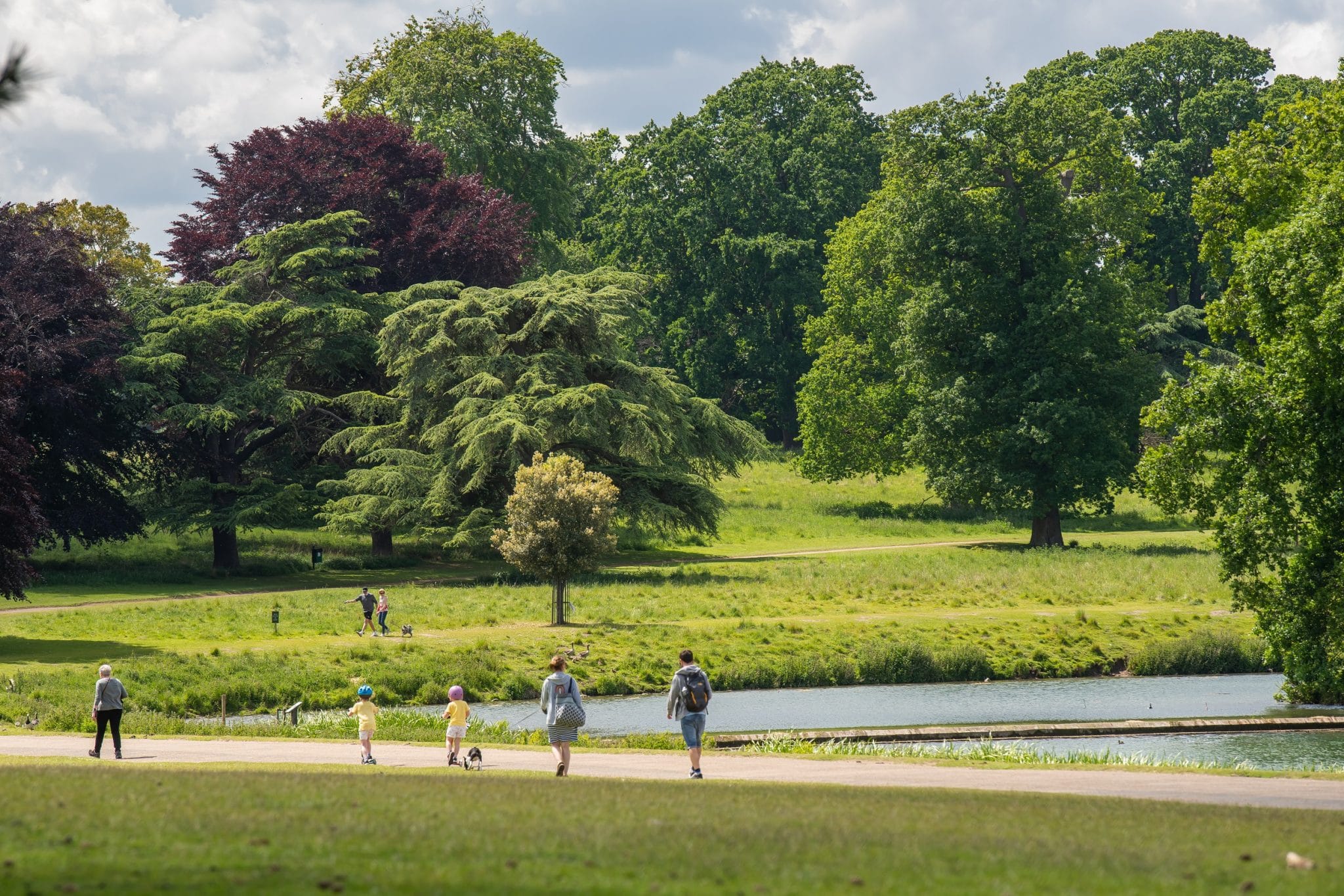 Visit Holkham
Plan your visit to Holkham Park
Holkham Park opening times
Holkham Park is open to pedestrians and cyclists every day, except Christmas Day.
Parking is currently available every day until 31st October 2022, 9am-5pm.
Prices
Holkham Park is free to visit, however parking charges apply if arriving by car. Tickets to our attractions and events can be purchased online or at the Visitor Reception.
Getting here
Use the postcode NR23 1RH to enter Holkham via the north gates, follow the path through the park until you reach the car park. There is a parking charge in place which is redeemable in our giftshop on purchases of £30 or more.
Pedestrians and cyclists can enter through the north, east, south and west gates.
Go car free! Enjoy a 30 percent discount on attractions when you arrive by public transport, by bike or by foot.
Parking info
Parking cost: £5 a day
Redeemable on purchases of £30 or more in the gift shop
Parking open: 9am – 5pm
Satnav: NR23 1RH
Attractions in Holkham Park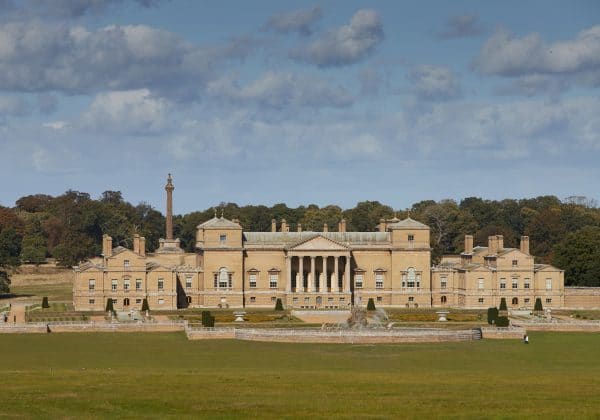 Holkham Hall
Open Sundays, Mondays & Thursdays, 11am – 5pm
Price from £23
Let our expert guides share with you the secrets and stories of Holkham's residents, past and present, and show you the exquisite collections of ancient statues, original furniture, books, manuscripts, tapestries, and paintings.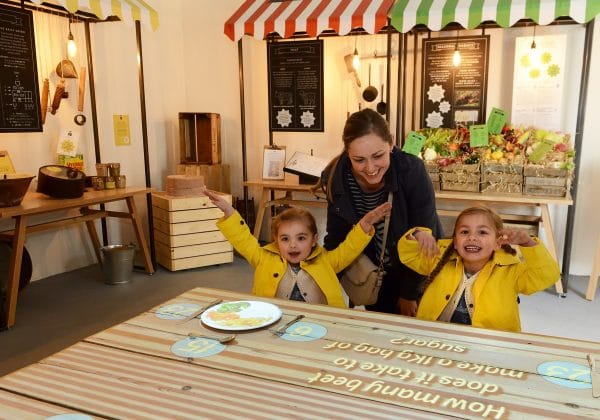 Holkham Stories
Open every day, 10am-5pm
Price from £5.50
Visit our interactive experience as we tell the tales of the estate's rich 400-year heritage, and current, innovative projects focusing on sustainability and conservation. Discover how Holkham is paving the way for the future.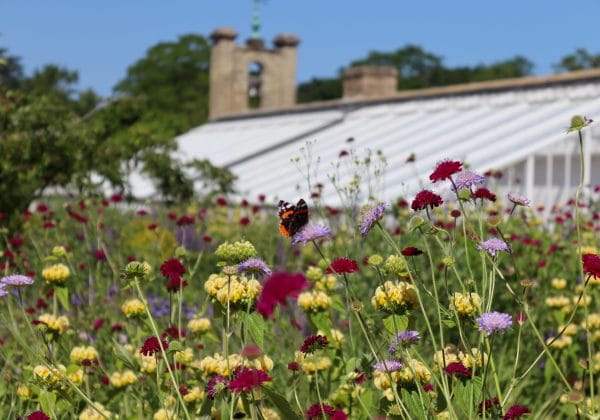 Walled Garden
Open every day, 10am-5pm
Price from £5.50
Through the ornate Venetian gates and within sun trapped walls you'll find Victorian greenhouses, an ornamental garden, a working kitchen garden and a vineyard, all surrounded by glorious flowers, shrubs, and trees.
FAQs
Can I bring my dog?
Yes, dogs are welcome in Holkham Park. Please keep them on a lead as we have free roaming deer in the park. Only assistance dogs are allowed inside the hall.
Is there accessible parking?
Yes, please let the car parking attendant know on arrival that you are a blue badge holder and they will direct you to the accessible bays.
Is the accessible parking free of charge?
No, parking charges apply to blue badge holders.
How far are the attractions from the car park?
Visitor Reception, Holkham Stories and Courtyard Cafe and Gift Shop are around a 5 minute walk from the main car park. The Hall is a further 2-3 minutes and the Walled Garden is around a 20 minute walk.
Is there overflow parking?
On busy days when the main car park is full, you will be directed to park on the grass adjacent. This will mean you have a slightly further walk to the attractions.
Can I bring a BBQ to Holkham Park?
No. The use of barbeques, fires, stoves and sky lanterns are strictly prohibited.
Can we visit Holkham Park for free?
If you are arriving by car, you pay £5 to park then its free for you to explore Holkham Park. If you are arriving on foot, bike or by public transport then there is no charge.
Can we cycle in Holkham Park?
Absolutely! You can bring your own bikes, or hire a wide range of bikes from our Cycle Hire centre.  You can choose from mountain bikes, electric bikes and even trailers for your dog. The only place you can't cycle is on the beach.
Where are the toilets in Holkham Park?
All of our toilet locations are shown on our printed visitor map, which you can pick up onsite for free when visiting. You'll find toilets in the Stables Courtyard, in the Park, next to the Woodland Play Area, in the Walled Garden and inside the Hall.
Do you have public Wi-Fi?
Yes – inside the Courtyard Café.