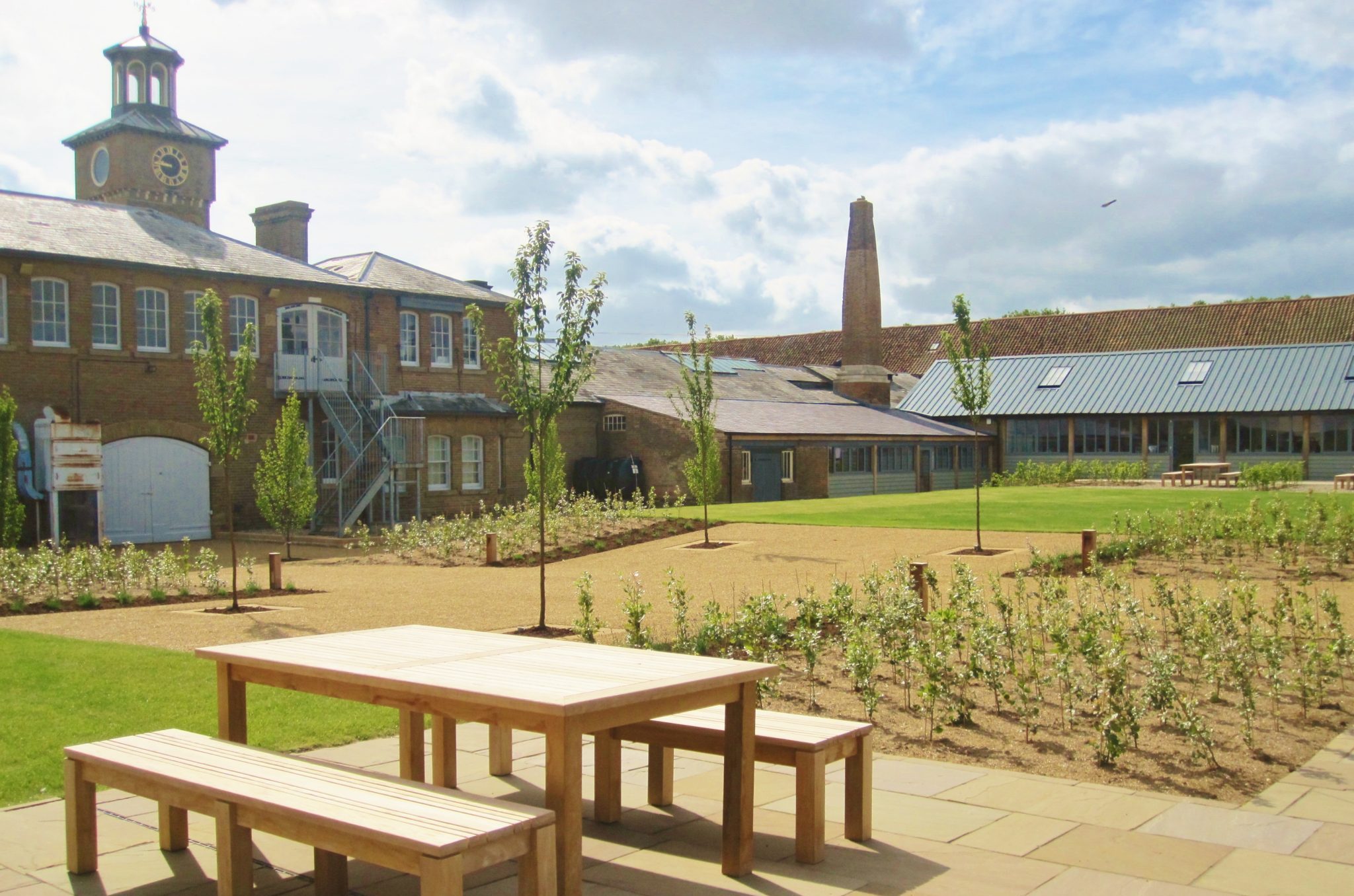 Historic properties
Longlands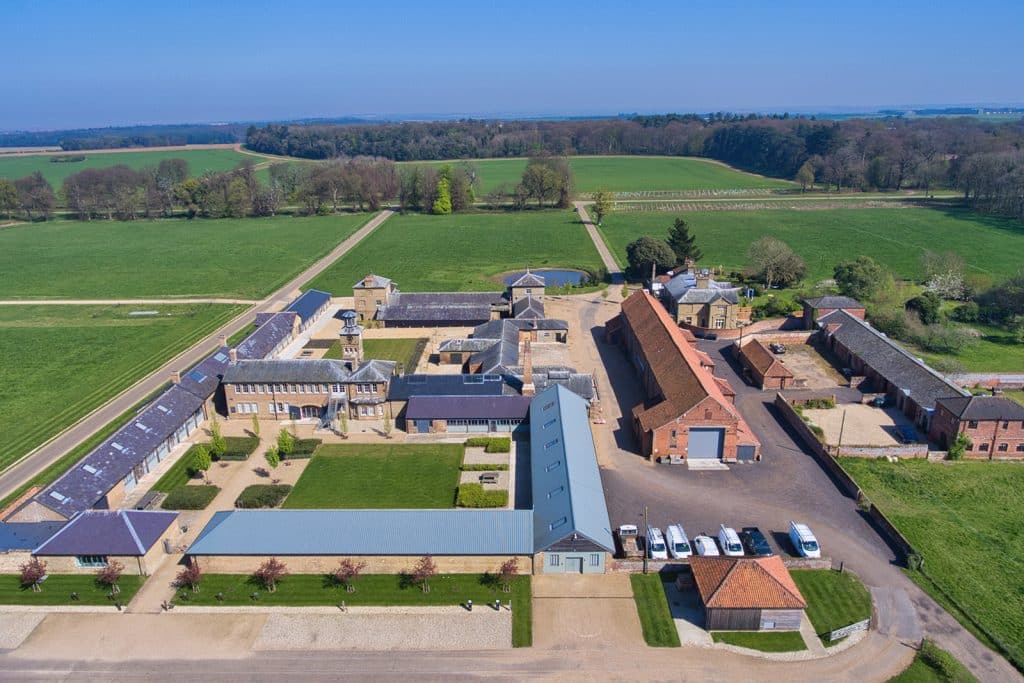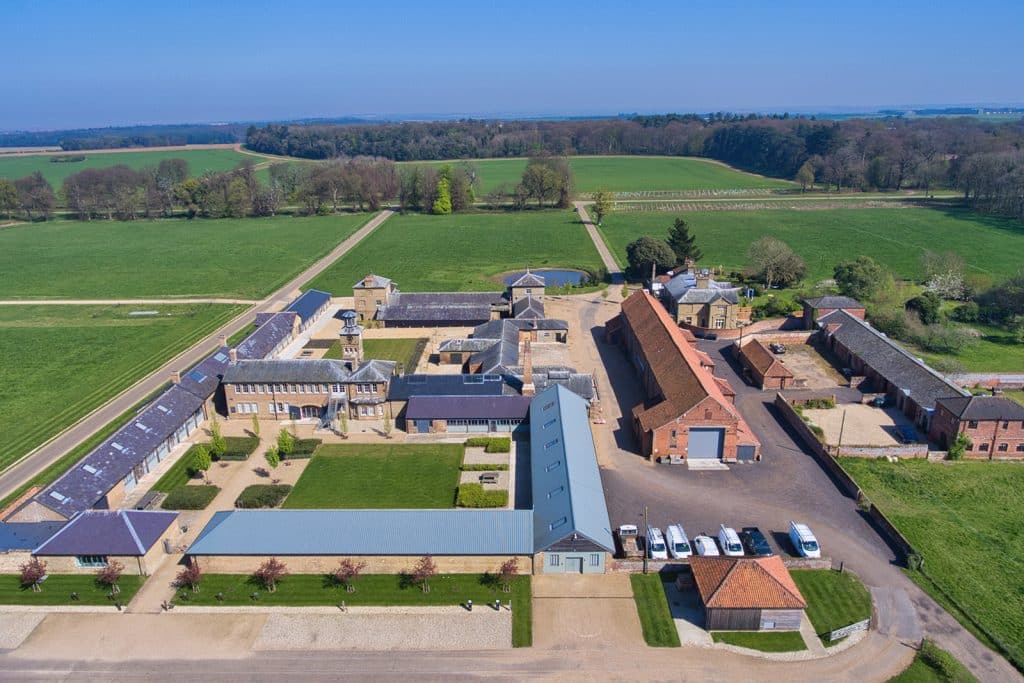 Just inside the south gates to Holkham Park is Longlands, a complex of buildings which now provide a vibrant business hub (Holkham Studios), houses for local people and workshops for Holkham businesses and tenants.
Longlands was originally a farm, created in the 1730s by Thomas Coke (later the 1st Earl of Leicester) on land he'd bought as part of his process to create a park to surround his proposed hall. It was initially leased before Thomas William Coke (Coke of Norfolk) took the farm back in hand in the 1790s and moved the main farming headquarters there, building many impressive new buildings. These included a barn, a 'hexagon keeping room for Mr Wright', the farm bailiff, stables, granaries and wool chambers. In 1798 a "sheep shew house" was added. Longlands was the first venue for Coke of Norfolk's Sheep Shearings, first reported in the local press in 1798.
A large redevelopment in the 1850s by the 2nd Earl saw more cattle yards, implement sheds, wagon lodges, granaries, a carpenter's shop, sawmill, smithies and workshops added. Over the years, the buildings gradually become redundant until, in 2015, conversion to modern offices started and Longlands, now the home of Holkham Studios, returned once again to the commercial heart of the estate.