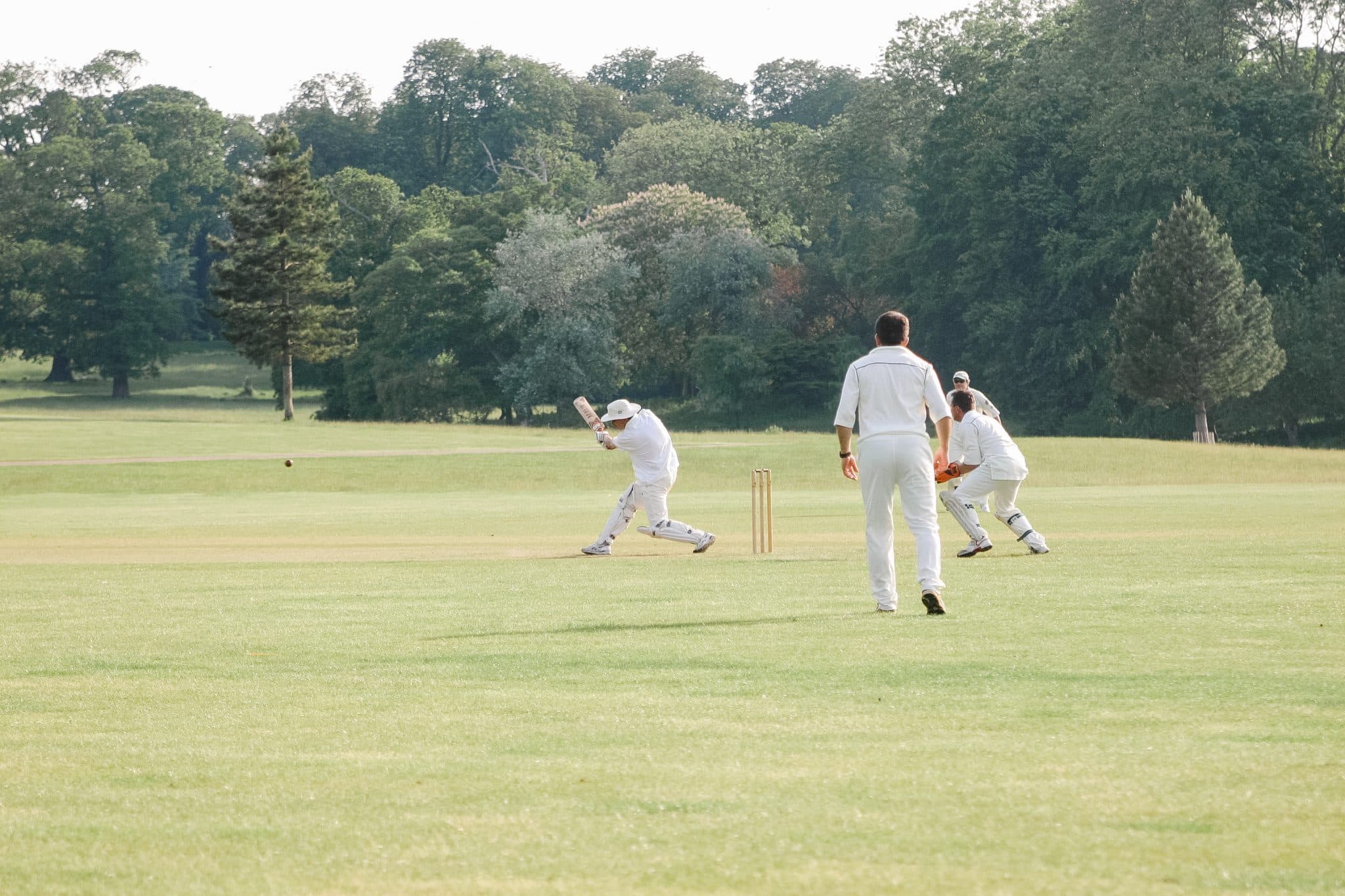 What's on
Cricket matches
Cricket matches
​What better location to relax and unwind and enjoy a game of cricket.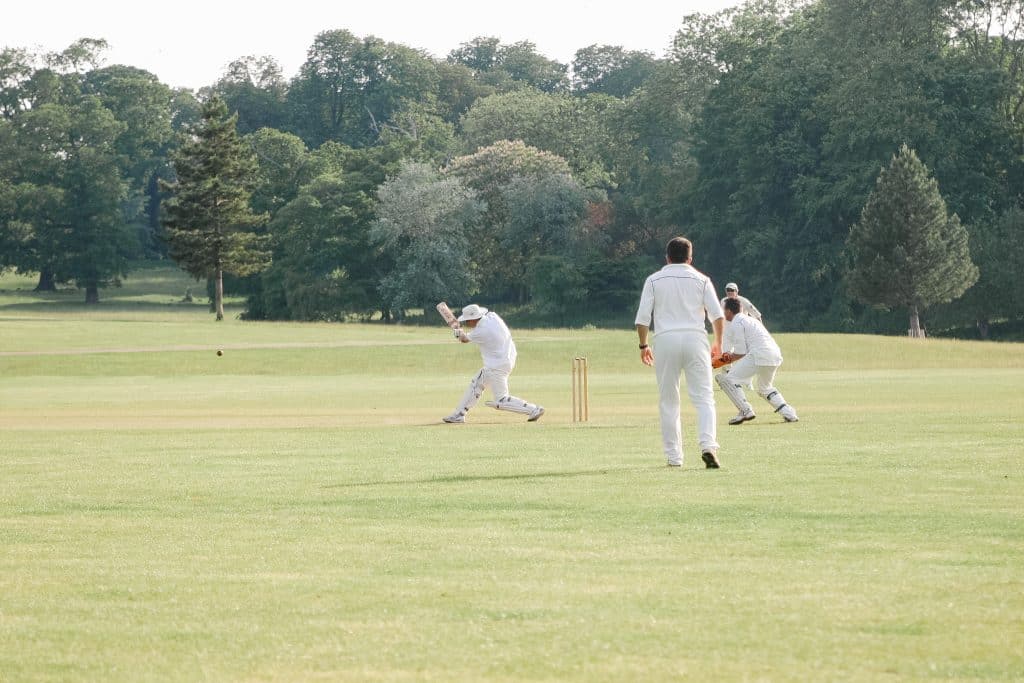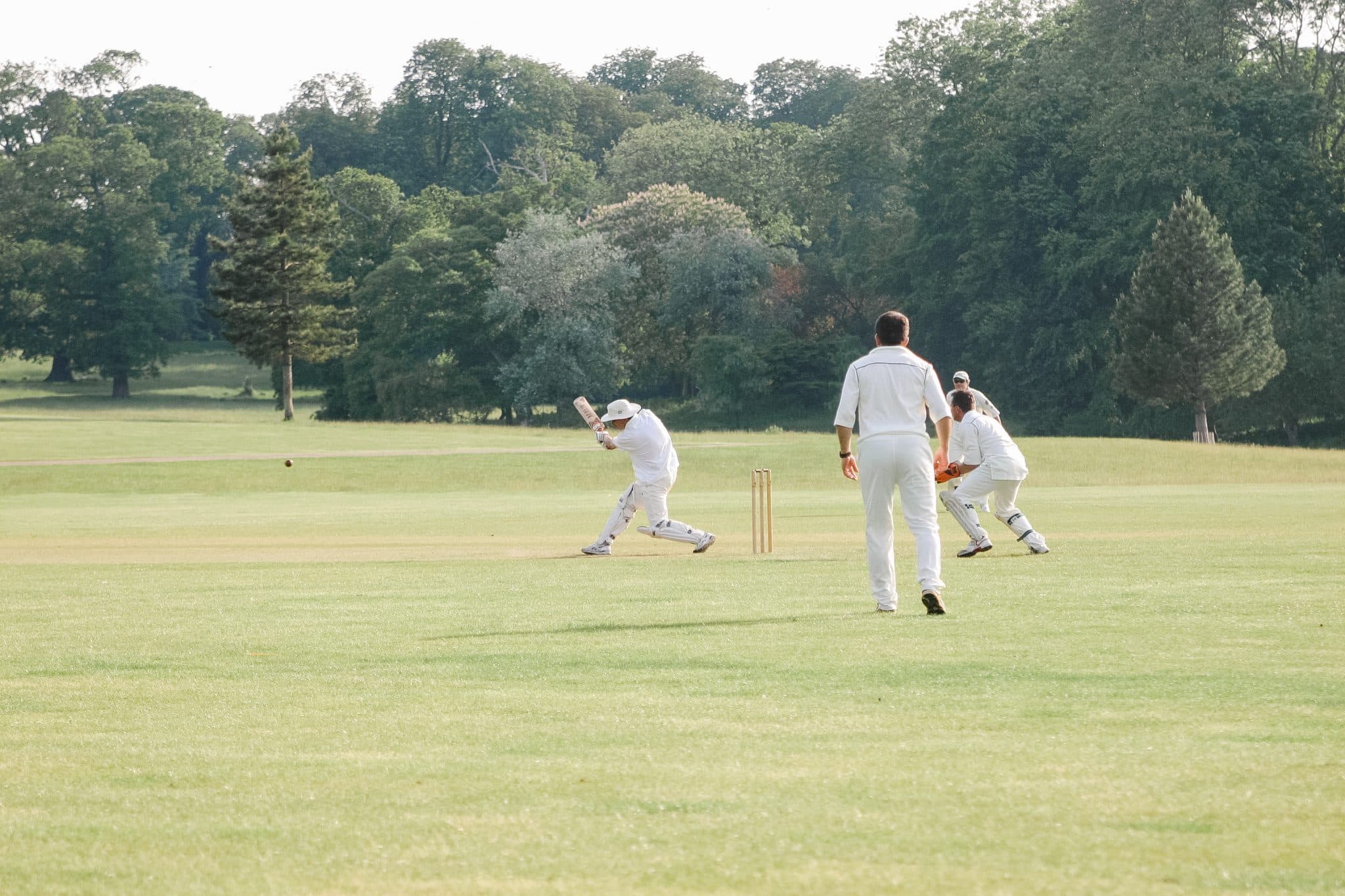 Our cricket pitch, next to the lake, was laid by the team at Lords back in the 1920s and is very much still in use today. You are most likely to see the Holkham Cricket Club in action, but there is also a Holkham Estate team made up of staff.
New for 2022, the Adnams Bar in the cricket pavilion will be open for both players and spectators – just perfect for a relaxing pint or delicious G&T!
Holkham Cricket Club is always looking for new players regardless of standard – if you are interested in playing please get in touch with Jon Smith on 07884 490368 / 01328 712033 or email j.smith@holkham.co.uk.
Fixtures do change, so check back here for latest details.
Saturday 16th July, 1.30pm – Holkham CC v Nevill Holt CC
Sunday 24th July, 1.30pm – Holkham CC v Norwich Hockey CC
Sunday 31st July, 1.30pm – Holkham CC v Foulsham CC
Saturday 6th August, 1.30pm – Holkham CC v Eton Ramblers CC
Sunday 21st August, 1.30pm – Holkham CC v Radcliffe-on-Trent Sloggers XI
Saturday 10th September, 12.30pm – Holkham CC v Vagabonds CC
Sunday 18th September, 12.30pm – Holkham CC v North Stragglers of Asia CC
Event details

31st July

6th, 21st August

10th, 18th September


Free

12.30pm or 1.30pm

Near the cricket pavilion in Holkham Park