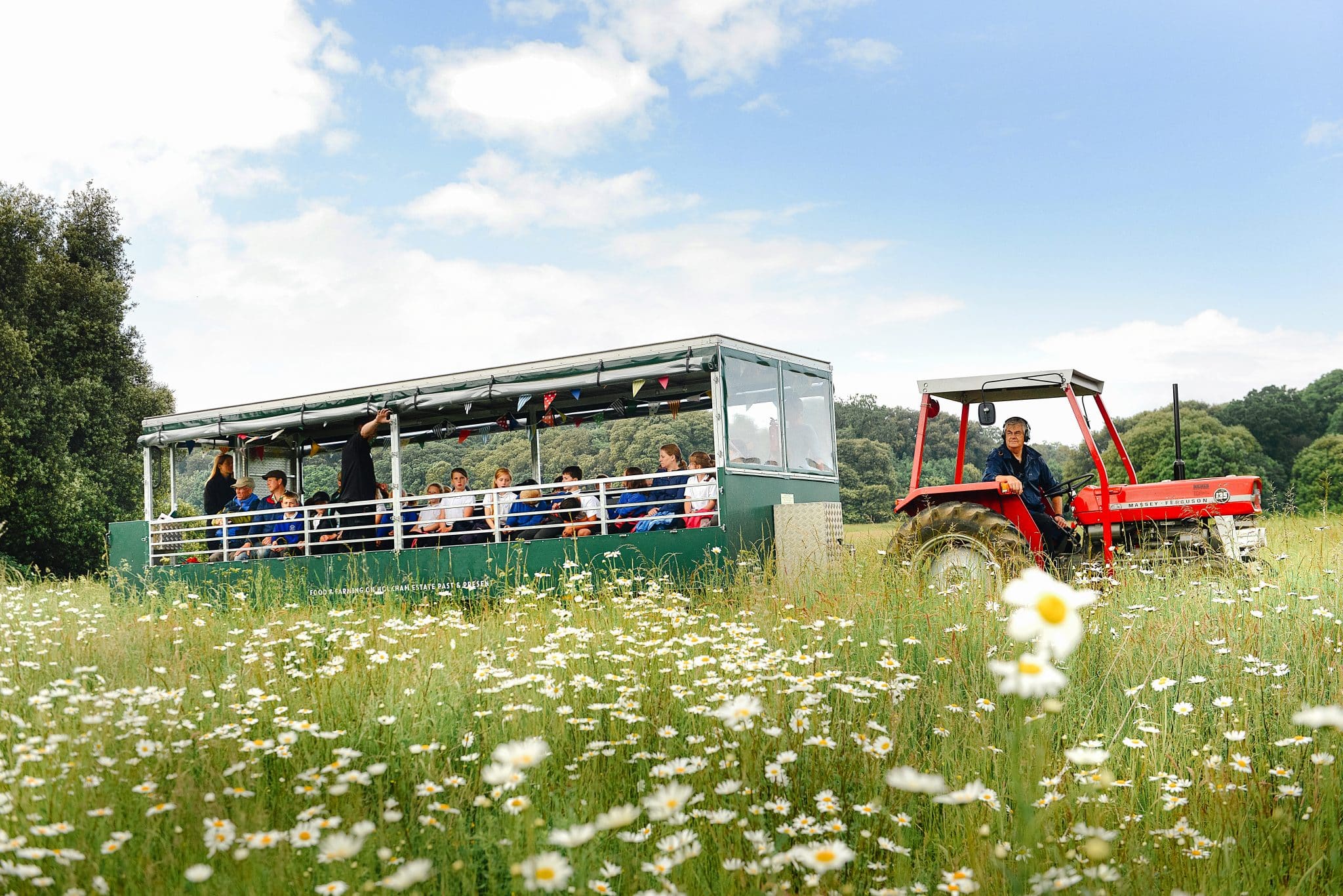 What's on
The Grand Tour – tractor trailer tour
The Grand Tour – tractor trailer tour
Let us welcome you aboard our tractor-trailer for a family-friendly, whistle-stop tour of the park.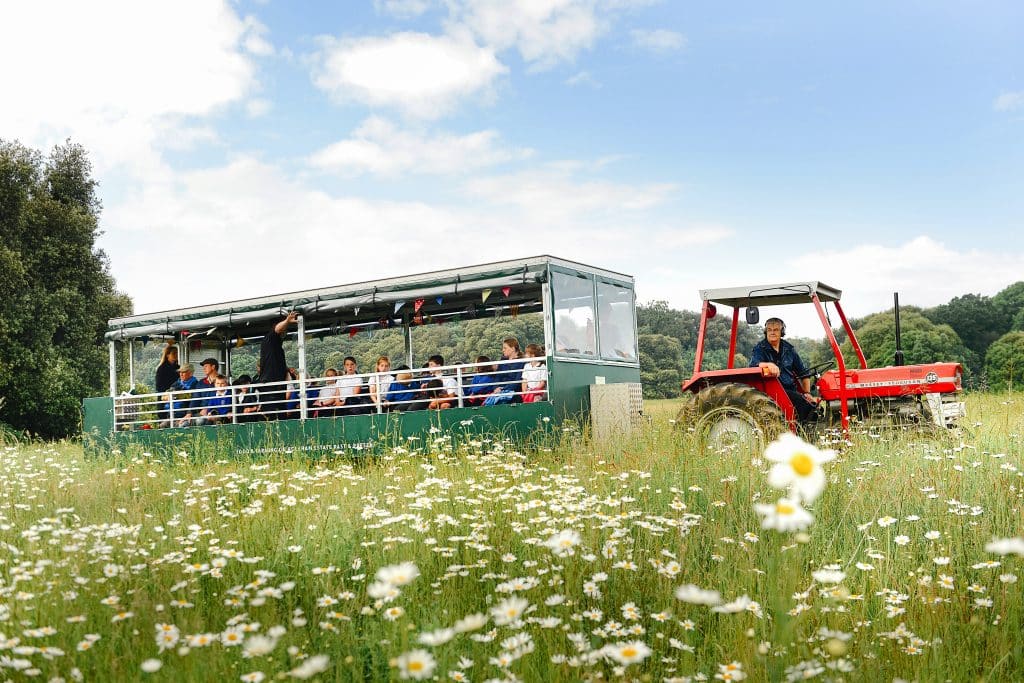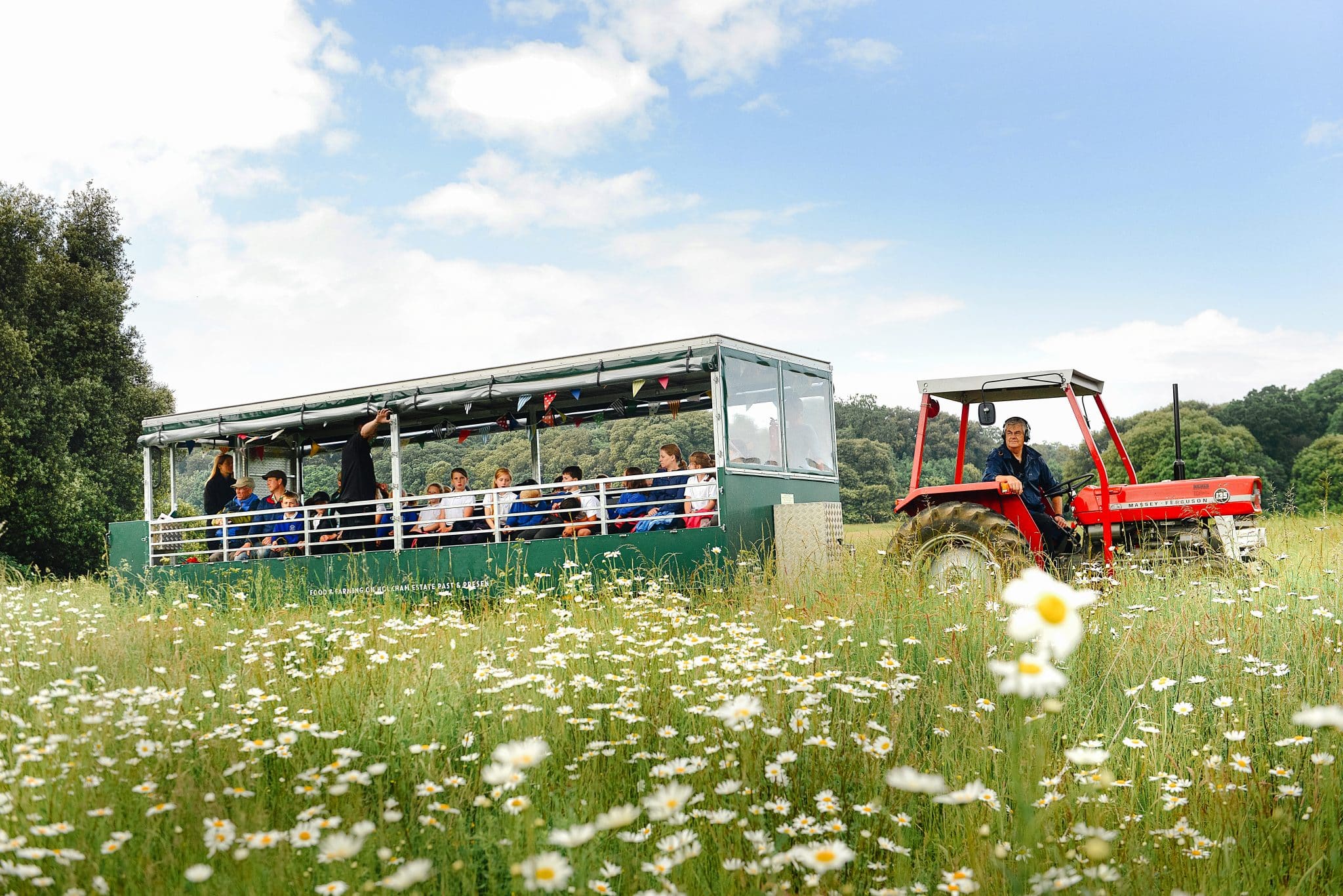 Unlike the eighteenth-century Grand Tours of Europe undertaken by young aristocracy, our grand tour will travel to important historical and architectural buildings and structures that have shaped Holkham's history. We'll pass the Great Barn, home of the famous sheep shearings and the Obelisk sitting in perfect symmetry to The Monument. Imagine you are looking out over the Tuscan hills as we travel past fields of gold in Holkham park. We'll tell you all about the crops we grow, the livestock we keep and the conservation work we undertake to preserve this unique landscape. There is so much to see and learn on a Grand Tour of Holkham.
Event details

31st July

1st, 2nd, 3rd, 4th, 5th, 6th, 7th, 8th, 9th, 10th, 11th, 16th, 17th, 18th, 19th, 20th, 21st, 22nd, 23rd, 24th, 25th, 26th, 27th, 28th, 29th, 30th, 31st August

1st, 2nd September


£5.50, under 2s free

11am, 12pm, 1.30pm, 2.30pm and 3.30pm, duration 45 minutes

Meet at the tractor trailer near Visitor Reception.
Book tickets

Book tickets