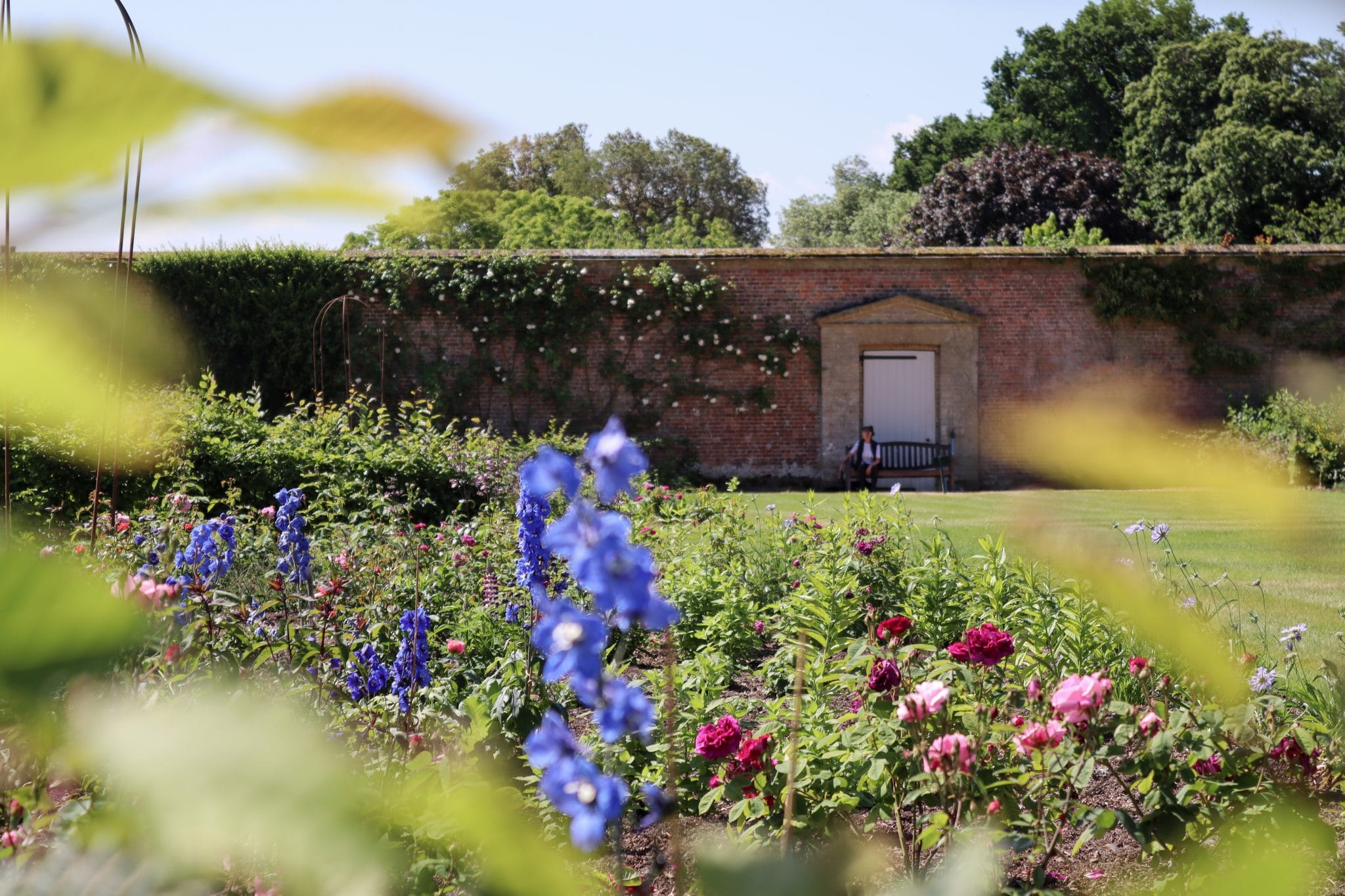 Visit Holkham
Plan your visit to the Walled Garden
Walled Garden opening times
Reopening spring 2024
Prices
Holkham Hall, Walled Garden and Holkham Stories Experience tickets: (Holkham Hall is open Sundays, Mondays and Thursdays only)
Adult: £23, child: £8.50, family: £50
Walled Garden and Holkham Stories Experience tickets:
Adult: £9, child: £4.50, family: £25
Use the postcode NR23 1RH to enter Holkham via the north gates, follow the path through the park until you reach the car park. There is a parking charge of £5 in place, which is redeemable in our giftshop on purchases of £30 or more. You'll be greeted by our friendly attendants who will take your payment via card or cash
Go car free! Enjoy a 30 percent discount on attractions when you arrive by public transport, by bike or by foot.
The Walled Garden lies to the west of the Hall and takes approximately 10-15 minutes to reach on foot. Accessible parking is available at the Walled Garden.
Parking info
Parking cost: £5 a day
Redeemable on purchases of £30 or more in the gift shop
Parking open: 9am – 5pm
Satnav: NR23 1RH
FAQs
Can I bring my dog?
Yes, dogs on leads are welcome inside the Walled Garden
How do I get to the Walled Garden?
The Walled Garden is a short walk from the Hall through the scenic parkland. It will take approximately 10 to 15 minutes. There is accessible parking at the Walled Garden if needed.
How long will it take to visit the Walled Garden?
You are welcome to spend as long or as little time in the Walled Garden as you wish. There are benches within the walls, as well as a small coffee concession just outside with chairs and tables for you to relax at. The gardens are 6-acres and we recommend allowing at least 1 hour to visit.
Is the Walled Garden Accessible?
The paths around the Walled Garden are pea shingle and there is level access throughout. We have two electric scooters that are free of charge to borrow, please speak to the team member at the gate if you wish to use one.