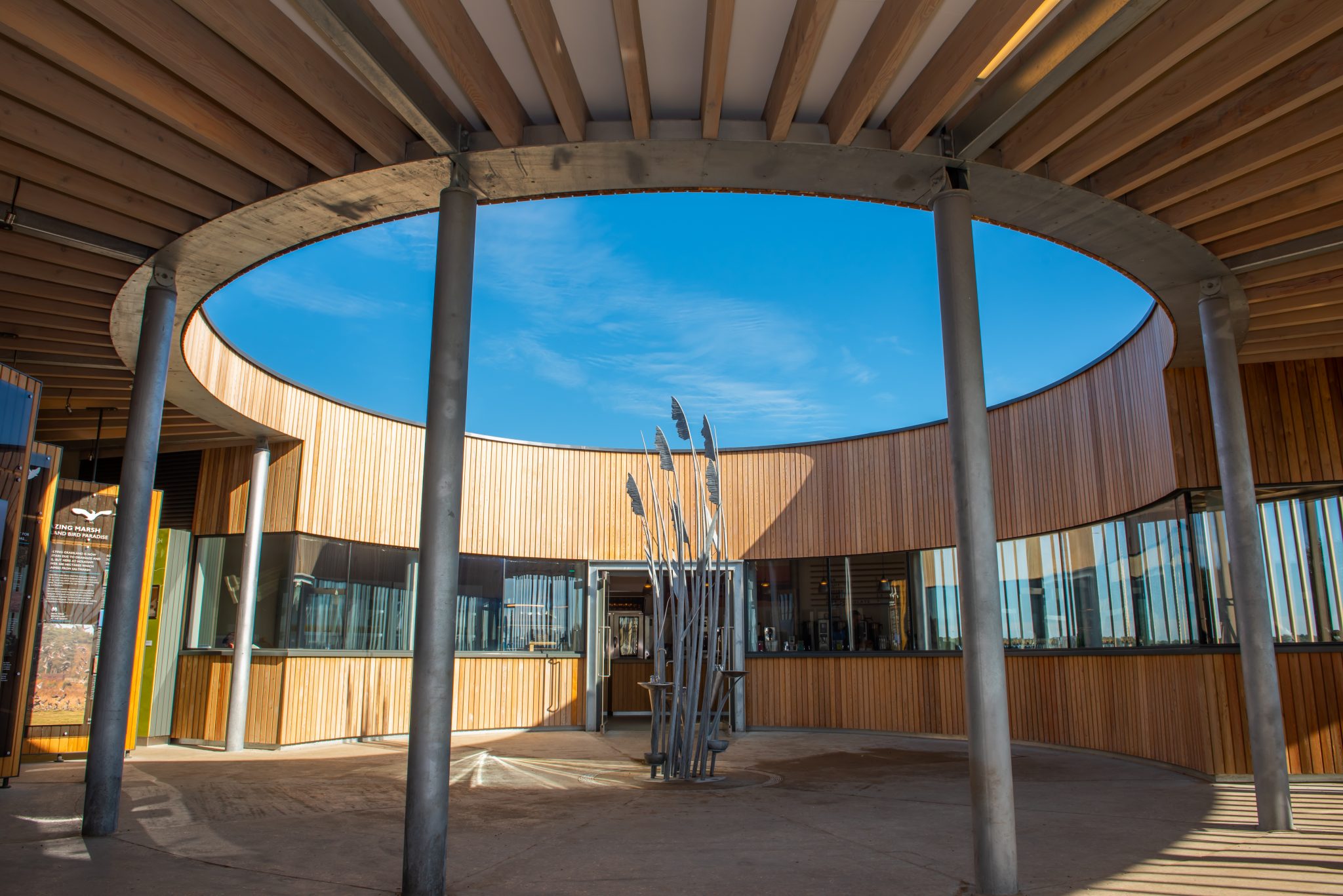 Commercial properties
The Lookout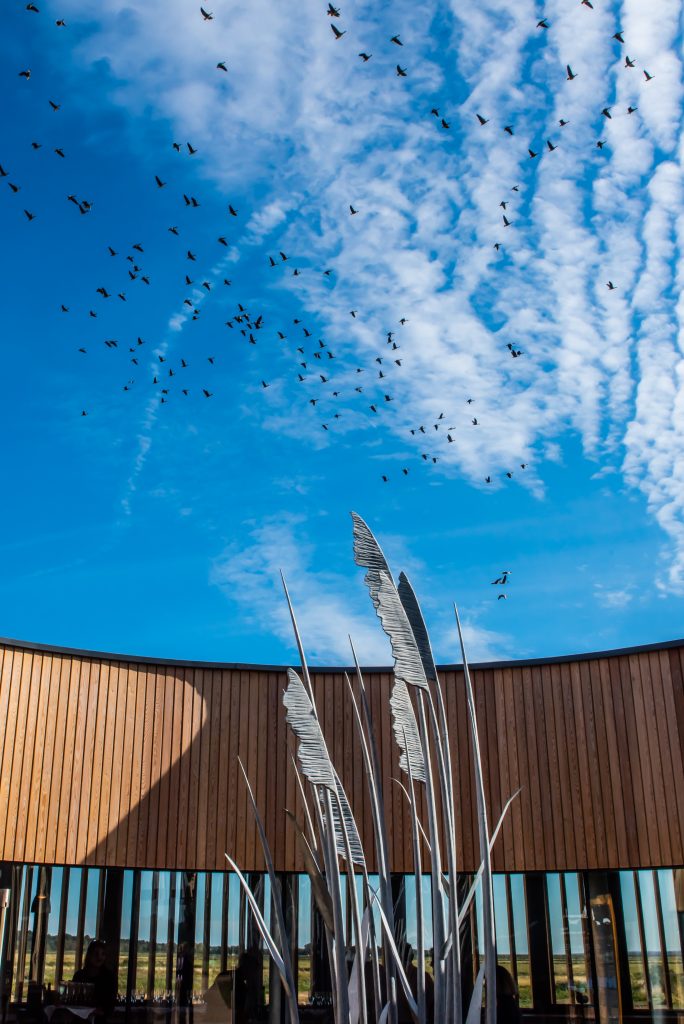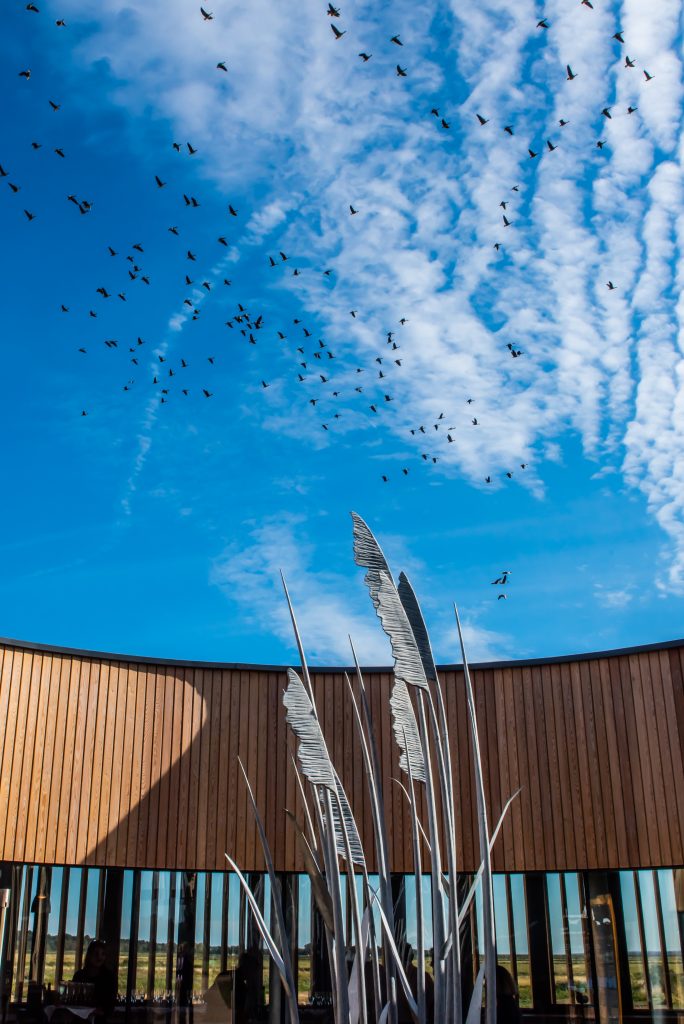 Situated looking out over the Holkham National Nature Reserve that Holkham manages, The Lookout is a RIBA award-winning building.
Understanding this special site was deserving of far more than a standard visitor centre with toilet and café facilities, in 2012 Holkham appointed leading architects Feilden Clegg Bradley Studios (Stirling Prize award winners) to design an iconic landmark and partnered with Lucas + Western Architects, Plandescil and Robson Construction Ltd to deliver the project.
It is now a place that meets the above brief, whilst also informing and inspiring the one million people who visit Holkham Beach each year about the diversity of the reserve and increasing awareness for the need to protect this special habitat.
This is a very successful addition to the Holkham experience.
RIBA Architecture