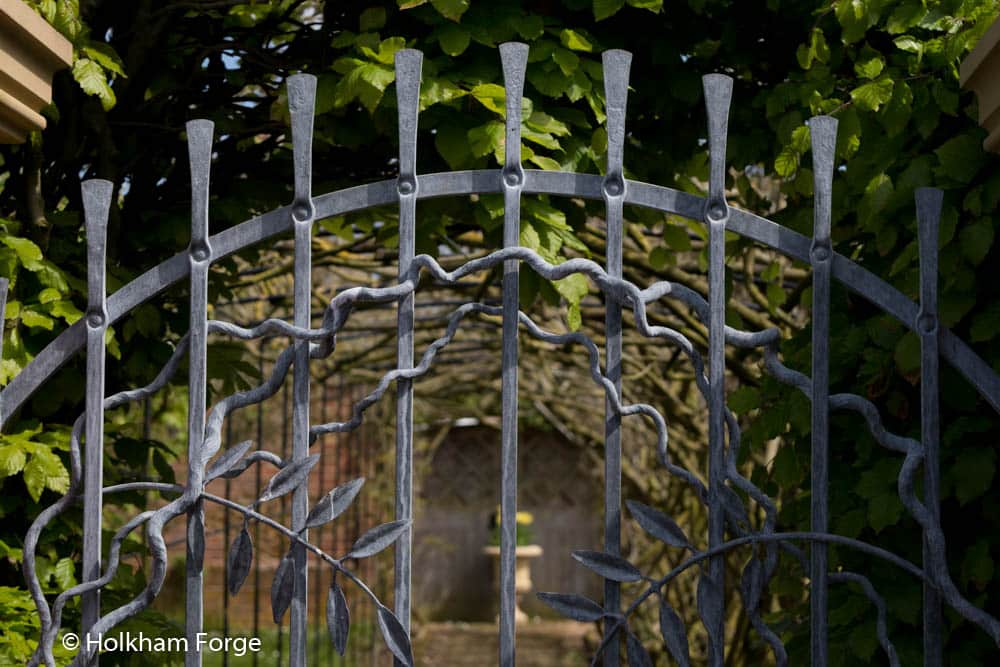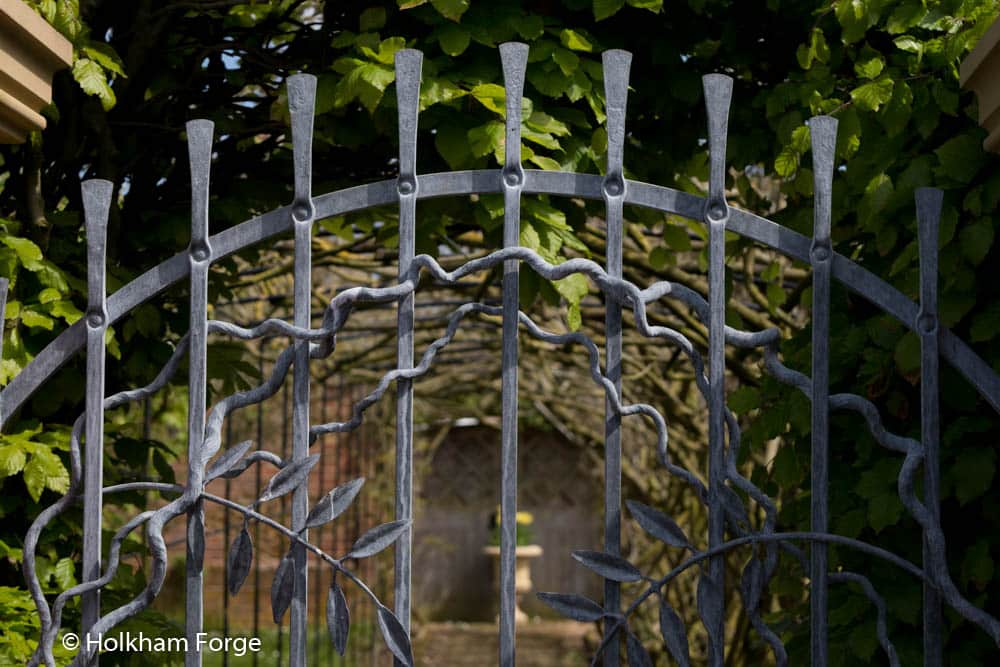 The current link in the chain of an old lineage of Norfolk village blacksmiths who produce beautiful hand-forged metalwork for local people.
James, Helen and Roger each have our own spirit, style and individual passions, expertise and vision are focussed through their shared creative ethos of simplicity, beauty and utility. Each piece is individual and each unique whether it be a commission for the home, a piece of sculpture or the restoration of an historic item.
They also run bespoke courses for those who want to experience this ancient craft first-hand! What might you create?