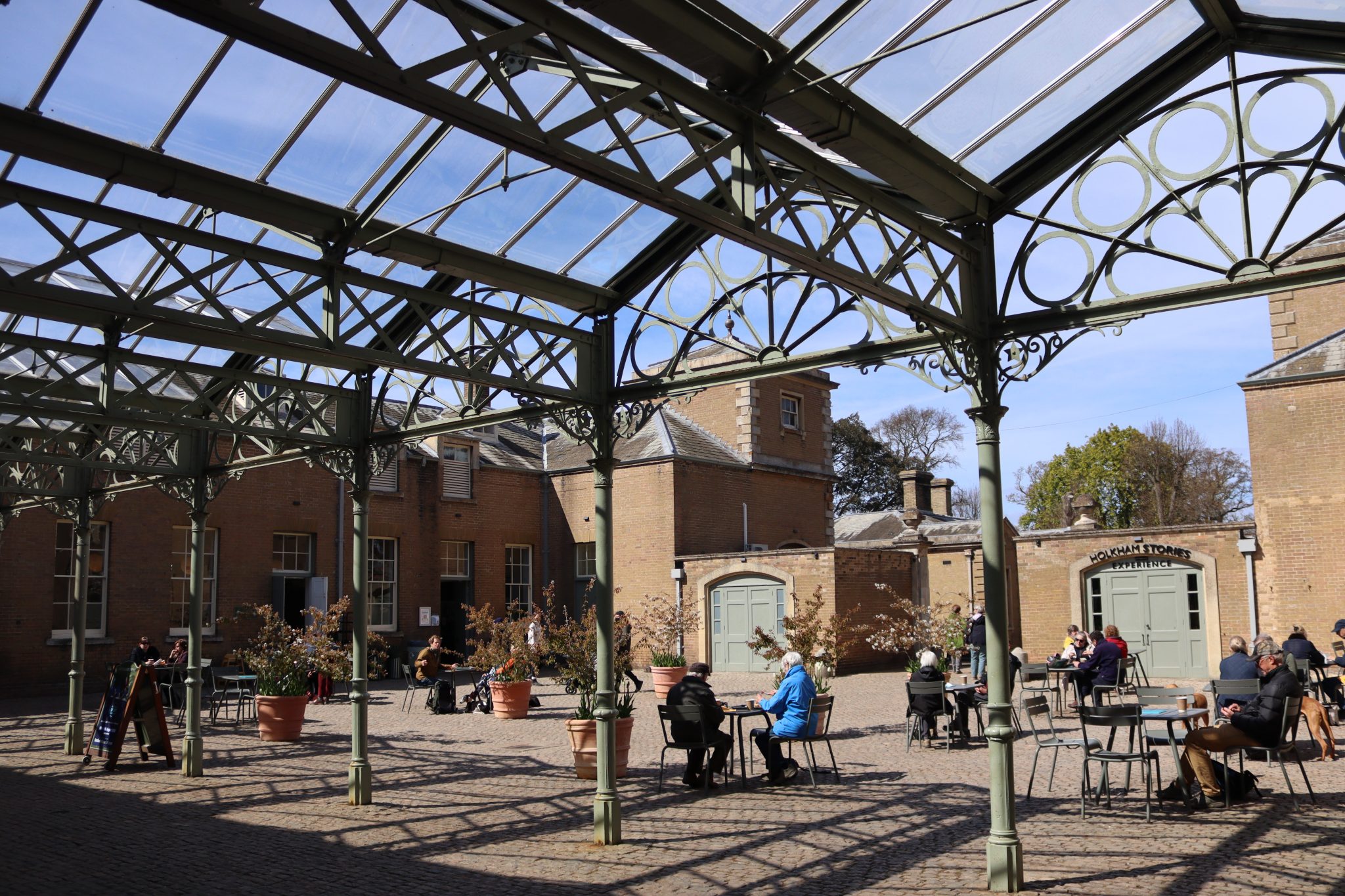 Commercial properties
The Courtyard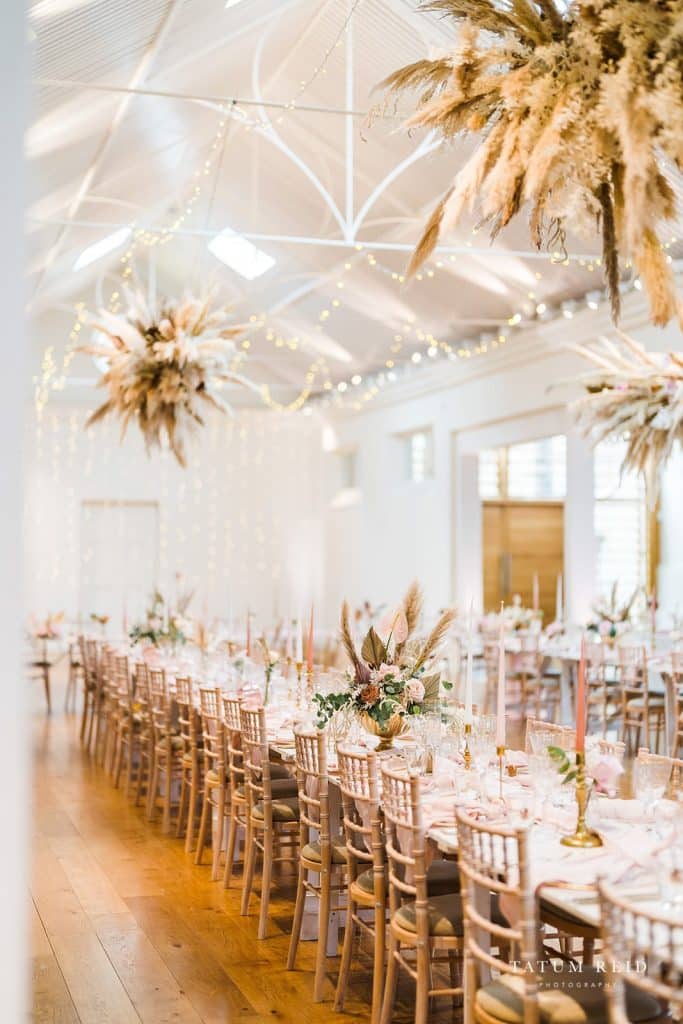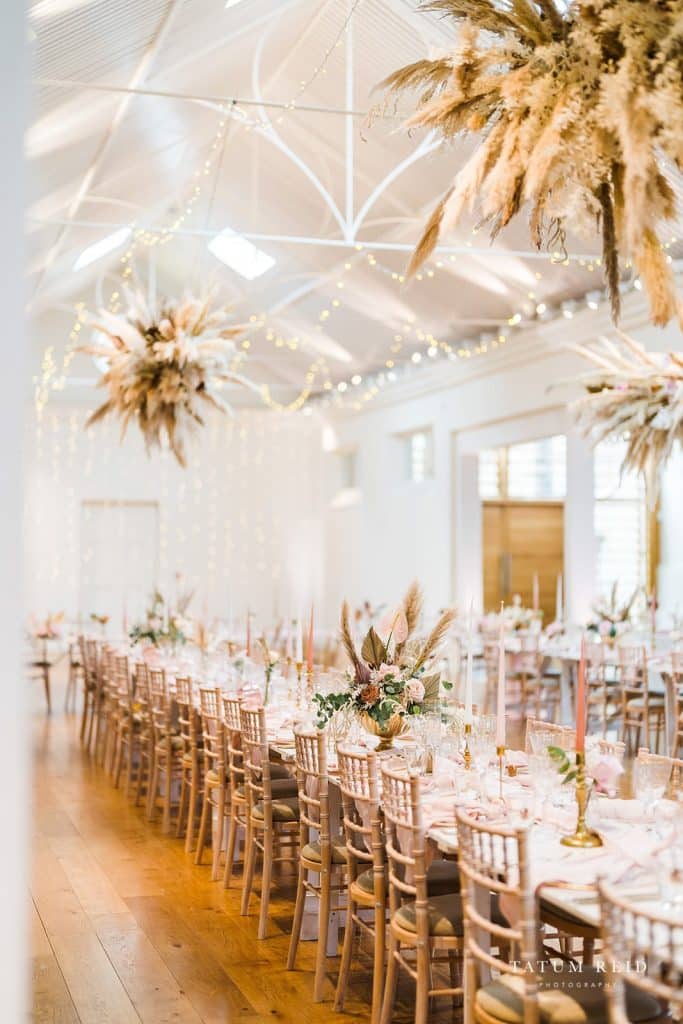 Once a former stables block, generator building, bowling alley and home of Holkham Pottery, the site received major investment and transformation and opened in 2016 to offer a blend of exciting visitor experiences.
Working with one of the UK's leading names, Hopkins Architects, the project delivered a new café, gift shop, Holkham Stories Experience and the Lady Elizabeth Wing – an indoor events facility with the capability to seat more than 250 guests.
Inside the Lady Elizabeth Wing, the perfectly balanced blend of old (listed cobbles, ornate metalwork canopies and lofty ceilings) and new (expansive white spaces, glazed panels and modern oak structures) – now delights thousands of visitors daily, and the exquisite couples who choose Holkham for their special day.
By day, bright and airy. At night, transformed into a one-of-a-kind glittering party setting!
Belle Hutton, Weddings Manager