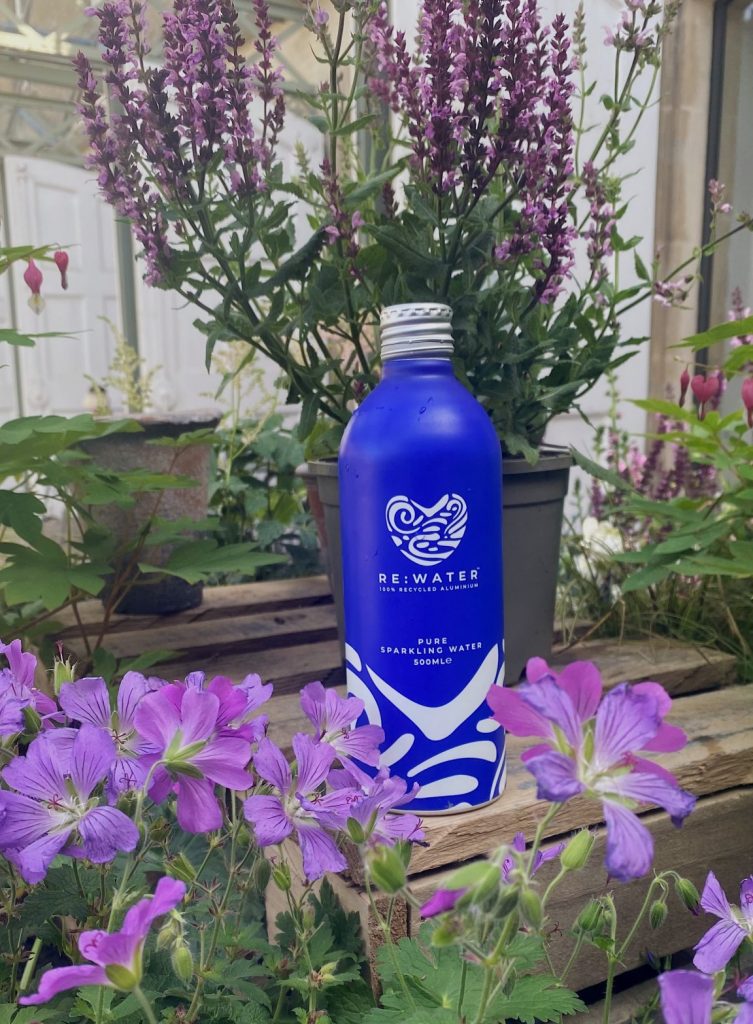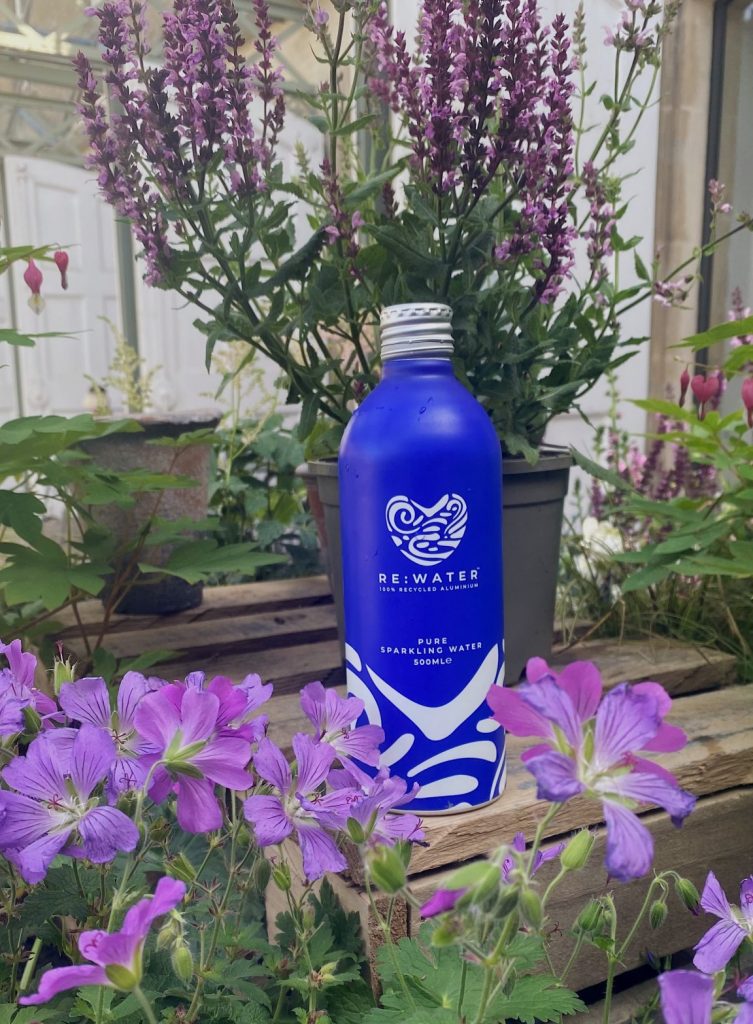 Across all shops and cafés, we are committed to finding beautiful, practical or delicious products that don't cost the earth, and we are regularly making changes.
In our Courtyard Gift Shop, for example, you will now find FSC certified, sustainably-sourced toys for children, including puzzles, dominoes and mini-bowling. These replace the mainly plastic pocket money toys we previously sold.
In our cafés, we encourage re-use and sell Re:Water, a reusable, resealable water bottle which can be used during visits to Holkham and beyond! We have introduced a 20p charge for customers who want extra cups as a way of stamping out waste. We'll also give discount to visitors bringing their own reusable cups for coffee and tea, and use compostable packaging wherever possible.
We know there's more to be improved, so are now looking into suppliers with alternative packaging for popular products like crisps which are commonly packaged in packets which are not easily recycled such as ice creams and crisps.