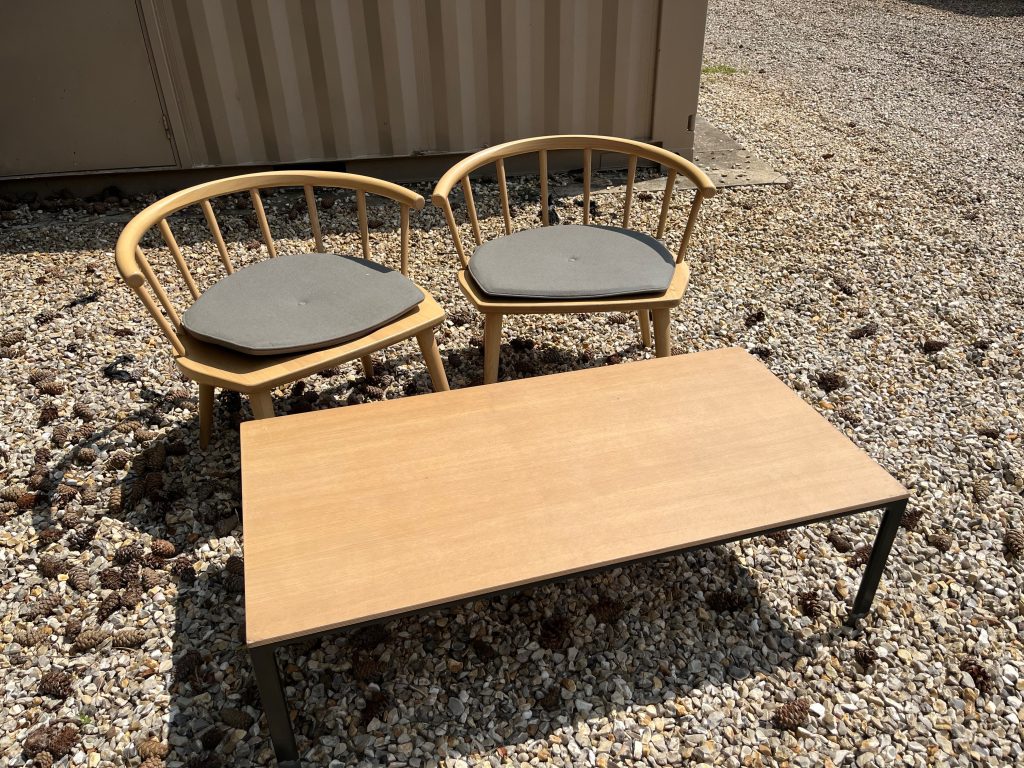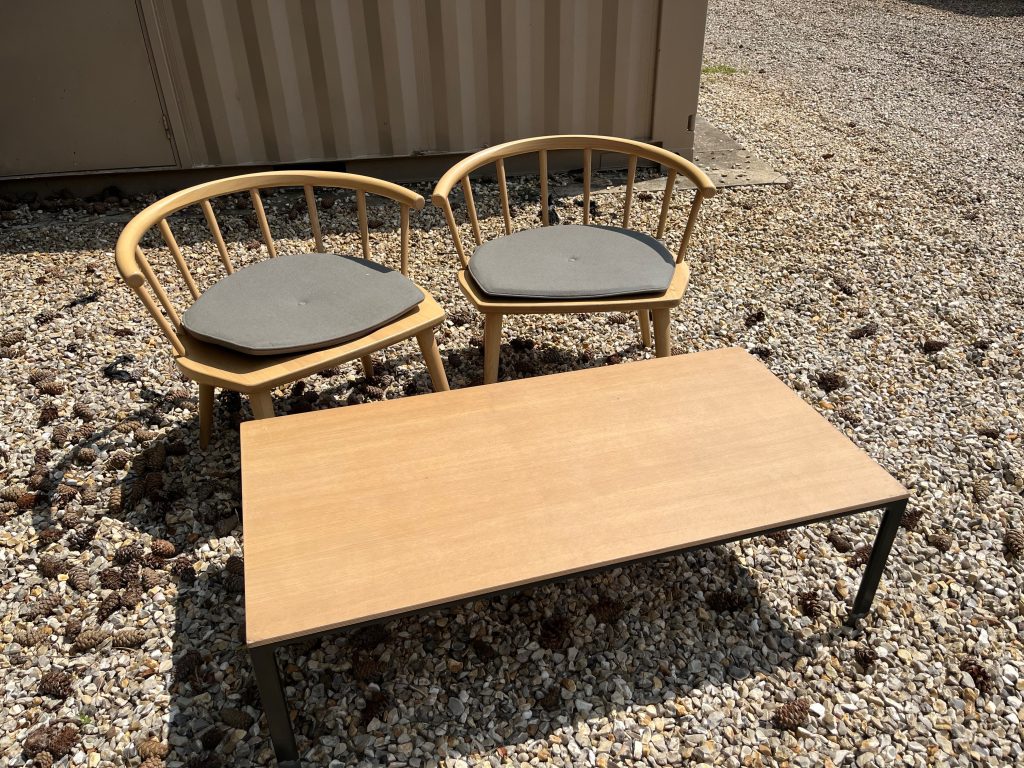 Reuse is the best way of reducing the amount of waste we generate.
We have therefore started a staff group where unwanted items are advertised and rehomed across the businesses, encouraging the culture of minimising waste.
We're also rolling this out across our owners at Pinewoods with their own scheme.