Measuring our natural capital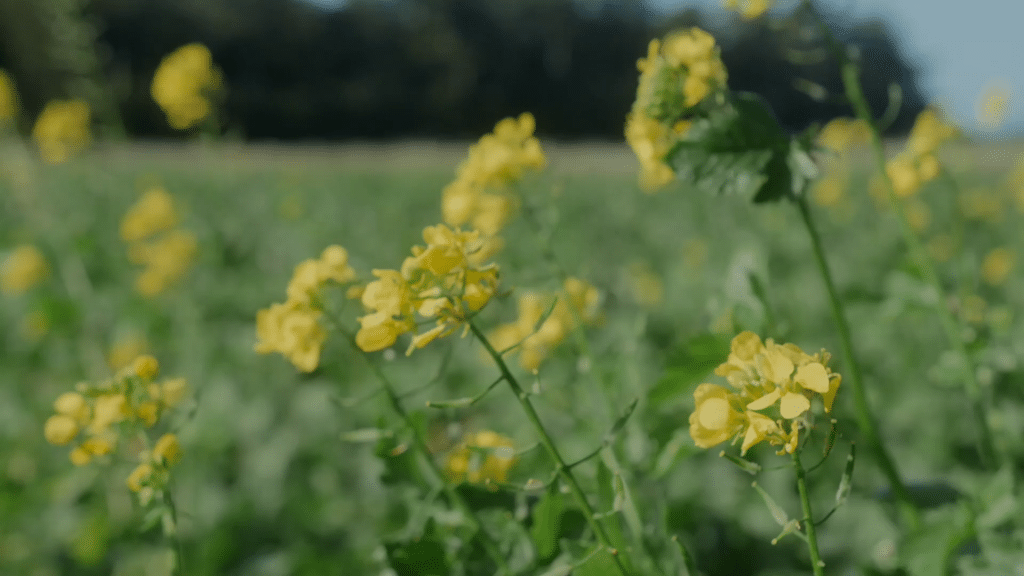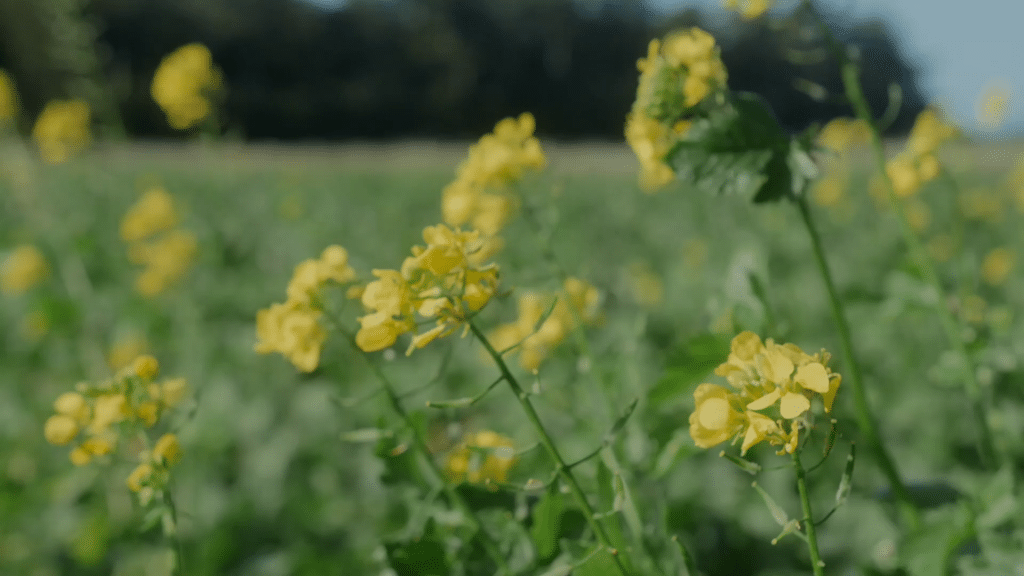 In order to improve our goal to increase natural capital every year, we first needed to work out a way of measuring it. We narrowed it down to include:
Soil
Air
Water
Biodiversity (birds, bees, butterflies, bats, plants, woodland, hedges and scrub)
Landscape value – how our visitors interact with the environment.
This year we are measuring the baseline scores for 9 different sites so that we can ensure we replace more natural capital after the land use has changed.