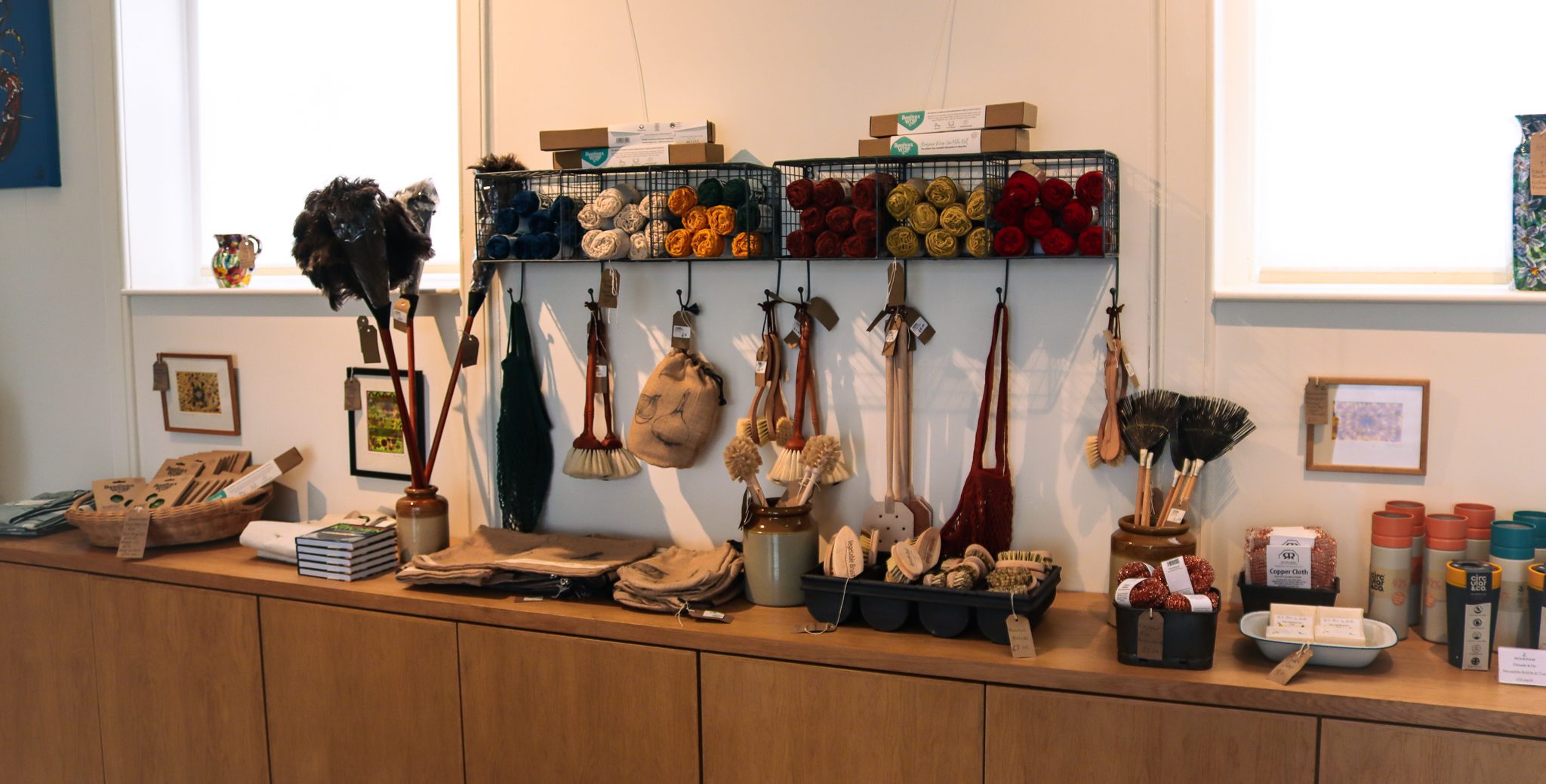 Eat, stay and shop
Courtyard Gift Shop
Showcasing Norfolk's

creators and producers.
We love Norfolk, and we want to celebrate this county and its people.
We have carefully curated a selection of beautiful pieces and more functional products, many of which are crafted here in Norfolk by local creators and producers. That's just one way we're prioritising sustainability at Holkham.
Whether you are shopping for someone specific or simply fancy a browse as part of your day in Holkham Park, there's bound to be items in store to tempt you! You'll find: artwork inspired by Holkham; stationery to keep you organised; Holkham heritage tweed hats and jackets; a range of luxurious skin care products if you're looking to pamper; books, games and toys for children; seeds, tools and decor for your home and garden; treats for your pups and for their paw-rents; and a delicious variety of produce, recipe books and beverages for the foodies and plenty more besides!
We regularly share gift guides in our journal if you're looking for inspiration from home.
Explore Holkham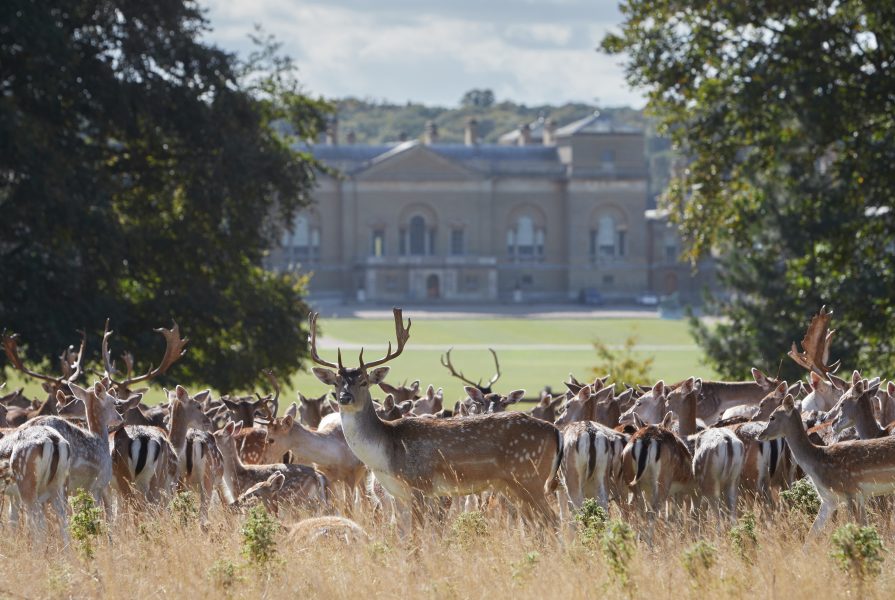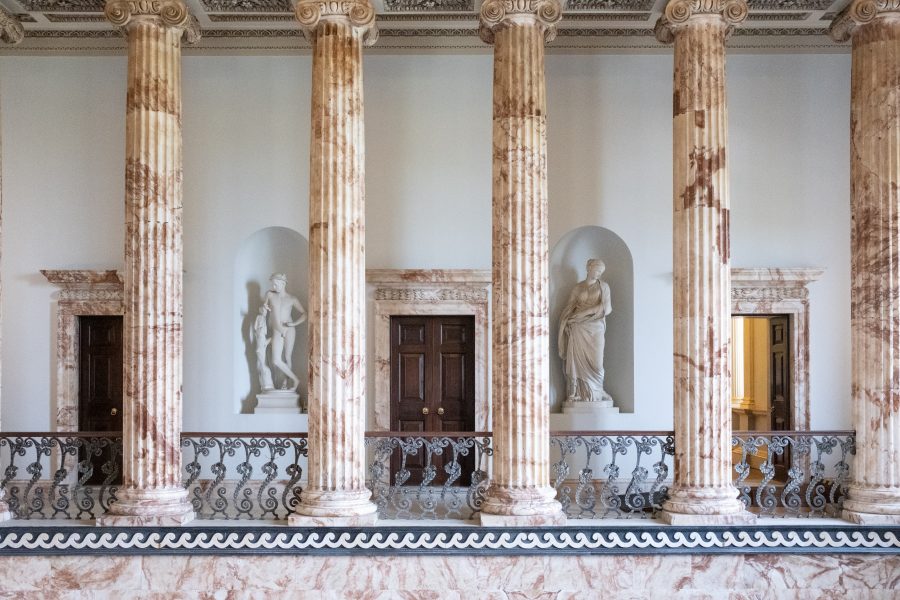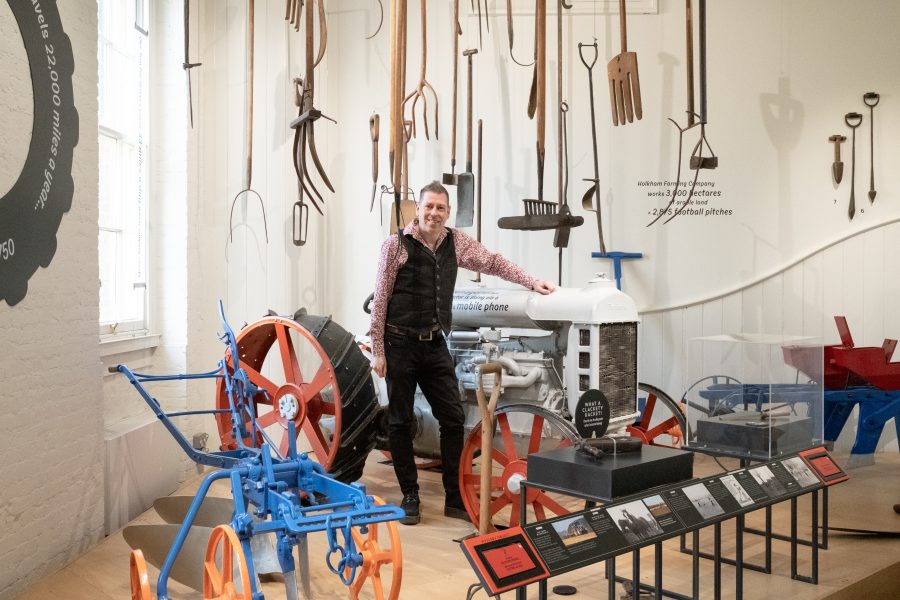 Discover the wonders

around every corner.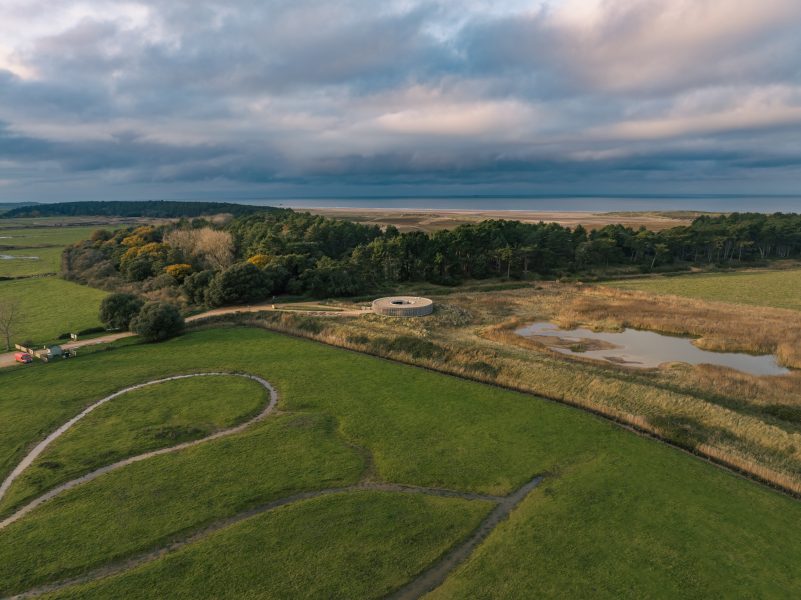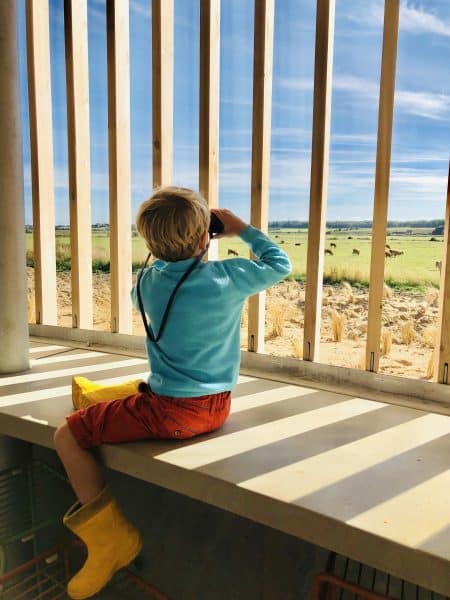 Your historic event

needs a setting to match.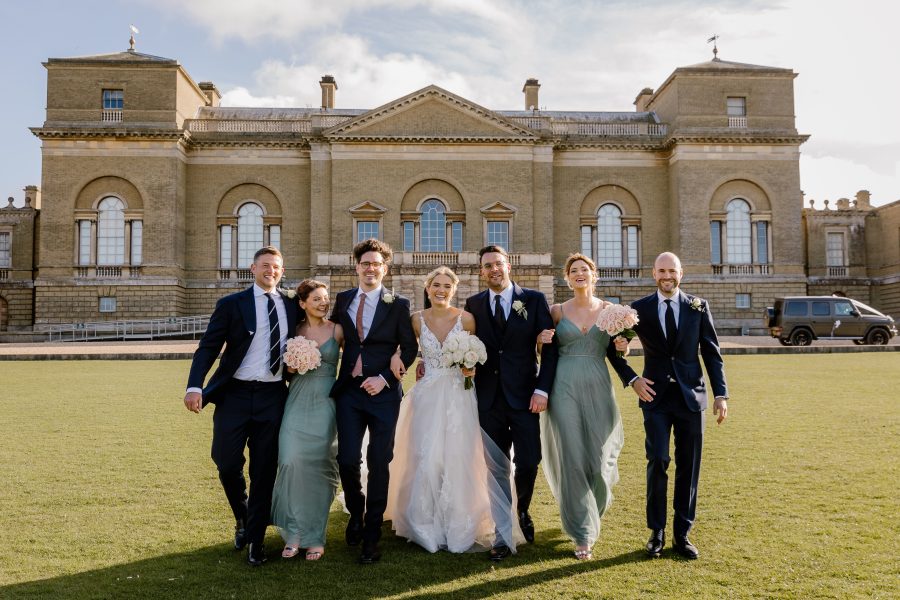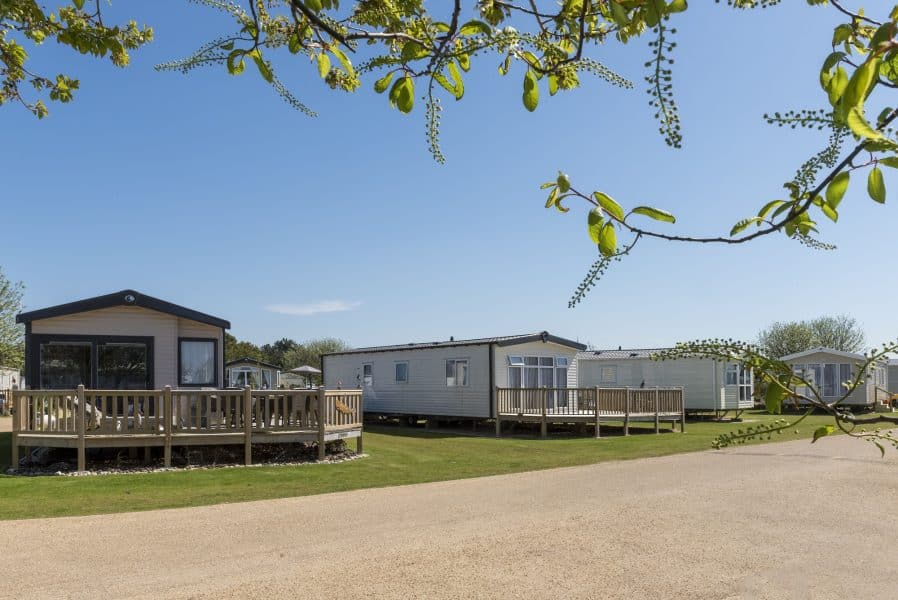 'A stay at Pinewoods is a stay in nature. It's our happy place; there is something about Wells that draws us back time and time again.'
Mrs Lewis
Sink your feet into the sand

and your head into our pillows.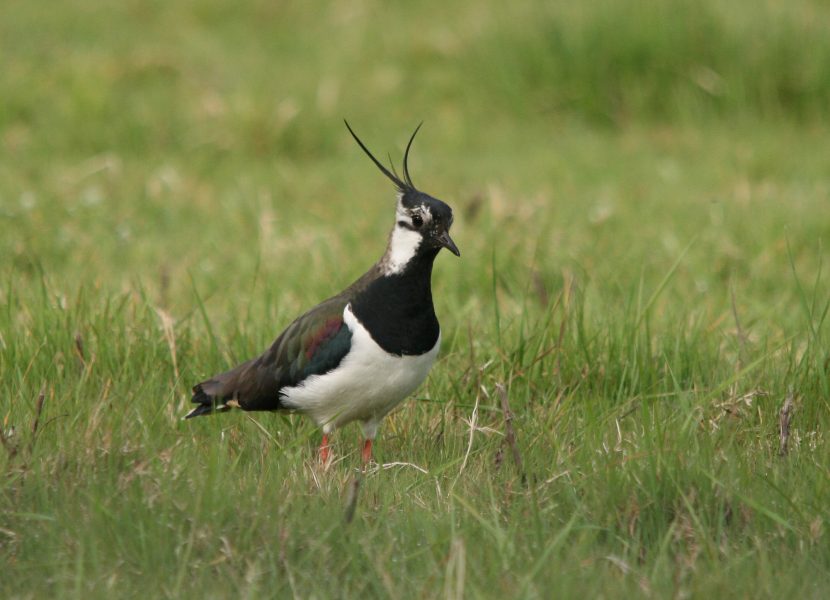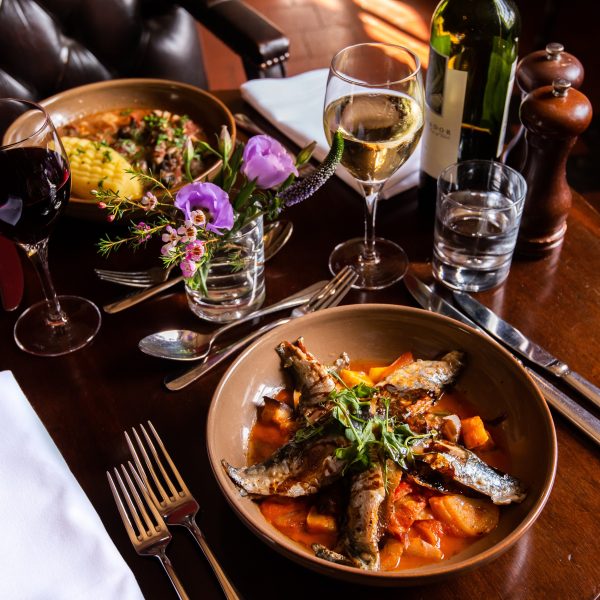 A feel good place of

people and landscapes.