Developing natural capital at Pinewoods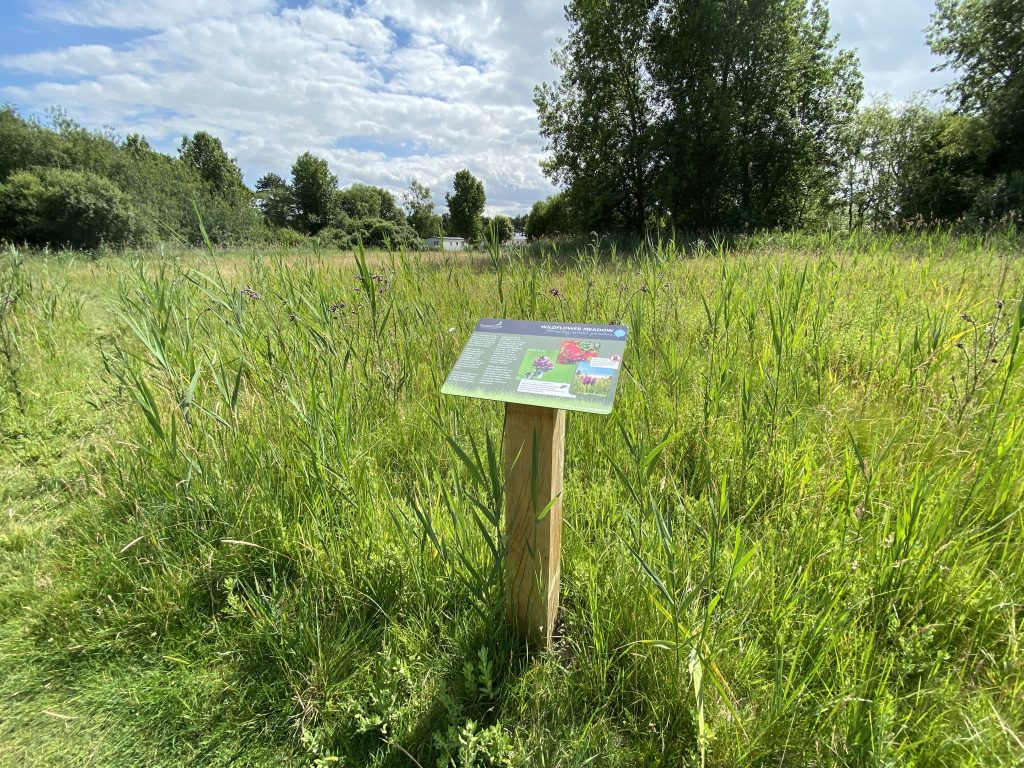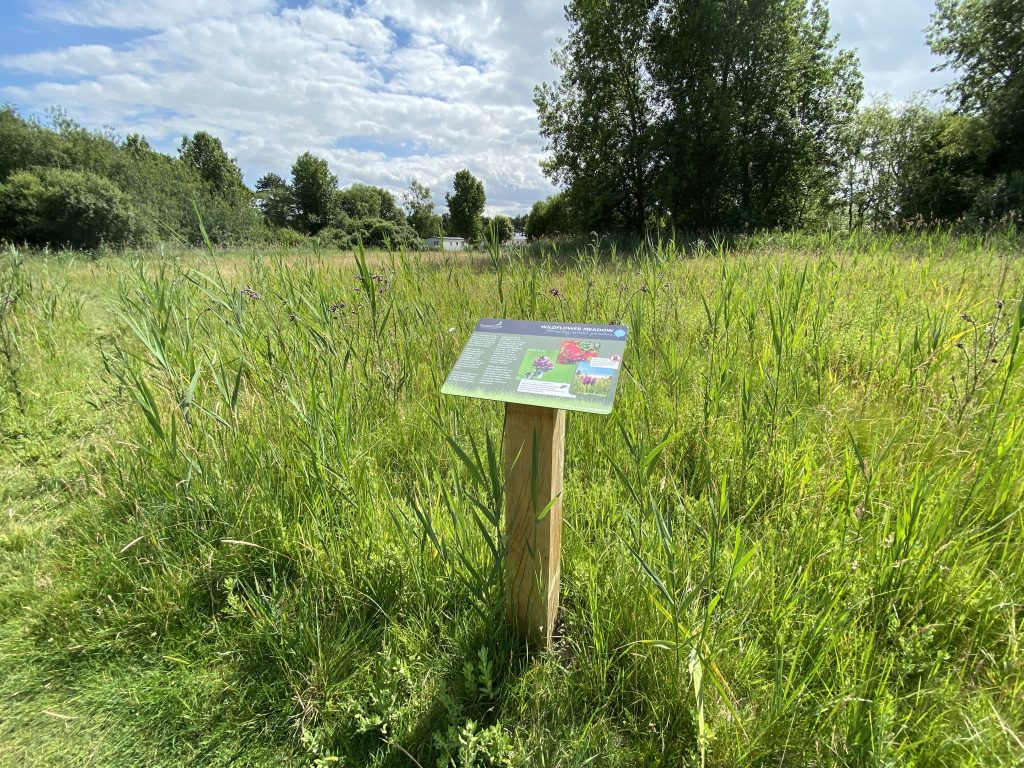 To help increase natural capital at Pinewoods, the team have created an allotment for guests, a woodland area and a nature trail.  The nature trail takes in Abraham's Bosom boardwalk which is awash with lizards and butterflies in the summer. 
These are already proving popular in our visitor reviews, but more importantly, they're helping to attract a greater range of biodiversity to the area, and are promoting a love of nature among our guests.