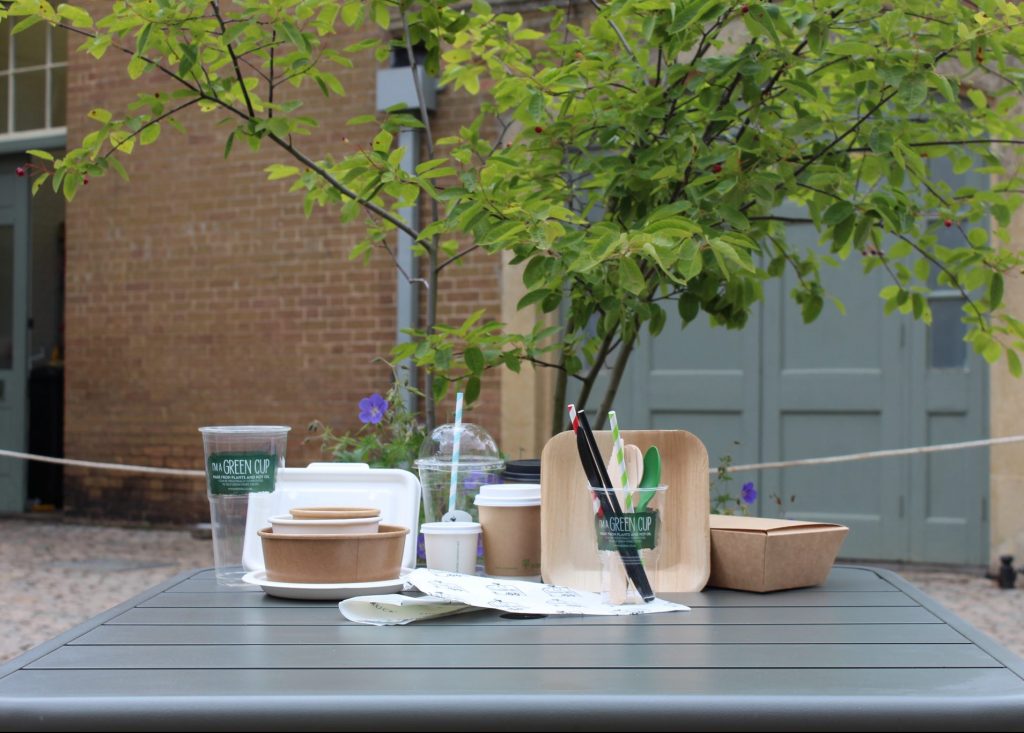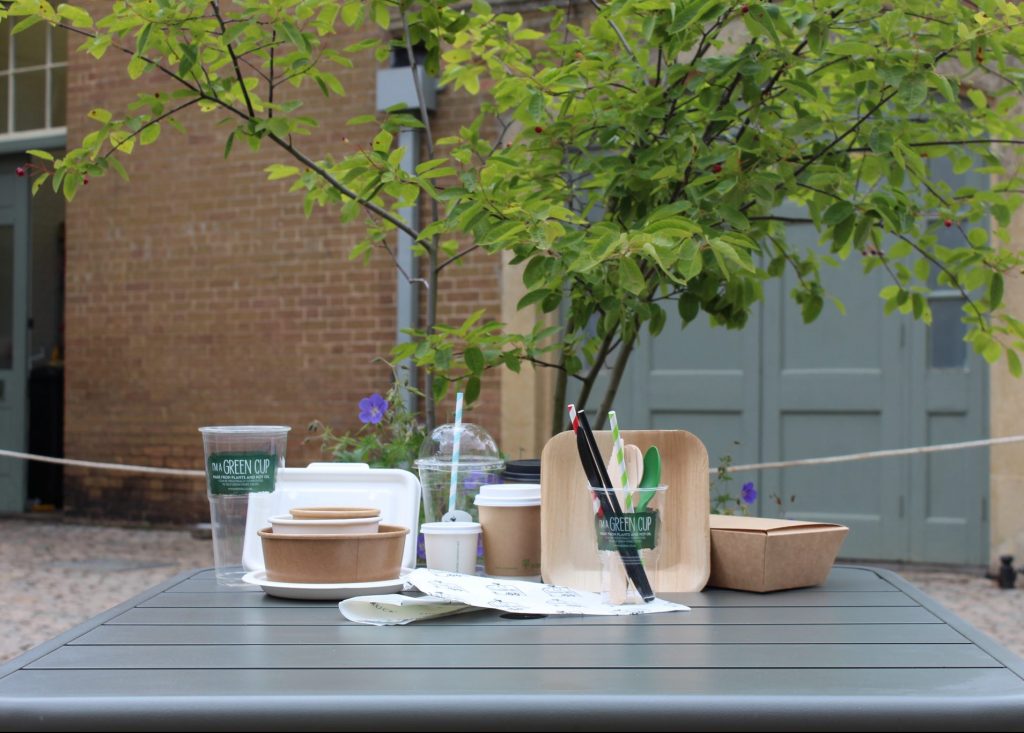 Recent visitors to Holkham or the Wells Beach area may have spotted our new bin caddies, showing you what to throw away where. Wherever possible, we prioritise using compostables, with much of our food and drink being served in compostable packaging and cups.
These are collected by Countrystyle Recycling, who collect compostable packaging, food and plant waste and take it to Envar's in-vessel composting site at St Ives, Cambridgeshire. There, the waste will go through various stages, ultimately forming a compost which is high in nutrients and suitable for agriculture, building developments and horticulture (once blended with soil).
When visiting Holkham, we would be grateful if you could separate your waste correctly. Use our guides on the bins to help or ask a member of our team if you're unsure.