Discover the place where

trailblazing is a proud tradition.

A visit to Holkham will exceed all expectations. We are a place of rich and diverse landscapes. Think parkland alive with deer and mighty oaks, a walled garden bursting with blooms and heritage, a nature reserve thrumming with wildlife, farmland abundant in wildflowers and hedgerows, and an expansive beach backed by sand dunes and pine forests.
We are a place of people – from farmers to historians, gardeners to housekeepers, conservationists to the friendly faces that greet you throughout your stay. And Holkham is a place with a rich history and an iconic stately home, yet a place with a pioneering heart and progressive vision. We hope you decide to visit us and become part of our story.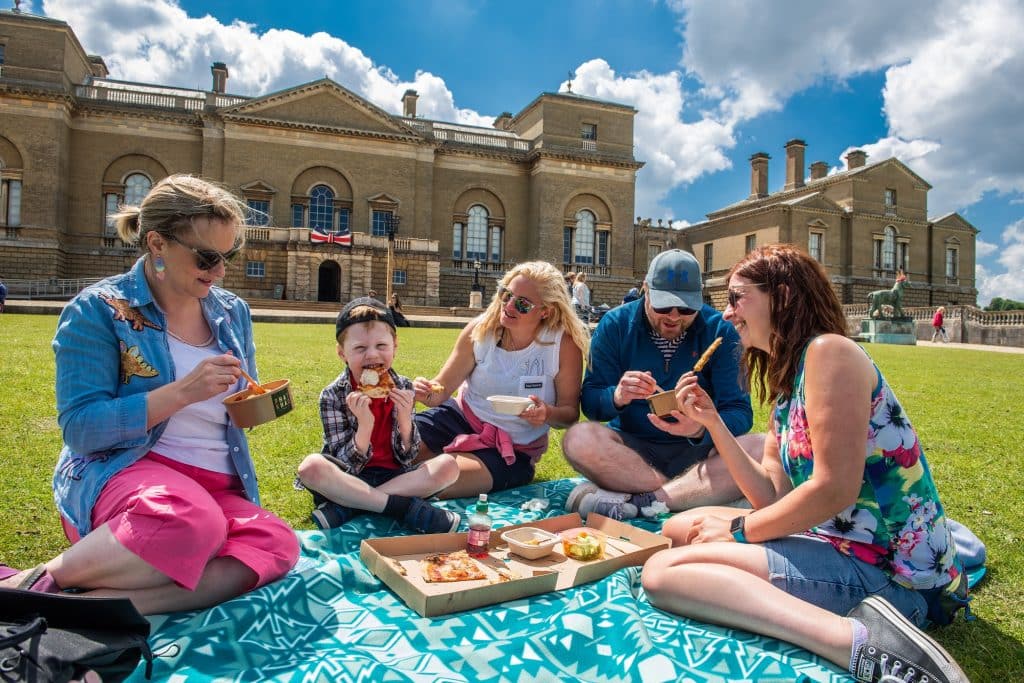 Feast in the Park
Relax and unwind in beautiful surroundings with mouthwatering street food and delightful drinks from Norfolk's best food trucks.
Read more
Explore the wonders

around every corner.
Our sustainability and conservation journey at Holkham
We care passionately about sustainability and conservation at Holkham. In fact, it is so integral to everything we do, that we have created a sustainability strategy entitled WONDER. Our strategy isn't just the formulation of words, but the creation of three key objectives and the investment in real, live projects.
Explore Holkham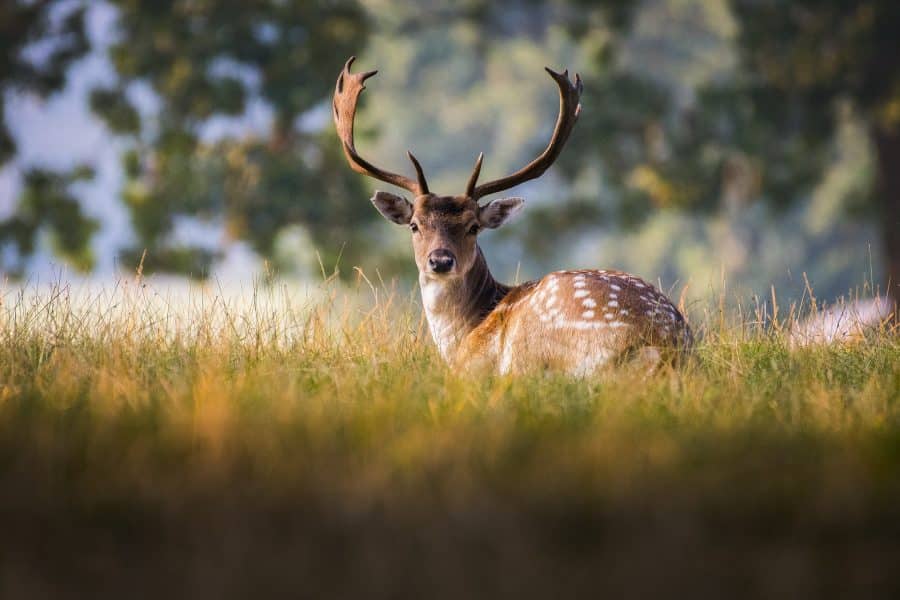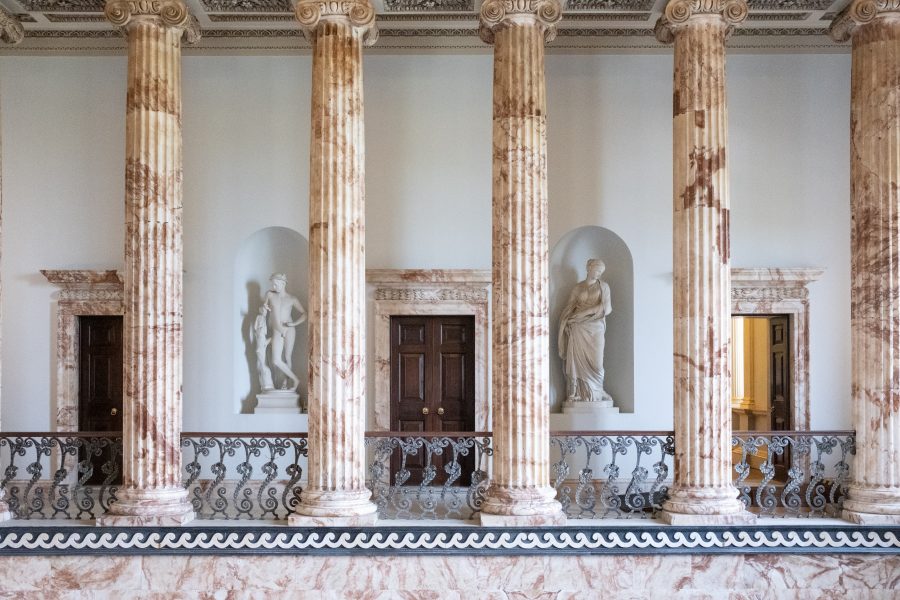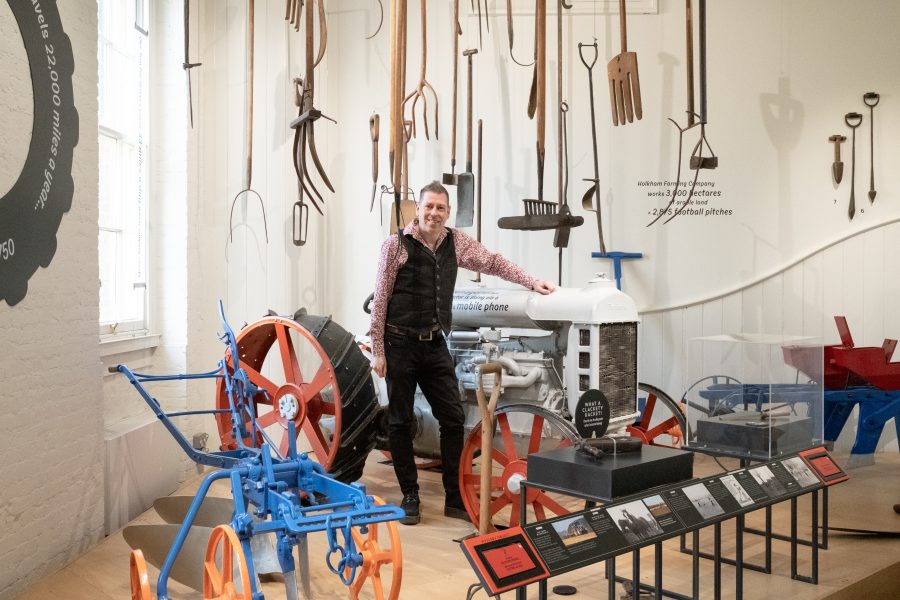 Discover the wonders

around every corner.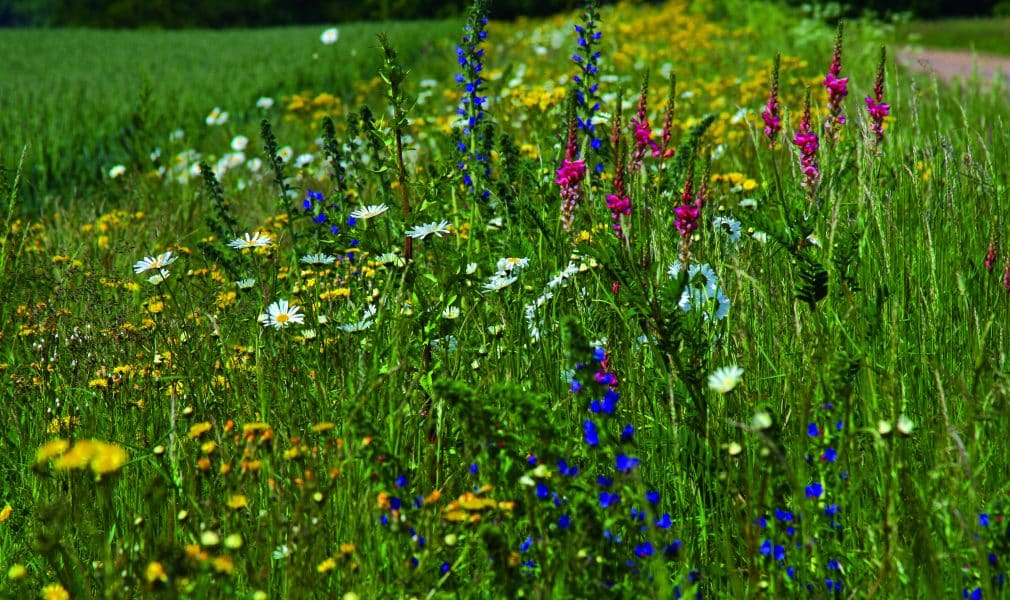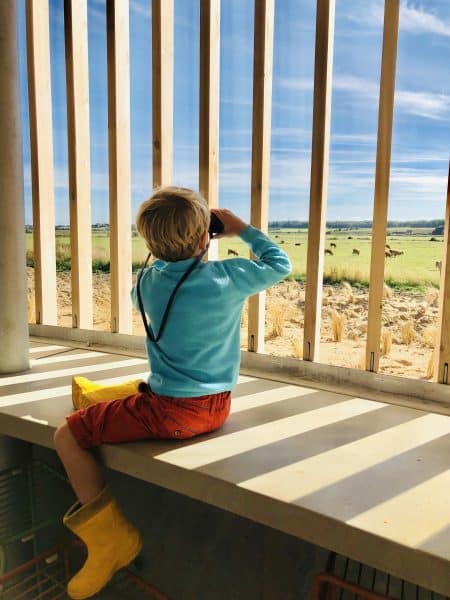 Your historic event

needs a setting to match.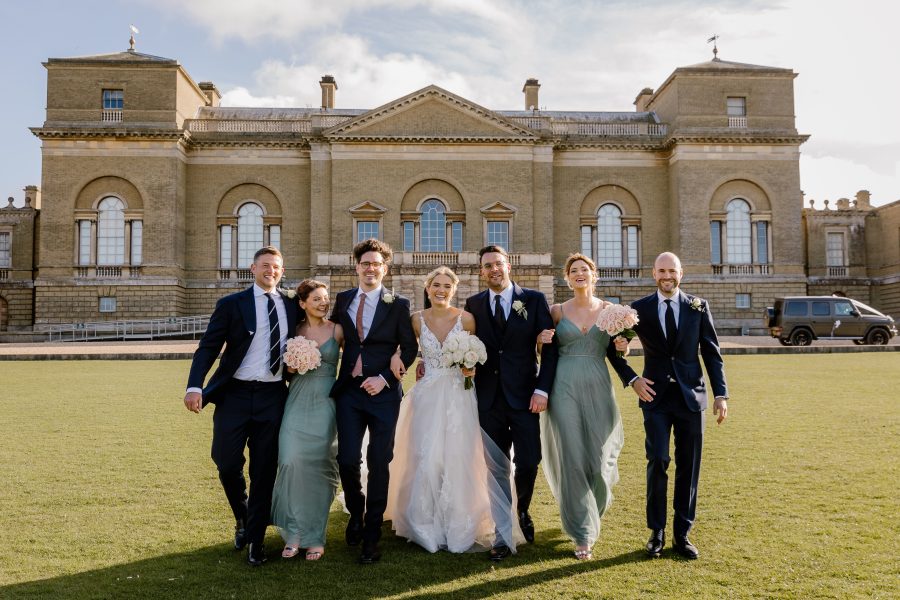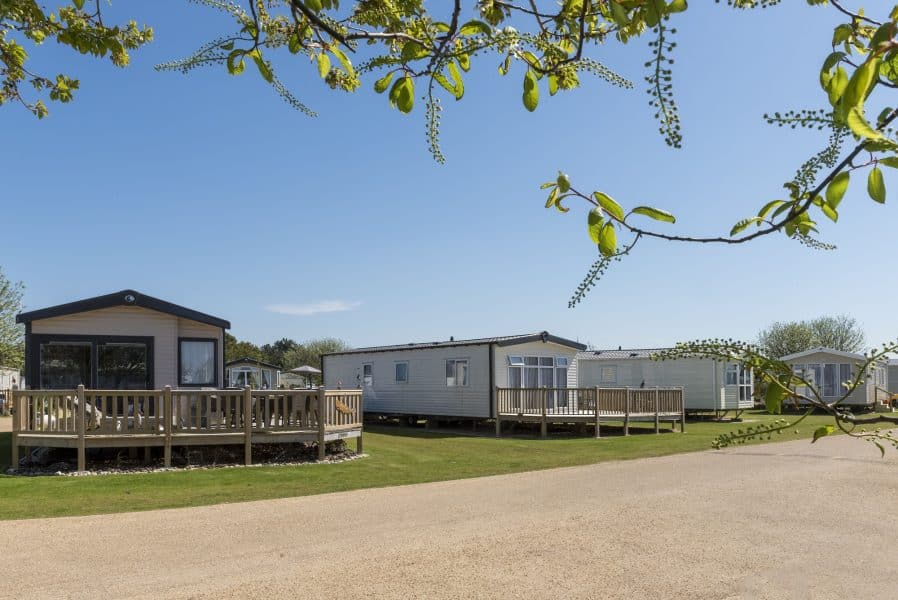 'A stay at Pinewoods is a stay in nature. It's our happy place; there is something about Wells that draws us back time and time again.'
Mrs Lewis
Sink your feet into the sand

and your head into our pillows.
Walled Garden
Visit the newly renovated Samuel Wyatt Vinery, before stepping through the Venetian gates to discover what lies within the sun trapped walls of the garden.
Read more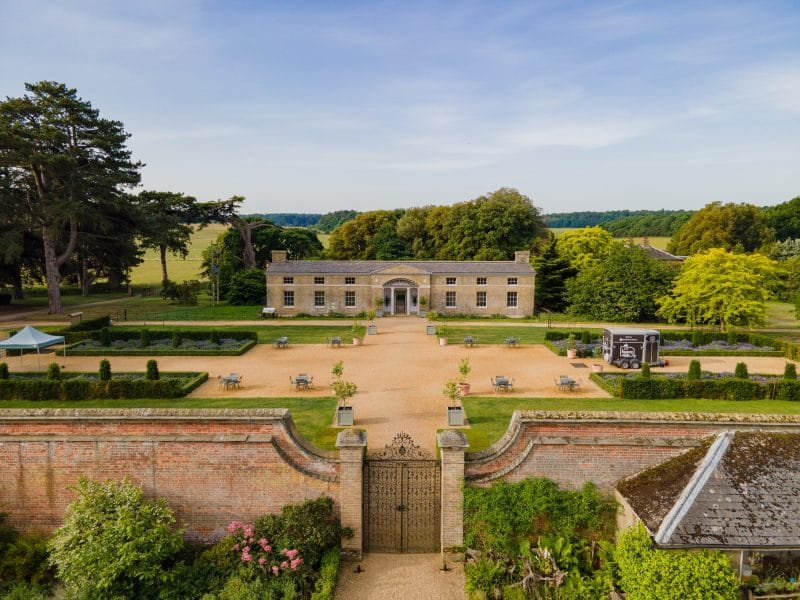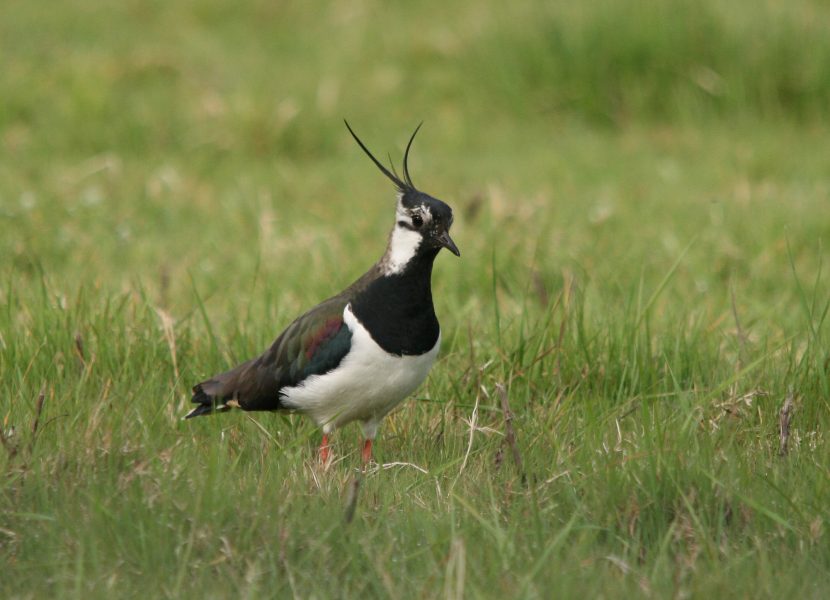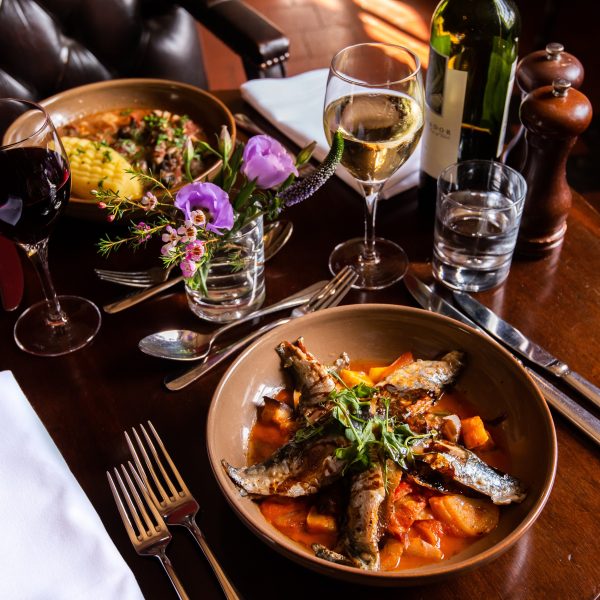 A feel good place of

people and landscapes.