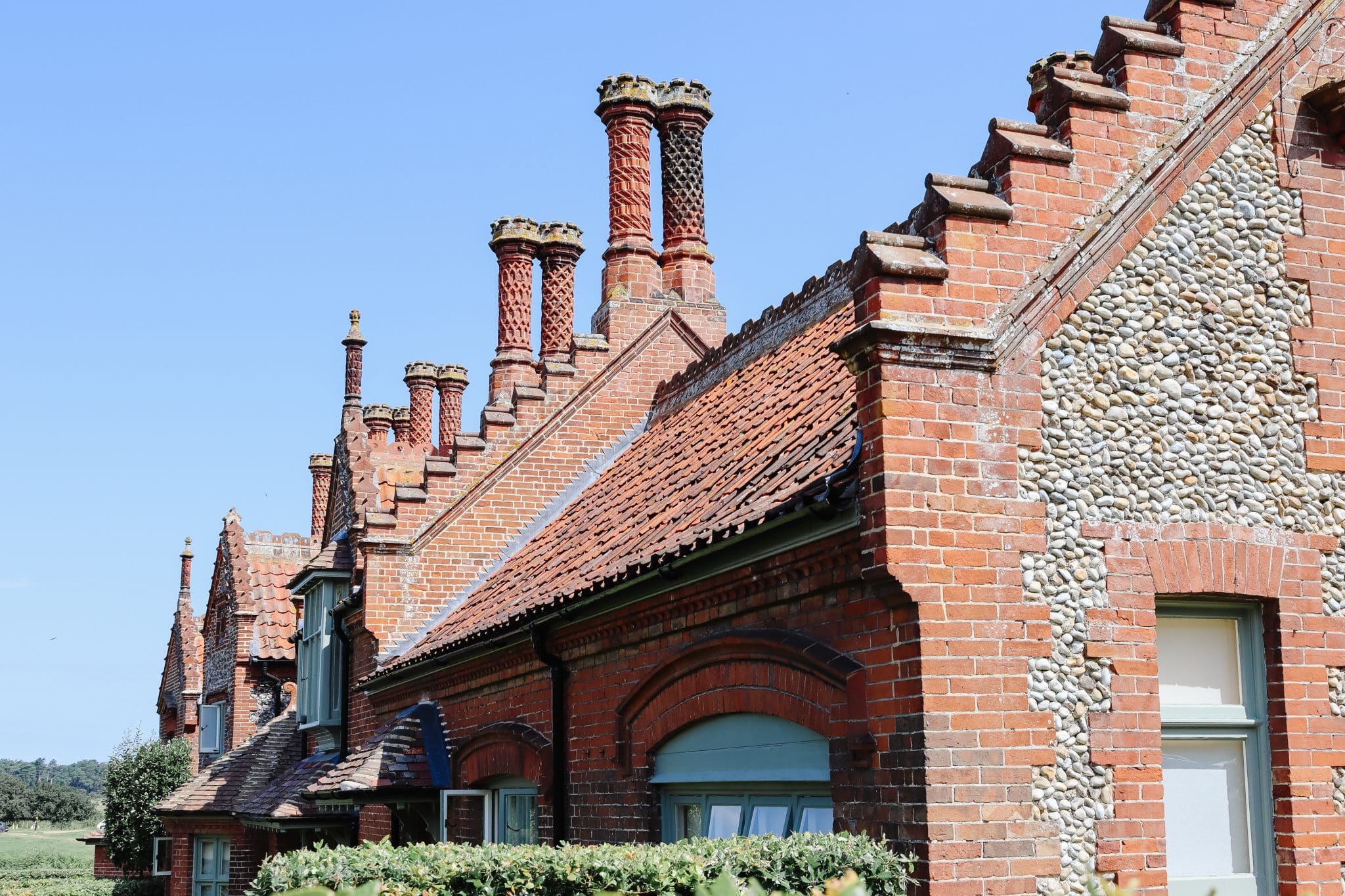 What's on
The Village People – a walking tour of Holkham village
The Village People – a walking tour of Holkham village
It is all too easy to just pass through Holkham Village on the way to the beach or Holkham Park, but this traditional estate village is absolutely full of fascinating history, interesting buildings and wonderful stories of the people who've lived here over the centuries.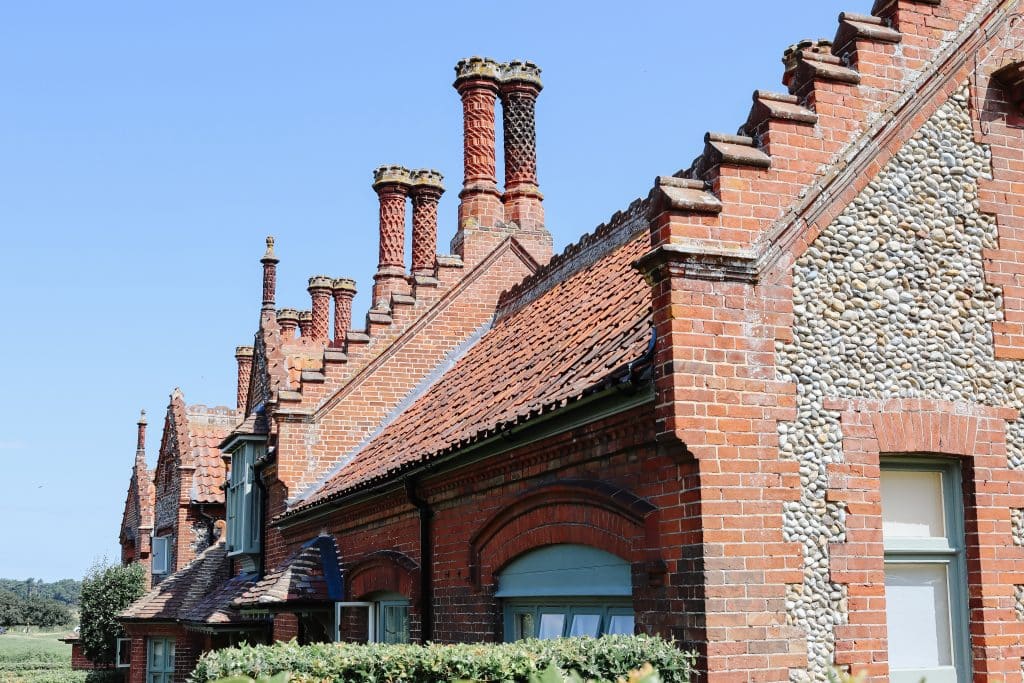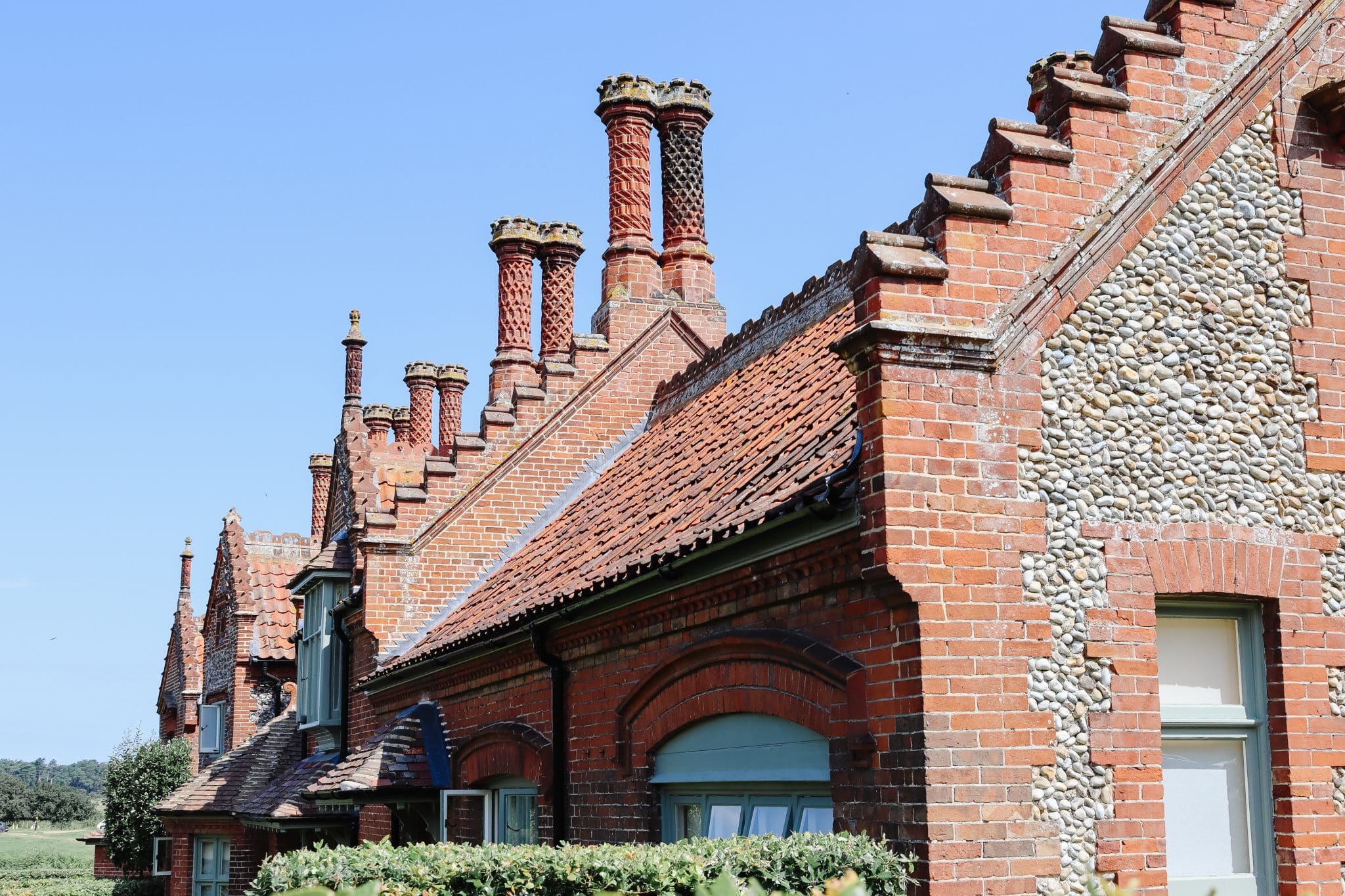 On this gentle walking tour you'll learn how what was originally a staithe became an important part of the history of Holkham Estate. We'll discover architectural landmarks such as the 16th century Ancient House, the alms houses, reading room, infant school, neo-gothic north gates and the fabulous village pump. We'll see how the village and landscape have evolved over time and share the many stories of the people that lived and worked there.
After the tour, we highly recommend spending time browsing the lovely shops in Holkham Village. As a special extra, the team at the Adnams store will be providing a wine tasting for those of us who wish to have a try.
Event details

8th, 15th, 22nd September

29th June


£10

11am & 2pm, duration 90 minutes

Holkham Village Car Park
Book tickets

Book tickets