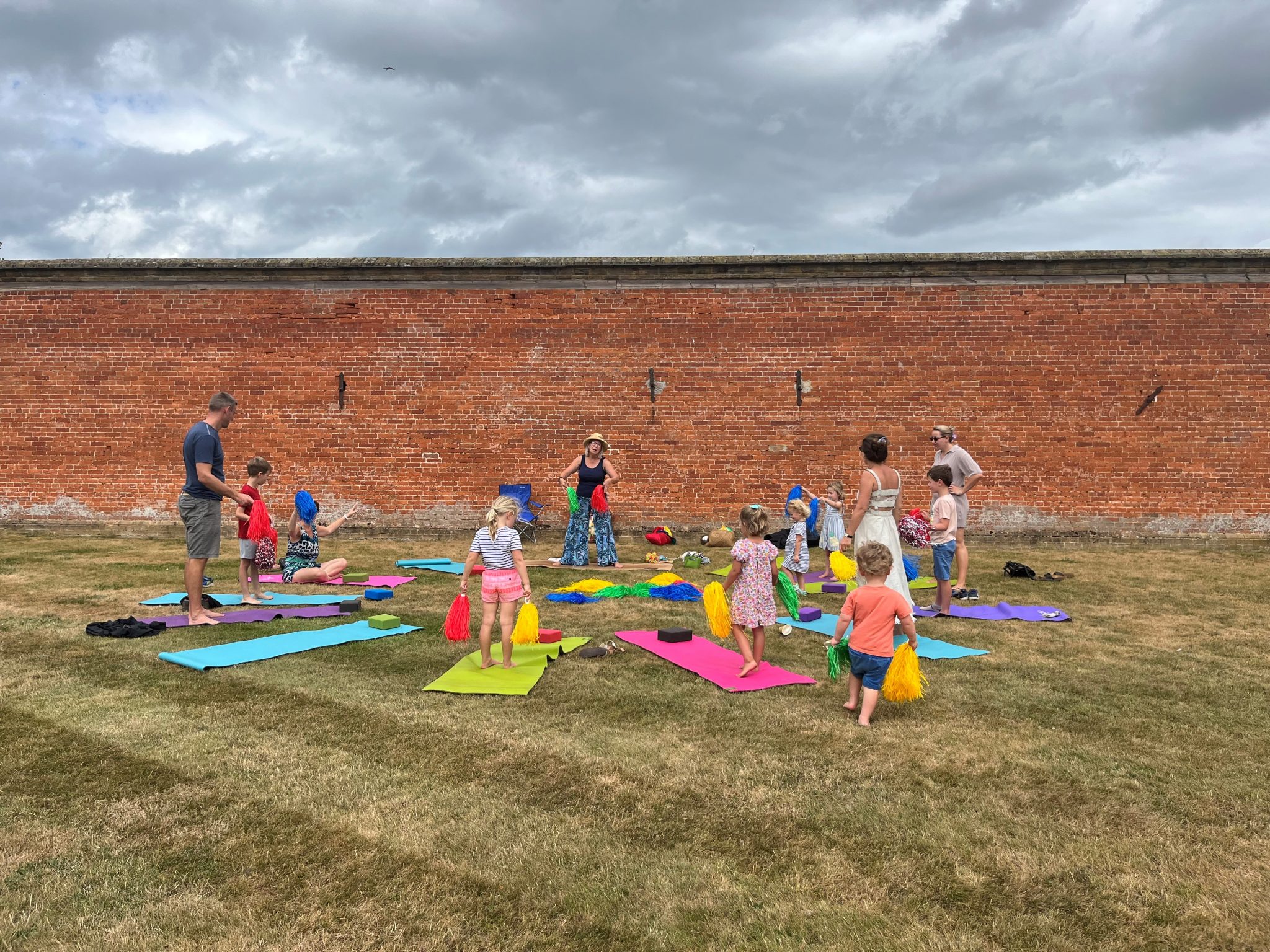 What's on
Family Yoga in the walled garden
Family Yoga in the walled garden
We've plenty of opportunities for children to run wild at Holkham, but for a moment of mindfulness, we recommend Nana Lavender's yoga classes in the picturesque setting of Holkham Walled Garden.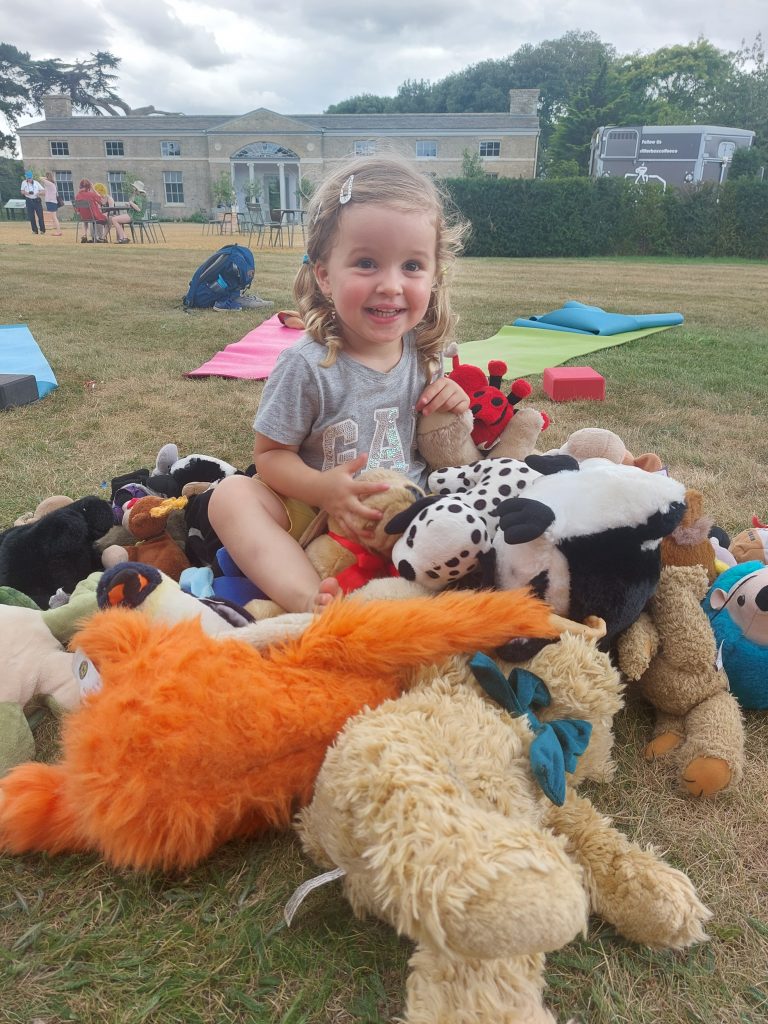 Enjoy the opportunity to put your phones and tablets down and spend some playful family time together at our beautiful walled garden. Combining games, partner poses and acrobatics that nurture and promotes the bond between family members, body and mind, before finishing with relaxation. Each session is tailored to the needs of each family member, managing the energy and creativity of all participants.
Our family yoga sessions are provided by Janet Lavender of LavenderForest – an educational consultancy providing family yoga and forest school experiences. Janet is an experienced teacher and leader, warm and welcoming to all families.
Yoga takes place on the green in front of the Walled Garden, so there is no need for adults to purchase Walled Garden tickets to attend.
Event details

3rd, 17th, 24th, 31st August


Yoga sessions £5.50 per child.

11.30am and 12.30pm duration 45-60 minutes

Meet on the grass area just beyond the pay barrier.
Book tickets

Book tickets