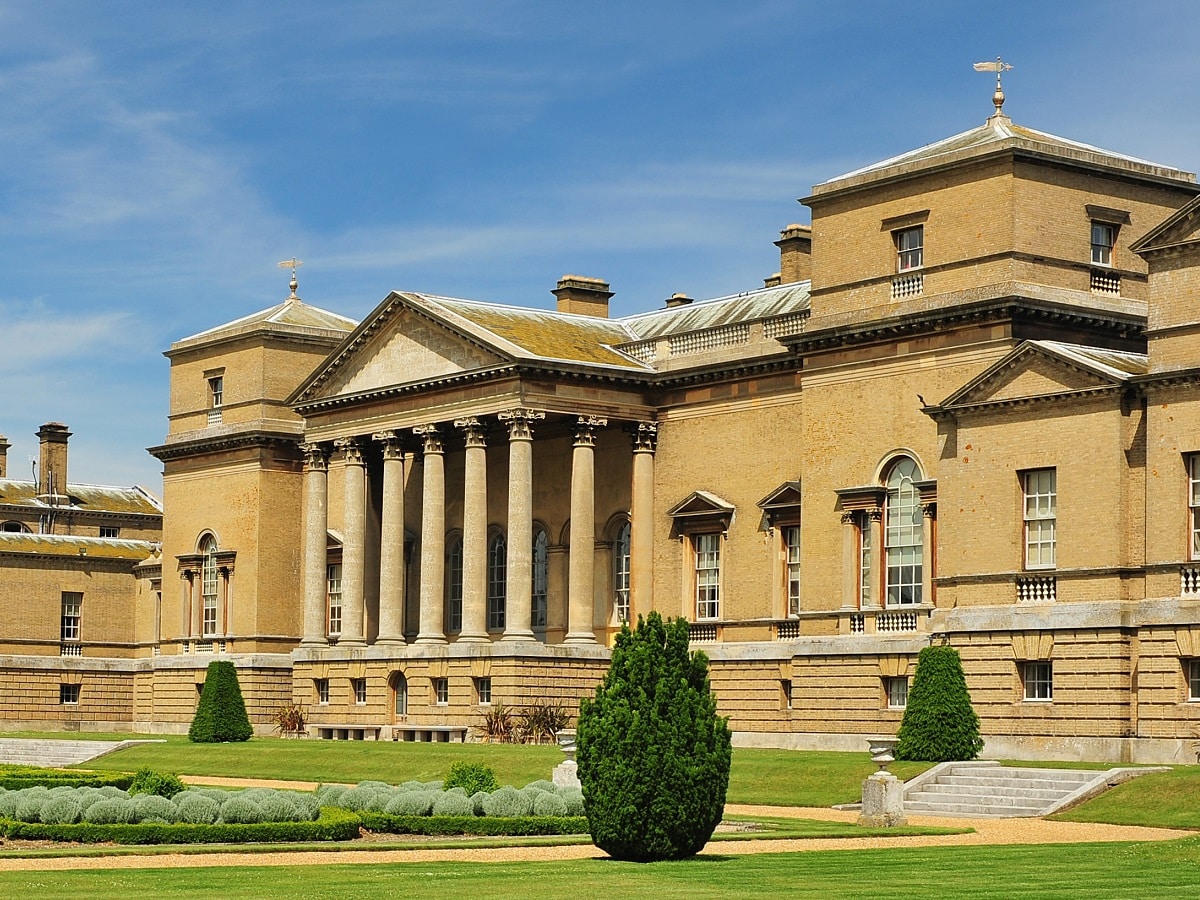 What's on
Holkham Hall from the outside – a history and architecture walk
Holkham Hall from the Outside – a history and architecture walk
What tales can the outside of Holkham Hall tell us? Why Palladian? Is it symmetrical? What tricks with bricks and windows were used? Why four wings and how many floors are there really?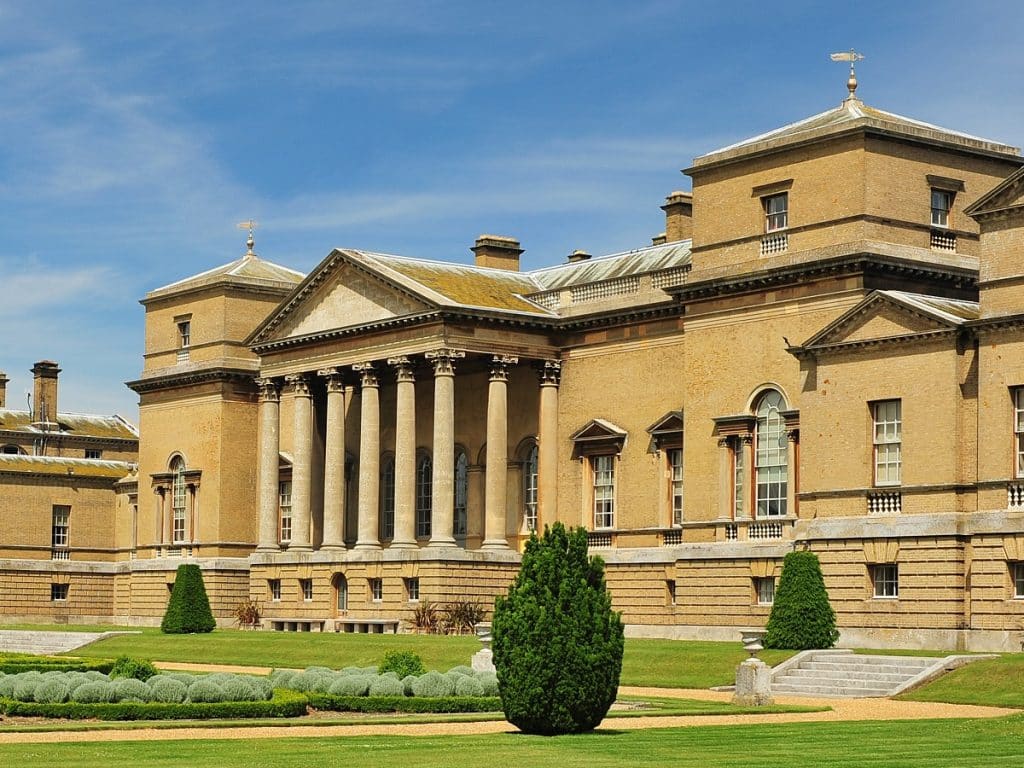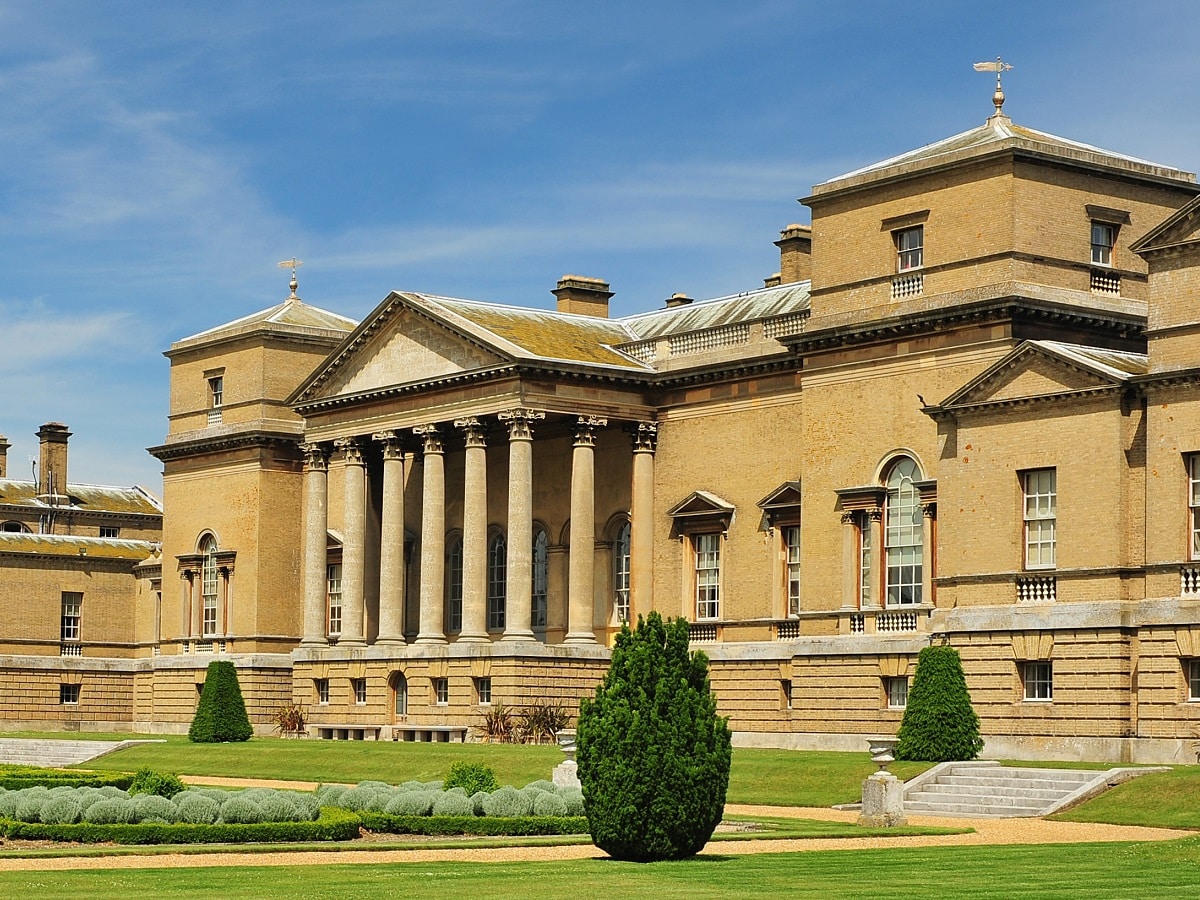 On this special walking tour led by Holkham's historian and librarian, Dr Mac Graham, we have been granted special access to the private gardens to reveal all. We circumnavigate the hall's exterior, examining grand elevations and looking into nooks and crannies not normally seen by the public.
Event details

23rd August


£25

11.15am, duration 90 minutes

Meet outside Visitor Reception.
Book tickets

Book tickets