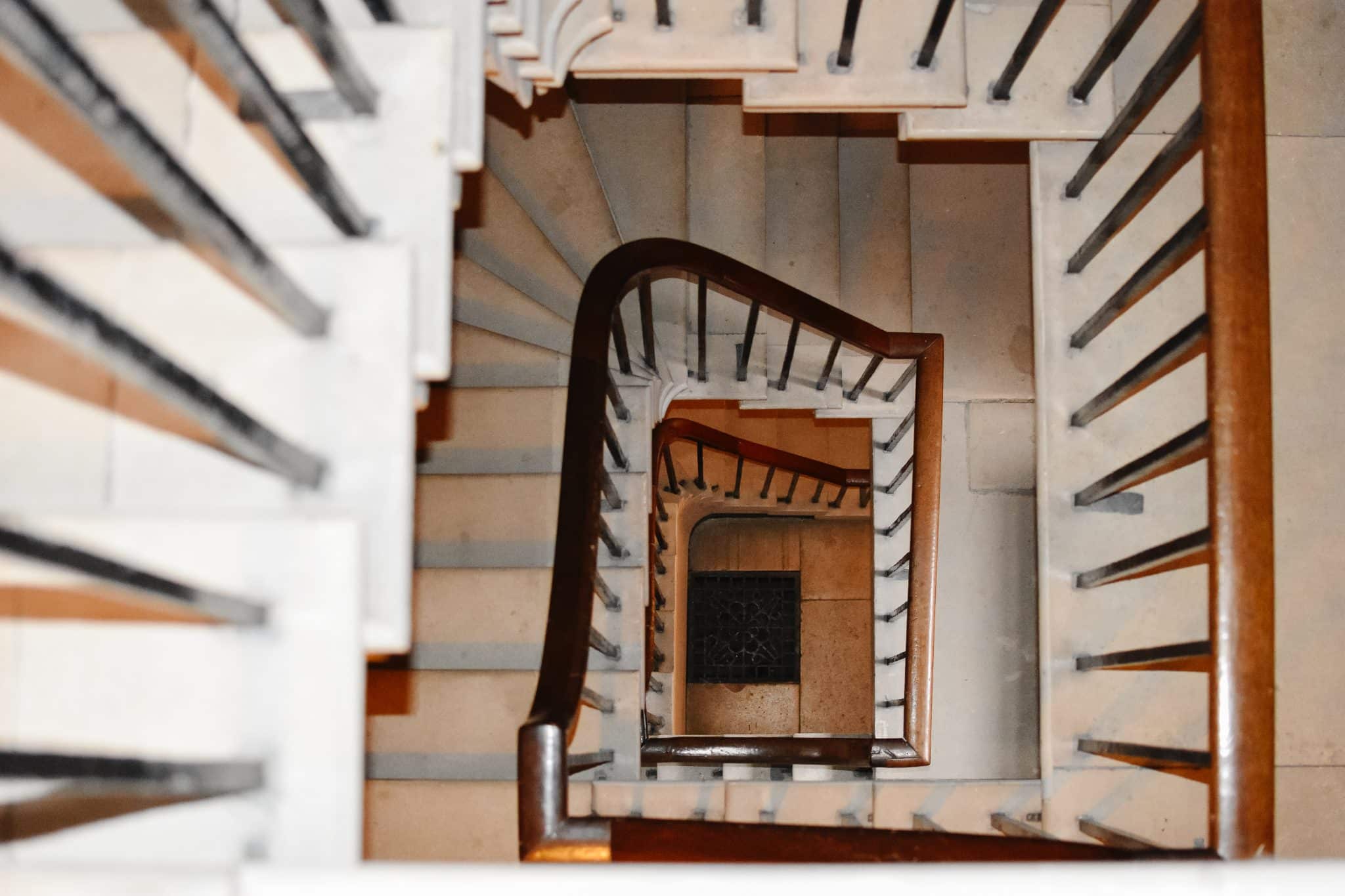 What's on
Hidden Passages and Servants' Stairs Tours
Hidden Passages and Servants' Stairs Tours
Accompanied by an expert guide, our behind-the-scenes tours exploring the hidden passages and the servants' stairs of Holkham Hall take you right up to the highest tower rooms and attics.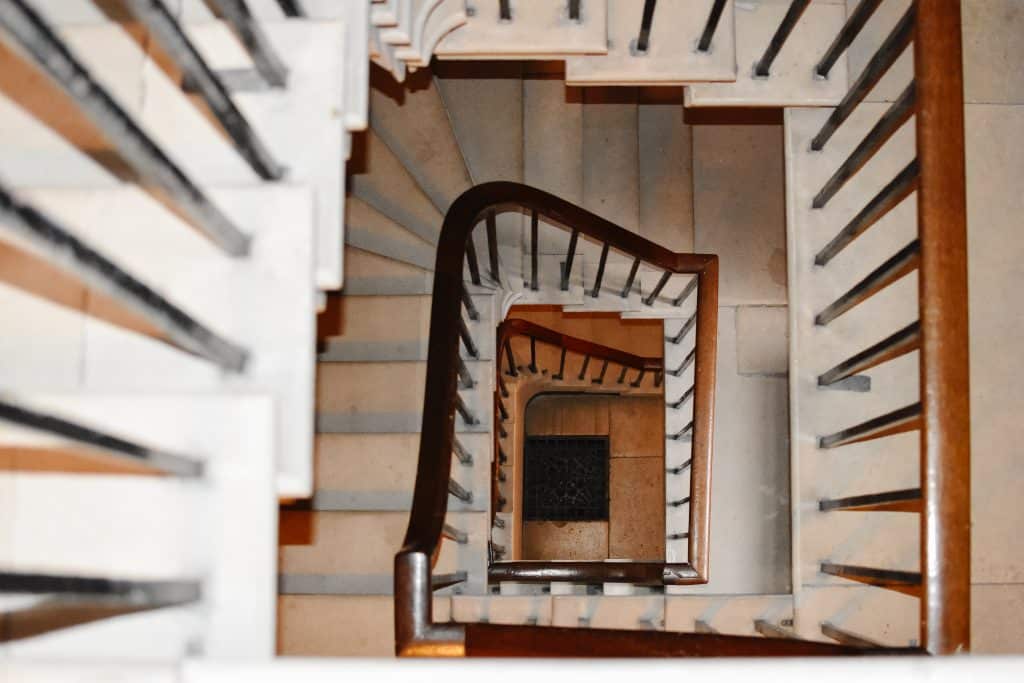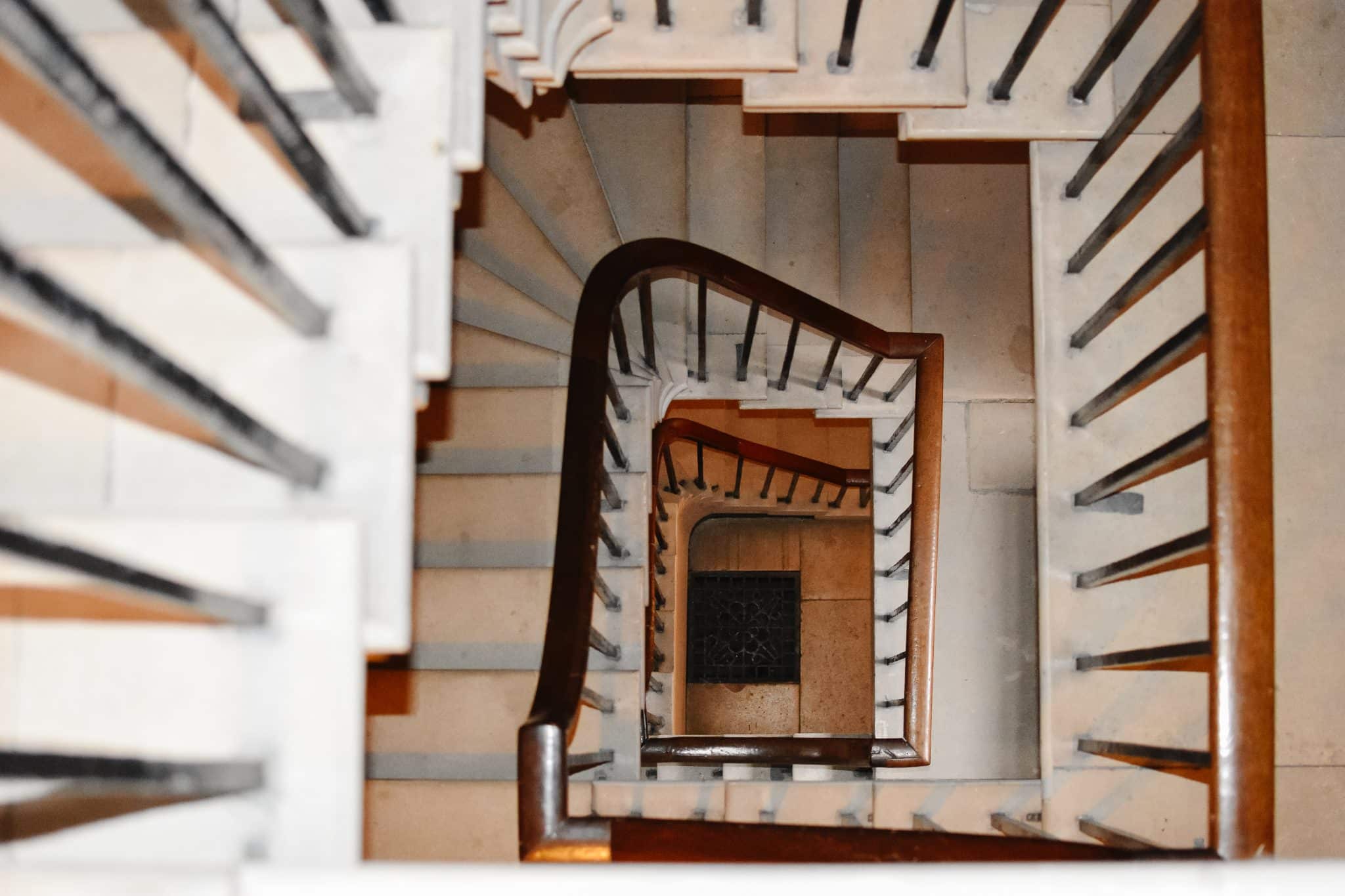 Find out how the servants managed to flit between the grand State Rooms without being seen and how they serviced the State Bedchambers, where royalty once slept. Learn where Princess Victoria's Ladies in Waiting were accommodated. See where the fantastic collection of manuscripts were once found, when Coke of Norfolk inherited the Hall. You will even see what lies behind the beautiful ceiling of the Marble Hall and hear how it was made. This is a rare opportunity to see parts of the Hall not normally on public display. Oh, and the views over the park from the Tower rooms are delightful.
The Details
Be aware! These tours are not for everybody. You will need to climb seventy stairs to the top of the house (and seventy stairs down again!) so do wear sensible shoes. This is a tour of a working environment and some surfaces may not be clean – please don't wear your best clothes.
Event details

3rd, 10th, 17th, 24th August

7th, 14th, 21st, 28th September

5th, 12th, 19th, 26th October


£25

11am and 1.30pm, duration 90 minutes

Meet at Visitor Reception

Free-flow admission to Holkham Stories and the Walled Garden
Book tickets

Book tickets