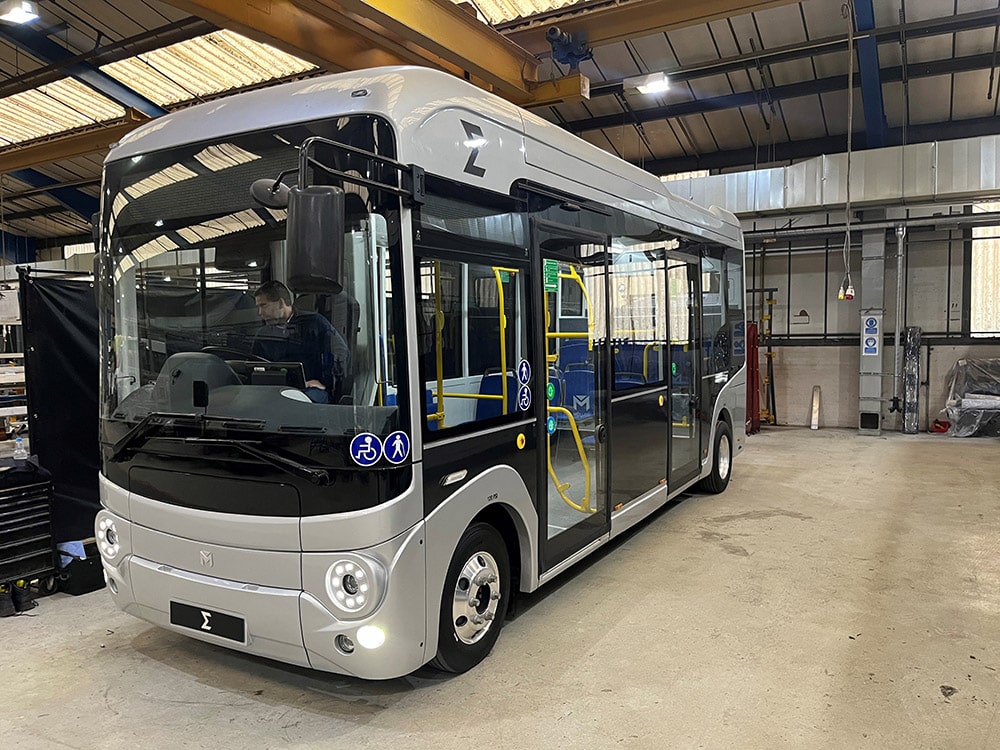 The Brand New Wells Beach Shuttle Bus
February 9, 2022 | WONDER | 3 minute read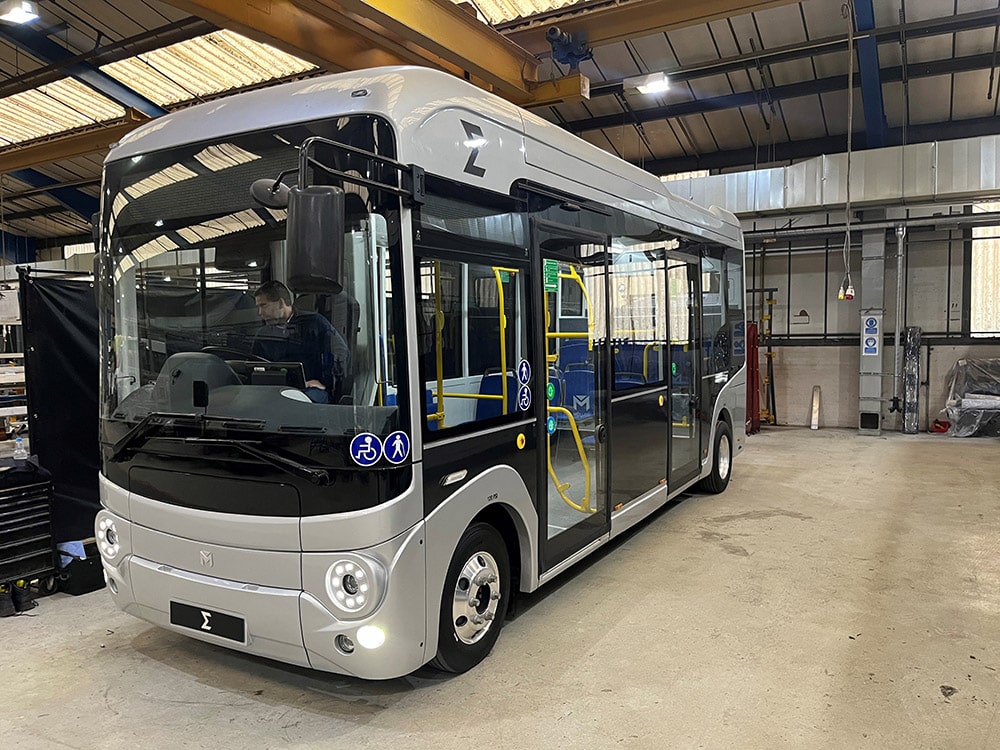 We are pleased to share our plans to provide a replacement service to The Wells Harbour Railway which closed late September 2021. During the past 12 months, we have evaluated several transport options and various possible routes.
Our key objectives have been:
• To provide an end-to-end solution that transports visitors from the town to the arrival point for Wells Beach. When the Wells Beach car park is full by mid-morning, this solution needs to work well for families and others who would have preferred to have parked at the beach.
• To make provision for wheelchair-users as part of a wider set of measures to improve accessibility at Wells Beach.
• As part of our sustainability strategy – WONDER – to provide a transport solution which is pioneering and sustainable, recognising how important this will become between now and 2030.
• To be able to add extra capacity on the busiest sunny days.
• To add something to the Wells visitor experience, by being memorable as well as functional, recognising that the Wells Harbour Railway was much loved.
We are excited to announce our pioneering fully electric bus, the first of its kind in the UK. The bus is designed to accommodate accessible needs and can be lowered to kerb height with an access ramp. It will operate a route from the football club car park to a set-down point near the roundabout at the beach end of Beach Road.
But that is not all…during the busiest days of the summer, the electric bus will be joined by a vintage open-top bus.
Darren WIlliams, from Pinewoods says "Our 1951 Leyland Tiger started its life transporting visitors around the Channel Islands. We have brought it to Wells from Jersey because we believe it will be a fun supplement to the electric bus and certainly gives off the traditional vibes of an English coastal town."
We look forward to welcoming all to the new Wells Beach Shuttle Bus service when we launch this summer. Further information, including timetables and tickets, will be published by the end of May and we aim to be operational during June and before the main school holidays begin in July.
View all latest blog posts here.
Back to Journal

Back to Journal