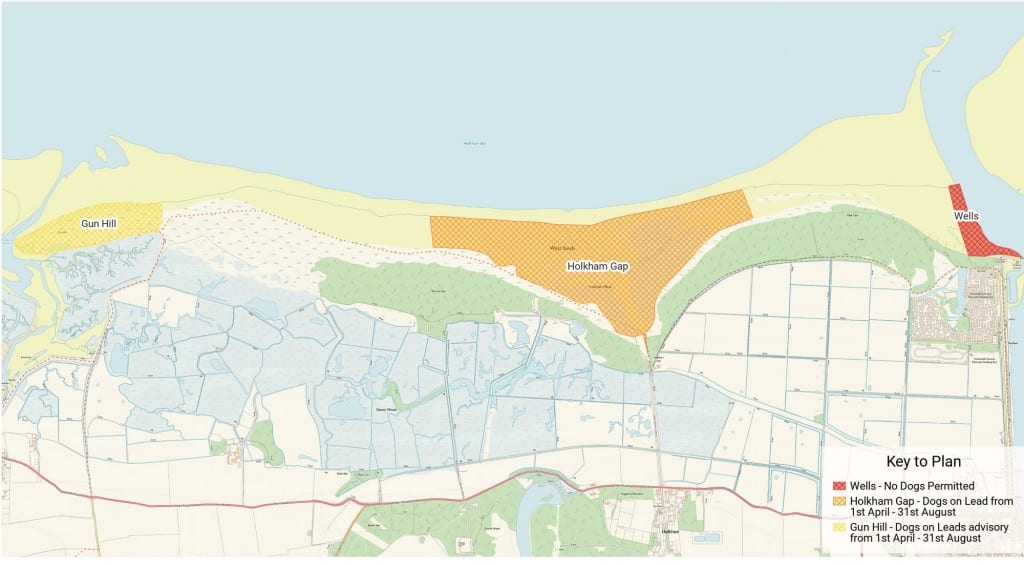 We love dogs, but we love wildlife too
March 31, 2021 | Nature news | 4 minute read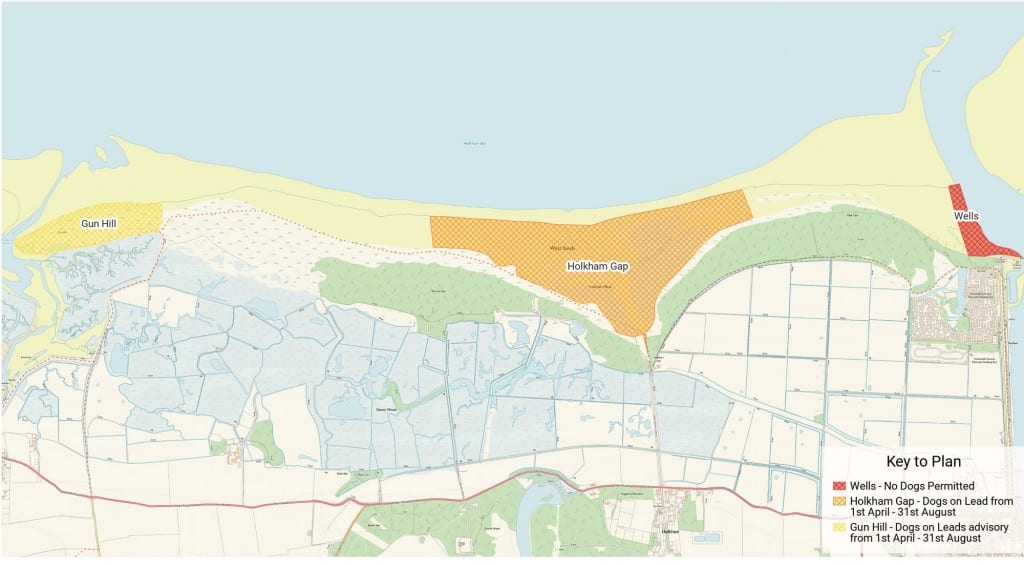 Each year from around the start of April to the end of August, the Holkham National Nature Reserve comes alive as the breeding season begins for shorebirds. One of the biggest challenges we face is protecting these birds from disturbance on what is one of the busiest beaches in Norfolk.
When walking on the nature reserve and beach, it is very easy to miss a nest as they can be very small and often camouflaged. Nesting birds are easily disturbed by both walkers and dogs alike, and birds that leave their nests leave eggs exposed to predators and trampling. Last summer, as lockdown restrictions were lifted and visitors were once again permitted to visit, we lost huge numbers of nests almost overnight.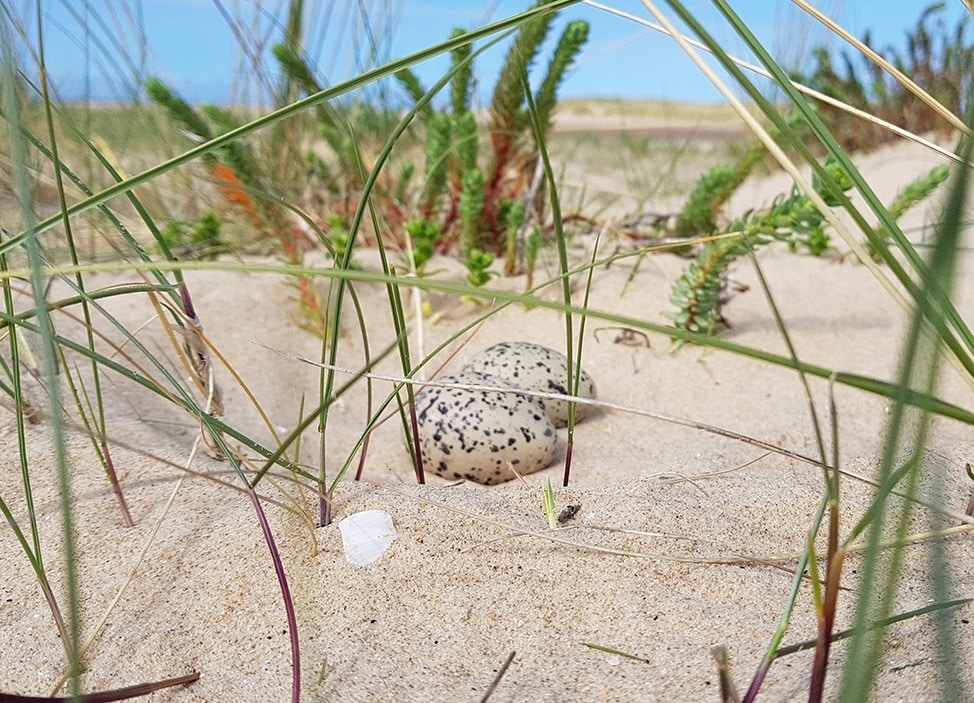 To help combat this, we led a consultation period with the public over the winter to gain their thoughts on a new dog zoning initiative to protect ground nesting birds during the breeding season. We proposed a dogs-on-leads rule during the breeding season only, on vulnerable areas of the beach. We received thousands of responses with an overriding sense of positivity, from walkers and dog owners alike. The consensus was – we love dogs, but we love wildlife too.
The existing rules have always been to keep your dogs under close control. The new rules, which will be implemented from 1st April to 31st August annually, will affect the most vulnerable areas of the beach, leaving over 70% of the beach open to walking off lead under close control. In highly sensitive areas, you'll find roped cordons in place to protect ground nesting Terns, Oystercatchers and Ringed Plovers. Please steer clear of these cordons.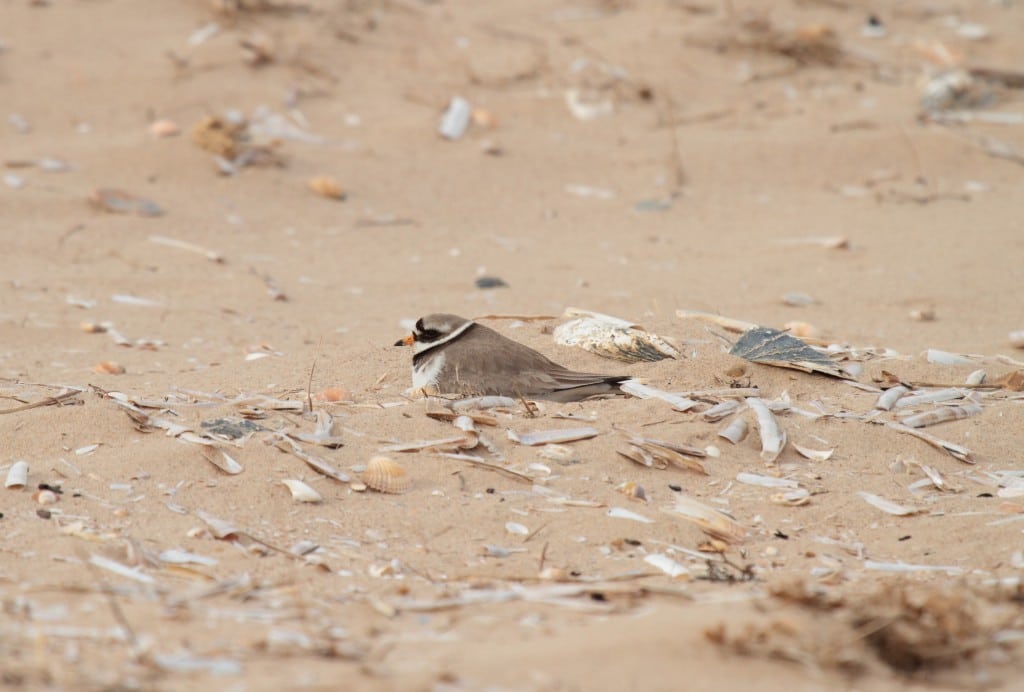 It's no secret that we are big dog lovers here at Holkham, from our dog friendly attractions and canine offerings in our cafés to the office dogs that nestle under our desks. Rest assured, there is no proposal to ban dogs from Holkham beach. In fact, Holkham is one of the few beaches in north Norfolk that permits dogs on the beach all year round. Holkham boasts a wealth of wide-open, natural spaces which we know are so important and special to responsible dog owners.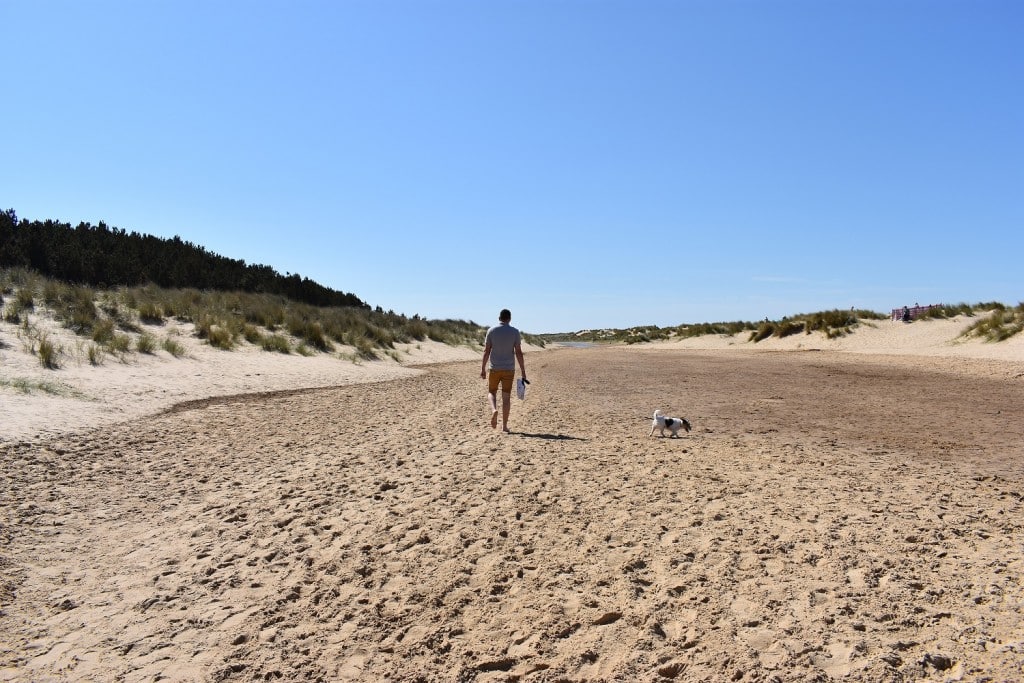 Restrictions in Wells remain largely unchanged, apart from extending the no dog zone to include the areas where the seals haul out onto the sands. This was a popular suggestion from the consultation responses.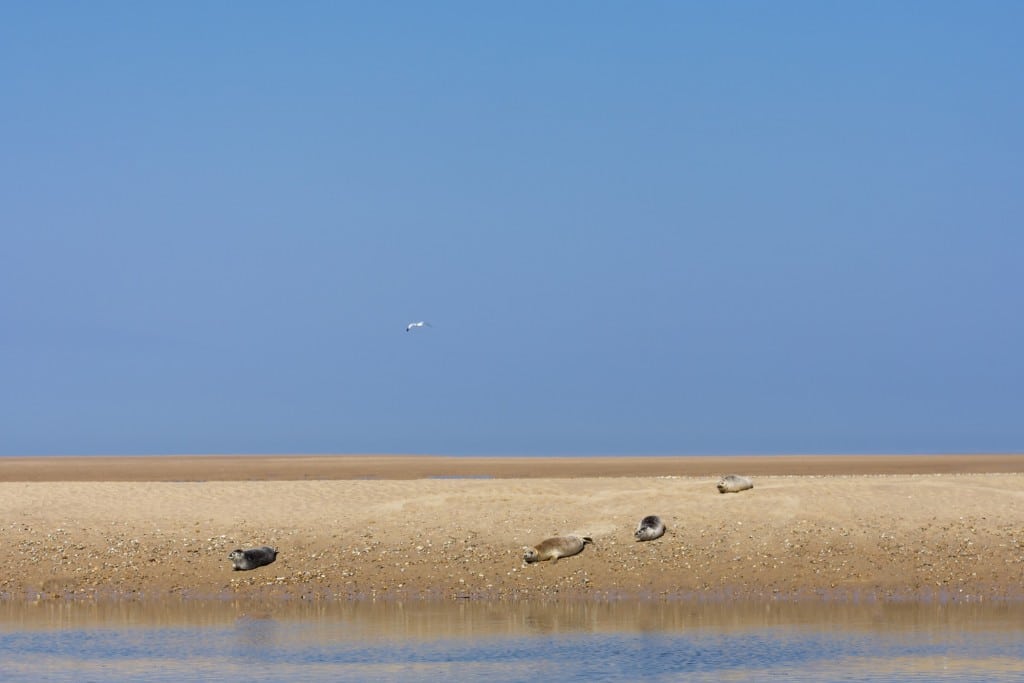 This new zoning forms part of the important work being undertaken by the teams at Holkham, together with funding from West Norfolk District Council's Monitoring and Mitigation fund. We are pleased to be working alongside partners at Natural England, the National Trust, RSPB and the Norfolk Wildlife Trust, who share the same passions as us. You'll find new signage on the beach to help you keep to the rules and our beach wardens will be on hand throughout the season. Our shared aim is to raise understanding and awareness of these incredible habitats in an Area of Outstanding Natural Beauty and the importance of enjoying, respecting and protecting them when visiting.
To find out more please see our press release.
View all latest blog posts here.
Back to Journal

Back to Journal