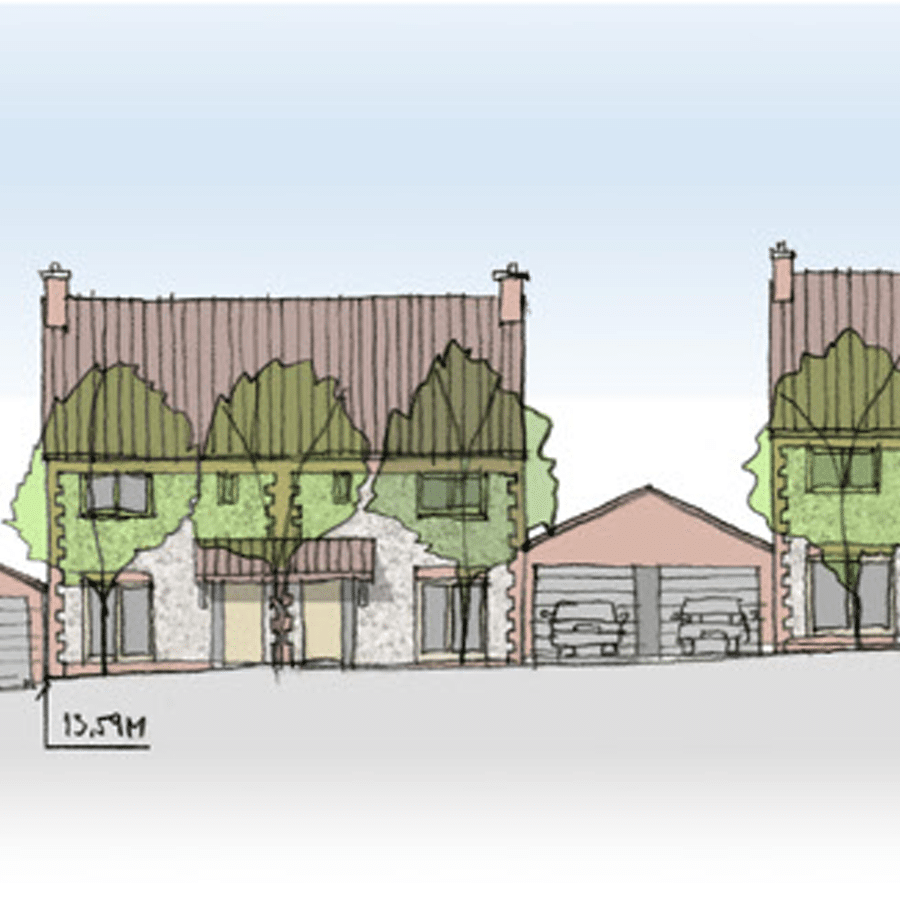 Building local communities

one home at a time.
At Holkham we are committed to being a force for good in helping local communities to thrive. We do this through providing employment for local people and support for businesses and charities in the area. We also build homes.
With an awareness that a lack of affordable housing and rental properties is one of the area's biggest issues, we aim to work with communities and councils to develop homes which can be enjoyed by local people for generations to come. We want to use the resources and experience our Property team has in a way which will benefit the community in the long term, creating homes to a high standard and always keeping sustainability at the forefront of every decision made.
By that, we mean environmental sustainability, which is a fundamental part of Holkham's vision to be the UK's most pioneering and sustainable rural estate, and is brought to life through our conservation and action plan WONDER. In addition, it's about encouraging the sustainable growth of North Norfolk as a place to live. The region is a popular holiday destination, but we know that it's also so much more.
Balancing effective conservation of the area's landscapes with our ability to enhance local people's lives through affordable housing, Holkham is dedicated to building and supporting the communities around us.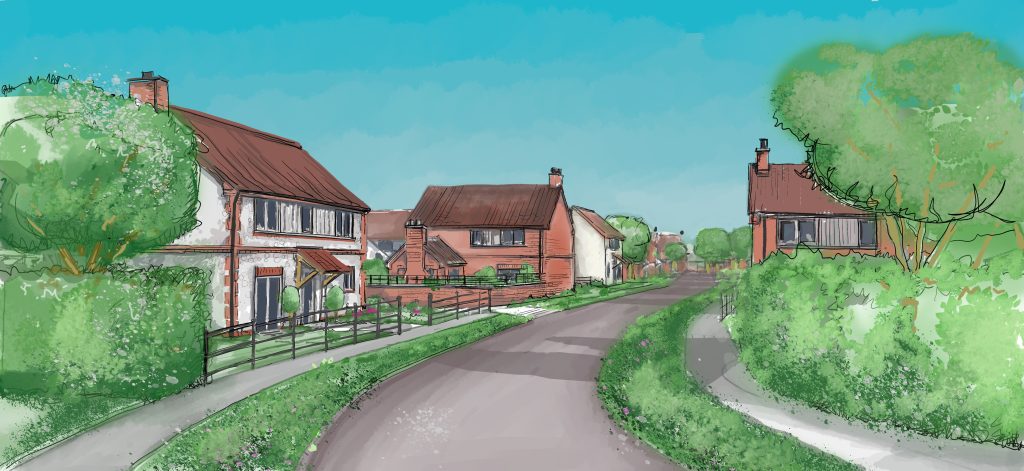 Mill Road
Read about our plans to deliver a new development of high-quality homes, including 1.5 acres of recreational space, leading off Mill Road in Wells-next-the-Sea.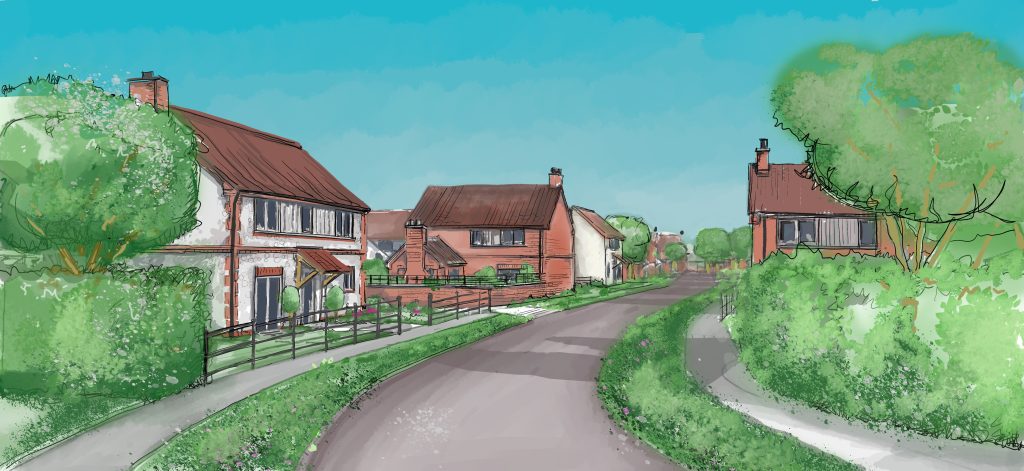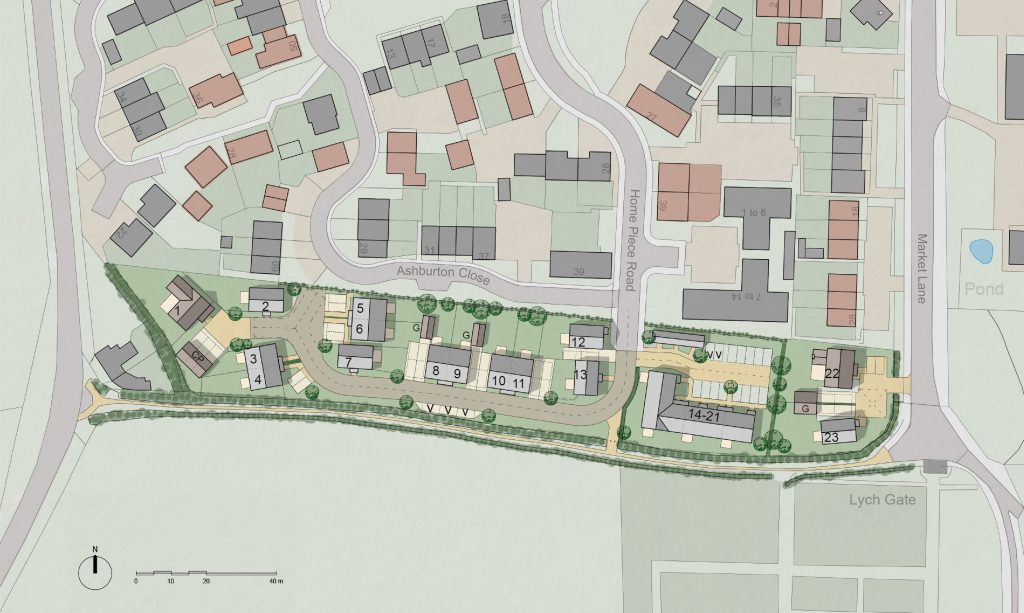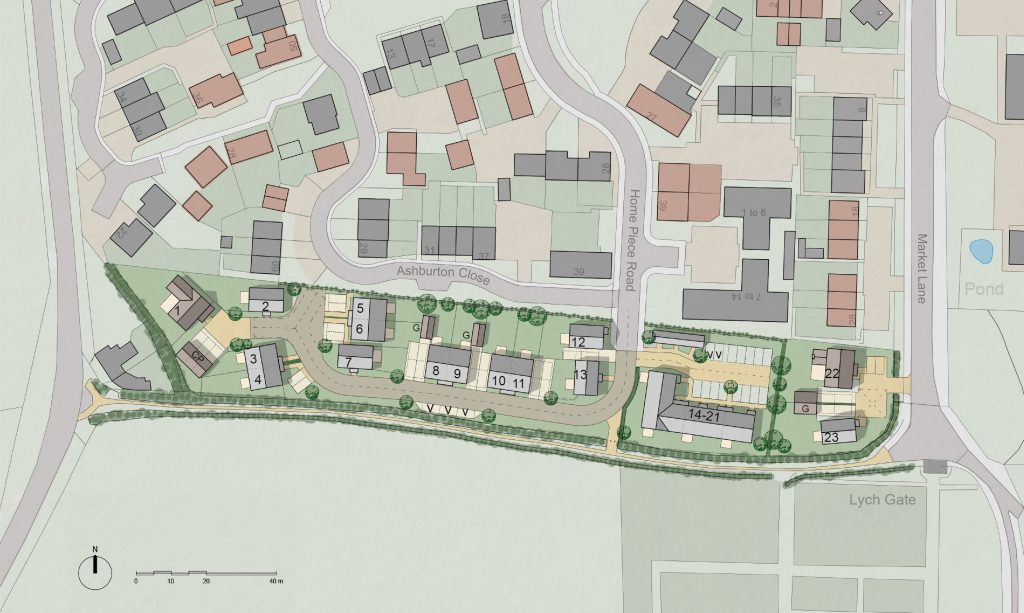 Ashburton Close
Learn about our plans for 23 new homes in Wells-next-the-Sea.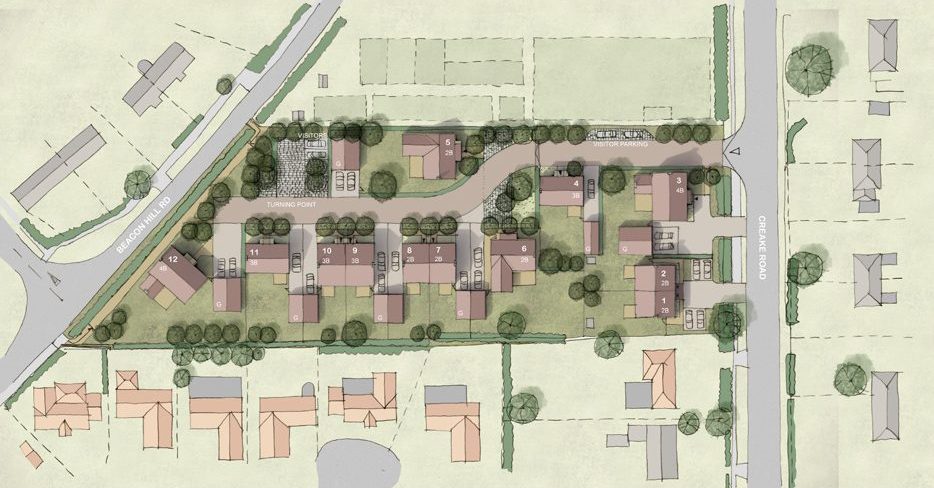 Burnham Market
We are developing plans for 12 new homes in Burnham Market.