Five Tips for a Green Halloween
October 21, 2021 | Events | 4 minute read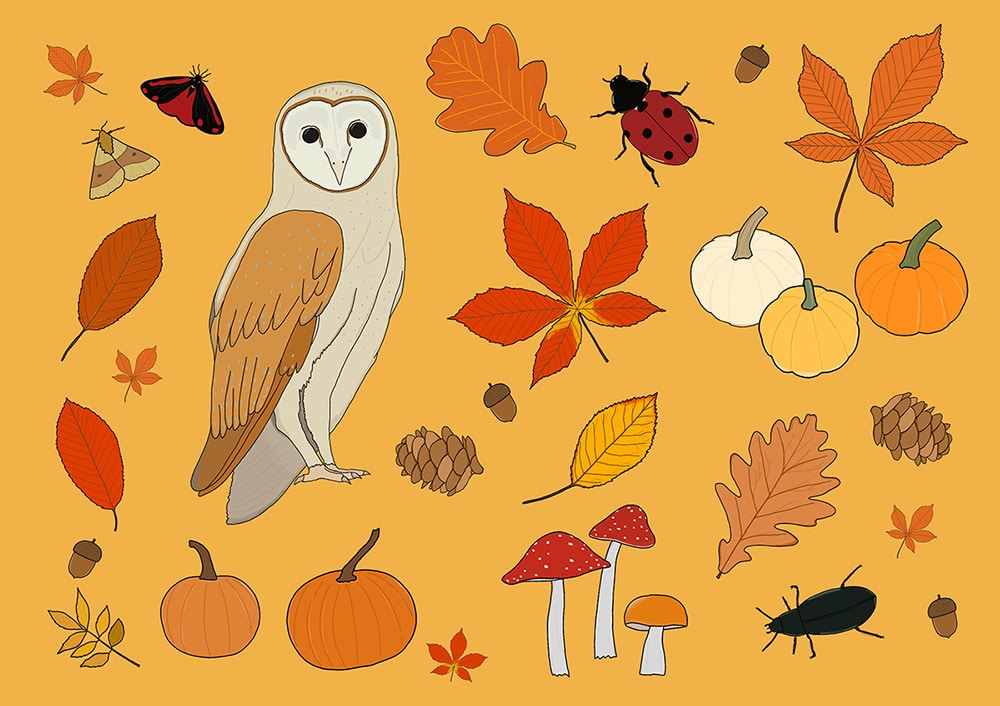 Half term is almost upon us and Halloween is just days away. Whilst Halloween is a celebration that can be great fun, it can also create a lot of single use items and plastic waste which negatively impact the environment. Sustainability and conservation are at the heart of Holkham, and so we are determined to find new ways to celebrate that help to stamp out waste. Here are our five top tips for enjoying a more sustainable and conscious Halloween.
1. Create costumes from what you own rather than buying new
You've probably heard the saying, 'The most sustainable outfit is the one you already own,' and that's the case with Halloween costumes too. Poor quality, off-the-shelf costumes are often made from unsustainable materials. Try rummaging in your wardrobe, borrowing items from friends or family, or buying second-hand clothing from charity shops to create your costume this year.
2. Use pumpkins to make some delicious autumnal recipes
According to research by Hubbub, 14.5 million pumpkins are set to go to waste this year, as only two in five bought for carving end up on the dinner table. Pumpkins can be used in a huge range of recipes, from soups to risottos, muffins to curries. Fried or roasted, the seeds can be a delicious and nutritious snack or addition to salads or cereal bowls. Birds will relish them too.
You can enjoy carving pumpkins in the Walled Garden this half term. The leftover pumpkin flesh will be used to feed our herd of deer, who absolutely love it!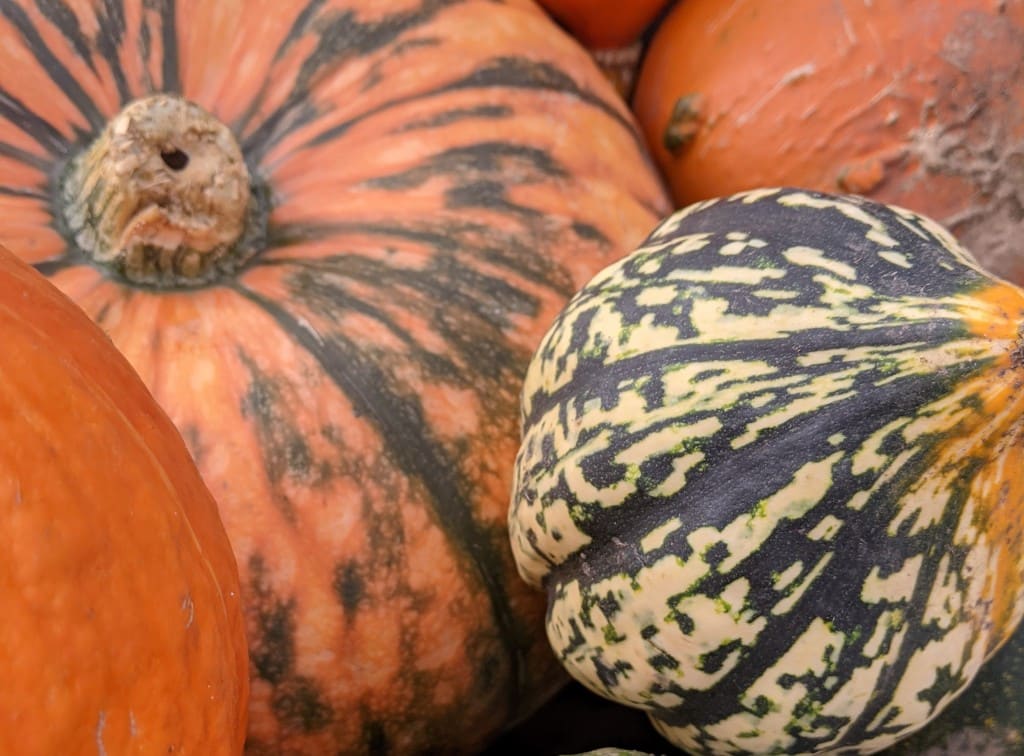 3. Enjoy the Magic of Nature at Holkham
At Holkham we are moving away from the commerciality of Halloween and, instead, focusing on the magic and beauty of our very favourite season, Autumn! There's plenty of magic within our grounds this half term. With woodland trails to the enchanting late-night Ropes Course, family bushcraft and deer safaris, there are plenty of exciting ways to celebrate nature's magic.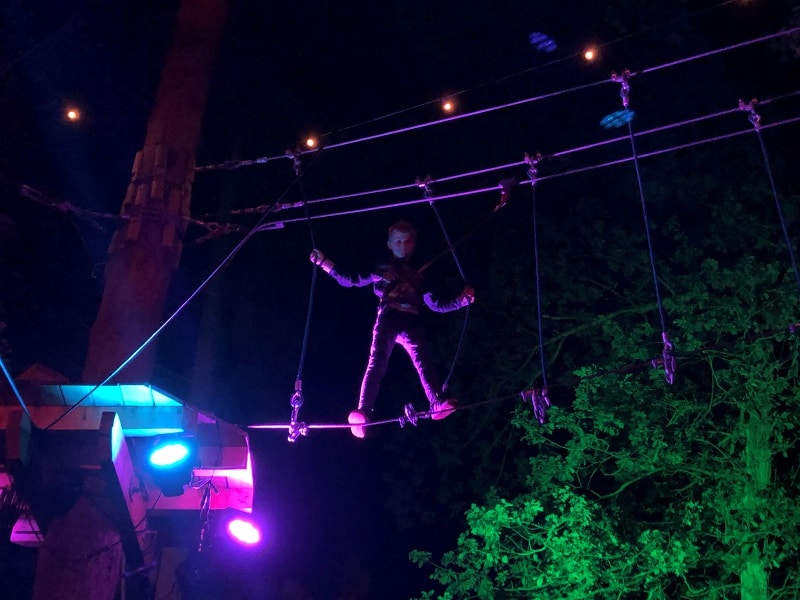 4. Go for a spooky walk rather than trick-or-treating
Instead of trick-or-treating, which often ends up with bags full of sweets wrapped in single-use plastic, why not take your children on a dusk-time walk instead? Head out as the sun begins to set and enjoy the sounds and sights as day becomes night. Tell spooky stories as you walk and create a new family tradition together.
Don't forget your torch!
5. Make your own recycled and sustainable decorations
With shops selling mass-produced decorations, it's easy for waste to accumulate. So why not use recycled paper, card or toilet paper rolls to create bunting, ghoulish masks, skeletons or hanging decorations? There are so many ideas online, and they'll keep your little ones entertained for hours!
How about:
– Fabric ghosts (which you could make out of old t-shirts)
We hope you have fun creating a Green Halloween, using these tips to celebrate the best elements of the season while minimising waste at the same time.
Join us at Holkham for our Magic of Nature half term.
Read more about what we're doing to be sustainable.
View all latest blog posts here.
Back to Journal

Back to Journal