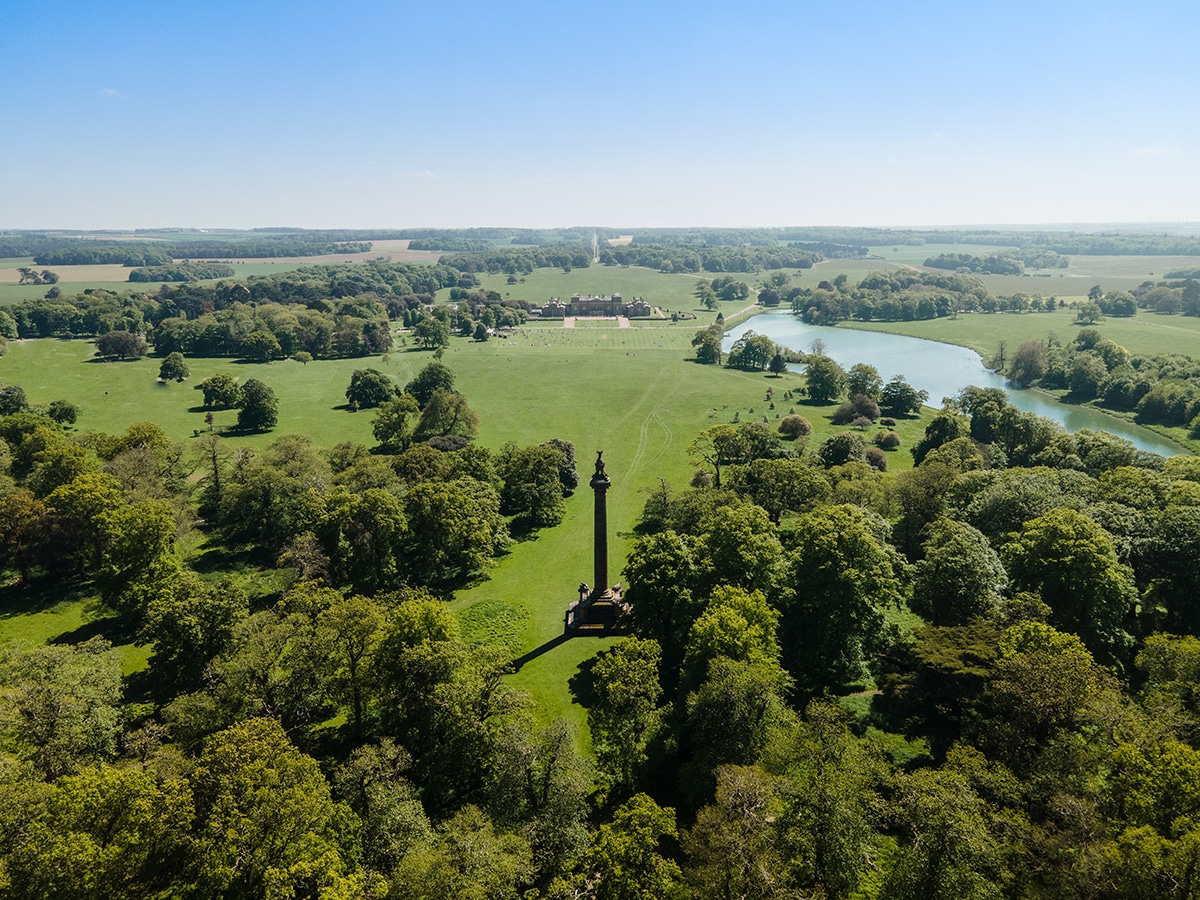 Coming up this September
September 5, 2023 | Events | 5 minute read
The summer holidays are coming to an end as quickly as they began, and what a summer it has been! As North Norfolk begins to (slightly) quieten down after a bustling July and August, we're gearing up for a month full of fun, food and flowers here at Holkham.
Garden and Outdoor Living Fair
Plant lovers unite! Our Garden and Outdoor Living Fair will be taking place on Saturday 23rd September in no better location than the Walled Garden. 
Whether you're searching for inspiration, have recently re-landscaped your garden, fancy creating your dream outdoor dining area, or simply want to spruce up a small outdoor space, the businesses joining us will have something for you!
Our gardening team will be here too, leading tours and giving talks, including a visit to the spectacular, newly-restored Samuel Wyatt Vinery.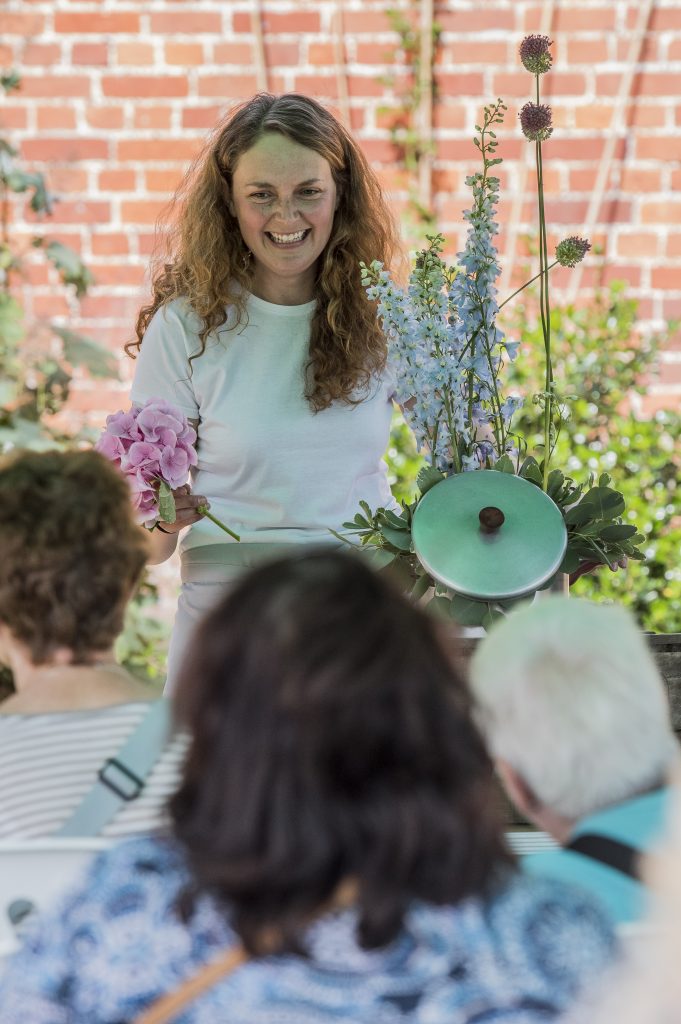 Lady Glenconner's Memoir of Holkham
New this September, and exclusive to Holkham, our new film sees Lady Glenconner sharing her memories of the estate with David Whiteley. Find out what her childhood was like while living in the hall, her coming out ball and why Holkham is so special to her, as well as plenty more!
This 13 minute film will be shown until the end of October, open open on Mondays, Thursdays and Sundays.
Lady Glenconner is the bestselling author of Lady in Waiting (available in our gift shop!)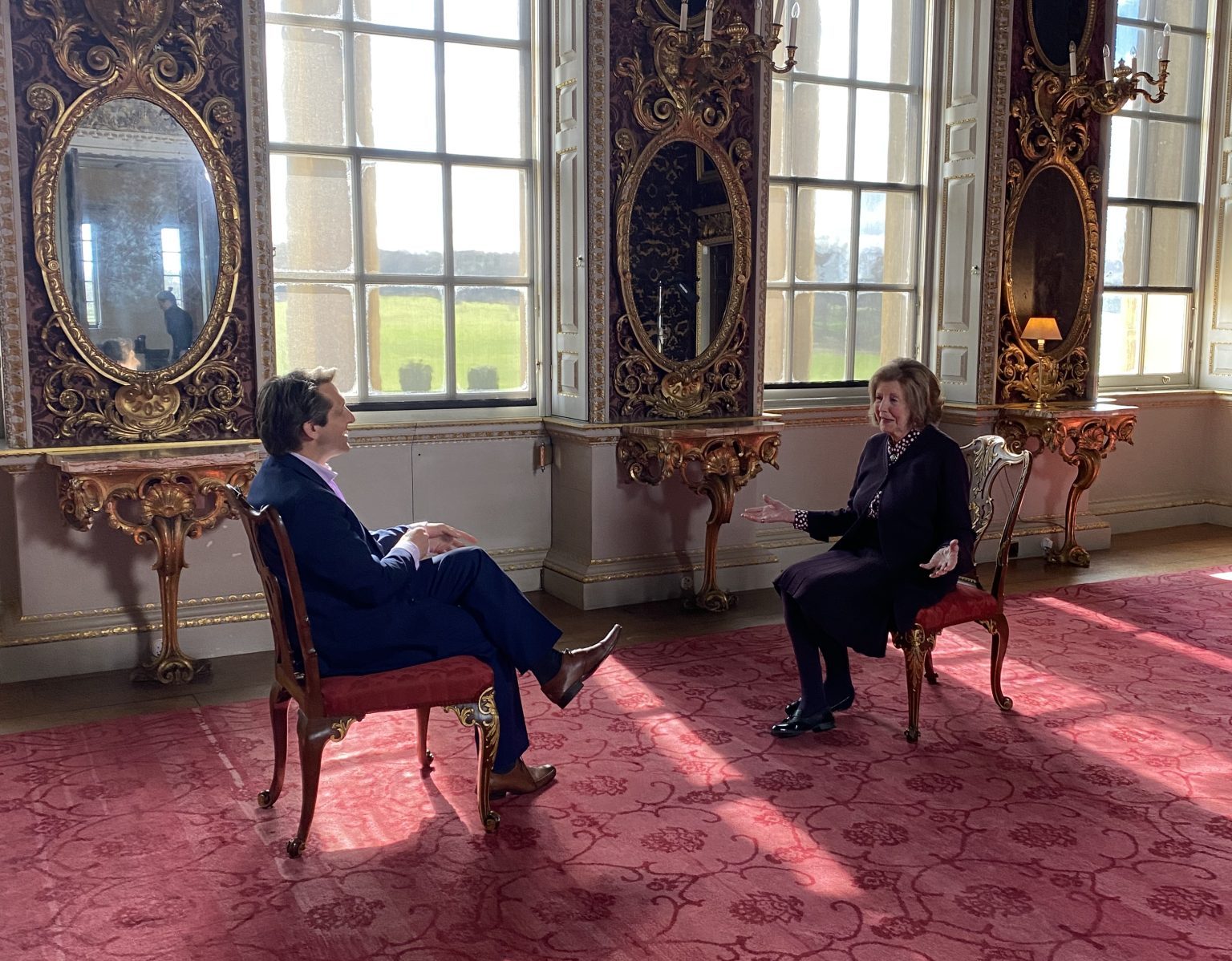 Behind the scenes hall tours
A number of specialist tours are taking place this month, each offering an insight into Holkham's past.
On Tuesdays, you can explore what's hidden beneath the State Rooms on a Cellar Tour of Holkham Hall, while Wednesdays will take you to the highest tower rooms and attics on our Attic Tours. There are over 70 stairs to climb, but the views from the top are well worth it!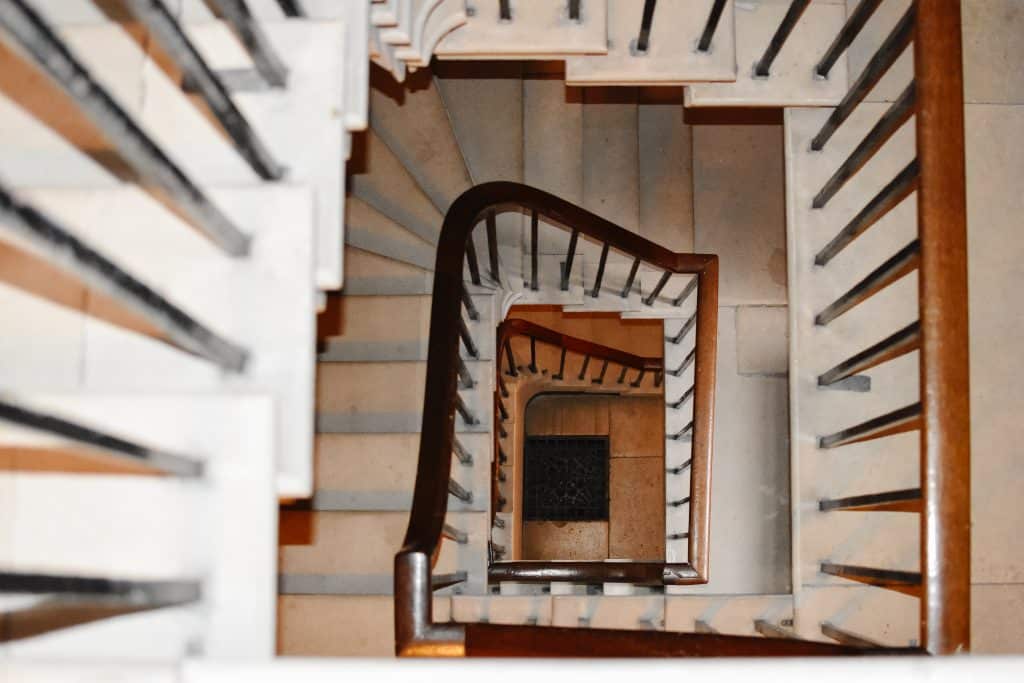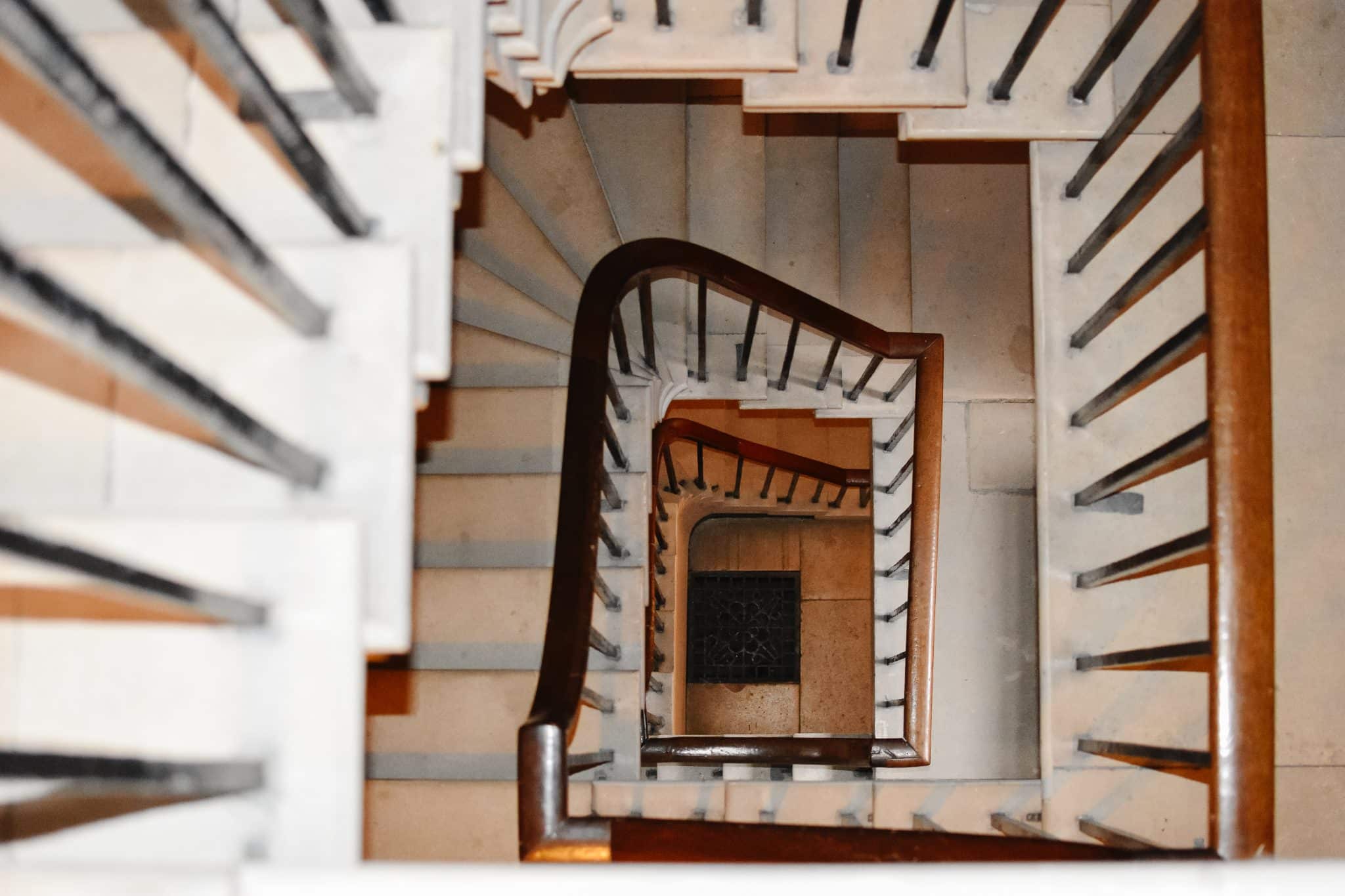 Get snappy!
Budding photographers, why not join Andy Langley on his Essential Camera Skills workshop on 23rd September? You'll learn how to control your camera, including ISO, aperture and shutter speed, to get the shot you're looking for! This includes plenty of time exploring Holkham Park, so you can take photographs of the wildlife and views with your newly gained knowledge.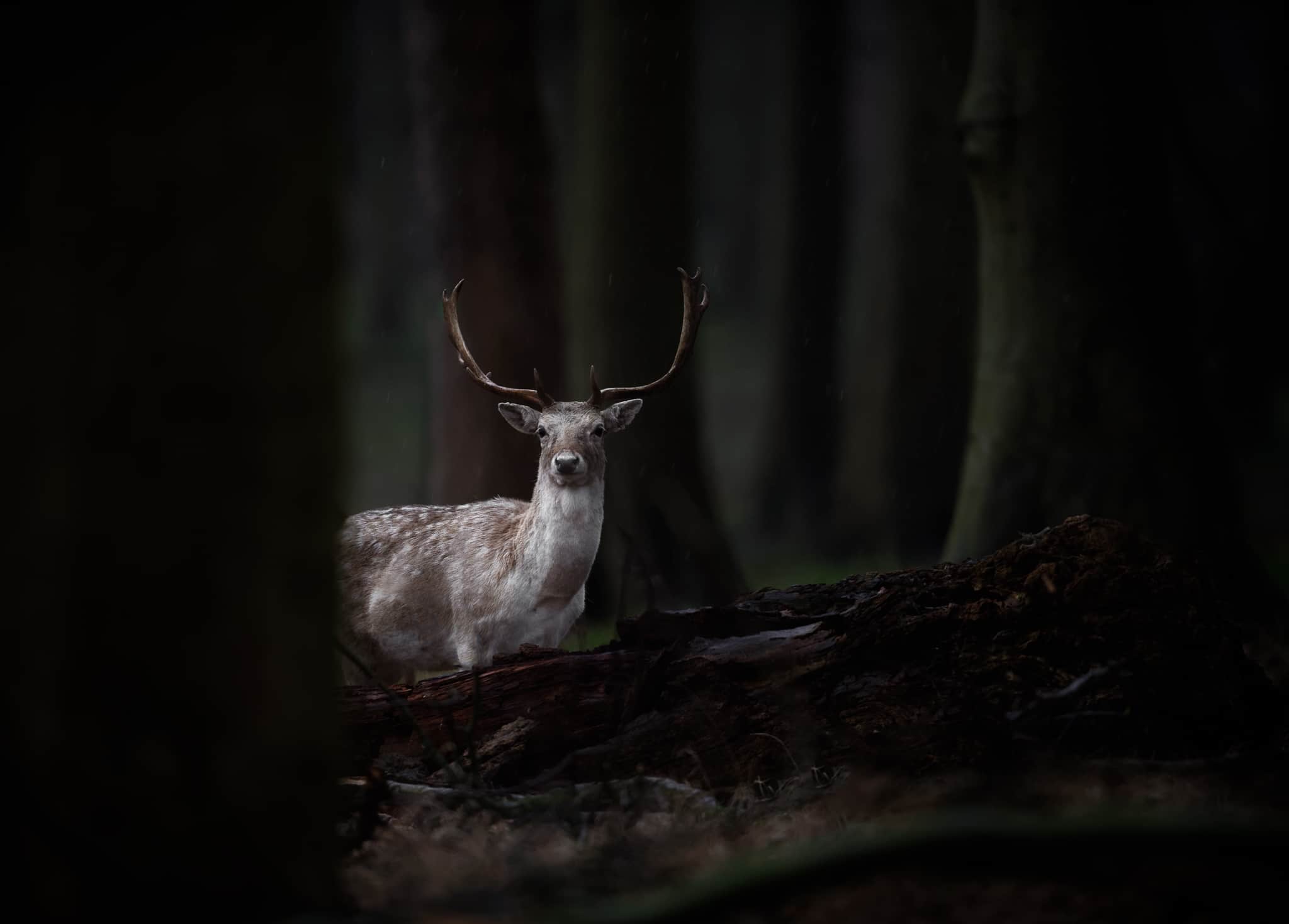 Take a trip on the tractor trailer
Our trusty tractor trailer can often be seen trundling around the park, and there's plenty to see.
On 12th and 26th September, enjoy a 1.5-2 hour trip on our Temples, Trees, Turnips and a Tipple tour. Led by an expert guide, you'll learn about Holkham's history, visit hidden buildings, and discover the landmarks and landscapes within the park's walls. And yes, there's a glass of wine (or cordial) included too!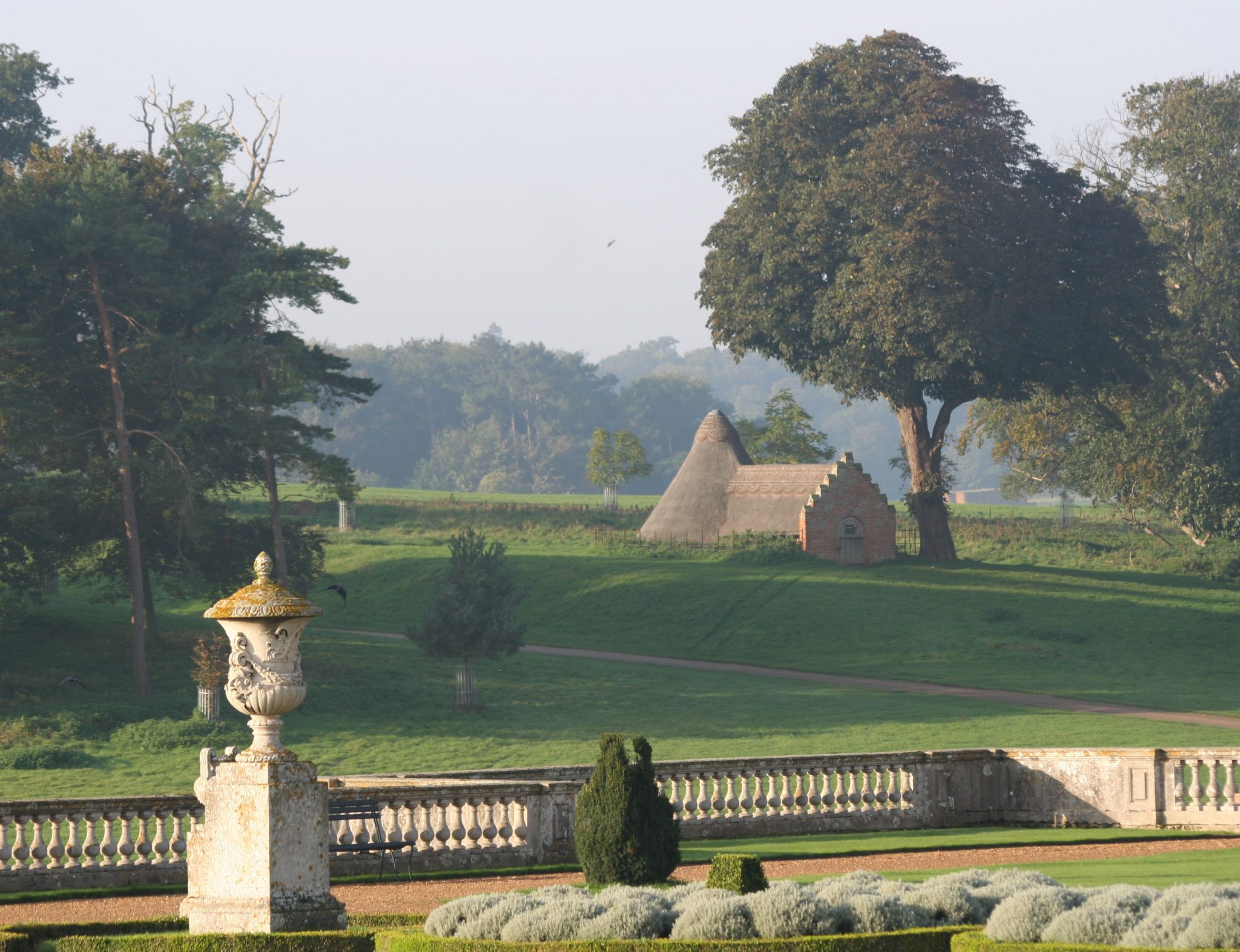 Alternatively, each weekend you can join our Deer and Wildlife Safari for a 45 minute ride to learn about the resident fallow deer's habits, behaviours and characteristics. You'll also be able to spot birds and lake life from the trailer.
A walk in the Walled Garden
Every Friday throughout September, enjoy a relaxed stroll in the Walled Garden with an informative guide. Within the garden's walls, you'll find six rooms, including the cutting garden, ornamental garden and kitchen garden, which supplies the Hall and The Victoria. You can also learn about the restoration work of The Messenger Glasshouse and the Samuel Wyatt Vinery.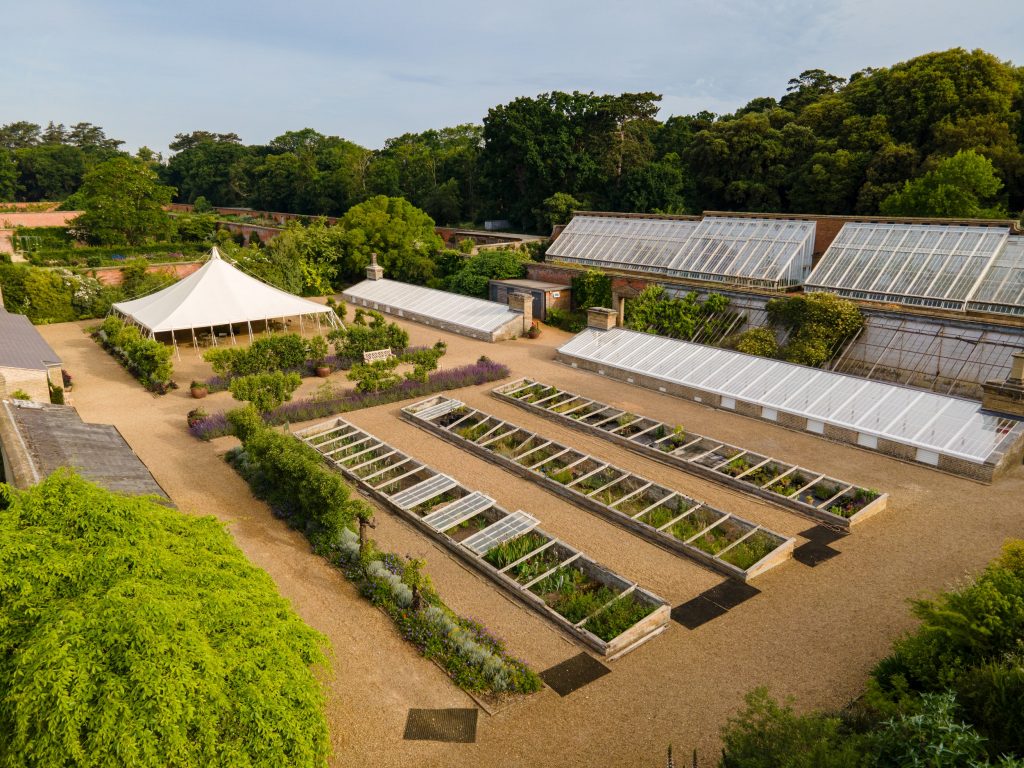 Of course, Holkham Hall (on Sundays, Mondays and Thursdays only), Holkham Stories, the Walled Garden, our cafés, shop and many activities will continue to open throughout September and offer a wonderful day out.
Plan your visit and book tickets in advance – there's plenty to look forward to!
Back to Journal

Back to Journal