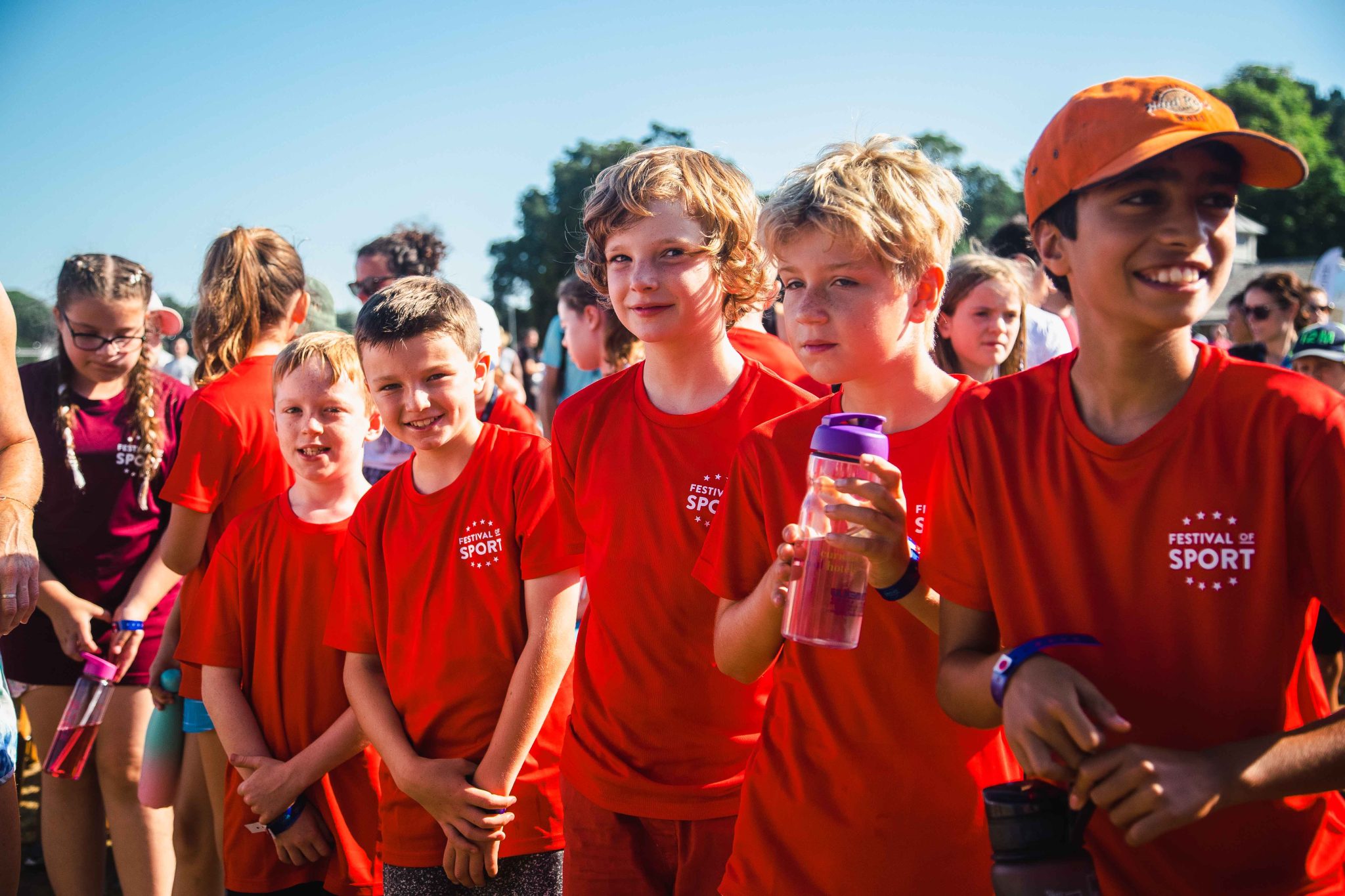 Will Greenwood gears up for Festival of Sport
June 6, 2023 | Events | 4 minute read
Festival of Sport returns to Holkham this summer from 11-14th August, and we couldn't be more excited! In the first of these journals, we caught up with rugby legend Will Greenwood, co-founder of Festival of Sport, on what he's excited about and why sport is so important to him.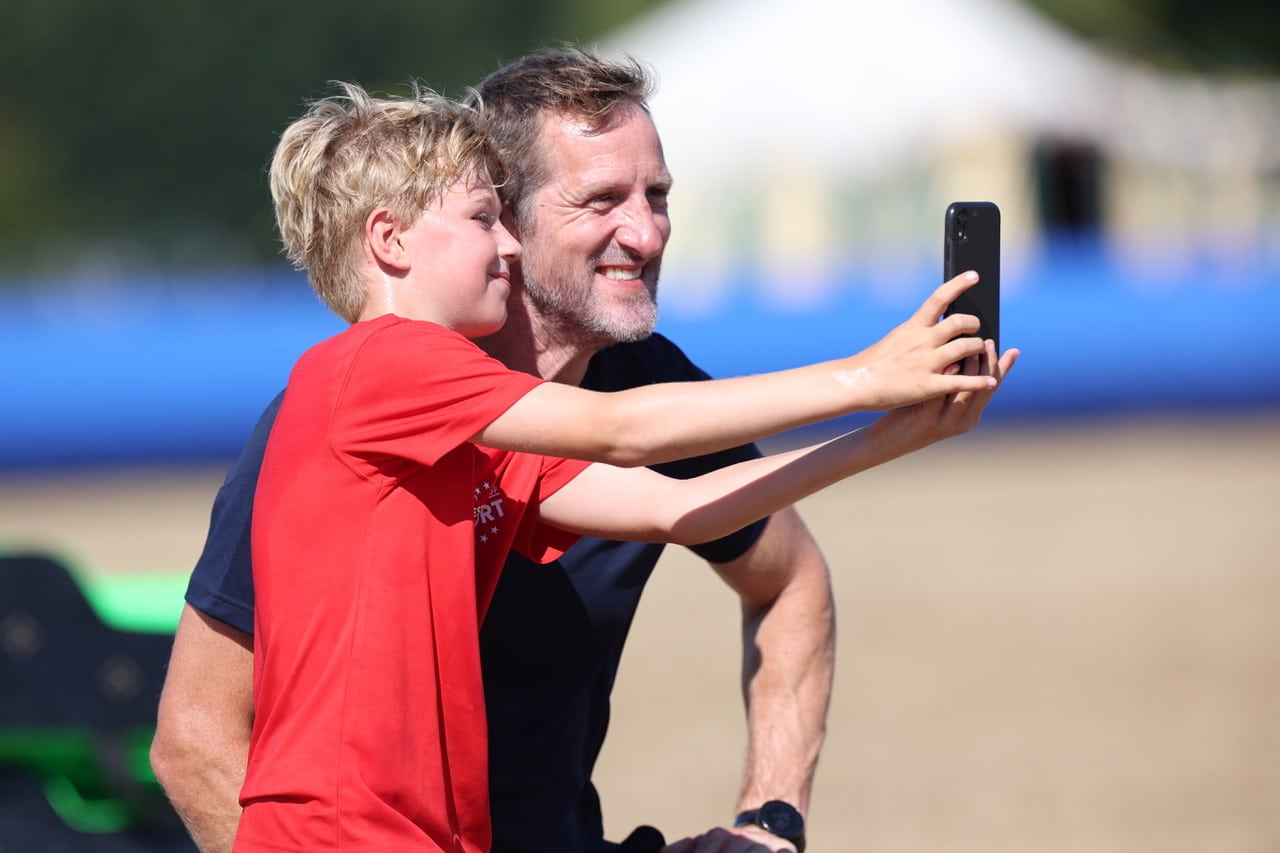 What are you most looking forward to at Festival of Sport this year?
Honestly, I've never seen so many smiling faces in one place as I have there so I can't wait to see that again this year, especially from first-timers who've never been before because they're always just amazed at what a good weekend it is.



We've got some new legends joining us this year so it's going to be really good to have their fresh energy on board – golfer Hannah Bowen, England and Saracens rugby player Sydney Gregson, footballer Paul Dickov and runners Derek Redmond and Jenny Meadows.
We've also got people like Olympic rower Alan Campbell, golfer Graeme Storm, netballer Karen Greig and Paralympic rowers Vicki and Tom Aggar returning from last year – old hands who know how it works and really understand how to give everyone the best possible experience.
This year we've got some new sports too – I am really looking forward to getting stuck in with the American football and I know Austin can't wait to have a go on the climbing wall – being that bit shorter he needs all the help he can get to enjoy the view from higher up!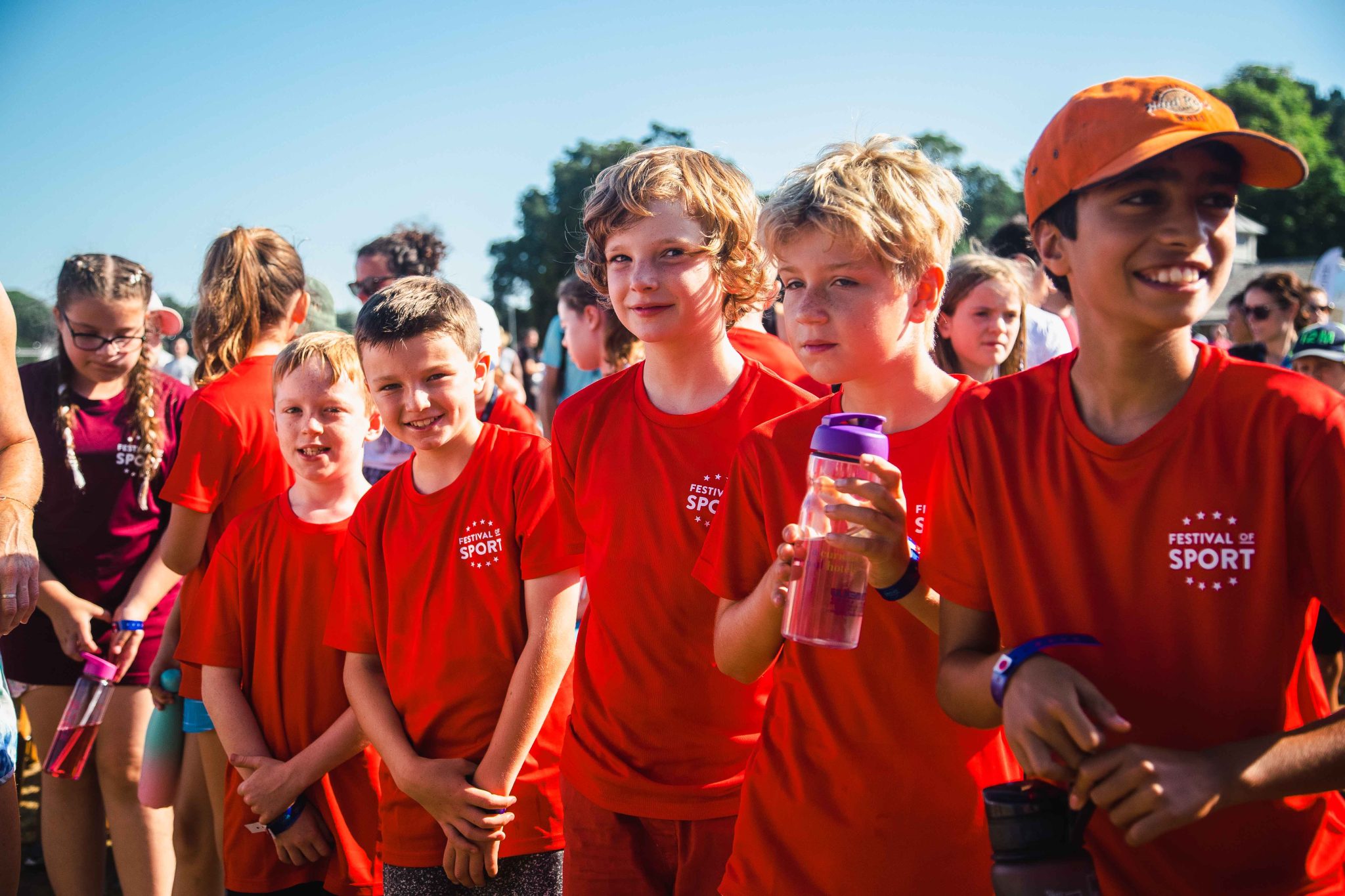 Why did you want to be part of Festival of Sport?
When Austin and I first set up Festival of Sport, it was because we knew first-hand the difference that being part of a sporting community can make to people's lives, especially kids.
The idea originally came about as a way to give more kids the opportunity to get active and give more families the experience that we offer on Legend holidays – essentially the chance to spend a few days fully immersed in sport in a relaxed, fun environment, alongside professional sportsmen and women.
The underlying ethos for Festival of Sport is that 'no one gets left on the bench' and we're really lucky to be able to offer a number of free places through various charity partners. Seeing so many youngsters discovering the joy of sport, and whole families enjoying spending time together who wouldn't otherwise have that experience is just magic.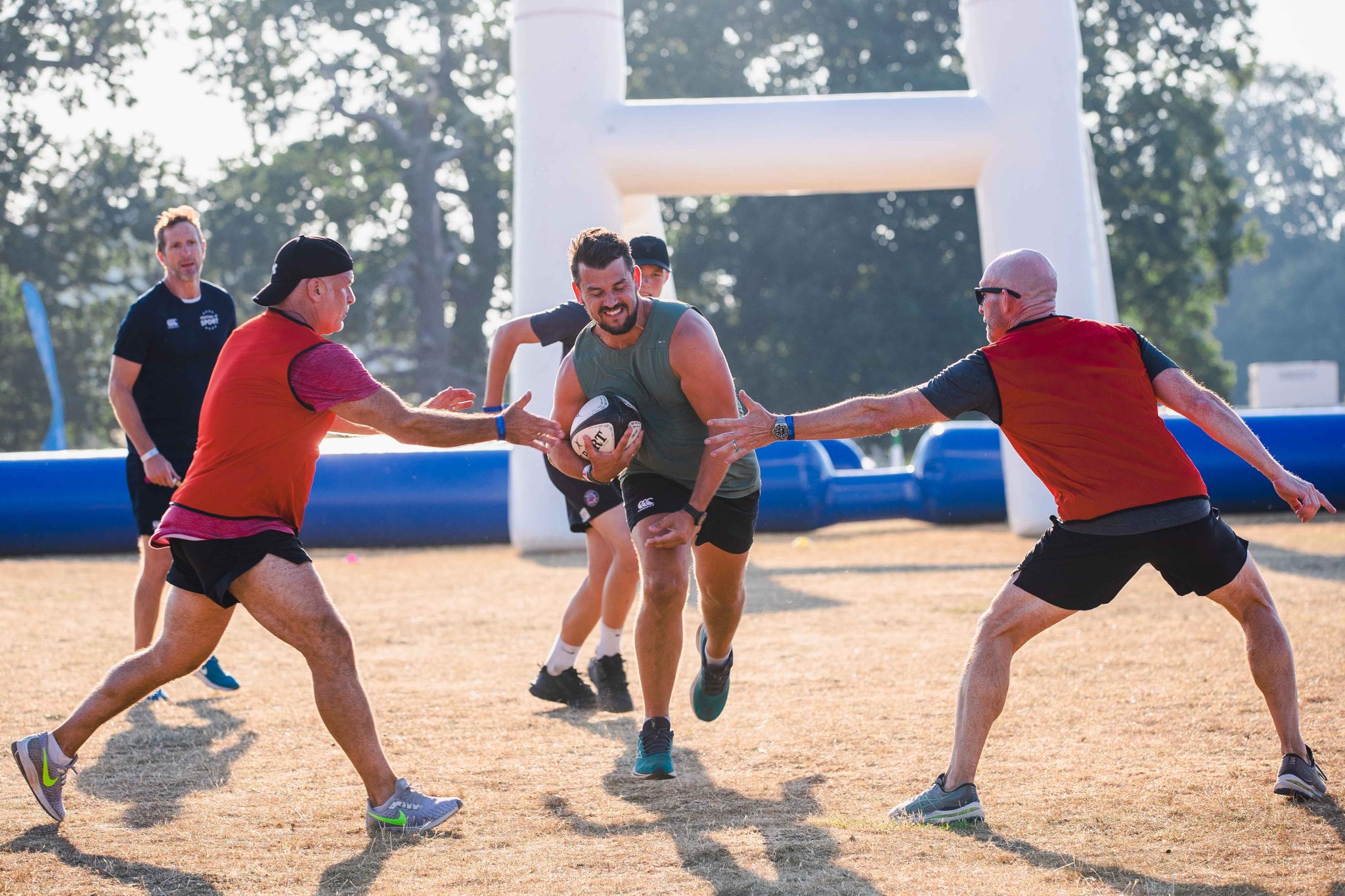 Were you always interested in sport from a young age?
Given that my Dad, Dick Greenwood, captained then coached the England rugby team, it was pretty inevitable that sport was a huge aspect of my childhood. Though actually it was cricket that I took to first – I played for Lancashire Schools at one point but then decided to focus on rugby, starting off at Preston Grasshoppers. That's obviously worked out well for me though I'm looking forward to picking up a bat for a few wickets with Ryan Sidebottom on the square at Holkham in August!
If you and your family fancy joining Will and plenty of other sporting legends this August, find out more and book here.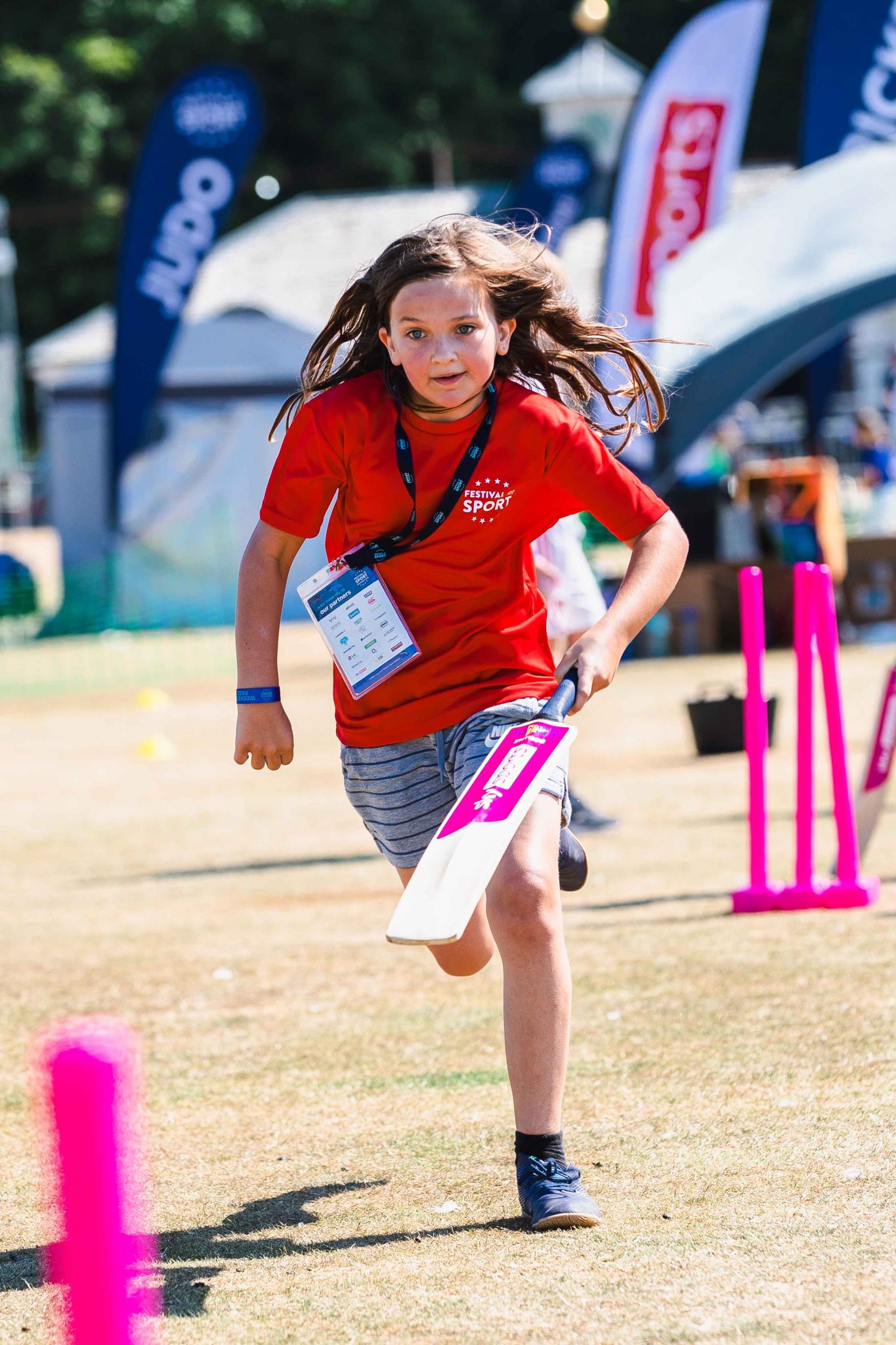 Back to Journal

Back to Journal