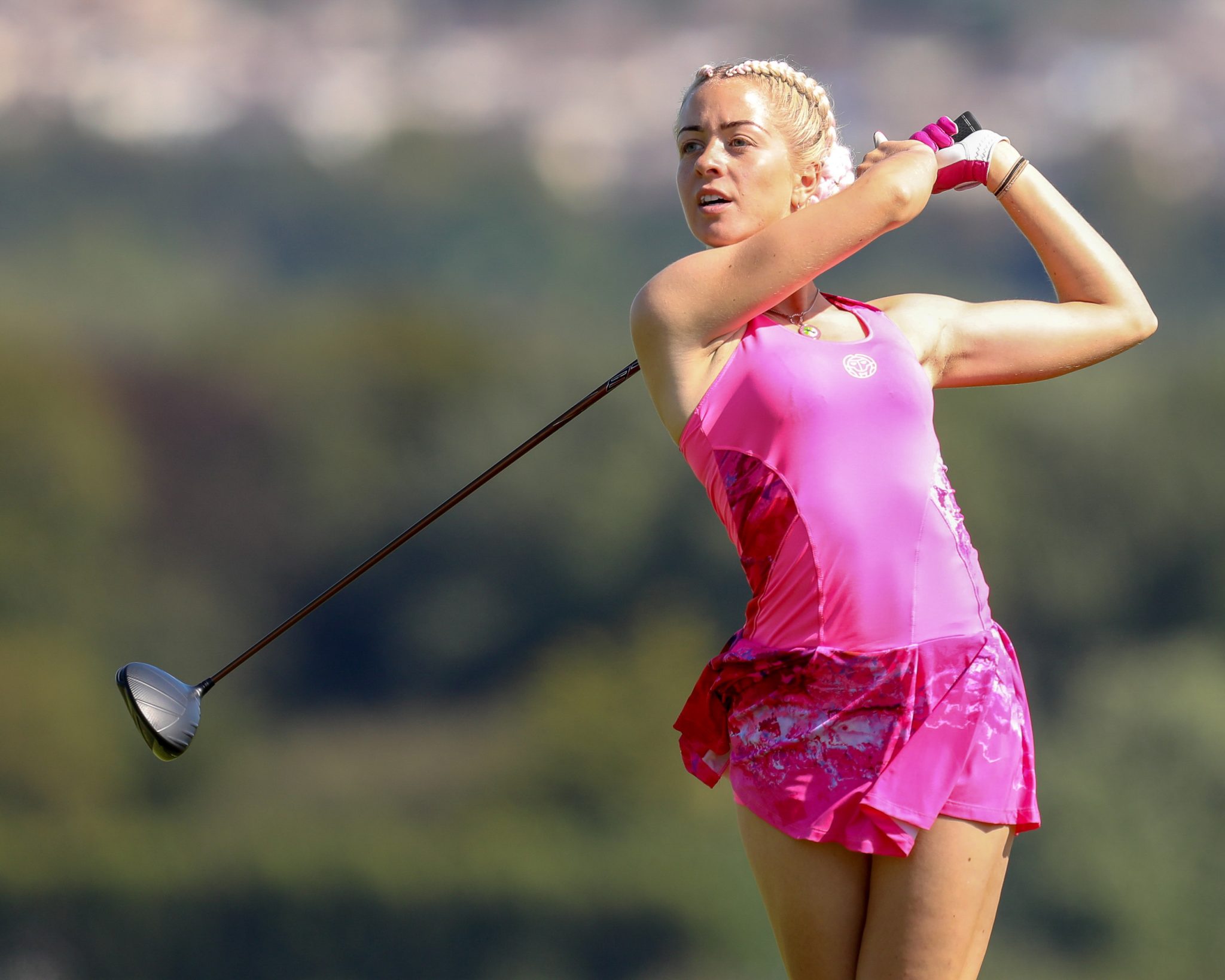 Hannah Bowen, PGA Golfer, joins us at Festival of Sport
June 12, 2023 | Events | 3 minute read
Festival of Sport is back at Holkham this summer from 11-14th August. We can't wait to see the park full of families getting stuck into sport!
PGA Golfer Hannah Bowen is one of a number of sporting legends joining Festival of Sport co-founders Will Greenwood and Austin Healy this year for the first time. Here are Hannah's thoughts on the sporting festival which you can book here.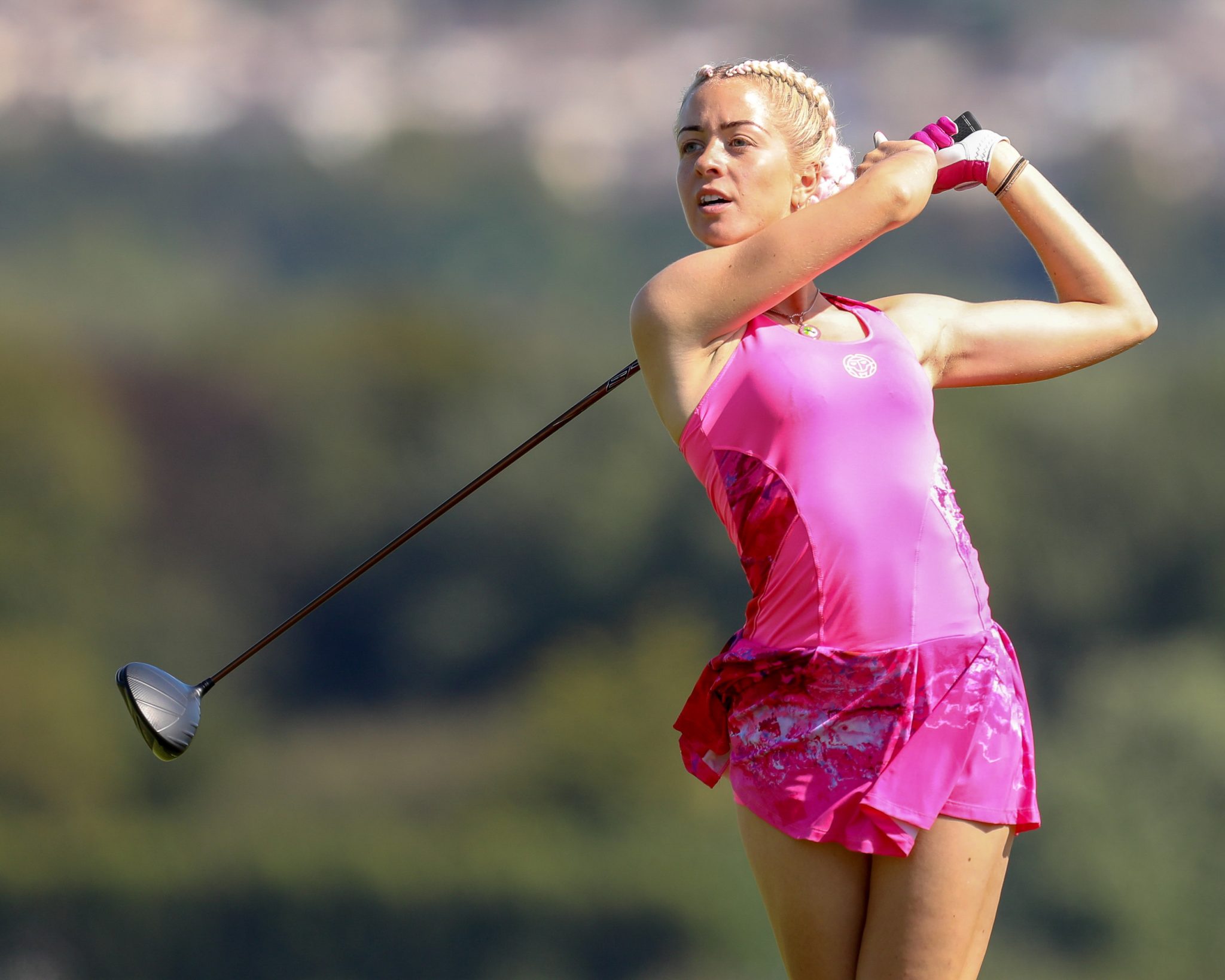 What are you most looking forward to at Festival of Sport this year?
It's going to be my first time at Festival of Sport and I can't wait! I love coaching youngsters, especially girls, and showing them that golf isn't just something for older men in checked trousers.

Why did you want to be part of Festival of Sport?
I met the team at a charity golf day last autumn and when they told me about it, I just thought "that's something I really want to get involved in", even though I'm based in Wales so it's about as far across the other side of the country as possible!
I also really like their ethos that 'no-one gets left on the bench'. My sister is disabled, so I've grown up understanding the restrictions that can place on someone's life – and learning how to work around and with any limitations to still ensure that people can have an enriching experience, and have fun.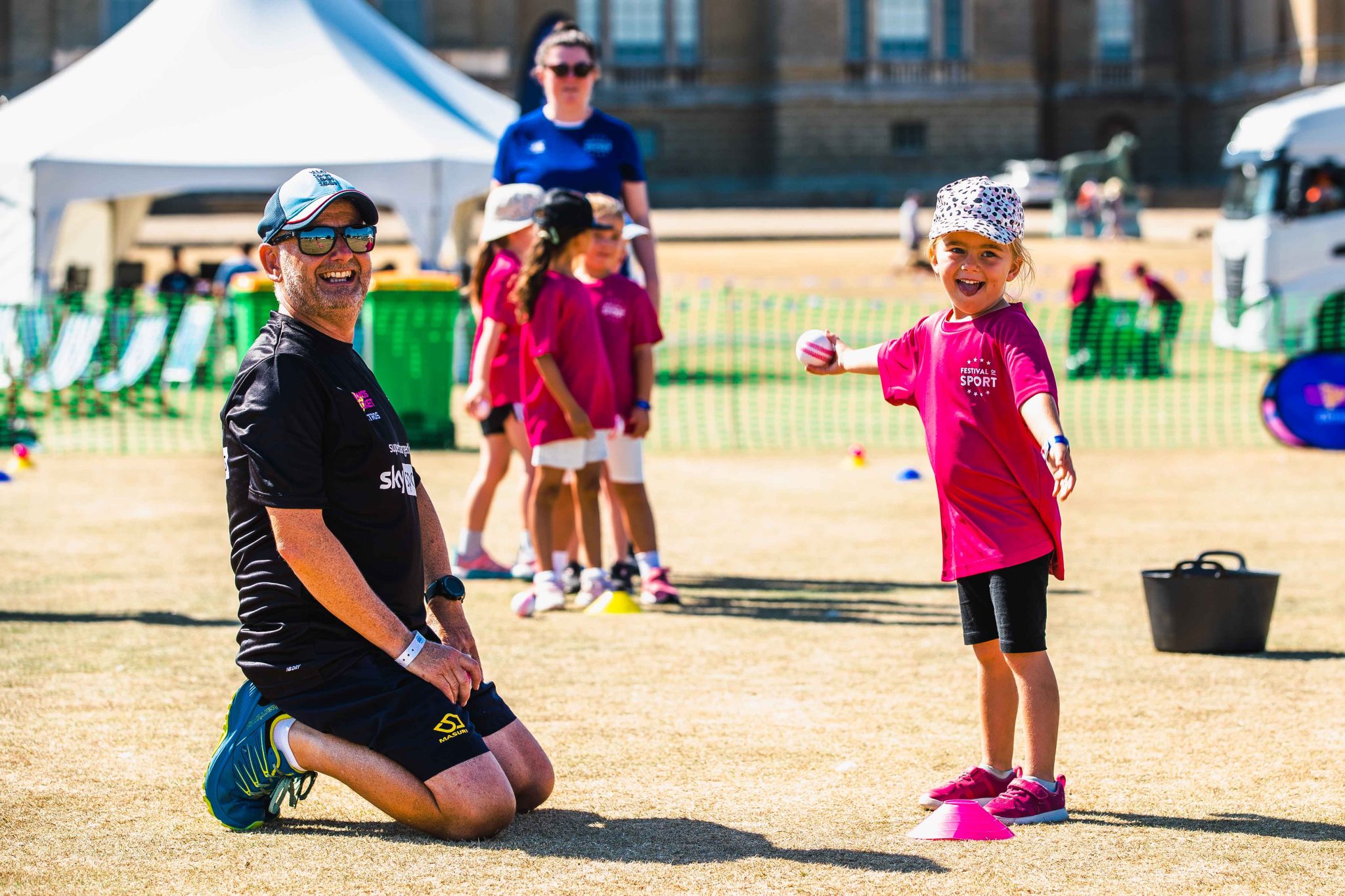 Were you always interested in sport from a young age?
I was a real 'joiner' as a child – I would sign up for pretty much any club and society on offer at school, so I tried most sports as well as chess and book clubs. It turned out that team sports weren't really my thing, so when a teacher offered me the chance to try out golf I thought I'd give it a go. I took to it really well so then my dad's friend offered me a six-week course at his golf club, and it took off from there. I loved it so much I've even got a degree in golf!
If you and your family fancy joining Hannah and plenty of other sporting legends this August, find out more and book here.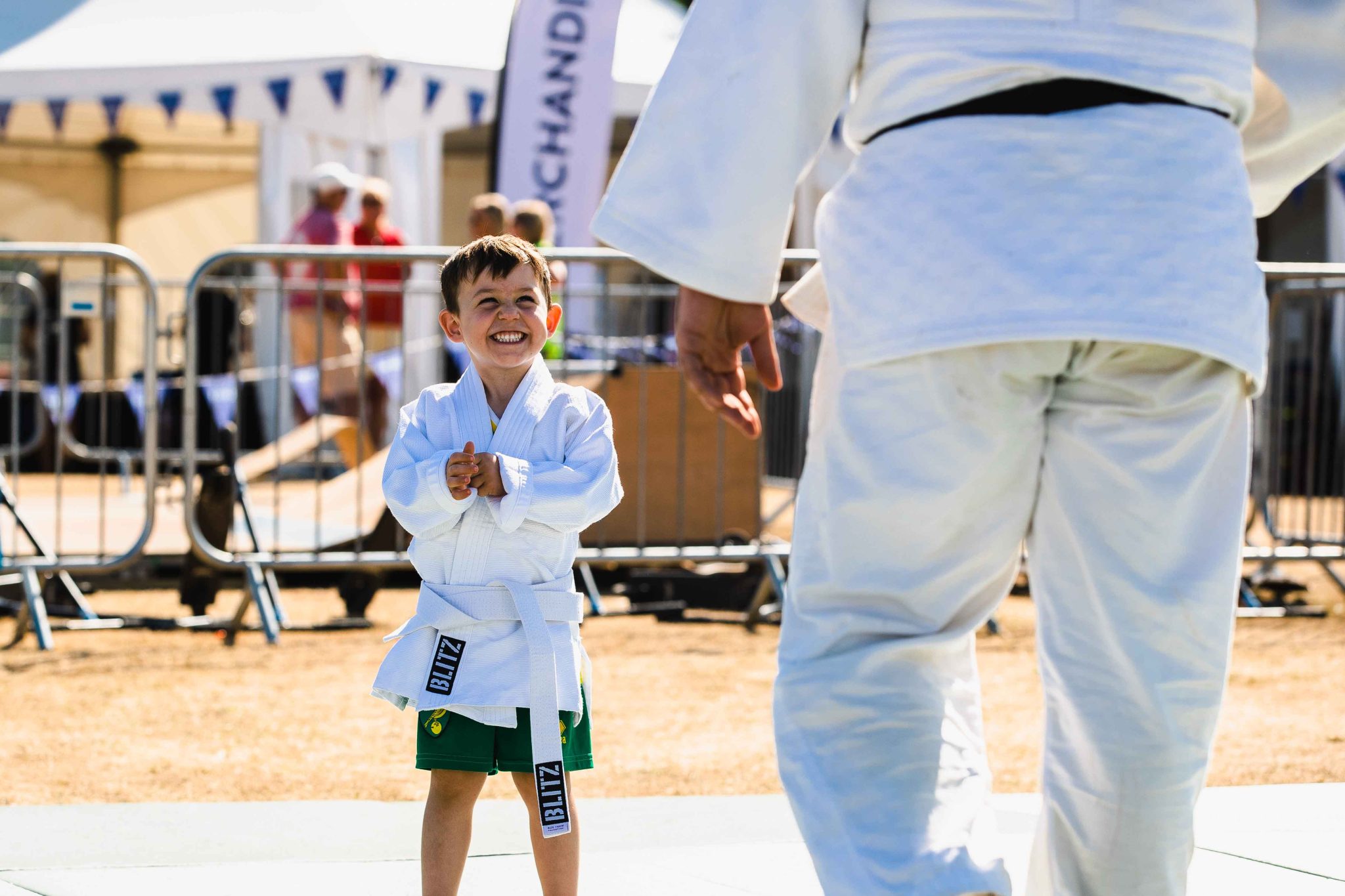 s
Back to Journal

Back to Journal