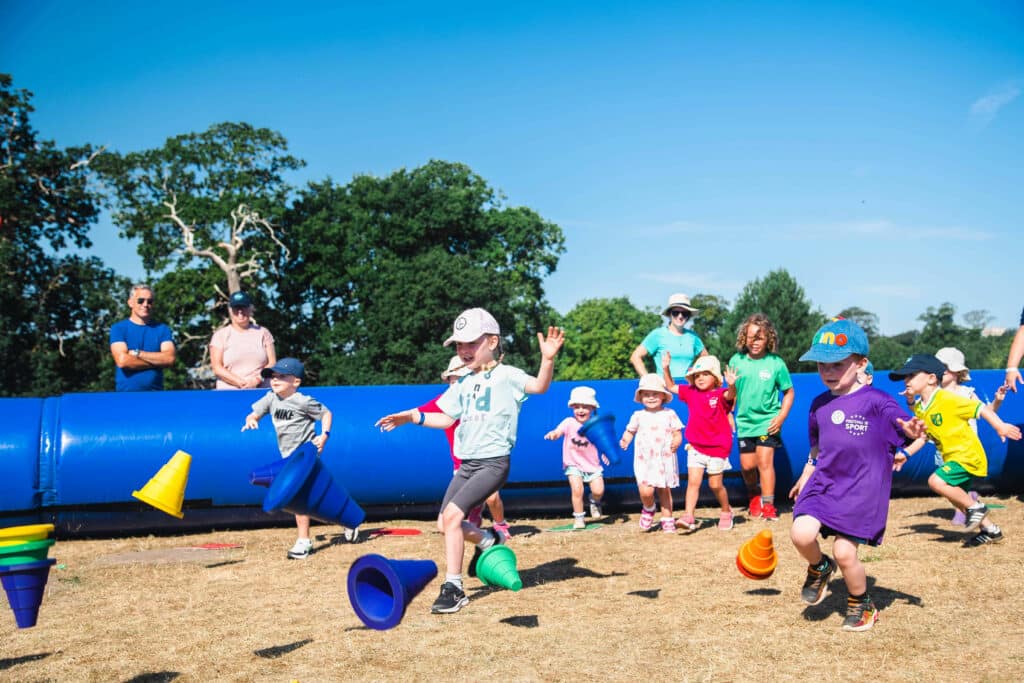 Eleven things you might not expect at Festival of Sport
June 20, 2023 | Events | 7 minute read
Festival of Sport is back at Holkham this August, and we're very excited to be welcoming legends from a huge number of sports to coach! But that's not all Festival of Sport has to offer – there's plenty more for the less sporty members of the group to enjoy. Here are a few things you might not expect which you can enjoy during your time at Festival of Sport, whether you're coming for a day or the full weekend.
Food village
This year's food village will have a whole a range of tasty savoury meals and sweet treats from all around the world, with a focus on local businesses. We've got (to name a few) Mexican food from Gringos, Hawaii-via-Holt with Poke Nom and their amazing poke and smoothie bowls, Holkham stalwarts Shake Shack and Split Screen Ice Cream who are also based in Holt. We'll have hot and cold drinks, including a bar for the grown-ups and various seating areas dotted around for families to enjoy eating al fresco.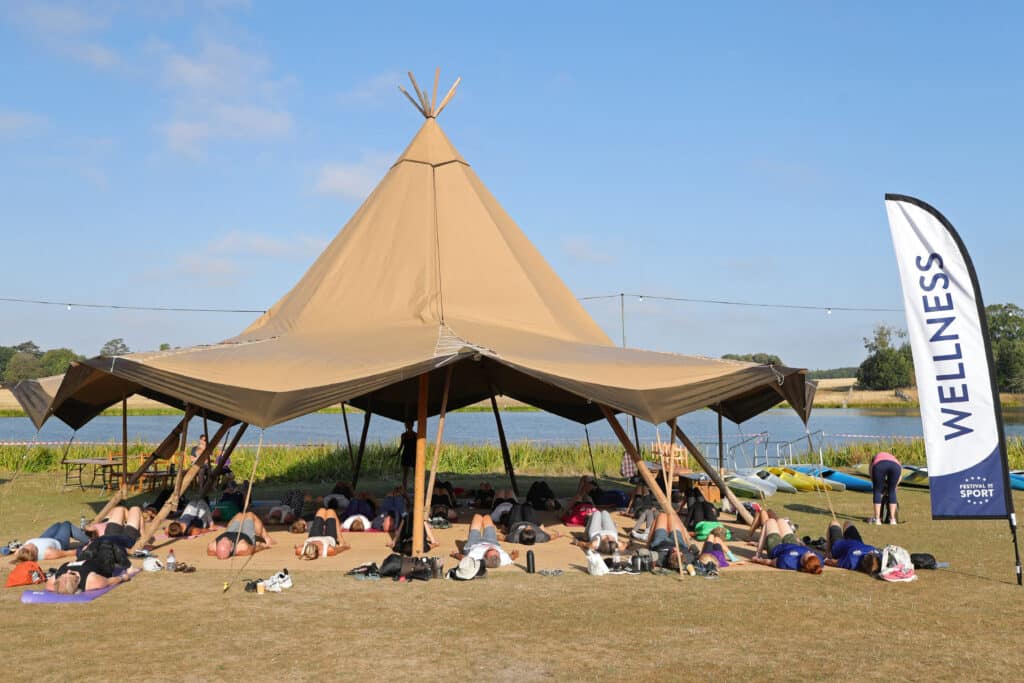 Wellness tent
From yoga sessions to mental health workshops, there are a variety of wellness-related activities for grown-ups to take part in. Our regular charity partners include Youth Sport Trust and Matt Hampson Foundation as well as Break who are coming along for the first time this year. All of those charities will also be offering advice and support to parents and carers as well as their youngsters. And for a physical boost, there's nothing better than booking in for a sports massage in the open air down by the lake.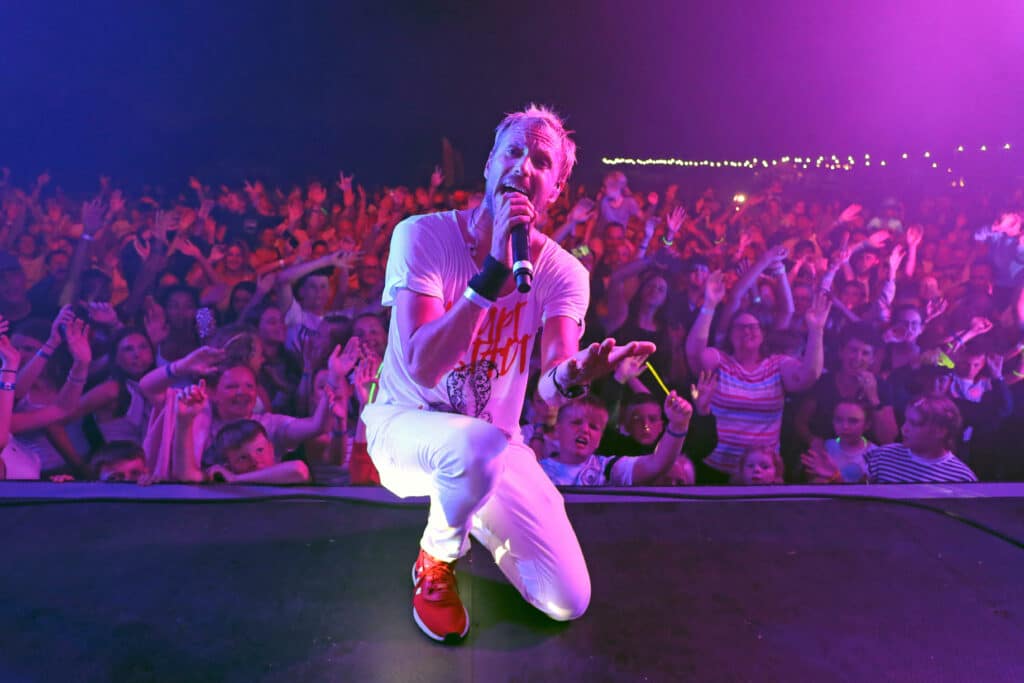 Entertainment
Music headliners include the incredible Rick Parfitt Jnr and the RPJ Band who will be filling the stage with high-energy pop and rock covers that are sure to get everyone up on their feet and dancing. Pop legend and former Hear'Say star Suzanne Shaw will also leading the crowds with her own special take on dance-fit, teaching everyone a routine across the weekend to perform together at the end of the Festival.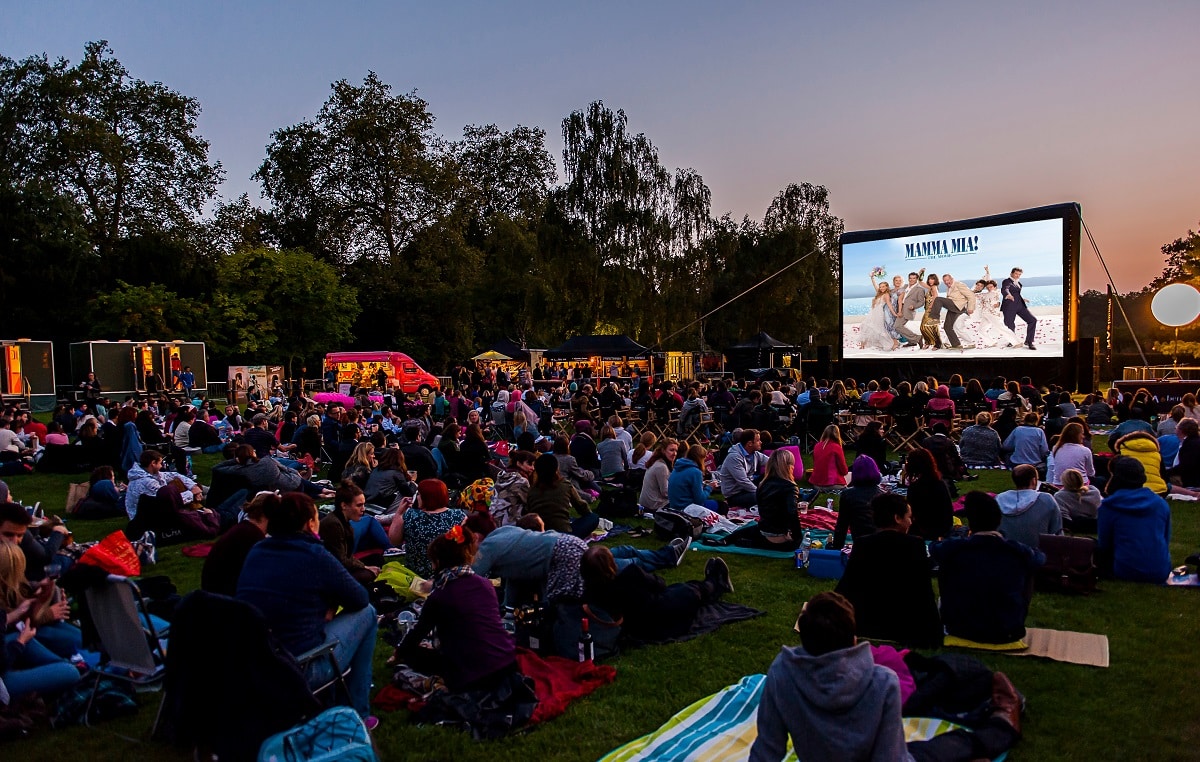 Open-air cinema
Past showings have included The Greatest Showman and Mamma Mia but we like to give people an opportunity to vote for their favourite! This year we've switched things around so that the film will give everyone a final chance to relax together on Sunday evening. Will and Austin will be on hand to dish out the popcorn – an essential part of the cinematic treat – and a magical end to the Festival as everyone gathers to watch the big screen set up in front of the Hall.
Stylish glamping
Festival of Sport partners with Hotel BellTent to give a really top-notch experience. Ready-erected bell tents and yurts, complete with bedding if you wish, make it super easy to turn up and focus on the fun. The glamping area also includes a Pamper Tent complete with sockets for hairdryers and straighteners, as well as what are quite possibly the poshest portable loos and showers that you'll ever find at a festival. Even better, the tents are less than five minutes' walk from the main activity zone in front of the Hall, so it's easy to move between the two without missing out on any of the action. Plus it means you can save your energy for sports sessions rather than trekking to and from the tent!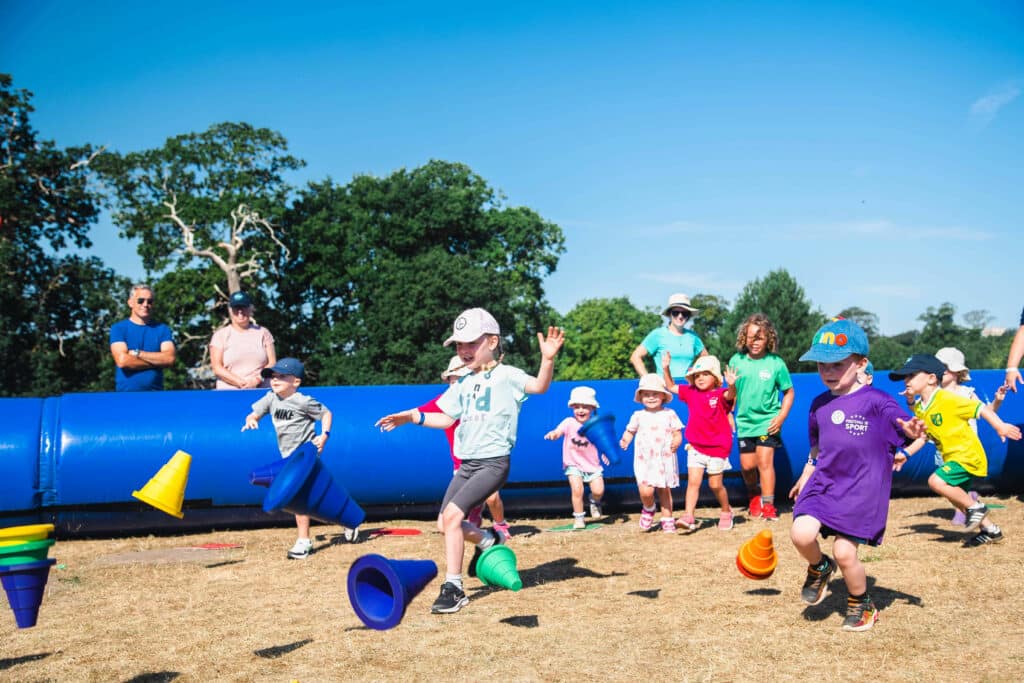 Sport for little ones
Under 5s are in for a treat with Mini Monkey Gym who have a whole range of soft-play obstacles, ball pits and parachutes for active fun and games across the weekend. There are also specially-geared sessions (and equipment) for mini players in rugby, football and cricket.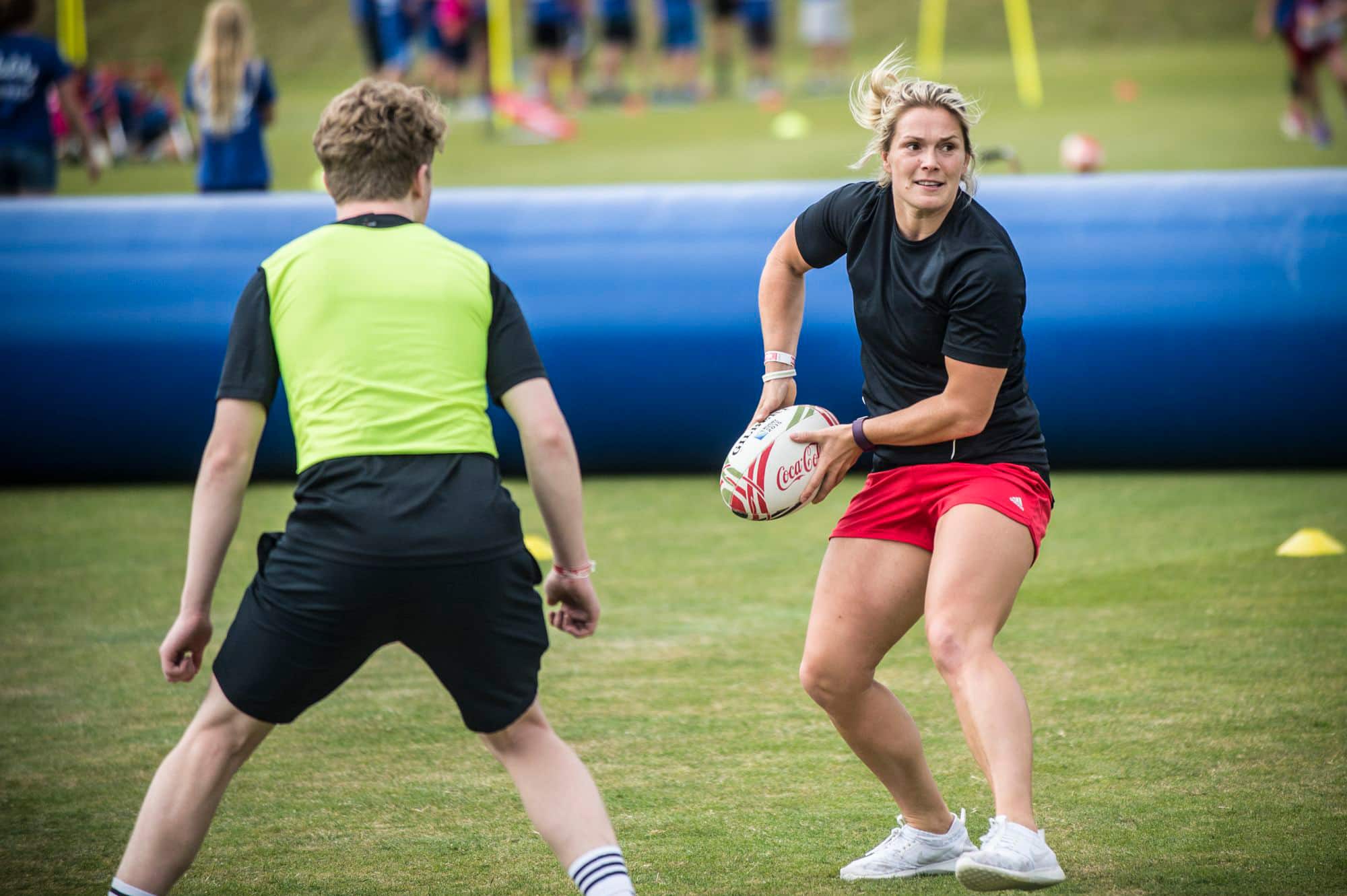 Adult sport
While much of the fun for parents and carers comes in seeing their kids out on the field or in the water, there's also plenty for them to have a go at including Echelon bikes, Ergo rowing machines and a 5k family fun run. The legends also get fully involved so it's the ideal chance to see how you stack up against the pros, or play alongside them in a have-a-go rugby, cricket or footie game. Team Will vs Team Oz challenges take place across the weekend – last year's rowing was a clear win for Will, but with sprinter Derek Redmond and runner Jenny Meadows both coming along this year, it could well be a relay race that pits them against each other this summer.
Holkham attractions
Festival of Sport takes place in the heart of Holkham Park, in front of Holkham Hall and by our lake. This means that you're in the perfect position to enjoy Holkham's attractions. Here are a few you might enjoy: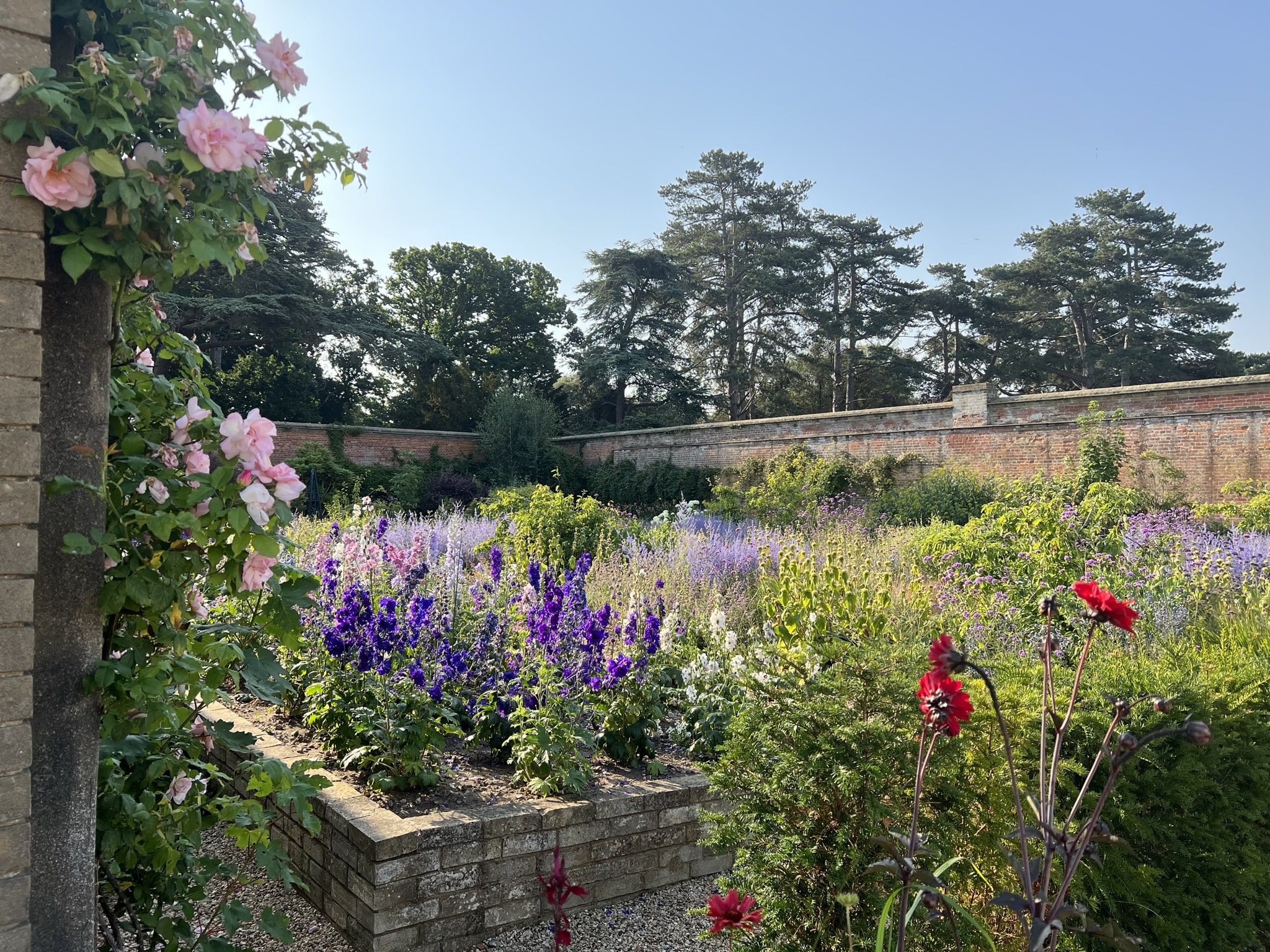 Walled Garden
Our Walled Garden looks fabulous at this time of year, full of colourful blooms to enjoy. It's a true hive of history and horticulture: you'll find Georgian and Victorian glasshouses, a range of gardens including the thriving kitchen garden, an ornamental garden, vineyards, and the newly restored Samuel Wyatt Vinery.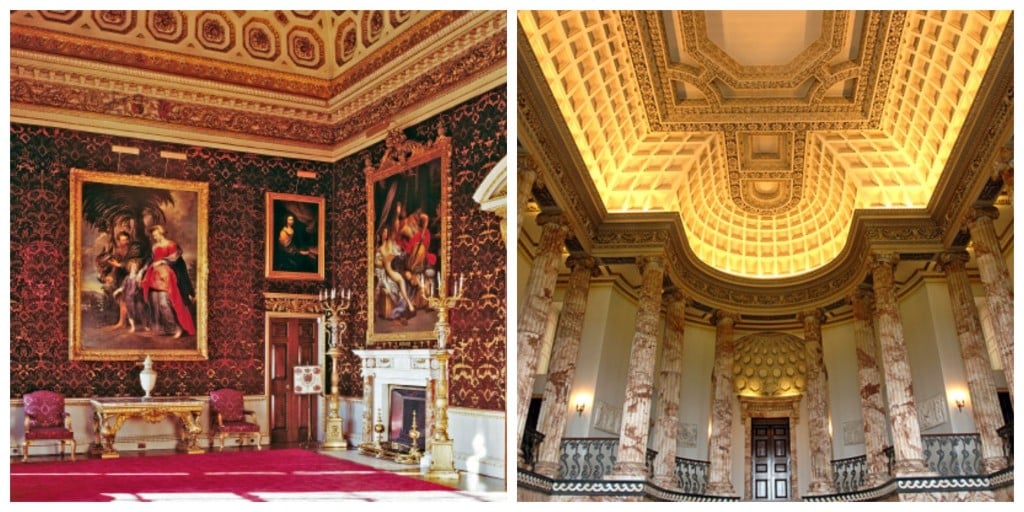 Holkham Hall
The Hall is open on Sundays, Mondays and Thursdays, so take this opportunity to discover the magnificent state rooms and the spectacular Marble Hall. You'll find paintings by Old Masters, wonderful tapestries and antiquities galore.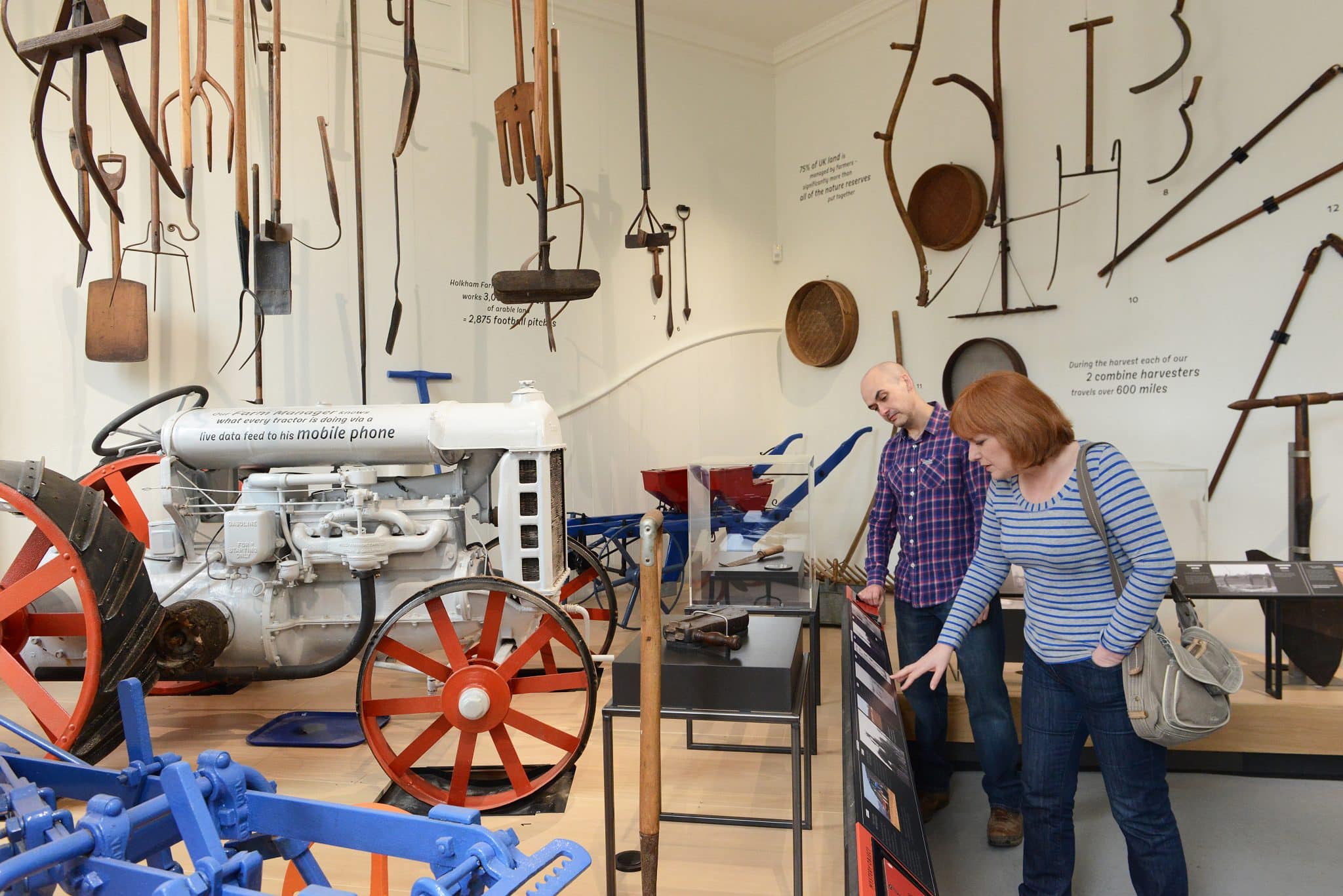 Holkham Stories
If you're intrigued about Holkham's history, Holkham Stories is the place to go and learn more! Learn about the people of Holkham's past and how we're working towards the future.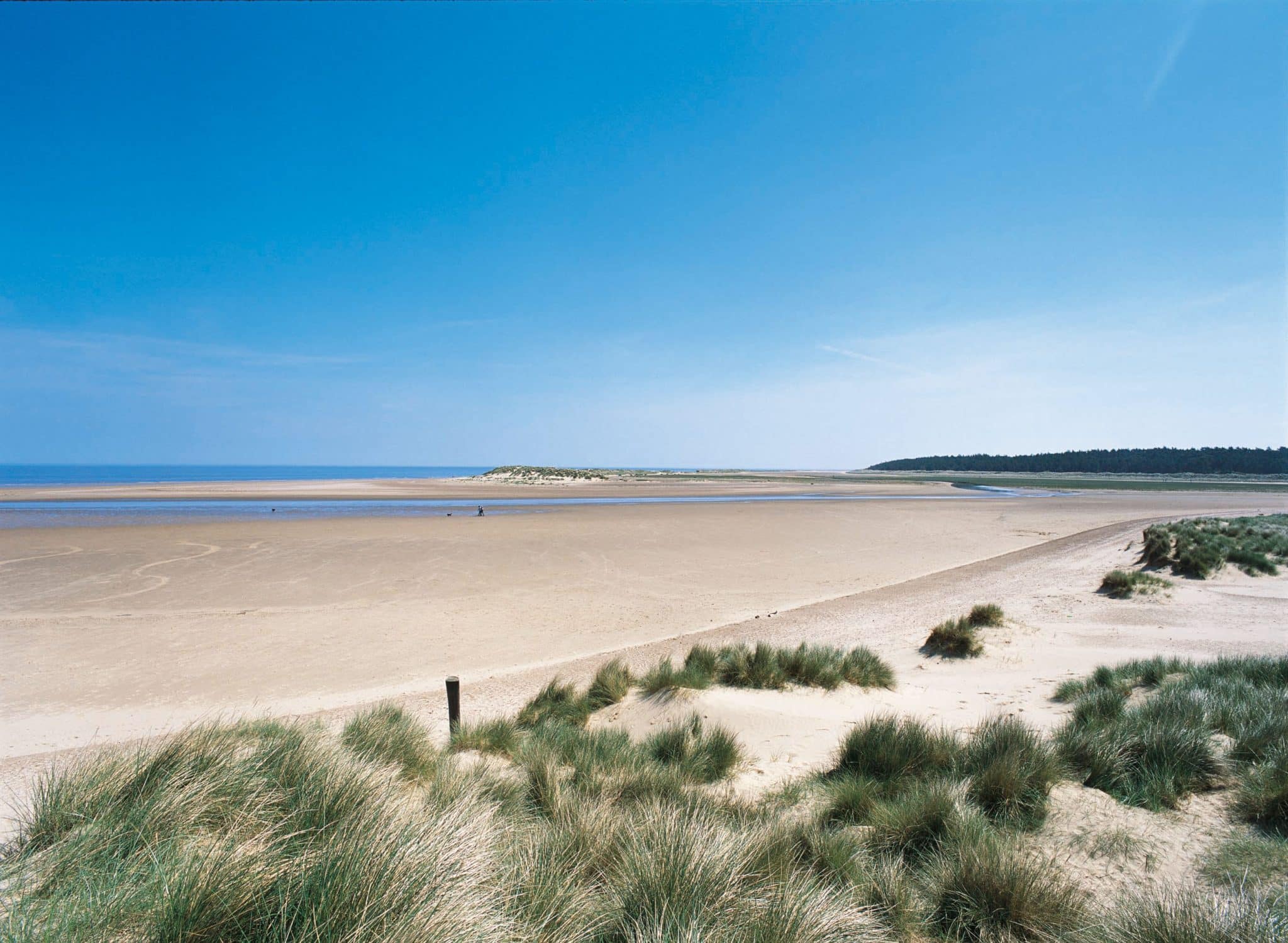 Holkham Beach
If you'd like an hour away from the hustle and bustle of Festival of Sport, head down to Holkham Beach to breathe in the sea air and enjoy a stroll along the sand. It's a short cycle or roughly a 40-minute walk to the beach from the Hall, and the expansive shore is a beautiful place to sit back and relax.
Back to Journal

Back to Journal