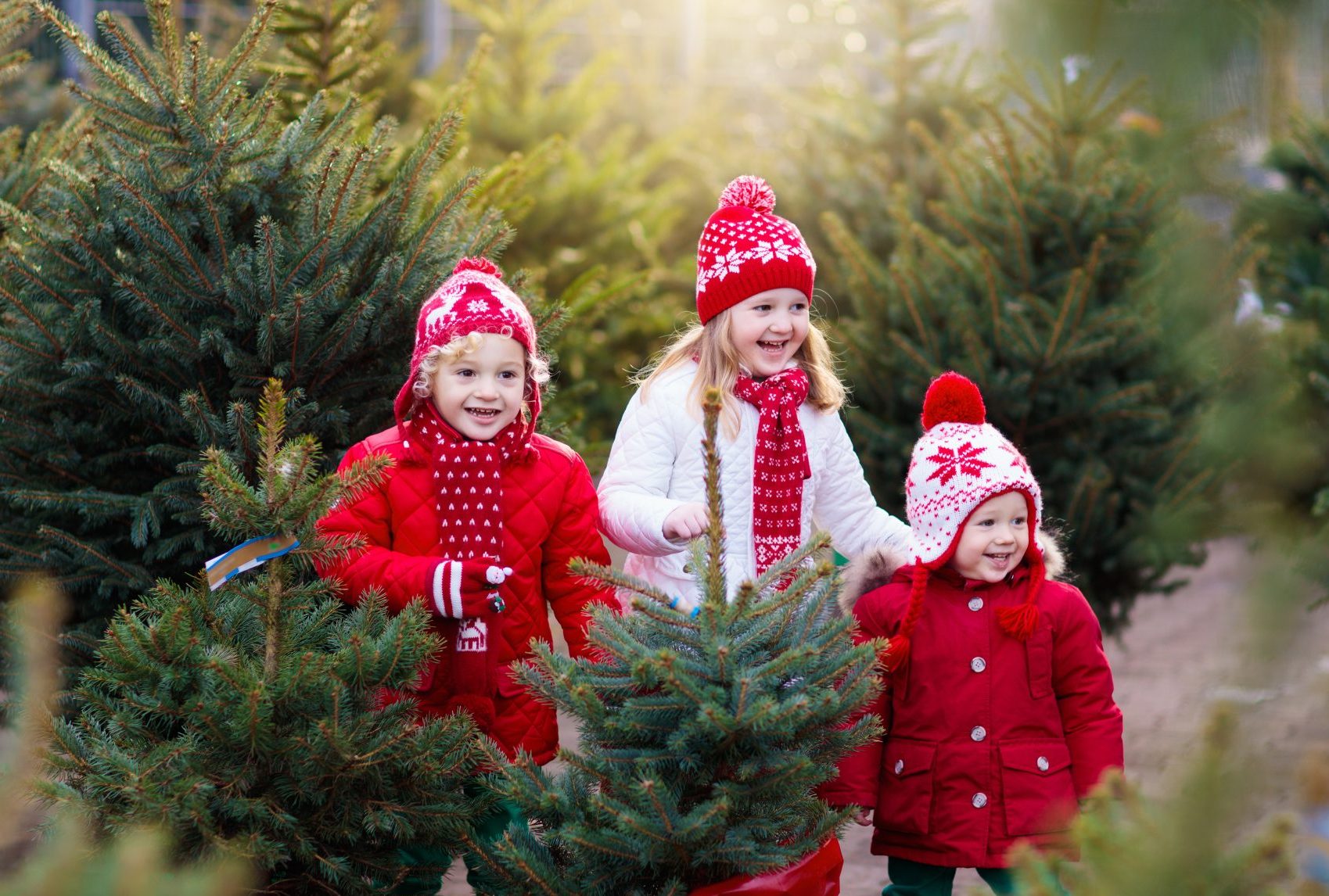 What's on
Christmas Tree Shop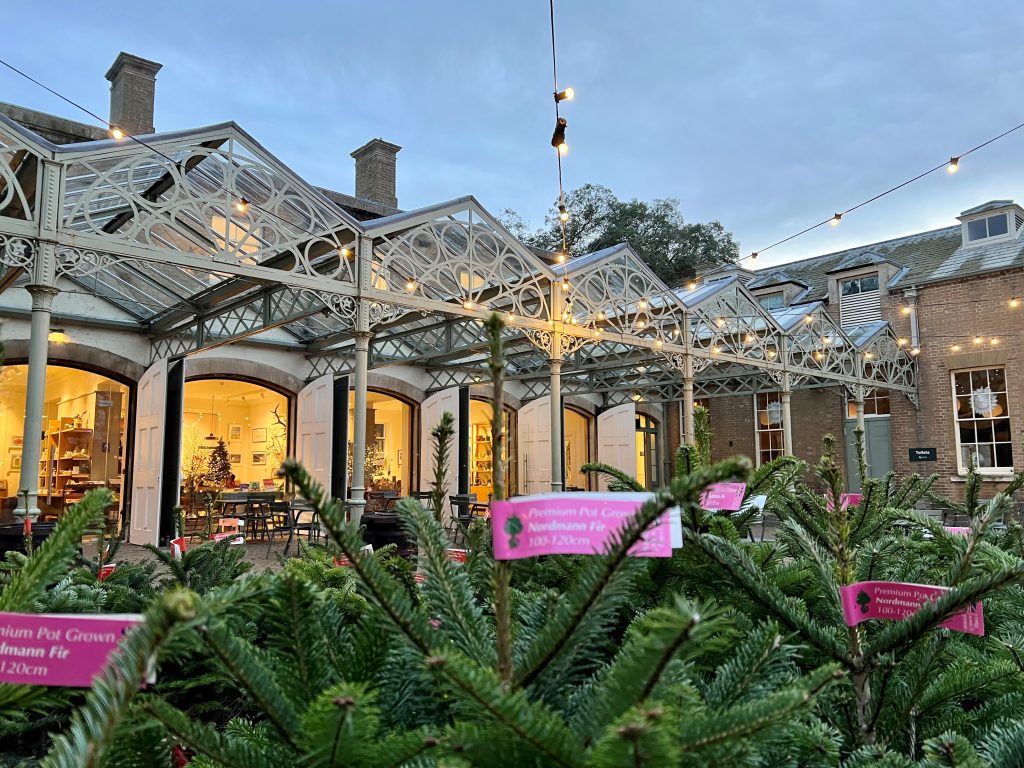 'Tis the season… to deck the halls and trim the tree!
Our Christmas tree shop is returning for 2023 in the picturesque stables courtyard from 25th November all the way up to Christmas Eve. Whether you're after something petite or tall, slim or bushy, potted or cut, you're sure to find the perfect locally-grown tree here at Holkham.
Soak up the festive buzz in the courtyard as you pick the perfect pine, with Christmas shoppers browsing the baubles in the gift shop, and the smell of mince pies and mulled wine coming from the cafe.
Make a day of it with winter walks in the park, tours of Holkham Hall by candlelight, or our Christmas Market, before taking your tree home to decorate.
This year, all of our trees are of the ever-popular Nordmann Fir variety. This sweet-smelling pine is best known for great needle holding, strong branches, soft and glossy dark green foliage and its wonderfully natural, even shape making it a joy to decorate.
Why not opt for a potted tree that you can nurture all year round and bring back inside next Christmas?
The netting used for wrapping the trees is bio-degradable.
Event details

Daily from Saturday 25th November to Sunday 24th December

Prices start from £45

10am-4pm

Stables Courtyard

£5 per day – redeemable against purchases of £30 or more in the Courtyard Gift Shop or against the cost of your Christmas tree