No Mow May
May 28, 2021 | Garden goss | 3 minute read
May is traditionally the time when lawnmowers are fired up around the country as we start to spend more time outside and the grass bursts into life. For our landscape team, it's a busy time as we welcome visitors back to our Walled Garden as well as keeping on top of the many acres across the estate.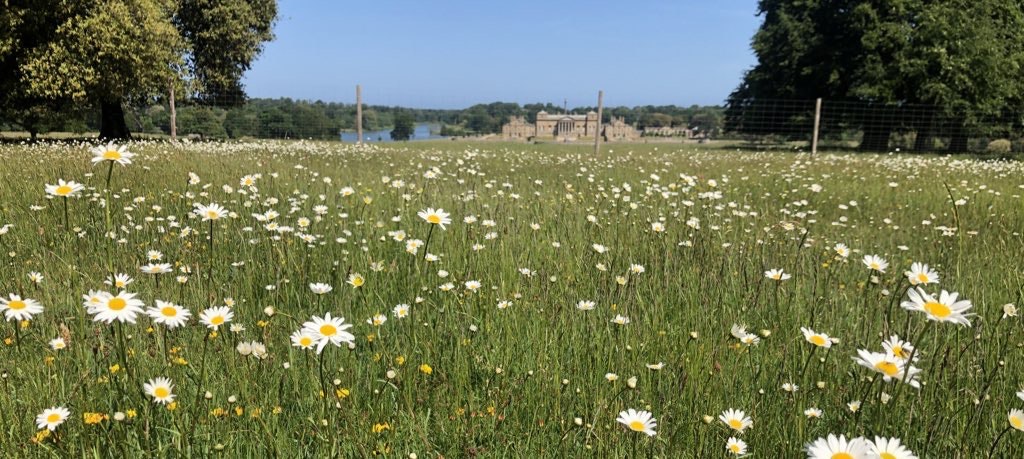 As part of our sustainability and conservation strategy theme, pioneering environmental gain, the team identified a number of areas across the estate whereby not mowing as regularly, they could enhance biodiversity – providing nectar rich flowers for pollinators as well as longer grass for invertebrates and small mammals to hide in.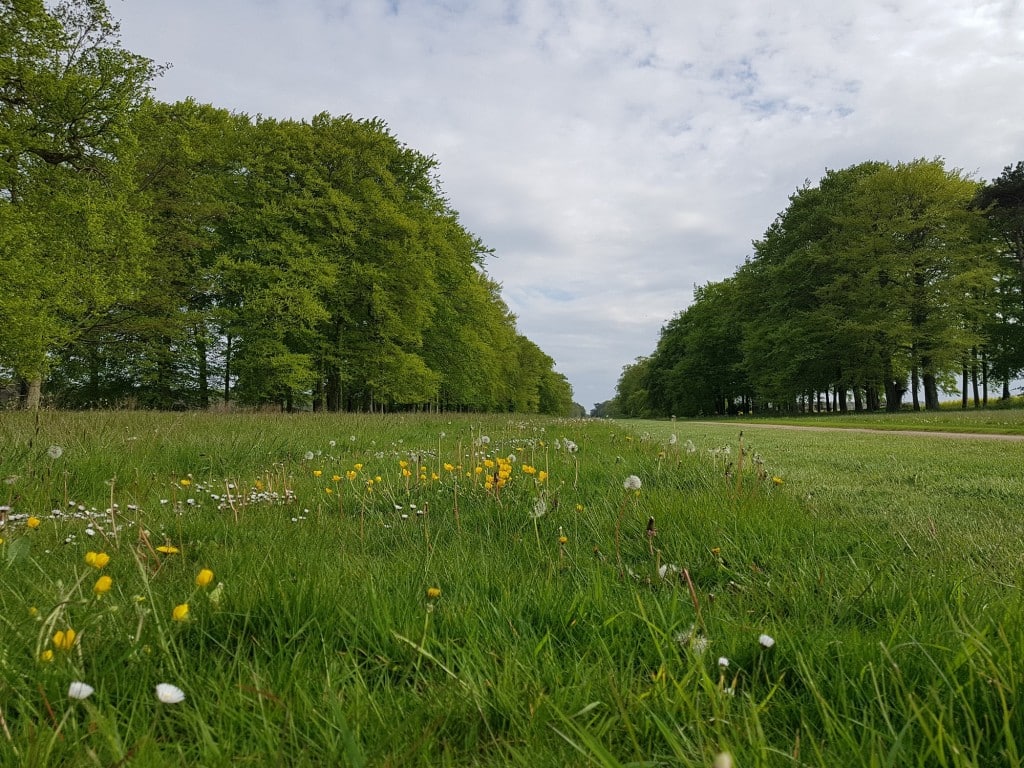 The iconic South Drive is enjoying a layered approach, the taller areas will be cut for silage later in the year, intermediate areas are full of flowers and a more formal short strip retains the historical purpose and look of the drive. This creates a mosaic of habitats in a relatively small space. The longer grass is then cut for silage to feed our cattle over the winter.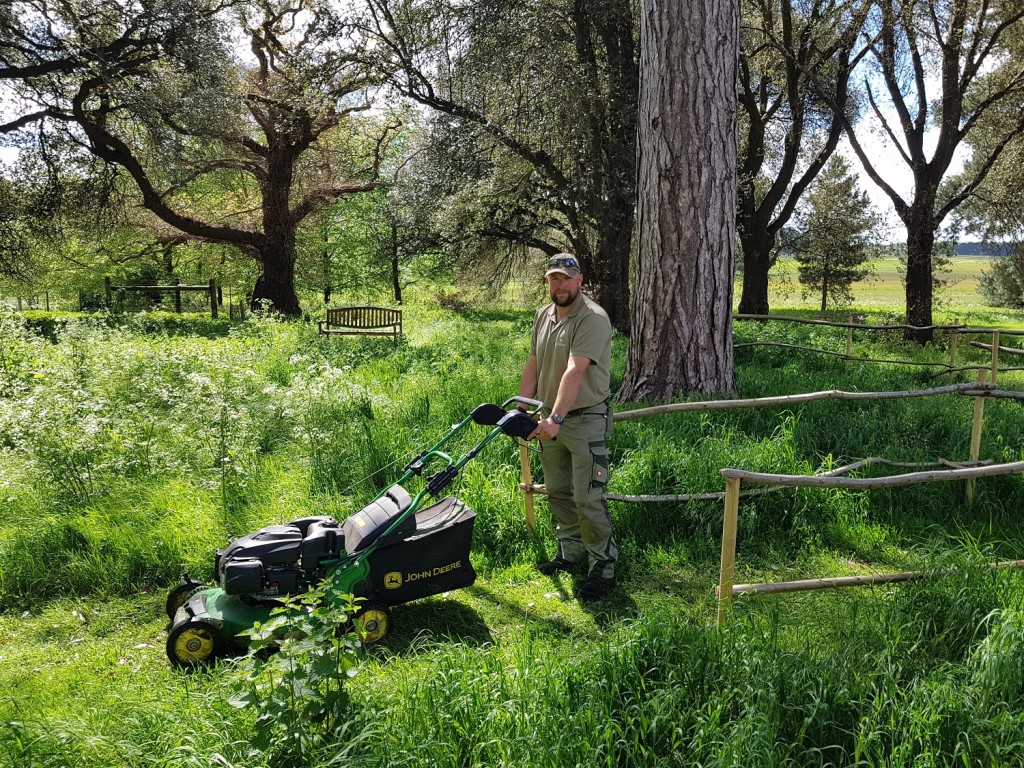 Reducing the amount of mowing we do also contributes to our goal of being a carbon-negative estate by 2040 as less diesel is used, thus reducing our carbon footprint.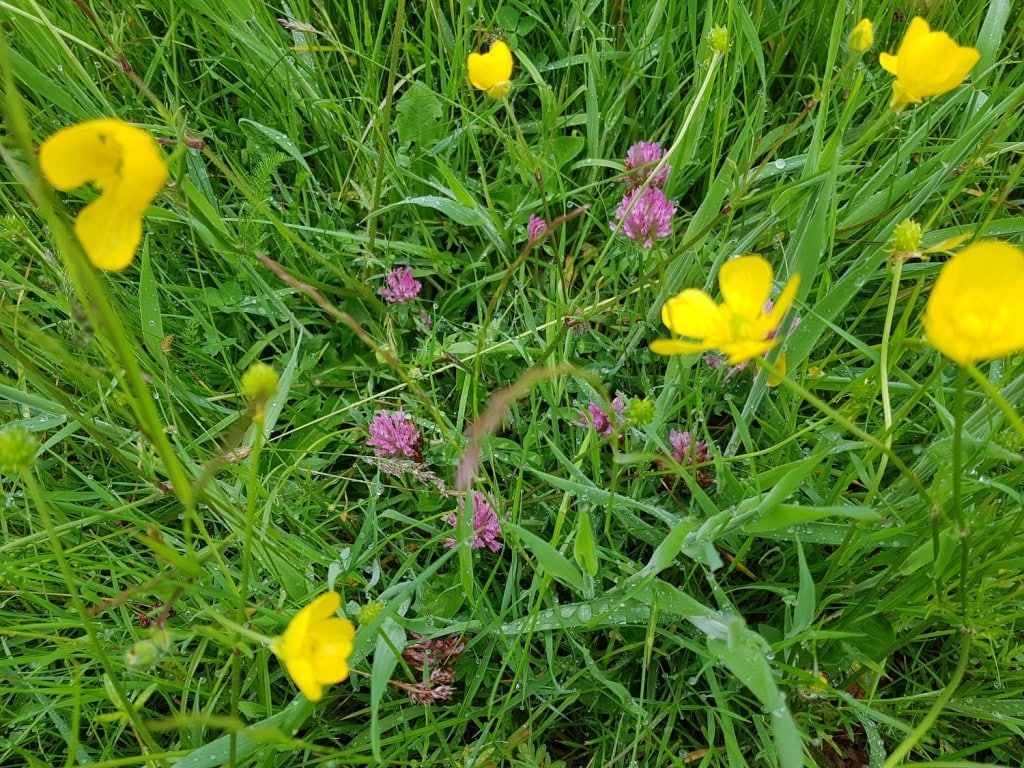 It's amazing to see how even a small piece of grass left to grow produces so many different flowers and grasses that you may never have seen before. It transforms into a rainbow carpet with yellows of Buttercups and Cowslips to Red Clovers and tiny purple Ground Ivy.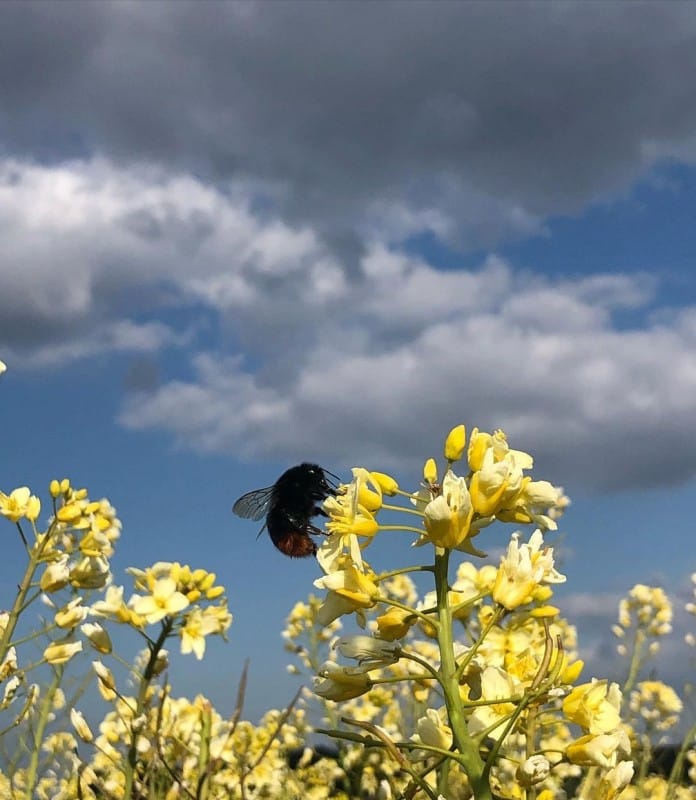 You don't have to leave a whole lawn, just a strip or leaving the edges makes a difference. Once the sun comes out these spaces will burst into life with the buzz of bees and flutter of butterflies. Why don't you give the #NoMow a go?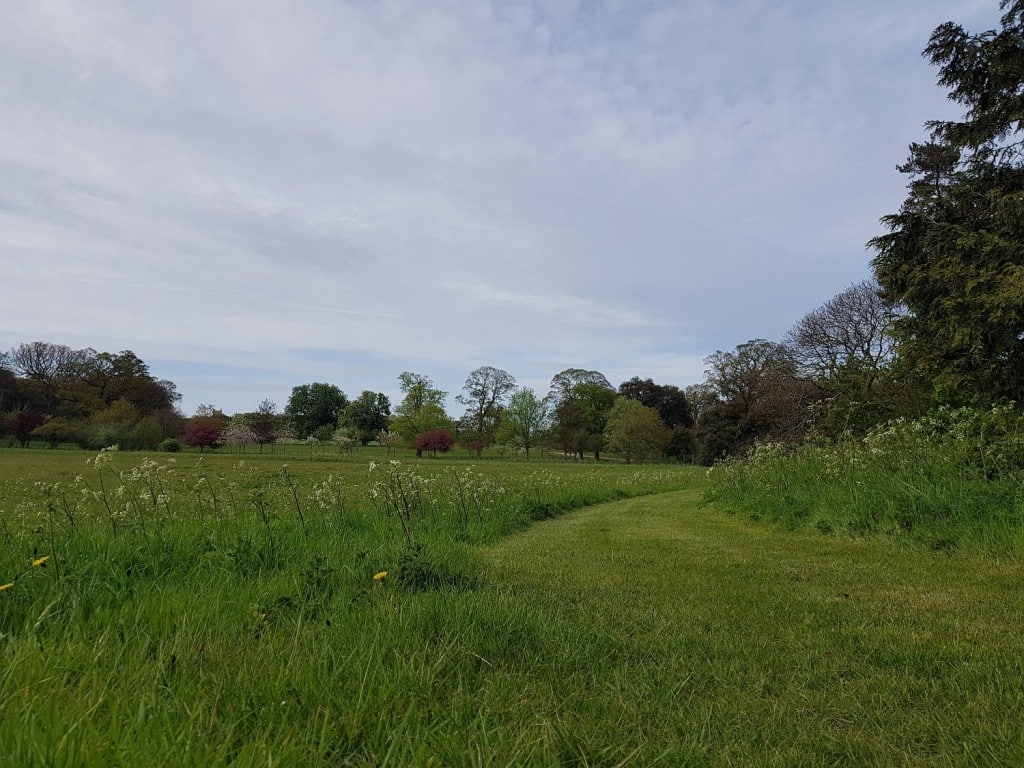 View all latest blog posts here.
Back to Journal

Back to Journal