Celebrating National Apprenticeship Week with our HR Apprentice
February 11, 2022 | Holkham voices | 2 minute read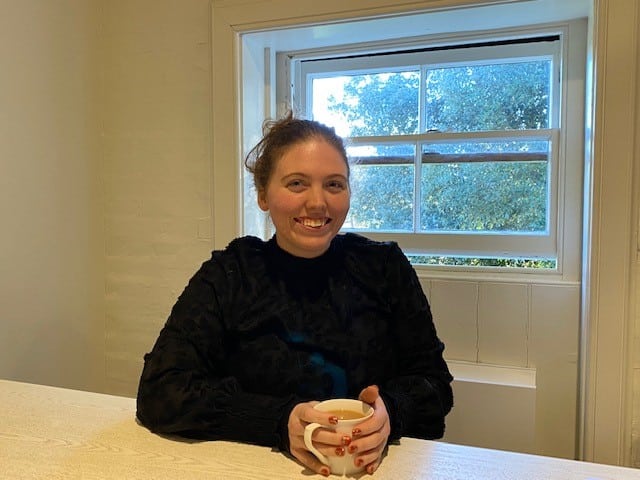 As part of National Apprenticeship Week, which is running from 7th-13th February 2022, we caught up with Laura, our HR Apprentice here at Holkham. Laura previously worked at The Lookout, but joined the HR time and began her apprenticeship in autumn 2021.
Why did you choose an apprenticeship at Holkham over another route?
I chose Holkham because I can work somewhere pretty incredible while achieving an internationally recognised qualification. It seemed a no brainer! There is an immense amount of history at Holkham, plus the people are incredibly passionate about it all which makes it really easy to become motivated and seize opportunities as they arise.
Tell us about your day to day role.
My day is never the same! I'm currently working on co-ordinating internal staff training and the upcoming induction for new staff whereas this time last month I was co-ordinating our recruitment day! In 3 months' time it will be different again as we implement a new HR/Payroll system. It's so varied and hands on, I'm forever learning new things!
What is the best thing about your apprenticeship?
The opportunity to work at a place like Holkham and to be supported by Alex. This kind of opportunity is one of those things where you know it's going to change your life in all the best ways, I still haven't quite got my head around it!
What have been the biggest challenges in your apprenticeship?
Learning about the not so pretty side of HR. Sometimes things can be incredibly challenging and you just have to keep going, even if its uncomfortable.
What would you like to do following completion of your apprenticeship?
No idea! Depending on what I've learnt, I would likely look at continuing to a Level 5 CIPD.
If you are interested in joining our team, please visit our job vacancies page.
View all latest blog posts here.
Back to Journal

Back to Journal